Description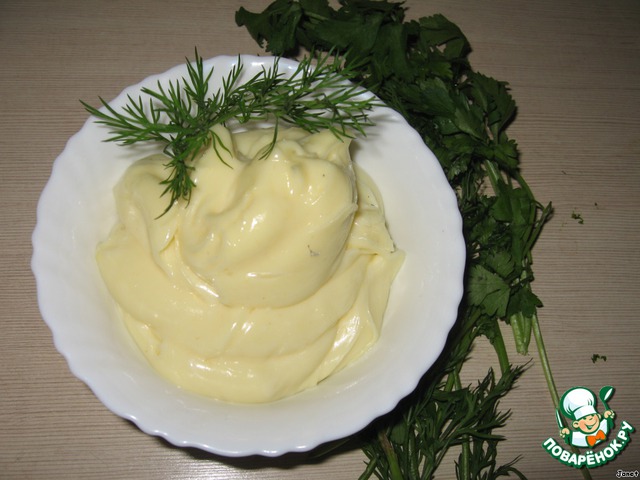 Reviewed many variations of homemade mayonnaise, but its not found. Girls from the website were asked to stand. Represent on Your court!!! Long live healthy food!!!
Ingredients
4 piece

1 tsp

1 tsp

1 tsp

400 ml

2 Tbsp

50 ml
//= Yii::t('app', 'Total calories: ') . $recipe['ingredients']['total_calories'] ?>
Cooking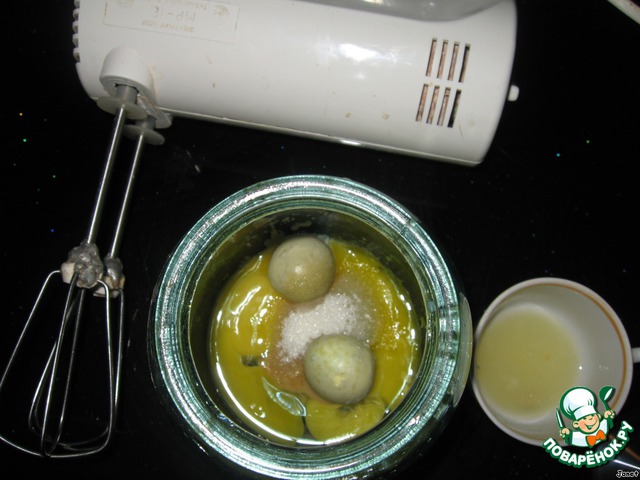 All products except the oils, lemon juice and water put in a quart glass jar.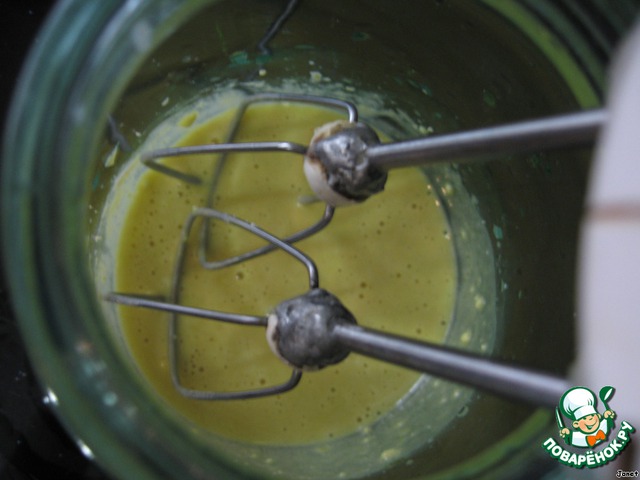 On small turns, beat with a mixer. Pour a thin stream of sunflower oil, still whisking. Soon You will see a lot of very thick, the mixer will be difficult to whisk, add a thin stream of water. I at once broke the blender, I thought, he's strong, he can handle it! :\' (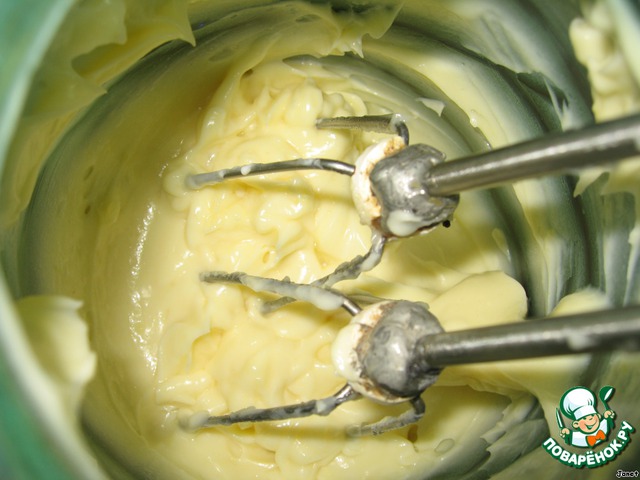 Now add lemon juice and whip!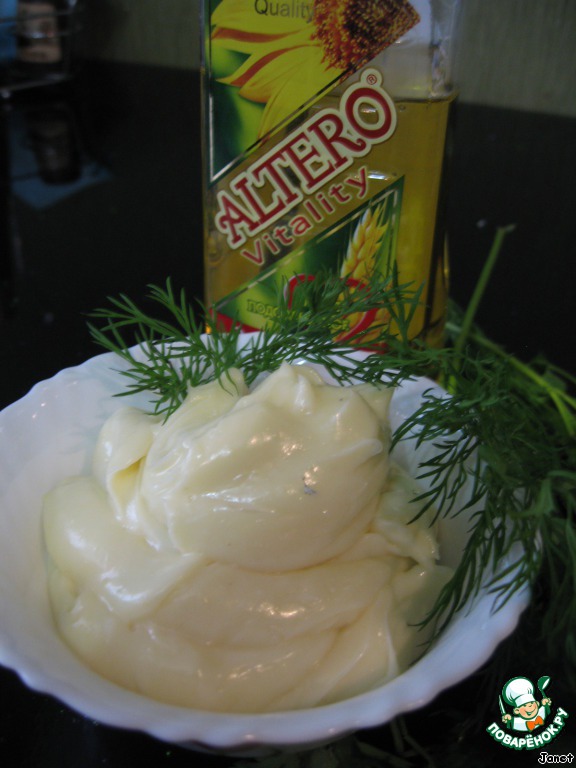 Mayonnaise is too thick, thinner if You like as purchase, add more water! Pour in a thin stream, still whisking! And see the result.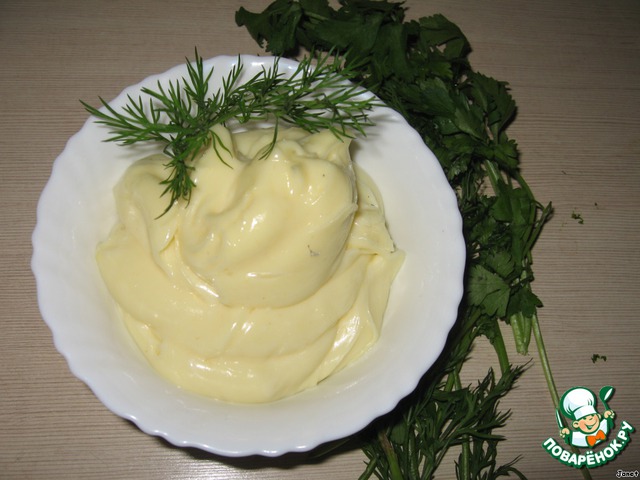 Bon appetit!!! Dressed salad and aren't afraid of preservatives, thickeners, stabilizers and dyes!!! *YAHOO*