Description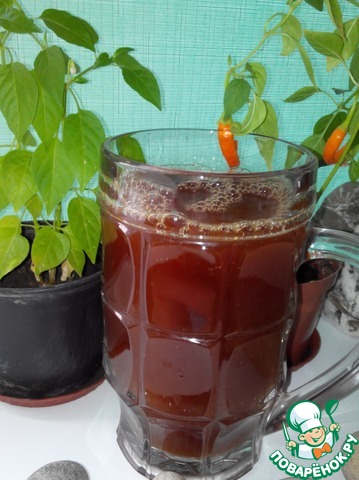 This is a brew I've been doing for seven years and never once he did not disappoint me with its fortress sharpness and refreshing taste! At sea, on a nature or simply the hot summer of the fridge to get it)))the best you will find!!! The brew is simple to prepare and quick. So:
Ingredients
10 l

700 g

11 g

1 Tbsp

1 Tbsp
//= Yii::t('app', 'Total calories: ') . $recipe['ingredients']['total_calories'] ?>
Cooking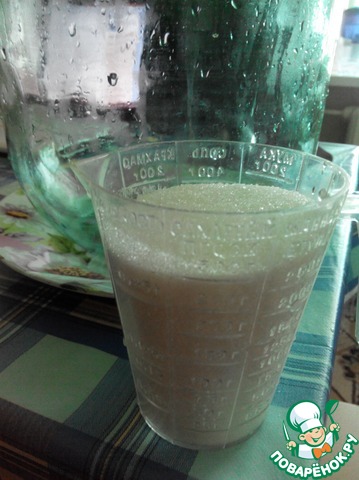 A 10 l jar fall asleep: sugar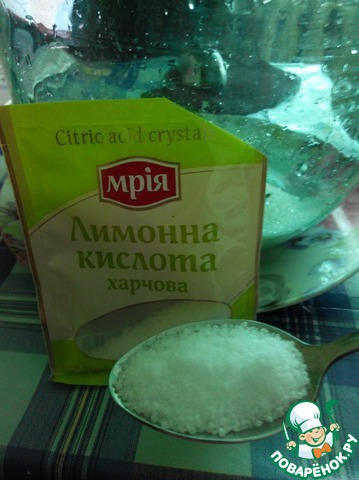 Citric acid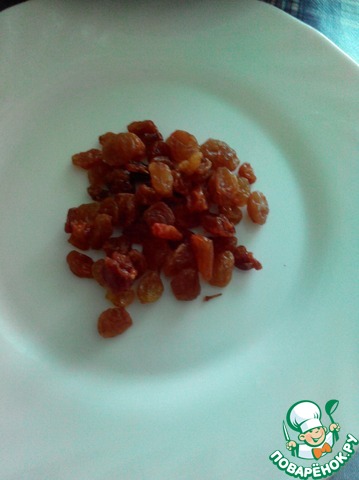 Raisins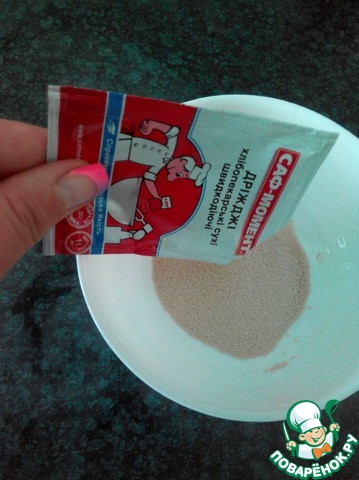 Separately in a bowl, pour the yeast and pour warm water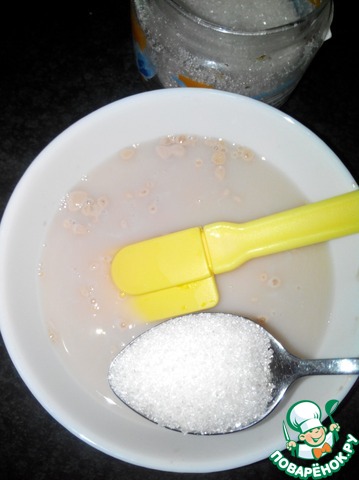 Stir well and add 1 tsp of sugar, leave to draw for 10 minutes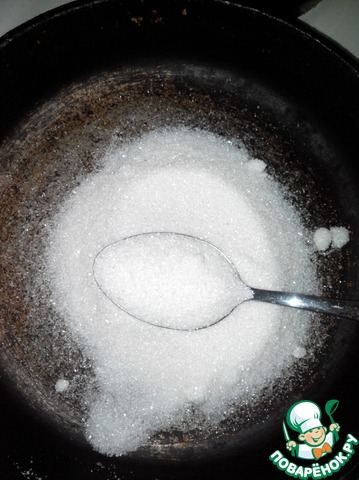 While our yeast rise we'll do the color and taste of our future kvasok)))Take the pan you do not mind thick and pour it in 7-8 tbsp of sugar and cook BURNT caramel!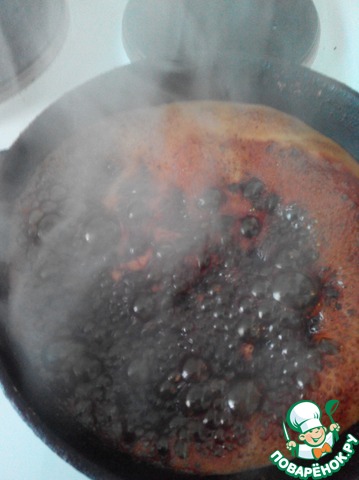 Yes, Yes it is burnt, the sugar should turn black and smoke. The stronger overcook the sugar the darker your brew will be! Smoke will be a lot on this openable Windows for earlier not to cough)))of such pictures already smoky tickle in my throat)))Proceed carefully because the boiling point of sugar is very high!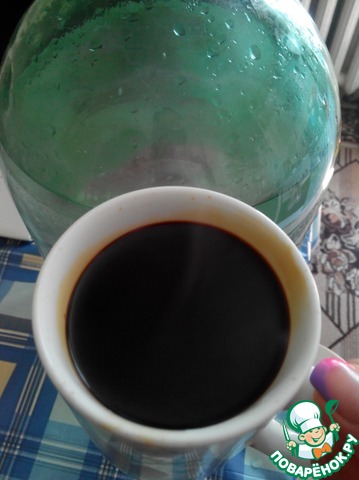 Sugar pozarica-leave the pan and now NOTE carefully, very carefully pour in the boiling sugar hot water (1 Cup) and very quickly stir our caramel. This is done in order that would be convenient to pour our caramel in a jar that she uniformly dissolved, not turned into a candy)))that's what I got.
While our sugar was browned, we poured warm water around 35 degrees. in the jar. Water fill not up, leave the place for the yeast fermentation..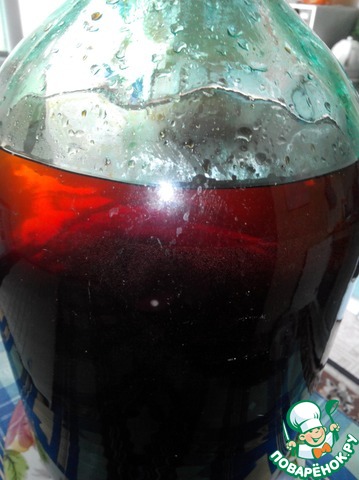 Now we take our "black varivo" and pour into the jar, stir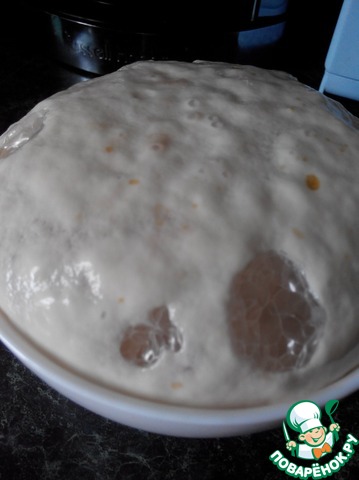 It was the turn of yeast, they have a perfect fit!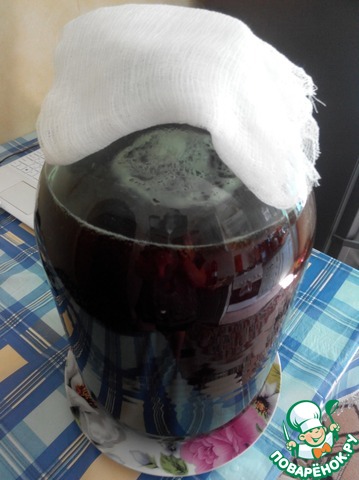 Pour them in a jar, stir, cover with gauze and leave the brew at room temperature for 4-8 hours. In principle, the brew after 4 hours is ready, but it will be less sharp and not so carbonated.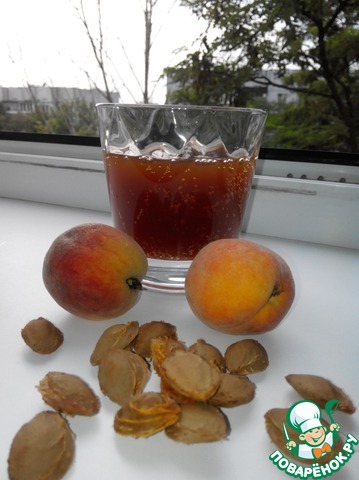 I love bistany, this usually do it in the evening and in the morning is bottled and in the fridge or basement as you wish)))More nuance, every bottle be sure to put 5-7 of the highlights!!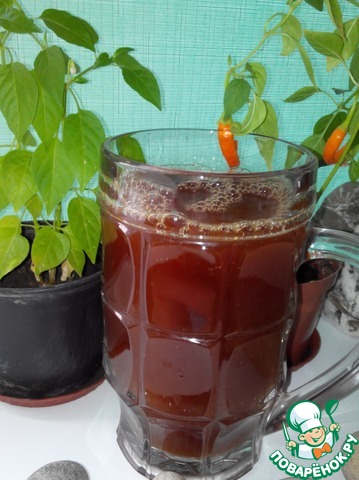 Look like this behind my night turned out! Sit, SIP and write about it with pleasure)))