Description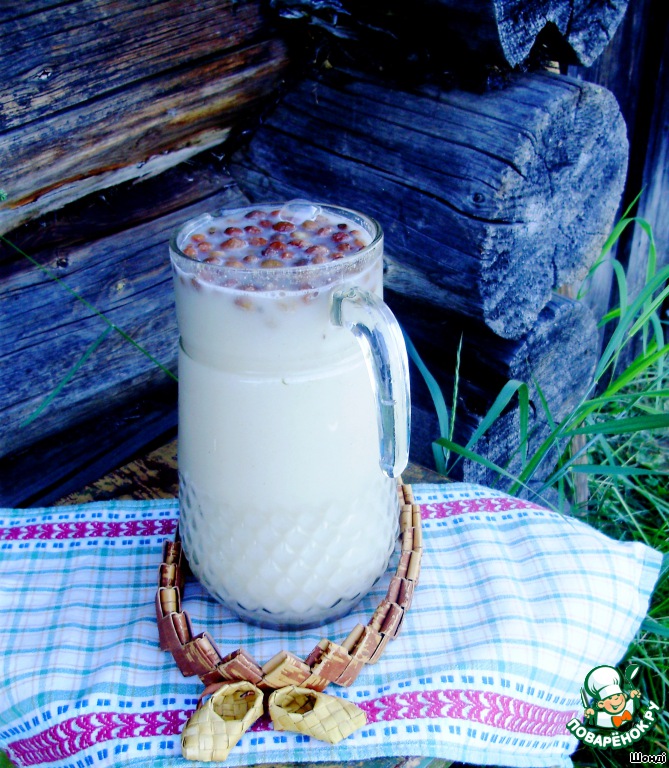 The contest "Journey to ancient recipes" Grandma Juliana often prepared for the funeral and the holidays brew oatmeal with raspberries dried, the table is always covered with a beautiful linen cloth, put a large Cup of cabbage, meat, and eggs. The village had a special tradition: when guests come to the party, brew great-grandmother was poured into a big pot and served in a circle, and the first saw brew great-grandmother. In the old days in our region was not the sugar and fruit, the berries are used fresh, dried. Of course, most importantly, in the preparation of oatmeal kvass were reflected element of the Russian stove, which at that time was in every home. Since then, much time has passed and still every religious holiday in the Permian Komi district and our family is not without kvass. Of course, I changed the recipe the host, make the brew with carrots, raisins, caramel. Oat kvass - ancient recipe dish and fill halfway with warm water, knead it into the oat flour and rye malt, to a thick porridge. Put the bowl in a hot oven. It should be constantly stirred, the mass was not brought to a boil. After 2 to 3 hours it becomes reddish. Removing the pans from the oven. The top crust off and give to children as a sweet dessert. The rest is diluted with boiled hot water, cooled and filtered. All the resulting mass is called pesnopoi, there is added dried raspberries and leave for three days in a cool place.
Ingredients
100 g

20 g

20 g

60 g

50 g

2 l

100 g
//= Yii::t('app', 'Total calories: ') . $recipe['ingredients']['total_calories'] ?>
Cooking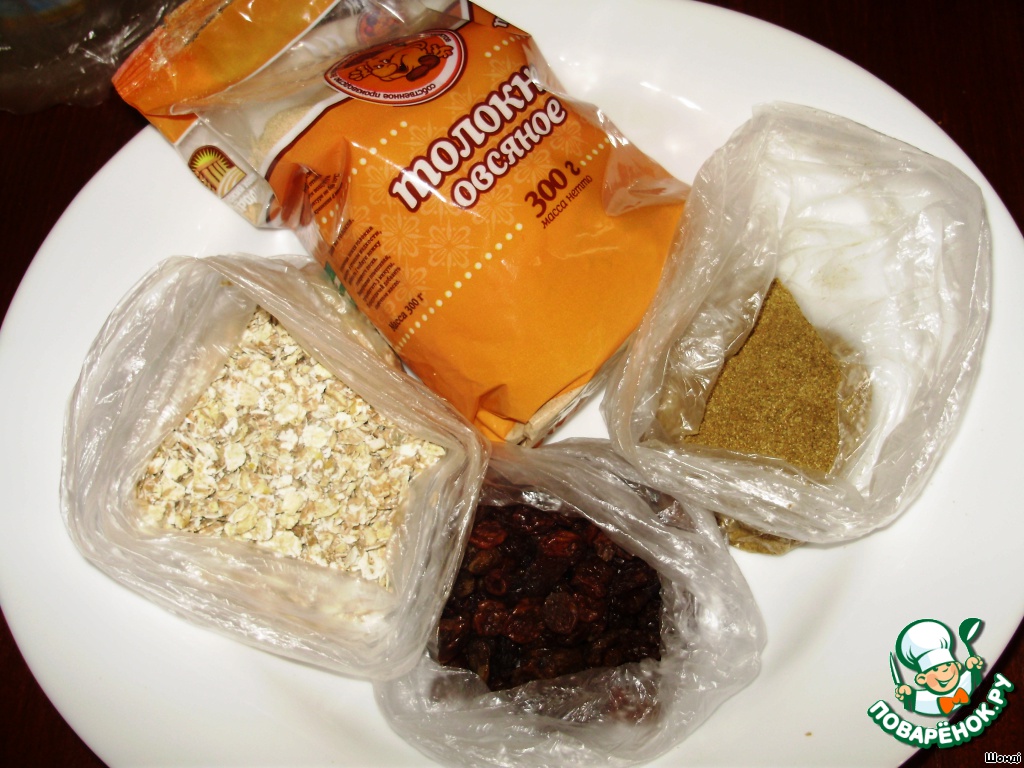 Prepared foods: oats, hops, raisins, oatmeal.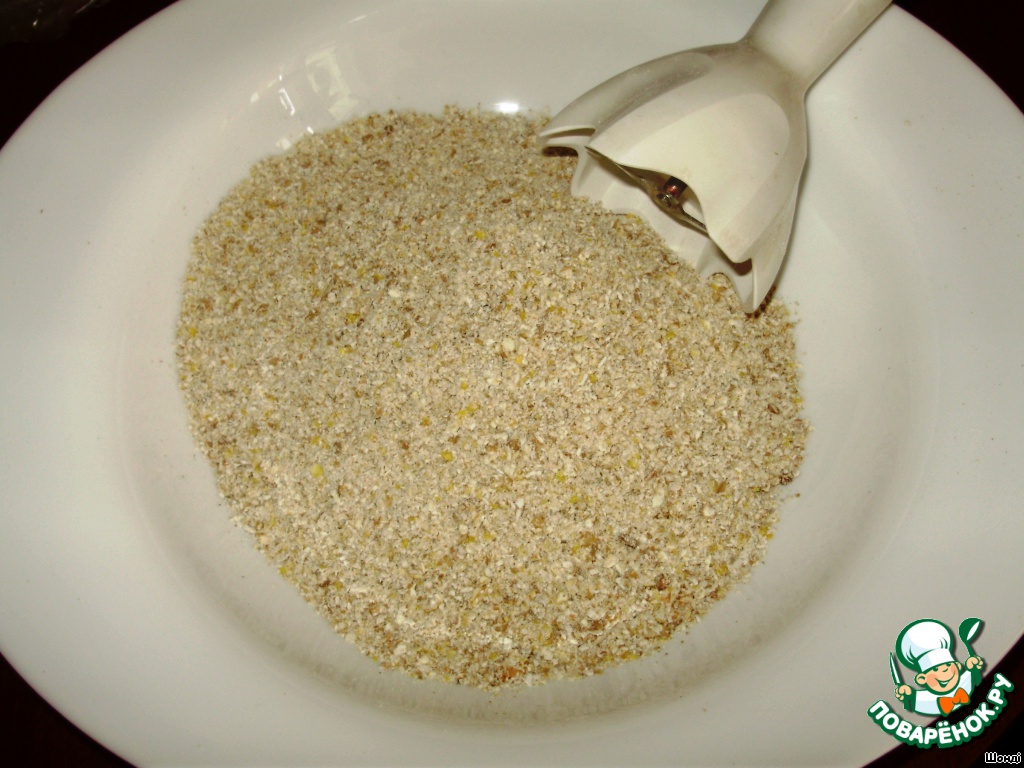 Hercules crushed in a blender, add the shredded hops, oat, all mixed.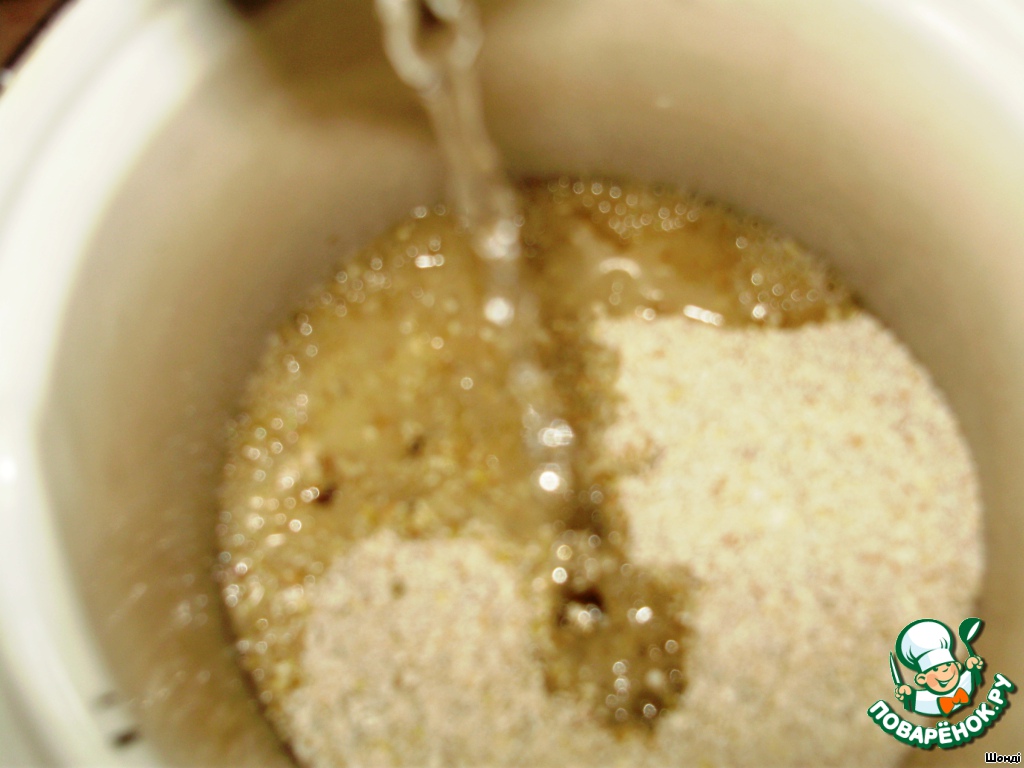 Pour the prepared mixture with warm boiled water, bring to the consistency of porridge.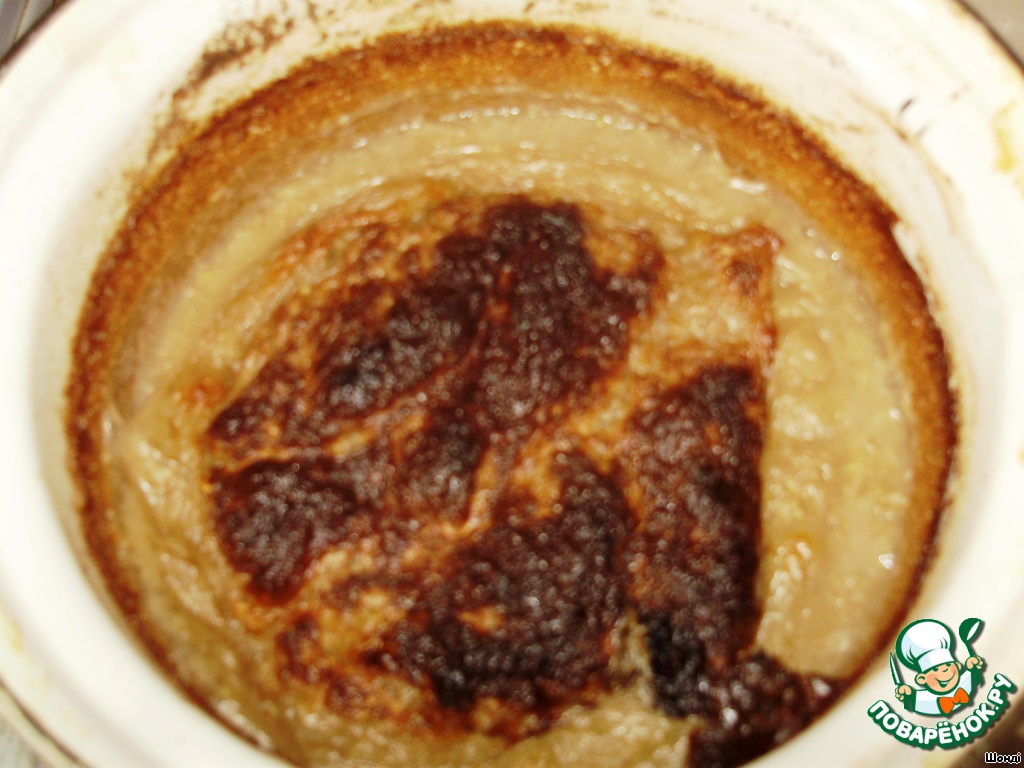 Put in oven for 2-3 hours, temperature 150 degrees. The top should form a crust, it is better to remove.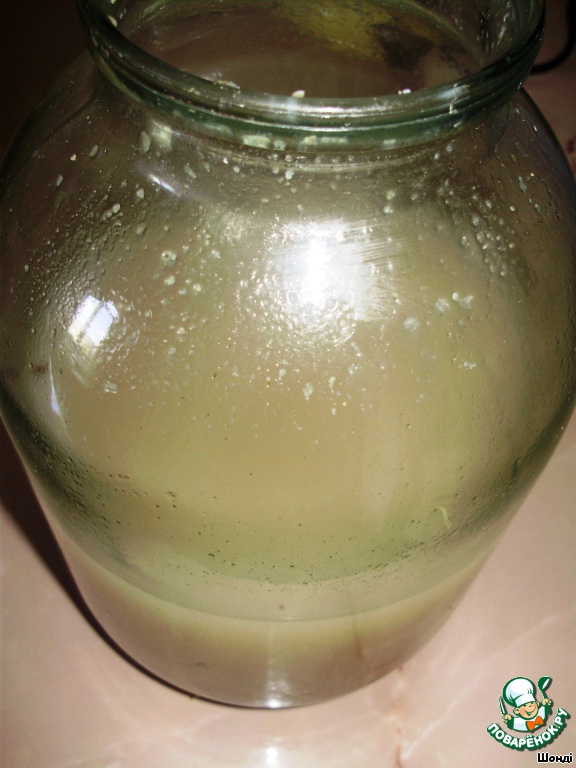 Pour the mixture of boiled water and pass through a sieve the mixture.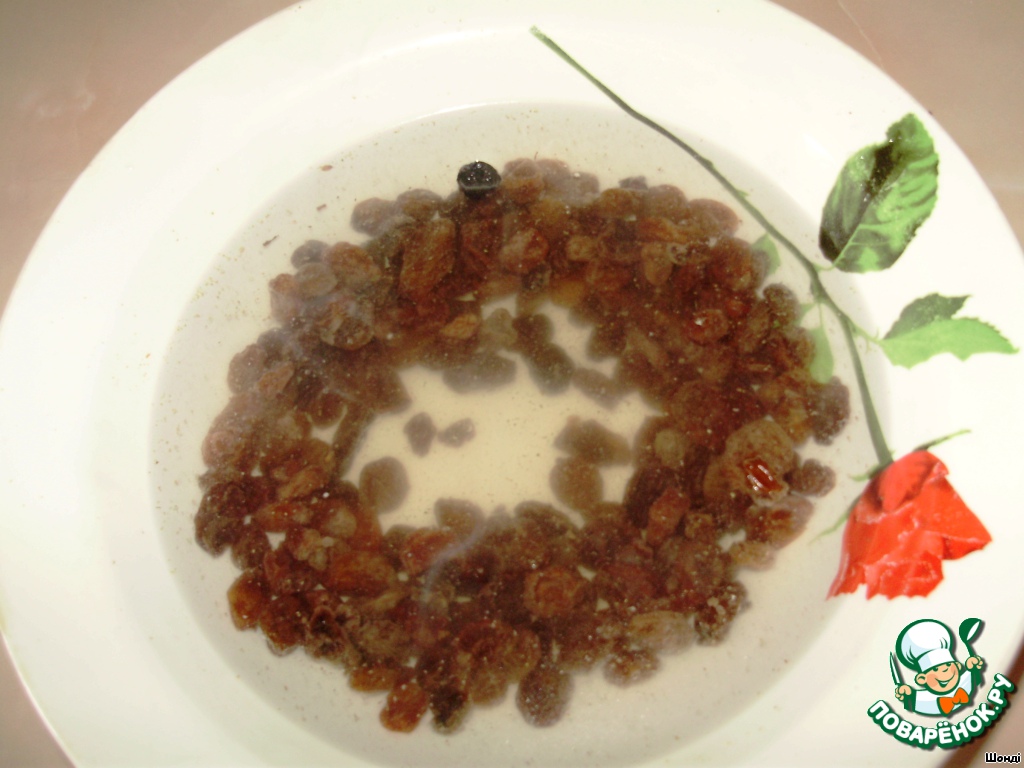 Raisins to sort, wash, pour warm water for 30 minutes.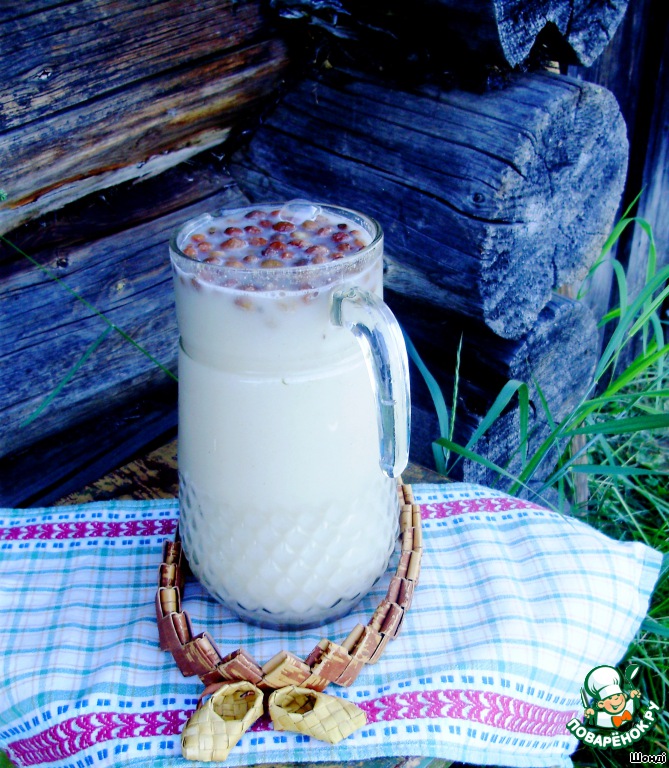 The finished product is put on the day in a cool place after putting the raisins and the slices of bread. Twenty-four hours kvass is ready. Bon appetit!!!