Description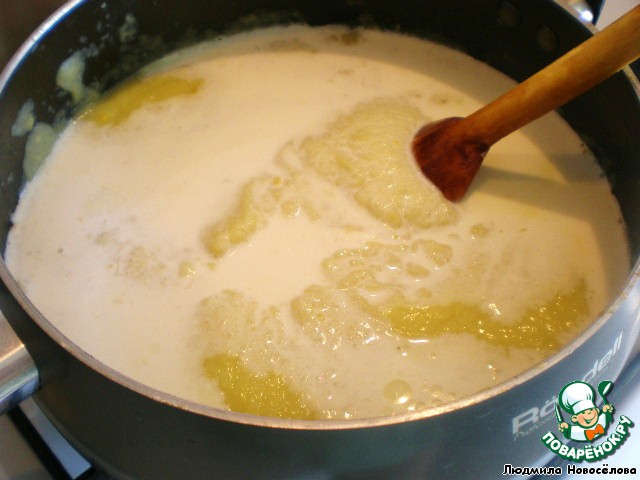 All those who had me for the first time to try this soup, made different assumptions, from what he cooked, most said that soup with mushrooms, but no one could have imagined that zucchini soup. Don't believe? Highly recommend to cook this soup, to treat their environment and to conduct a public opinion poll.
Ingredients
1 l

200 ml

2 Tbsp

2 tooth

1 piece

2 piece

2 piece

5 piece
//= Yii::t('app', 'Total calories: ') . $recipe['ingredients']['total_calories'] ?>
Cooking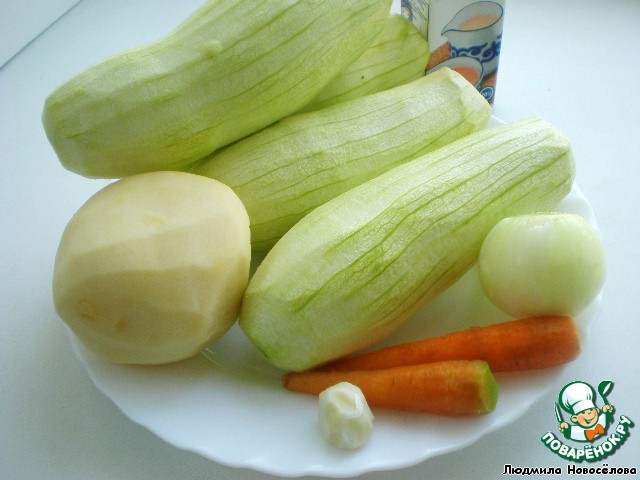 Zucchini, potatoes, carrots, and onions cleaned.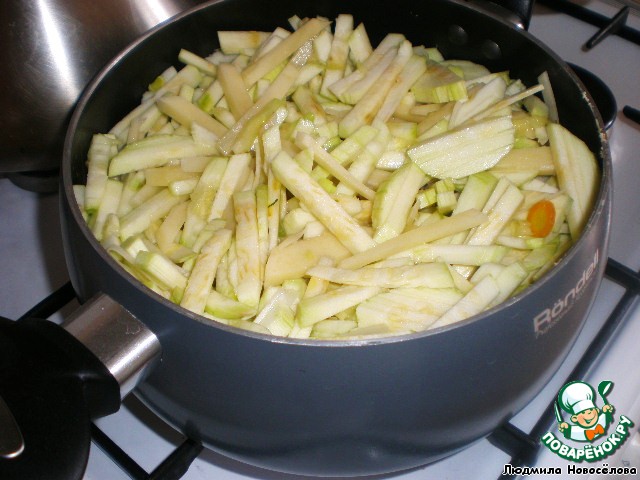 In a saucepan, warmed vegetable oil, fry crushed garlic with the onions. Cut zucchini, potatoes, carrots and sent in a saucepan.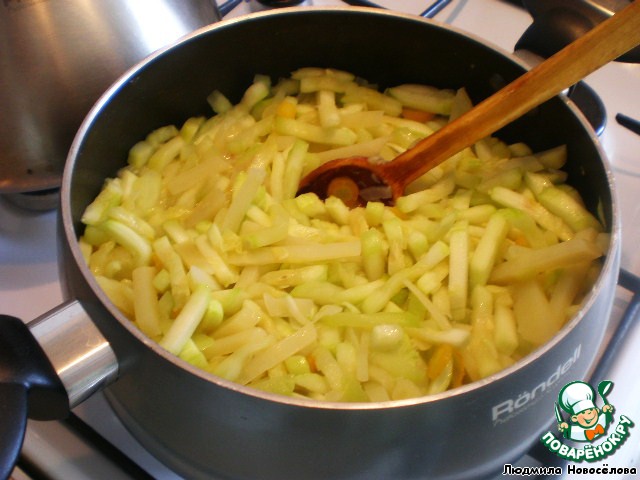 Stirring occasionally, simmer 7 minutes.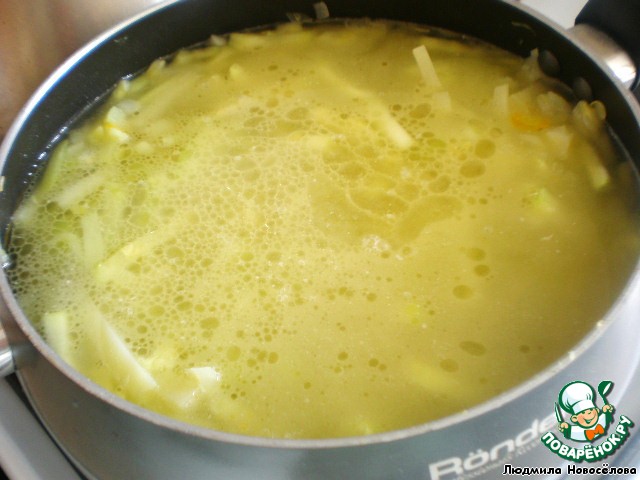 Add chicken broth and cook until the vegetables are tender.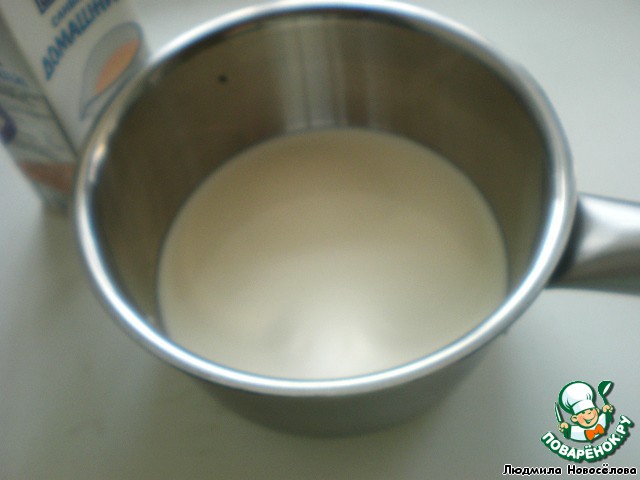 Heat the cream, I have 20%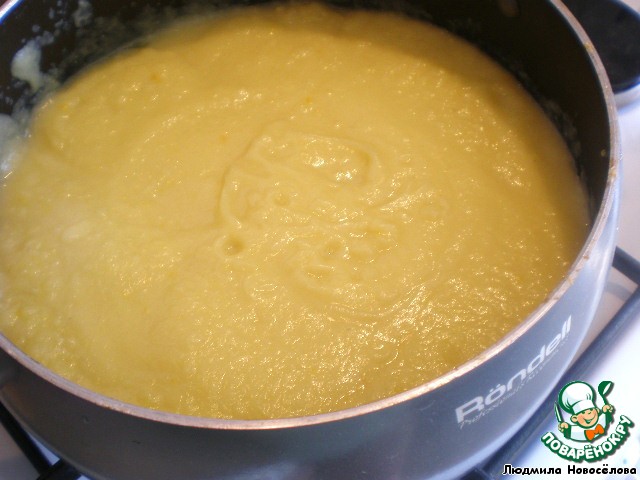 To pour the broth, put the vegetables and beat with a blender to puree.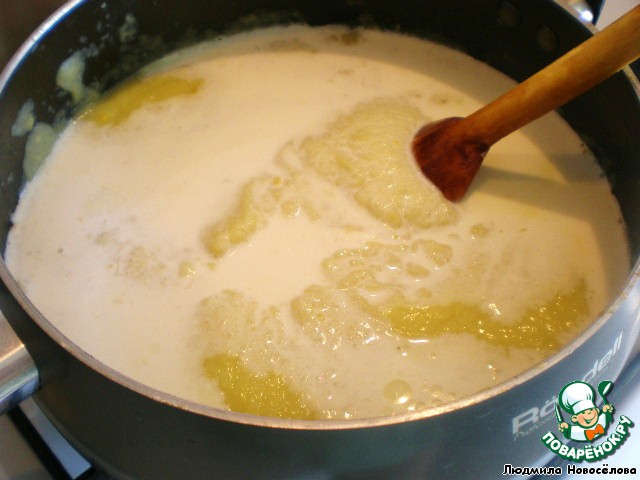 In the pot with the vegetables, add the hot cream and broth to desired consistency, warmed, stirring occasionally. That's all. The pan cover with a towel and allow to stew, brew. Meanwhile, the fried toast on a dry pan. Left pour into bowls and marvel at the delicious soup.