Description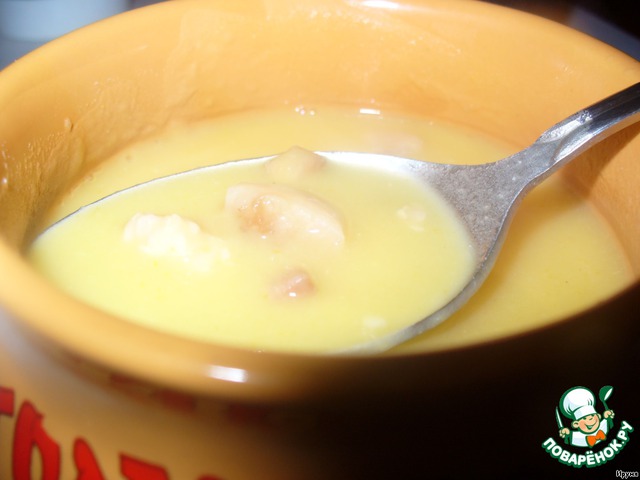 The Express option. Very easy to prepare split pea soup that did not require smoked ribs, but nevertheless very tasty! Help yourself!
Ingredients
300 g

1 piece

1 piece

1 cup
//= Yii::t('app', 'Total calories: ') . $recipe['ingredients']['total_calories'] ?>
Cooking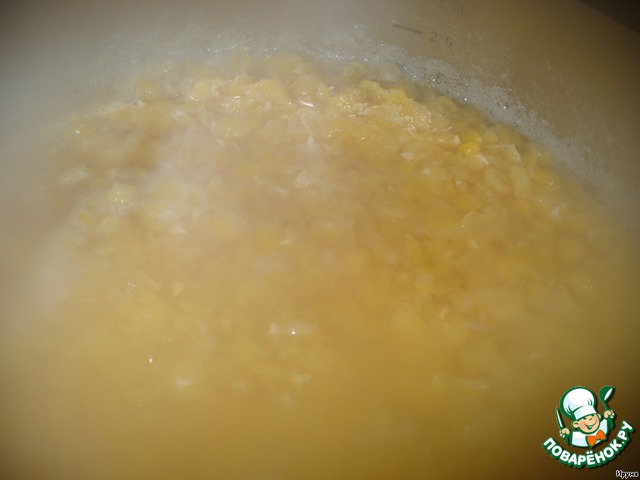 Peas, add water (about 1.5 l) and leave for 5 hours. Then, in the same water to boil for 1.5 h. In fact, the cooking time depends on the varieties of peas. It's possible that enough hours. You need to try to it was soft. If in doubt, boil 1.5 hours.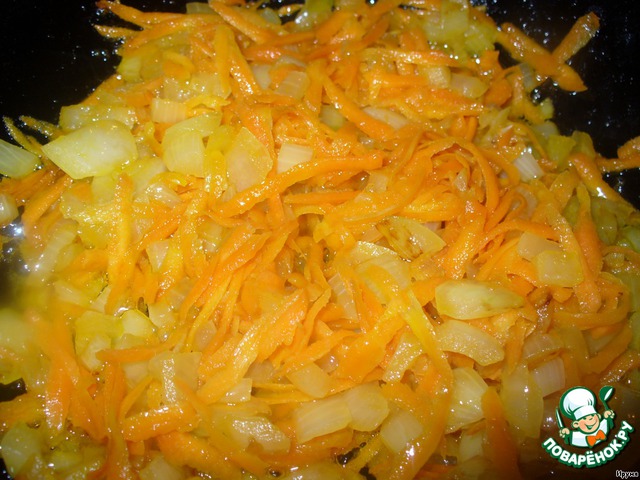 Onions clear and finely chop. Carrot peel and grate on a coarse grater. Fry them together in butter. Add them to the peas for 15 minutes until tender.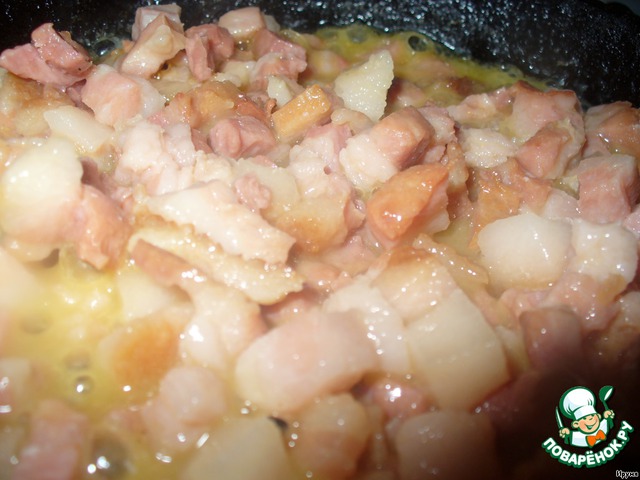 Bacon cut into cubes and fry in butter.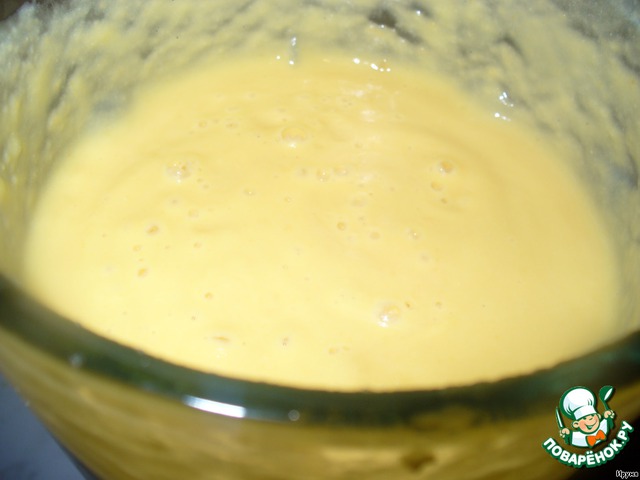 Peas with vegetables together with liquid to pour into the blender and turn with it into a puree.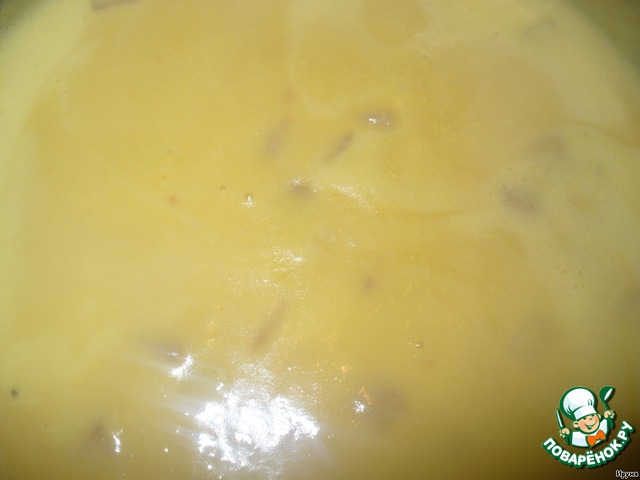 Pour back into the pan, add the bacon and bring to a boil. Little dosolit to taste.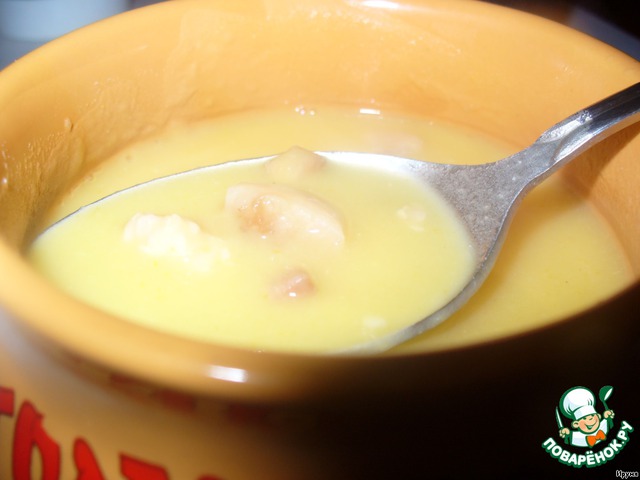 Bon appetit!