Description
The pork is cooked without any oil. Absolutely not sharp, but due to cooking in a slow cooker is also very soft. Indicated as food for pregnant women for these reasons. Not greasy, not fried. I believe that it can be in the roaster on the stove to cook!
Ingredients
500 g

1 piece

2 piece

4 Tbsp

4 Tbsp

4 tooth
//= Yii::t('app', 'Total calories: ') . $recipe['ingredients']['total_calories'] ?>
Cooking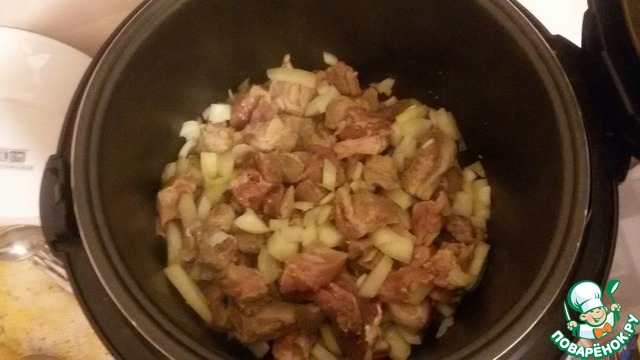 Wash and cut pork into pieces (about 2*3), the main fat I was removed. Onion peel and cut into fairly large. Half onion cut into 4 pieces lengthwise, and then crosswise, in the normal thickness. Put both ingredients into the slow cooker, sprinkle with salt and selectable hot - 15 minutes. Notice that I did not add oil! While cooking a couple of times mixed. Gives onion juice and pork emits water, so the meat will not stick to the bottom.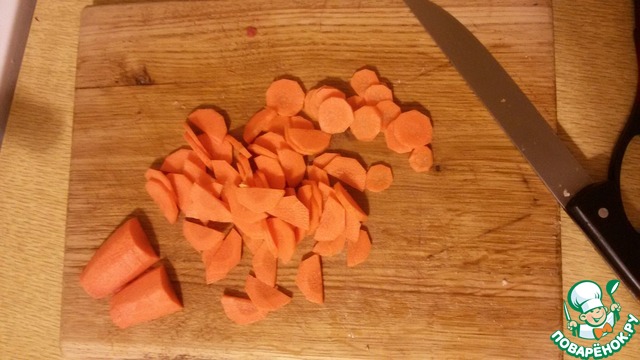 Cut carrots. Too big.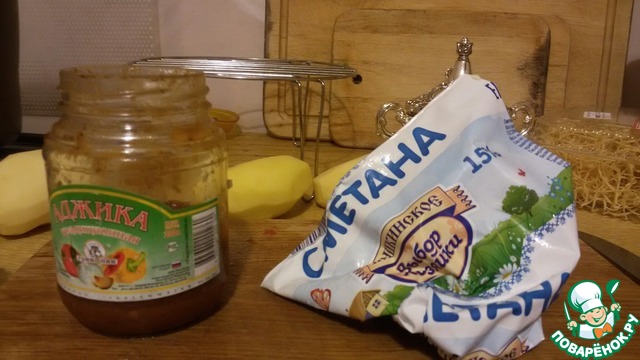 After the end of the regime of the slow cooker, put the carrots, squeeze out the garlic, add sour cream and adjika. As stated - 4 tablespoons of sour cream with a large slide (you can tell what happened 8 tablespoons no slides) and 4 tbsp adzhika - about 100 gr. adzhika, at me adjika "green and Pin" is not sharp, but gives a wonderful flavor. I want to note that adzhika tried different sharpness if you put sharp, then clearly you should put it less, but because I'm not allowed sharp was looking for that exact taste.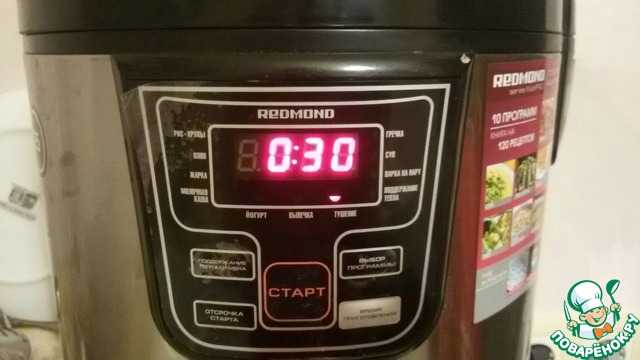 Include multiverse mode suppression 30 minutes and expected.
Water was not added!!! Juice from the meat, onions and sour cream with adzhika just enough for you to put out. In parallel, prepare the garnish to taste. I think will be great with rice and spaghetti. I had it recently, so I boiled the potatoes.
The pork turns out tender, soft, even despite the fact that it was the neck fat is not felt. Bon appetit!