Description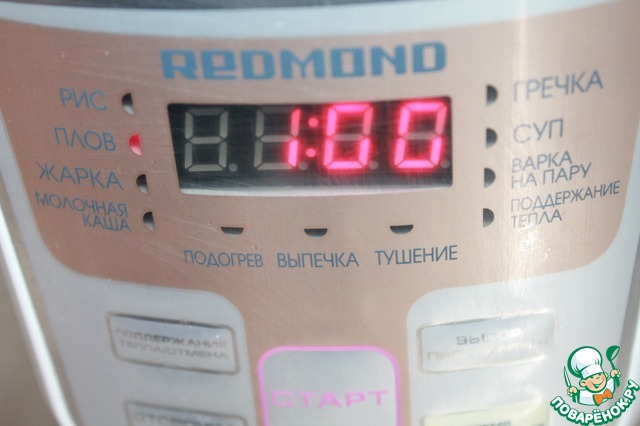 Pilaf is a housewife. I really loved this dish, constantly try different variants of pilaf. Starting from the most beautiful in my opinion Shah - pilaf, Royal pilaf with a story (in my recipes it is) to perfectly normal. Today I tried the risotto with short ribs. And again enjoyed the taste of the PILAF. Obazhaet Fig.
Ingredients
3 cup

1 kg

1 piece

2 piece

2 Tbsp

4.5 cup

1 piece

2 Tbsp
//= Yii::t('app', 'Total calories: ') . $recipe['ingredients']['total_calories'] ?>
Cooking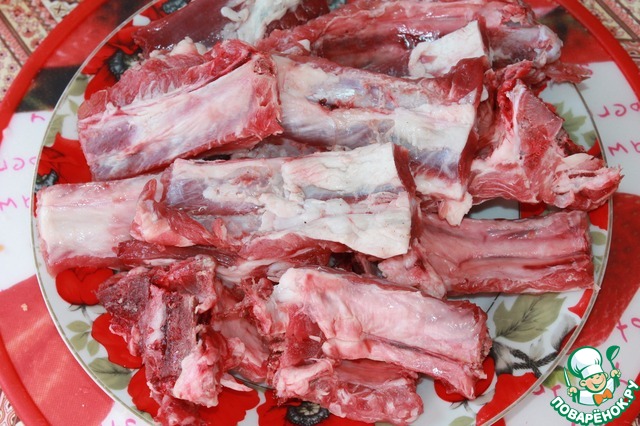 Prepared meat. Wash and dry it. Our risotto is not very fat, so the ribs I cut off the extra fat. If you want meatier leave it. Salt the meat and leave for a few minutes to soak up the salt.
Fry the meat in vegetable oil on both sides until brown.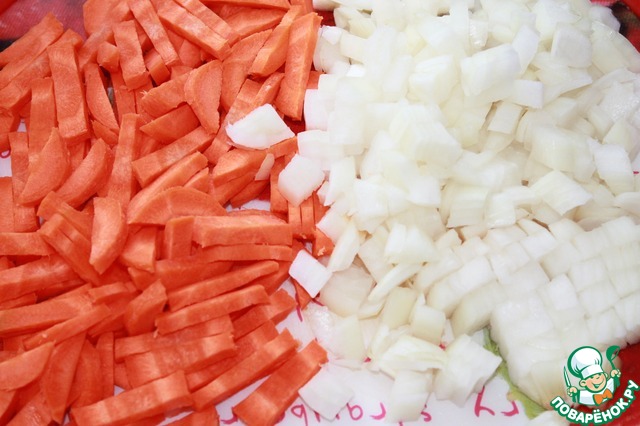 Carrots cut into cubes, onion arbitrarily.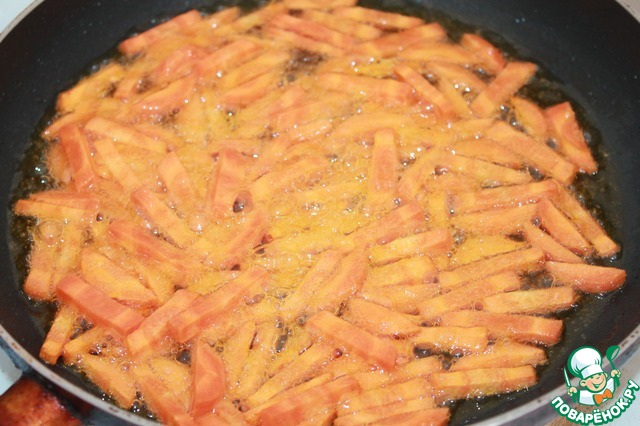 Saute the onion and carrots. All fry separately.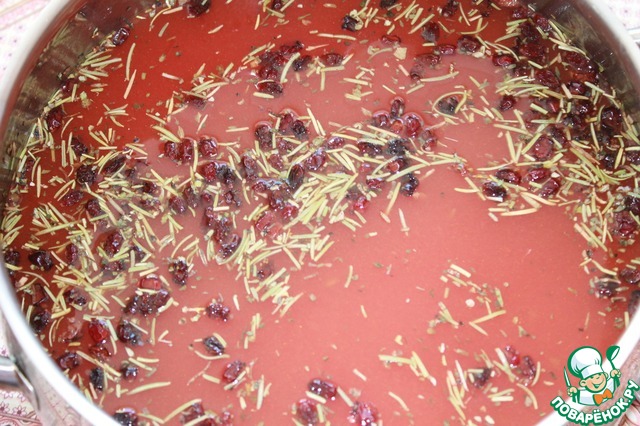 In the bowl multivarki pour 3 cups of rice. Separately mix 4, 5 cups of water. Water taken from the calculation of 1/1, 5. Always do so in any pilaf. Respectively 3 cups rice 4 to 5 cups of water. In the water add salt, herbes de Provence, oregano, turmeric, tomato paste, pepper, barberry. If you do not want to add tomato paste to do so. Rice is a different shade. Mix everything.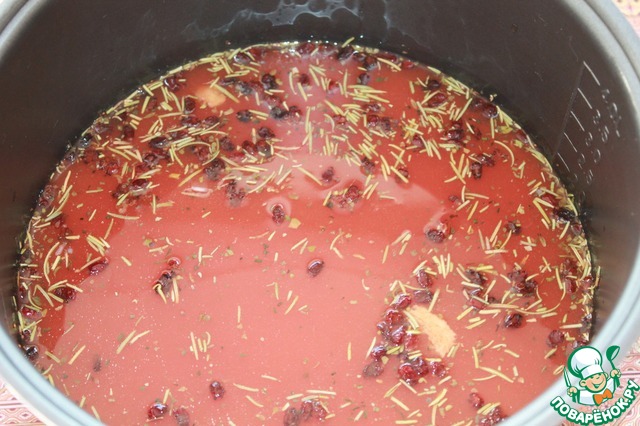 In the bowl multivarki rice pour our water with seasonings. Add a little butter.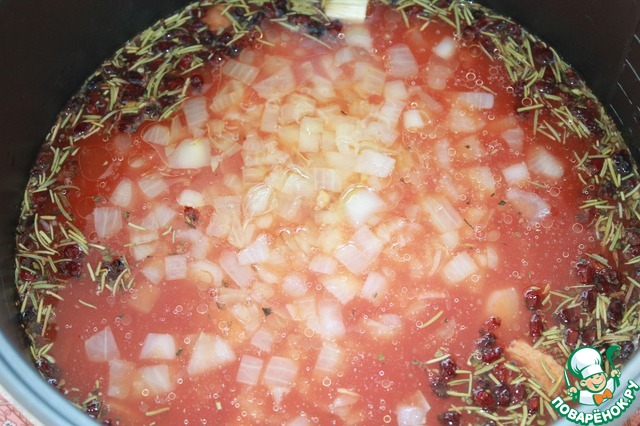 Put a bow on top.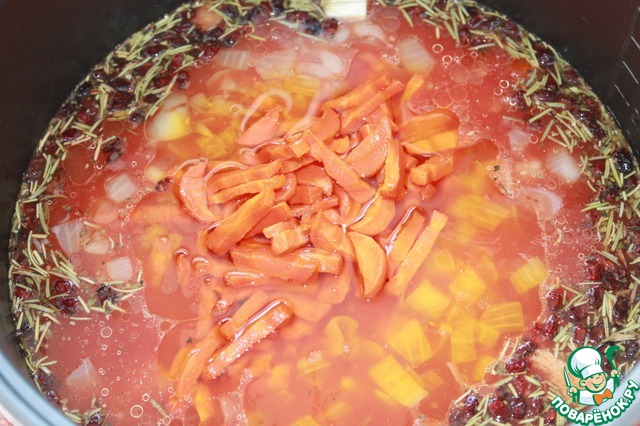 Put carrots.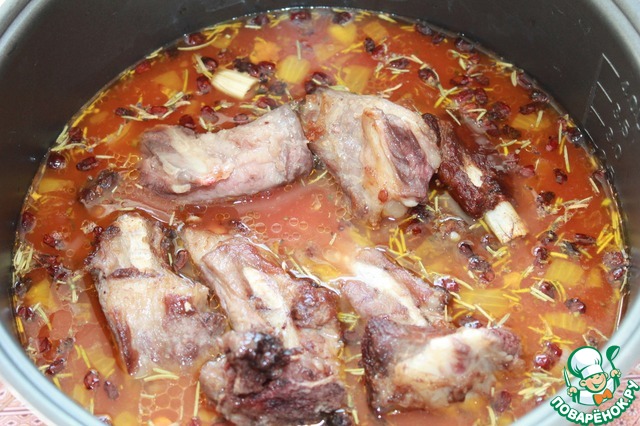 Stir. Stacked ribs.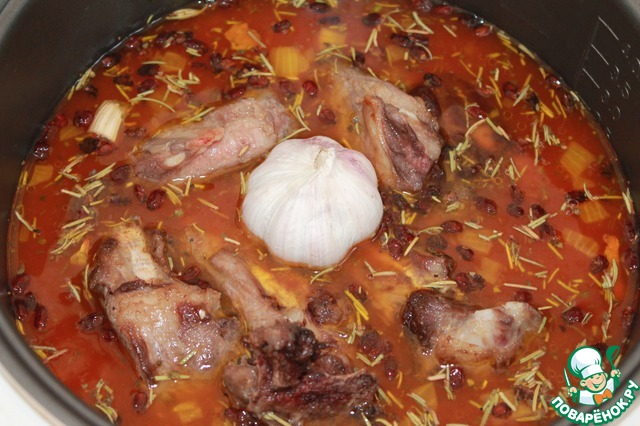 Put a whole head of garlic.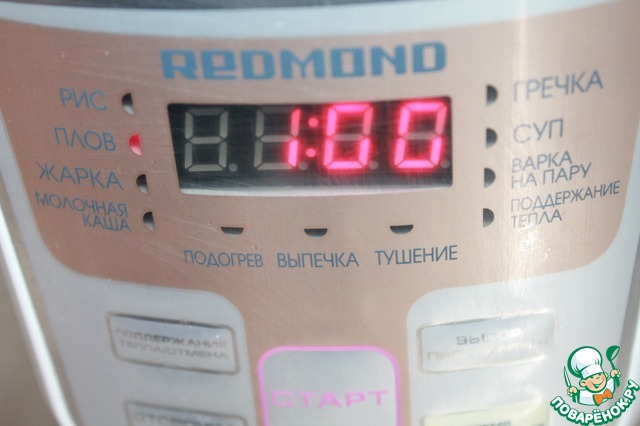 Close the bowl and set the mode Pilaf for 1 hour.