Description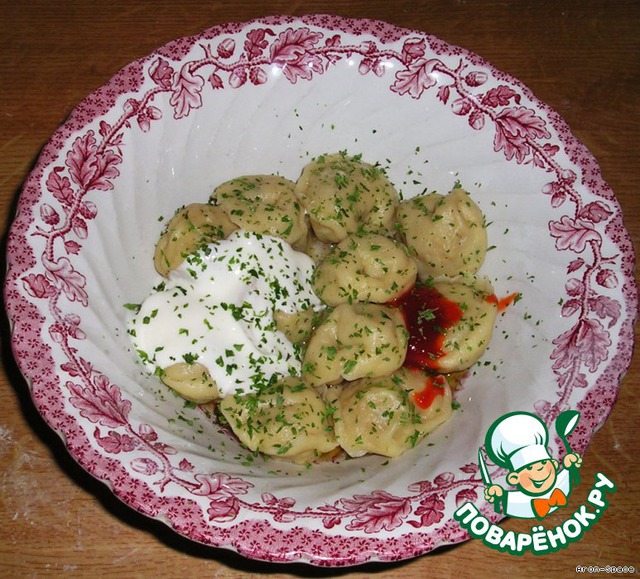 Oddly enough, but to find a good recipe for dumpling dough is not so simple, although its composition and the correct proportions calculated a long time ago. Good dumpling dough should be not only delicious, but also have certain characteristics. It should not swell when cooked, should well and thinly roll out, has to succumb to the moulding and ready should be soft and pleasant. I want to share the best in my (and not only) view the recipe of dough for ravioli and dumplings, which fully satisfies all these requirements.
Ingredients
3 cup

0.5 cup

0.333 cup

1 piece

1 tsp

1 tsp
//= Yii::t('app', 'Total calories: ') . $recipe['ingredients']['total_calories'] ?>
Cooking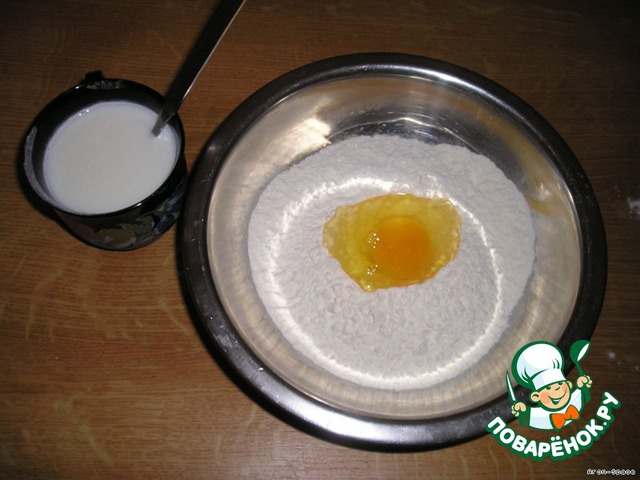 Classic dumpling dough should consist of flour, eggs and water (milk)- this composition was determined centuries-old experience of many Nations. Another question is to determine the right proportions and here again comes to the aid of experience. The ideal ratio of eggs and water for each medium egg should take 2 cups of flour. To obtain the necessary viscosity of the dough is added to warm water and/or milk. Vegetable oil makes the dough more tender and pliable. Salt is added to taste. So, pour on the table or in a Cup 2 cups flour. In the centre of the obtained slides make a small recess, break egg and add warm water mixed with milk and salt.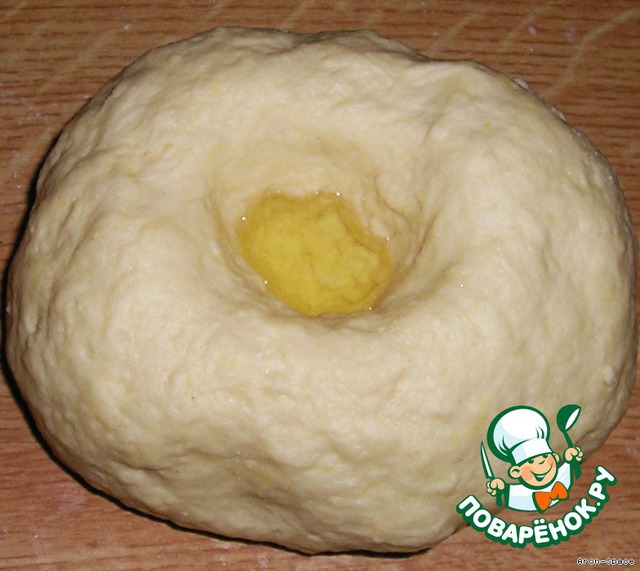 Knead the dough thoroughly, add 1 teaspoon of oil and again thoroughly kneaded.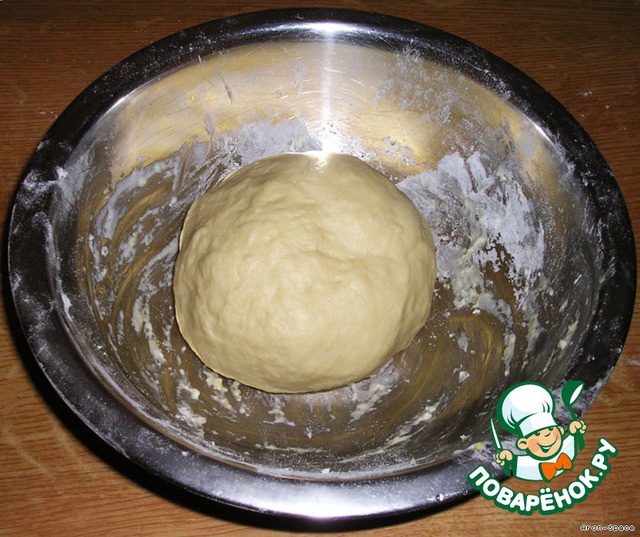 The resulting dough cover with a cloth or towel and leave for 40 minutes for maturation. After 40 minutes our wonderful dough is ready.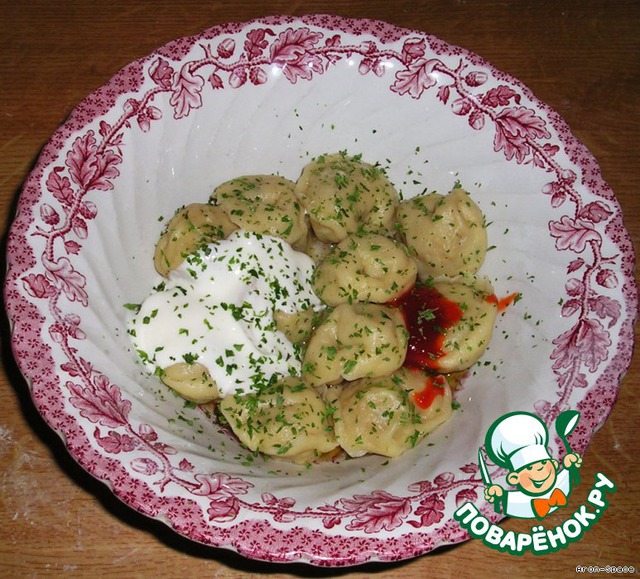 As you can see, it's very, very easy! Be happy and healthy! Bon appetit!