Description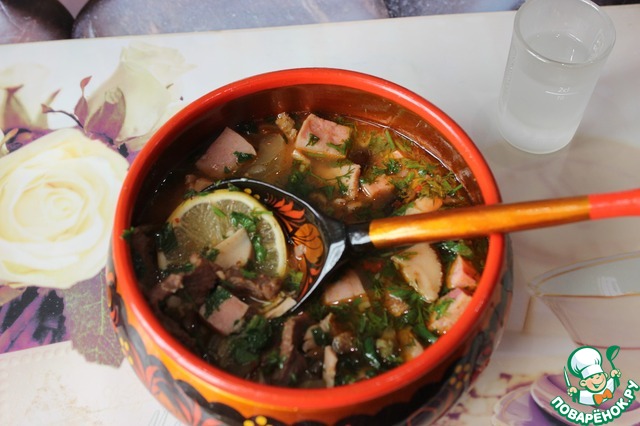 Recipe taken from the book Avdeeva-Polevaya "Cookbook of the experienced Russian housewife". After the first edition in 1842, it was reprinted in pre-revolutionary Russia more than 10 times. The villager differs significantly from our usual soups. From this quantity of products turned out about 4 liters of very thick soup. Avdeeva indicates that the amounts are for 6 servings. I have a book "Russian meal" on Imperial cuisine and national dishes. There are similar recipe villager, indicating that she was served for Breakfast or for lunch before the soup. Loved to eat our ancestors. The cooking time broth, roasting chicken and meat in the recipe is not taken into account.
Ingredients
1 piece

600 g

600 g

1.2 l

1 cup

50 g

10 piece

2 piece

1 g

2 tsp

6 piece

3 share

100 g

1 Tbsp

100 g

100 g

100 g

100 g

1 piece

1 Tbsp
//= Yii::t('app', 'Total calories: ') . $recipe['ingredients']['total_calories'] ?>
Cooking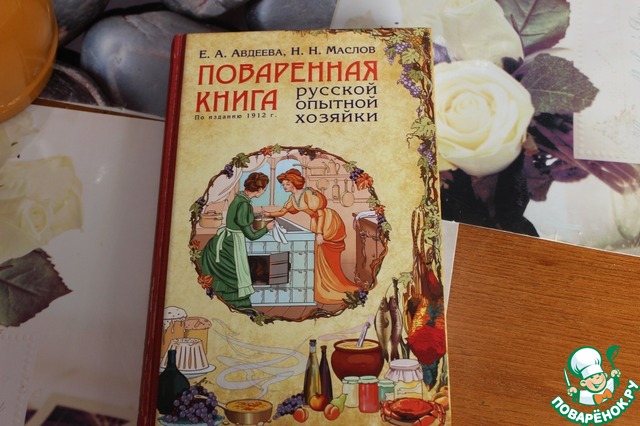 Will acquaint You closer with the book. About 500 pages. Many recipes, useful tips on food choices. More than 1,000 recipes, the content is more than 10 pages.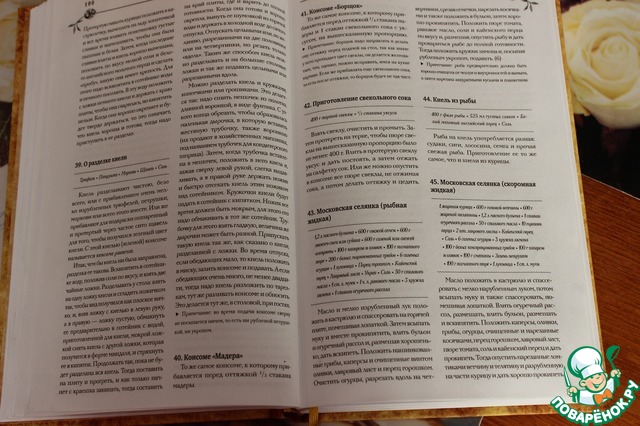 Turn to our recipe.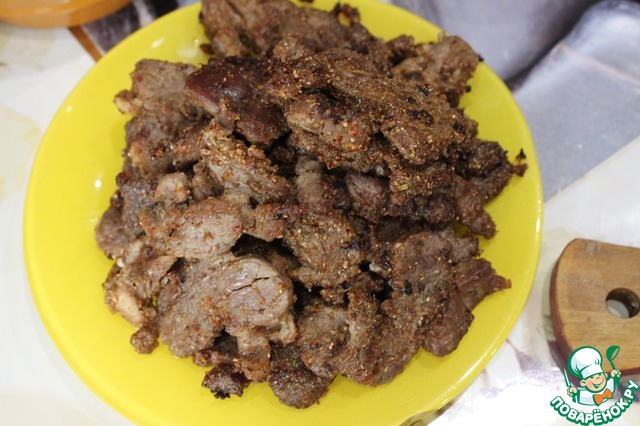 Sauté the beef.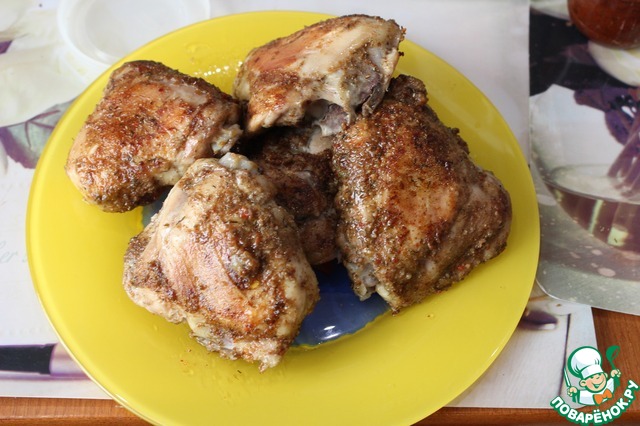 Fry the chicken.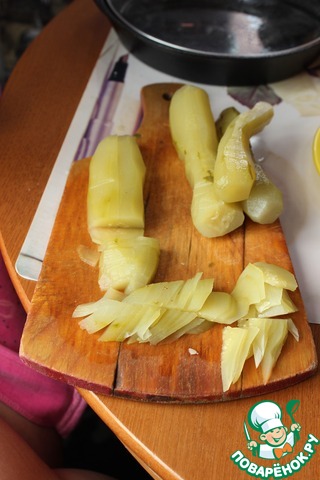 Peel cucumbers and cut into their "joints". What is the wedge for me personally, not known to be sliced.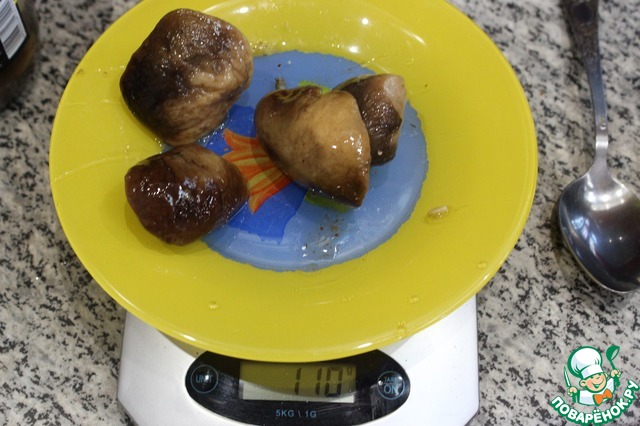 Measure out 100 grams. mushrooms. Just here to show off their beauties.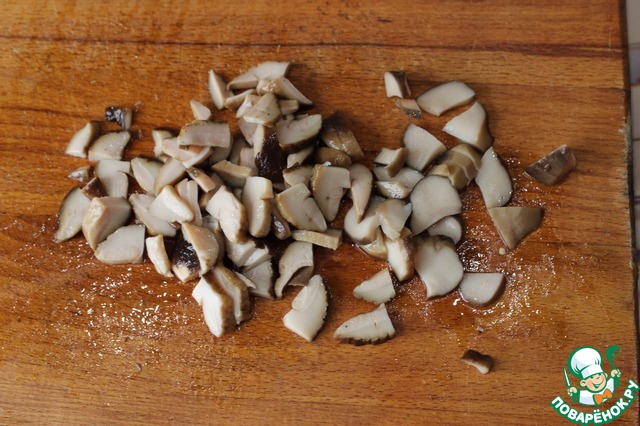 If mushrooms pickled whole, as I have, to cut.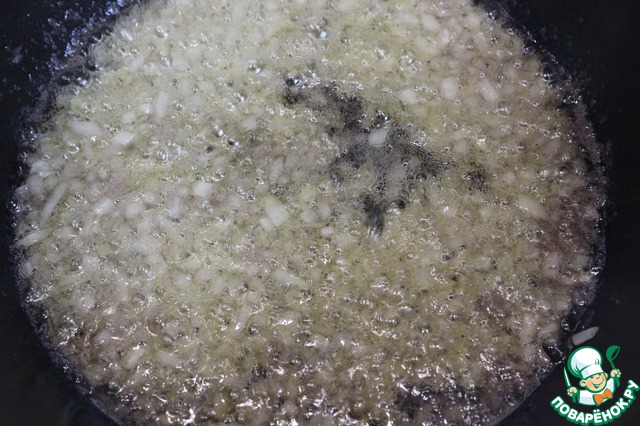 Melt butter in saucepan and fry onions, then add the flour and fry with continuous stirring.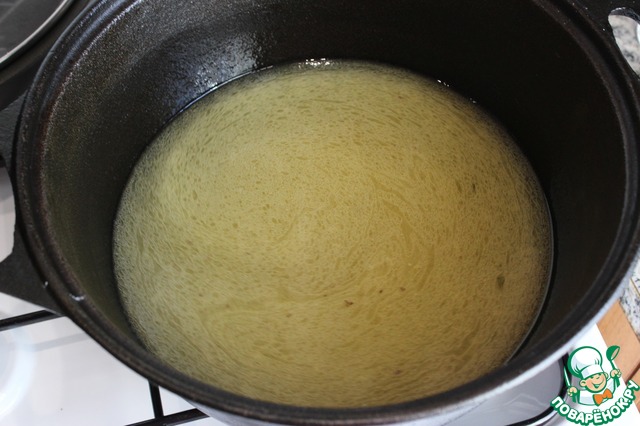 Pour in the brine, stir, pour the broth, stir and bring to boil.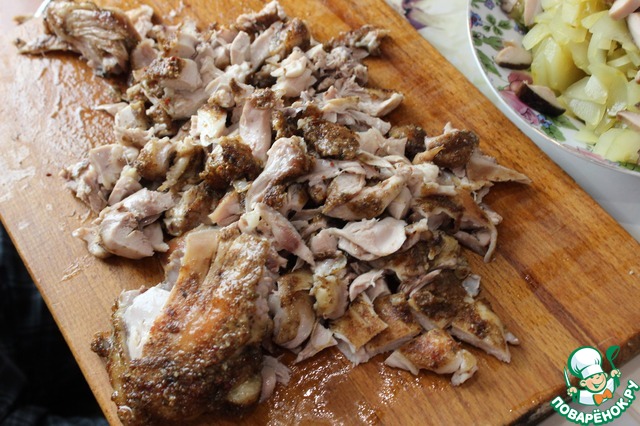 Disassemble the chicken, bone the Dinghy, cut the meat into.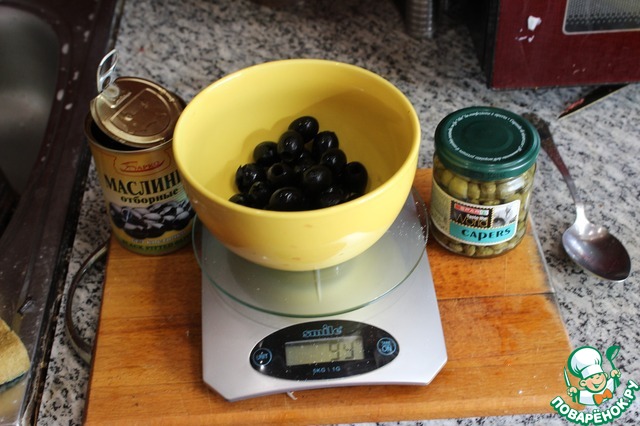 Measure out 100 g of olives (my olive) and capers. Cut into cubes of ham. If you have good fresh tomatoes grate.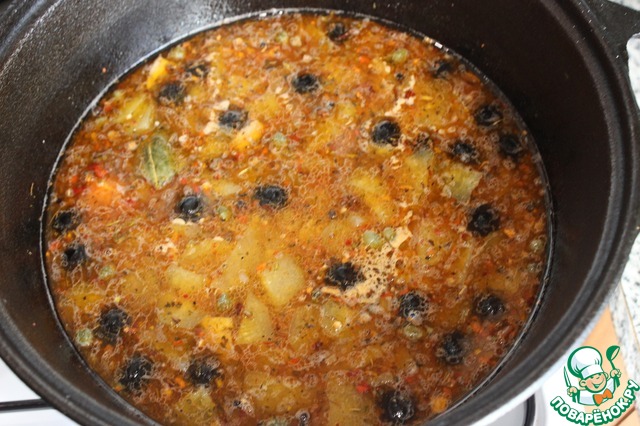 Put capers, olives, cucumbers, mushrooms, peppercorns, Bay leaf, tomatoes, salt and Cayenne pepper and bring to a boil.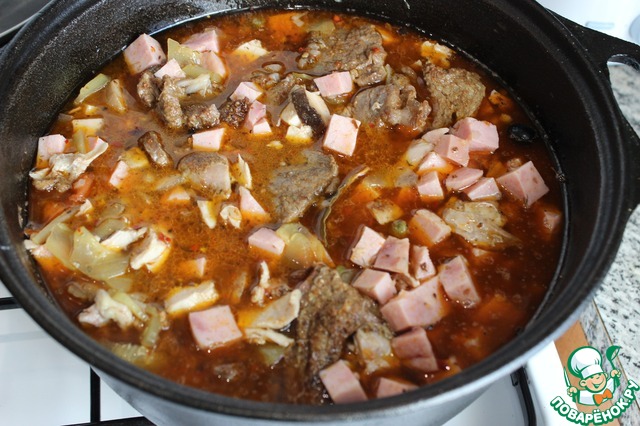 Drop in soup chicken, beef, ham and "give good writing a rolling boil". I boiled for 20 minutes.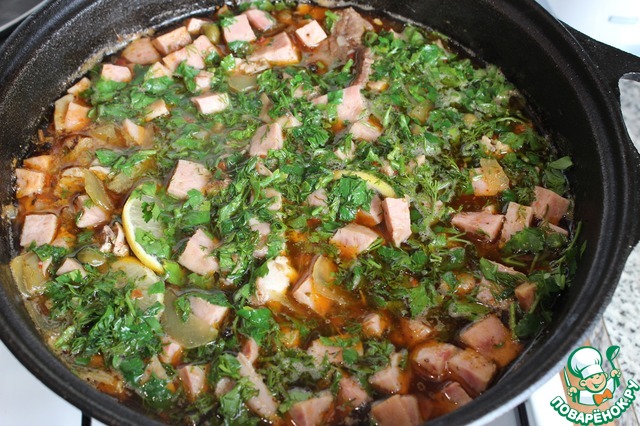 Put the lemon and the chopped parsley. The soup is ready.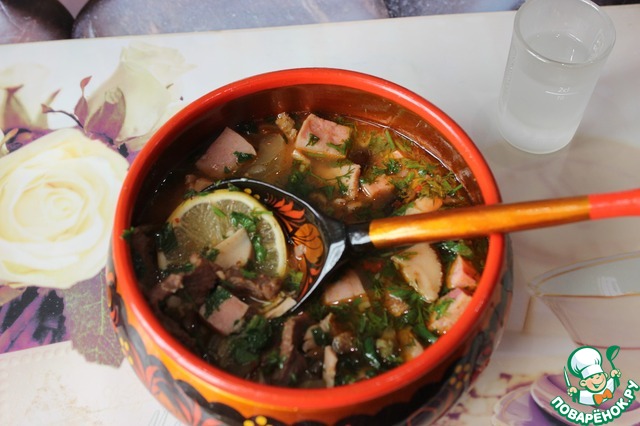 Serve with sour cream. Men certainly with the drink. Appetizer is excellent, needs to be assessed. Bon appetit.