Description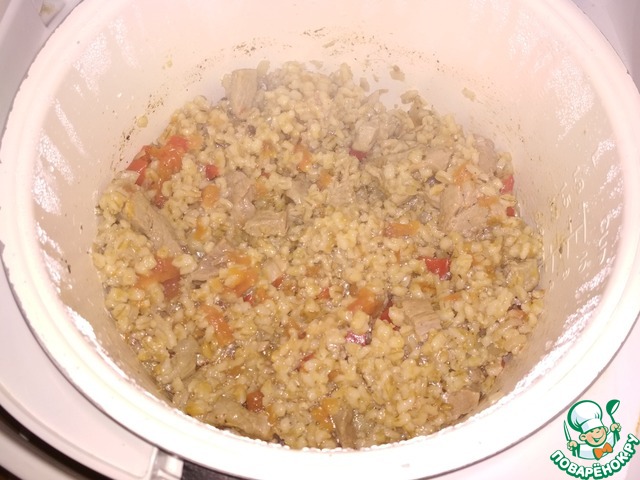 I recently came across the recipe on the Cook, and really wanted the barley with the meat. There was a very beautiful final photo, but what's in there, the author is not painted. And I decided to experiment))) This is my first recipe on the website, exactly the same is not found (like, good looking). To me the taste very much, I hope that others will be delicious.
Ingredients
800 g

1 cup

1 piece

2 piece

1 piece

1 tooth

1 tsp

3.5 cup
//= Yii::t('app', 'Total calories: ') . $recipe['ingredients']['total_calories'] ?>
Cooking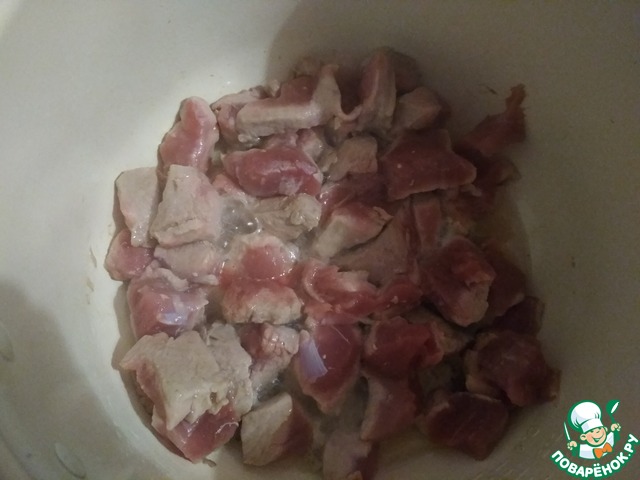 Cut the meat into small pieces and fry in a slow cooker with vegetable oil. I have the mode "roasting" is very weak, so I fried about 25 minutes.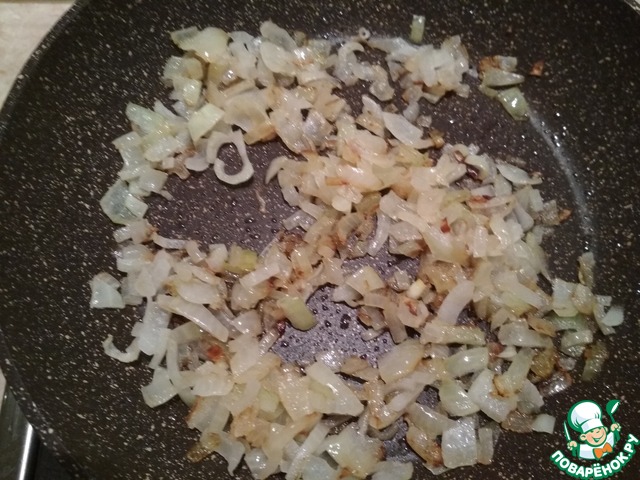 In parallel, I fried chopped onions in a pan (who has a more powerful slow cooker, with meat frying).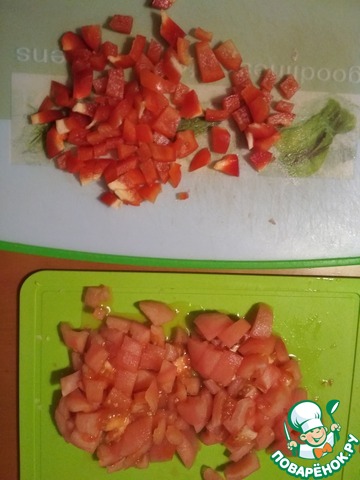 The tomatoes and bell pepper I cut up the cubes.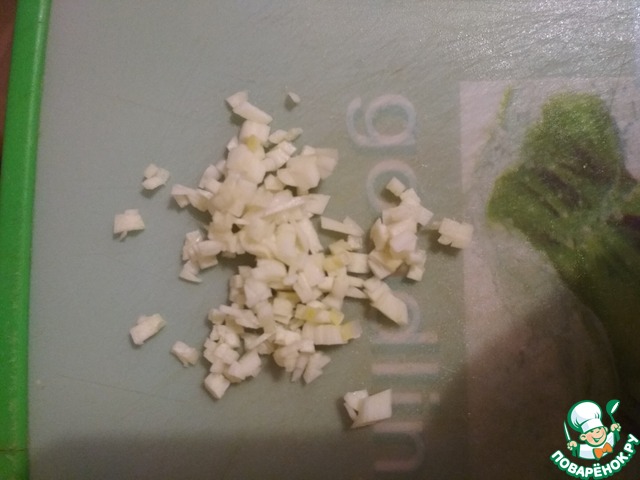 Garlic is also cut very finely and added it to the meat.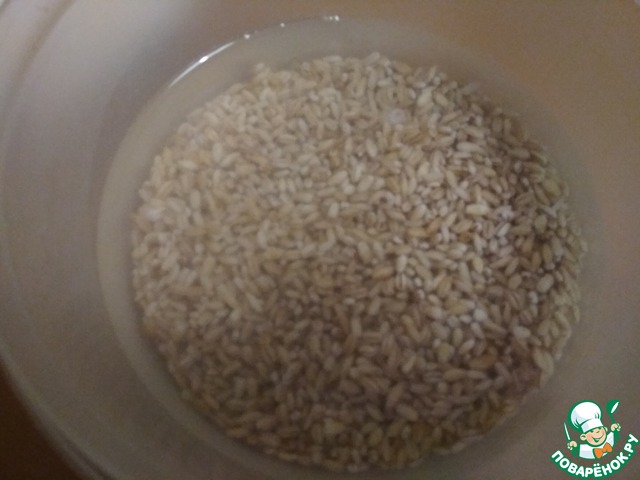 Barley I just soaked an hour in cold water, because the idea is to cook it came to my mind spontaneously.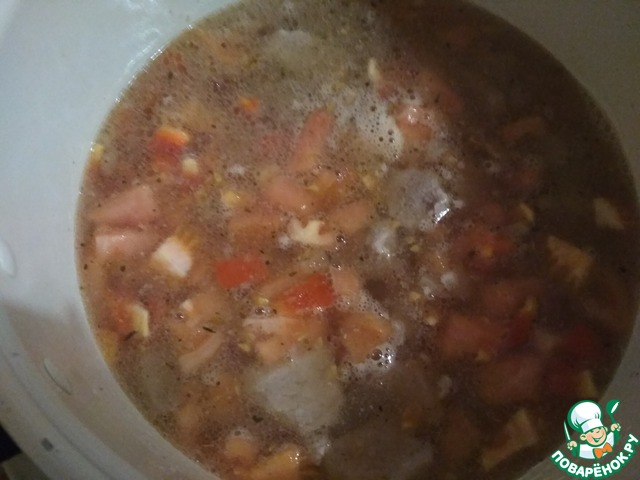 Next step, I just poured all the ingredients (fried onions, barley, which leaked water, tomatoes and pepper) to the meat in the slow cooker. Filled with water, salt, add seasoning, stir. Shut the slow cooker, set the program "bakery" for 1 hour and 10 minutes left to prepare. (I'm only on this program know how to cook)))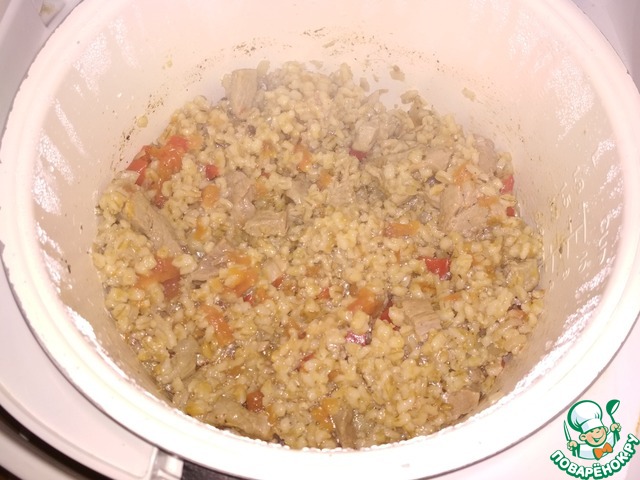 Half an hour later, opened the slow cooker to photograph))) I Tried his dish I have in the morning because in the evening very late finished to cook it. Barley cooked very well, and the meat turned out very soft. The acidity from the tomatoes came in very handy)))