Description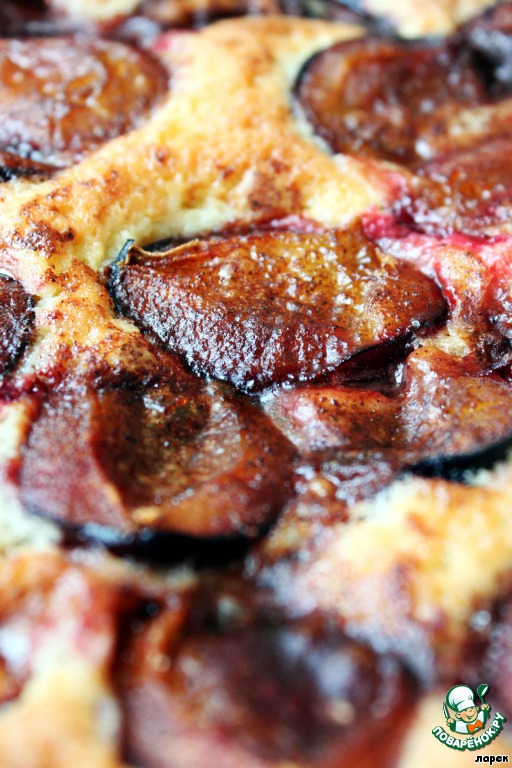 Don't know the truth or lying to people, but I read that the recipe for this pie was published in the newspaper "New York Times" annually in the period from 1983 to 1995 due to numerous requests of American Housewives, trying the patience of the then editor. Finally, it (patience, that is) from the long-suffering editor was broken and he had printed the recipe last time with a request to laminate it and hang it on the refrigerator door. That's the fiction goes online. And of course I just had to make this cake to check is it really a good recipe. Cooked it three times already and declare with all responsibility - nice! Preparing a cake just like lightning, if you don't count cooking time, a set of products is extremely simple. I suggest to You to check how a delicious pie that is so concerned about America for 12 years. Congratulate the parents of the first graders with the beginning of the school year! Hold on, my dear! ; ))
Ingredients
0.75 cup

113 g

1 cup

2 piece

1 tsp

1 pinch

12 piece

1 tsp
//= Yii::t('app', 'Total calories: ') . $recipe['ingredients']['total_calories'] ?>
Cooking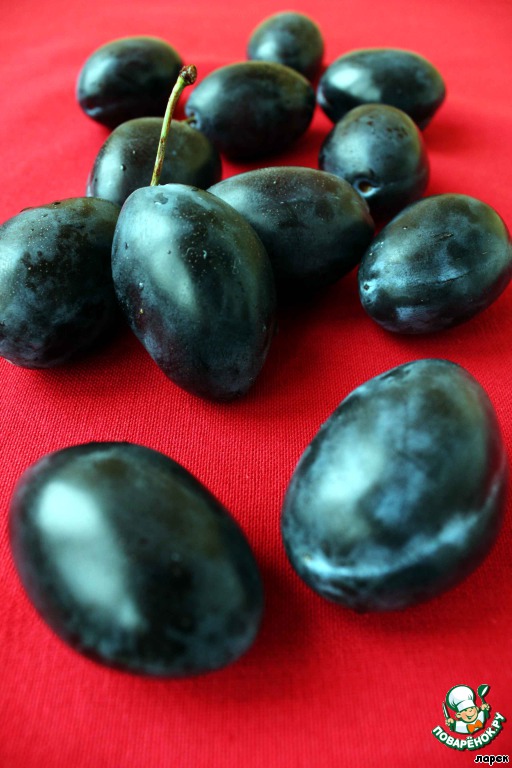 Plum prescription should be varieties of "Hungarian". If I understand correctly, then it is called prunes. I first bought a very large plum, she closed the entire surface of the pie. In later times the drain was small, and also turned out delicious and beautiful. We will need 24 halves or 12 whole plums.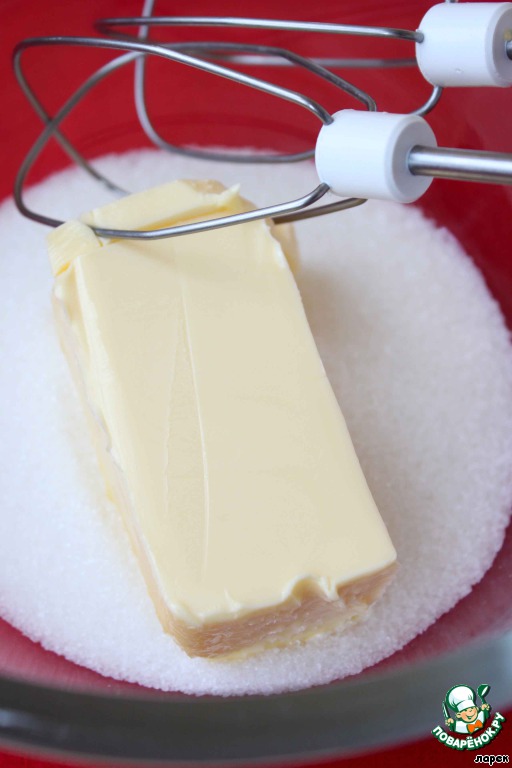 Beat the butter with 3/4 tbsp. sugar.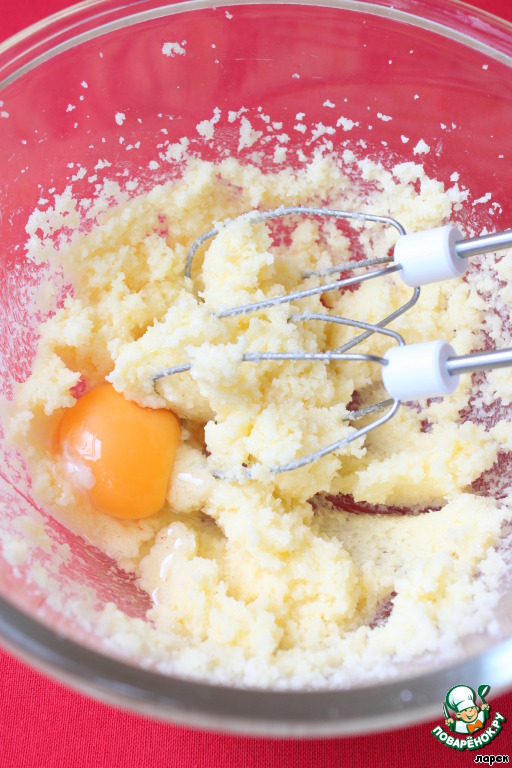 One by one add the eggs, salt. Blend again.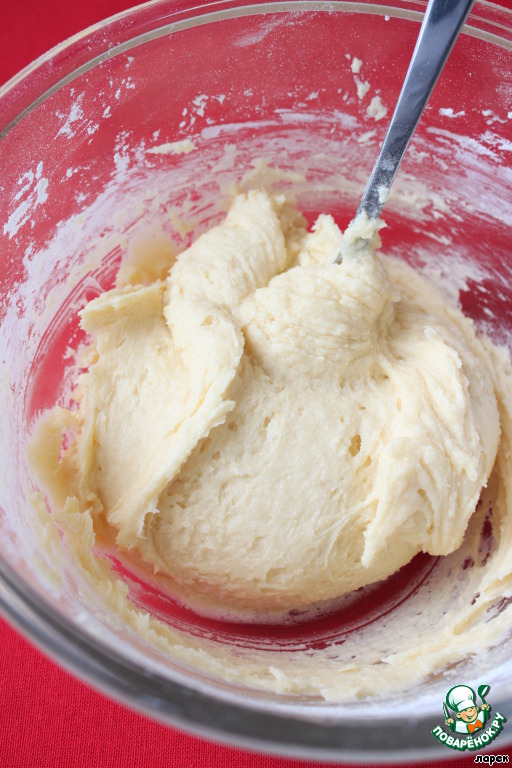 With a spoon stir in the flour mixed with baking powder. Not to fanaticism! As you can see, the dough is quite thick. At this stage turn on the oven at 175-180 degrees.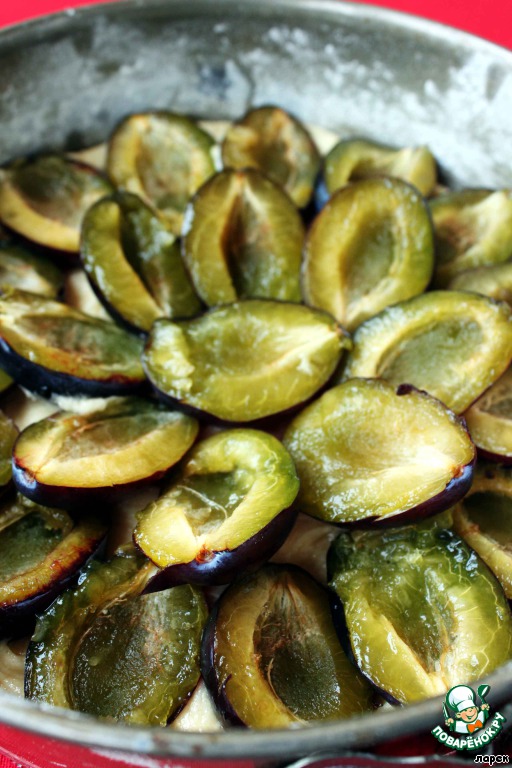 Form grease with oil, sprinkle with flour, put the dough, flatten. I have a form in diameter 24 see Plums are divided into halves. From the top, not pushing, put the halves of plums.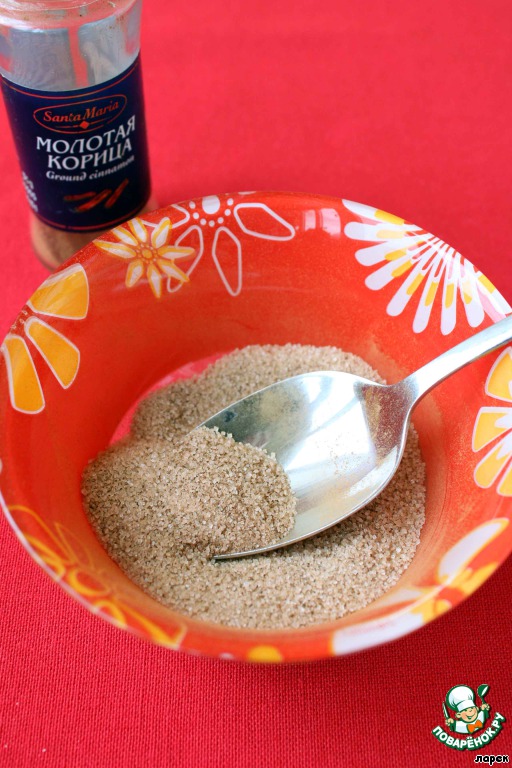 Mix 2 tbsp sugar with 1 tsp cinnamon.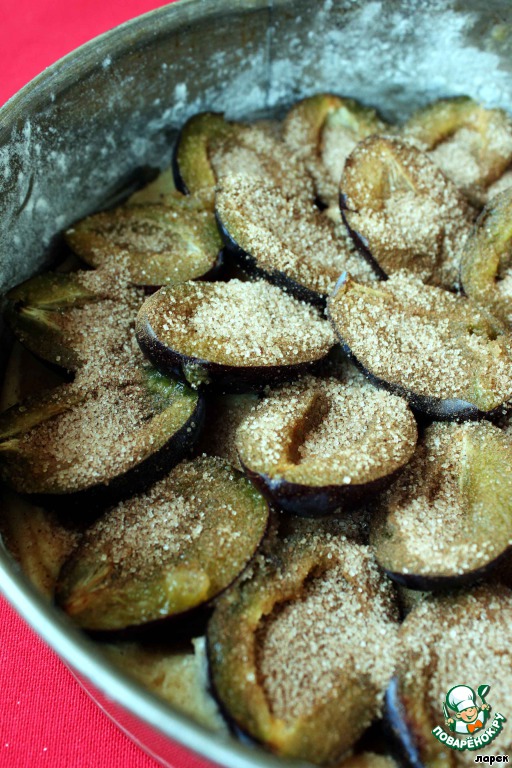 And sprinkle with cinnamon sugar plums. Put in a well-heated oven and bake for 40-45 minutes until crisp.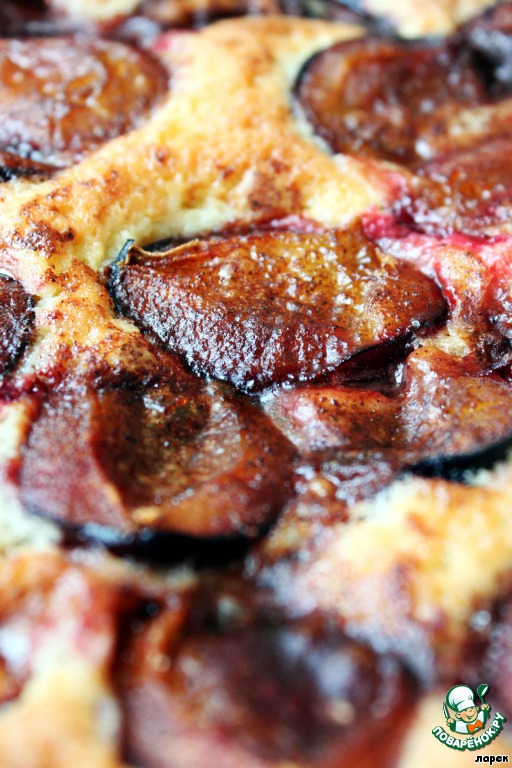 The caramelized sugar on the plums. The cake looks amazing. As you can see, green, inconspicuous plum after baking turns into amber, with a red tint. A very interesting effect.