Description
This recipe was a revelation for me. From the beginning preparation to the finished, ruddy pies took me less than an hour. It would seem that the same ingredients but slightly modified due to technology do not require long kneading and absolutely no proofing. And the cakes remain fresh even through the day.
Ingredients
4 cup

2 cup

50 g

1 Tbsp

1 tsp

3 Tbsp
//= Yii::t('app', 'Total calories: ') . $recipe['ingredients']['total_calories'] ?>
Cooking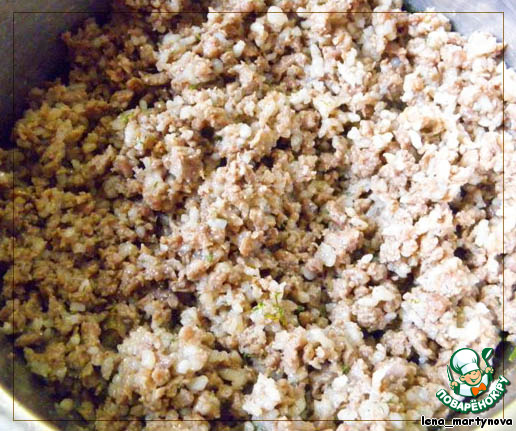 As this dough is very fast, to the beginning of the batch should be ready the stuffing. I have two of them. First, a stew of meat, mixed with roasted onions and boiled rice.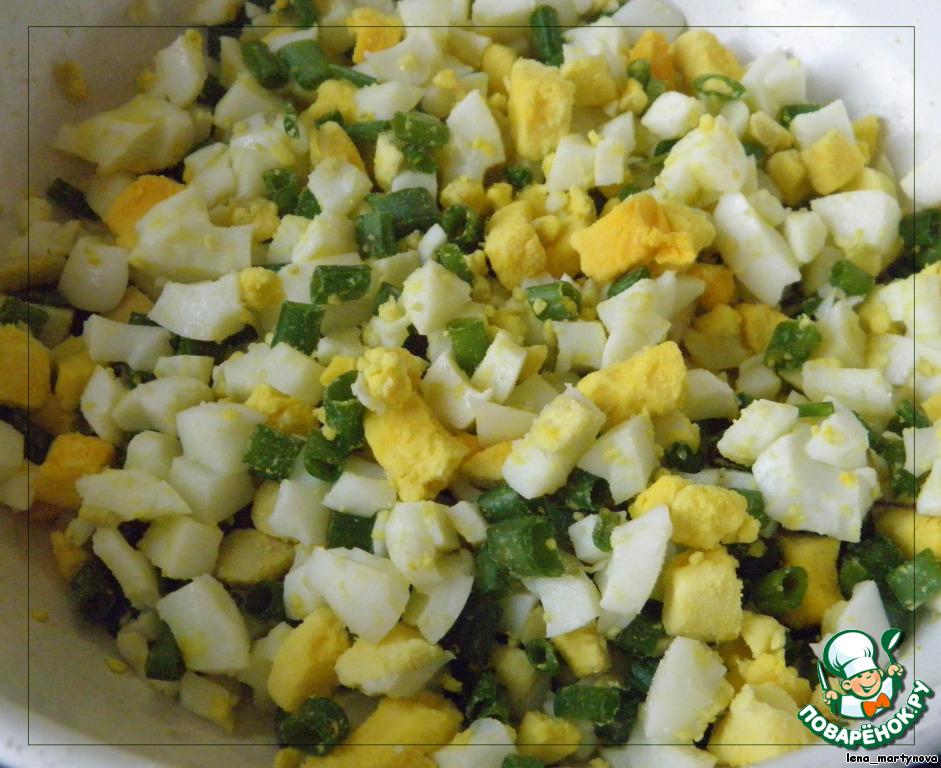 And boiled eggs with green onions.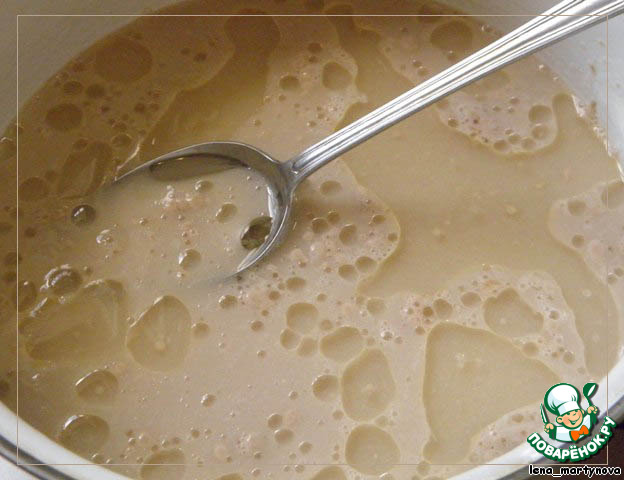 For the test we will need 2 cups of water. One is put on the fire to boil. In another, the warmth of bred yeast, add salt, sugar and vegetable oil. Fresh yeast can be replaced instant, I used a sachet of SAF-moment (11g)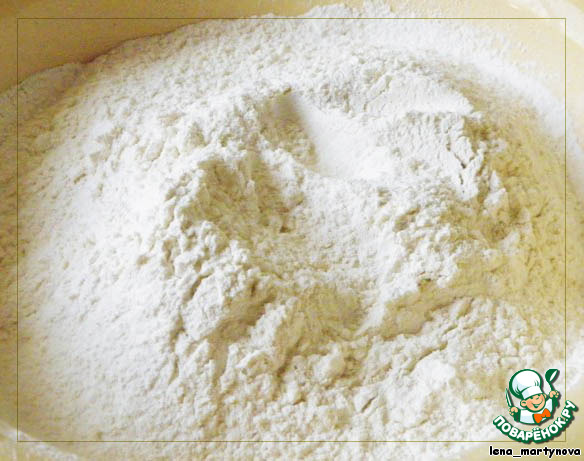 In a separate bowl sift flour.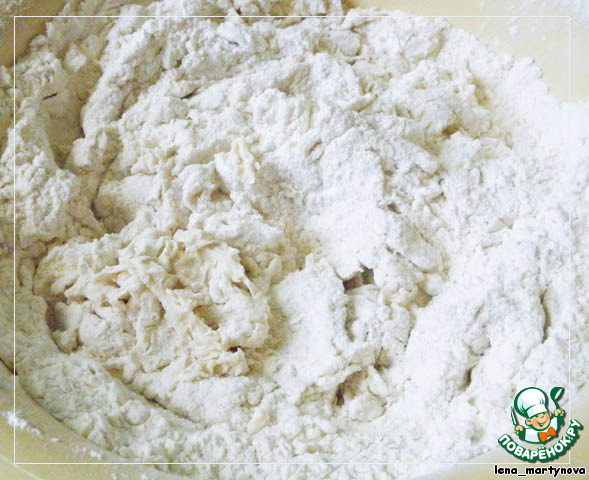 Add yeast mixture and quickly stir. All flour, of course, absorbed, but that's not important.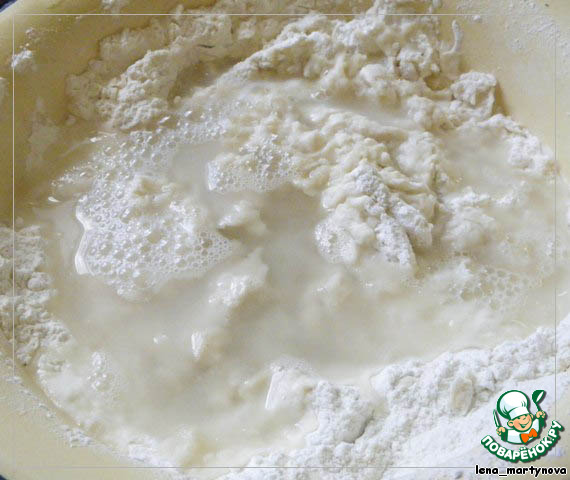 From top to pour a glass of boiling water and begin kneading the dough. First with a spoon to avoid burning yourself, then with your hands. If necessary, gradually add the flour.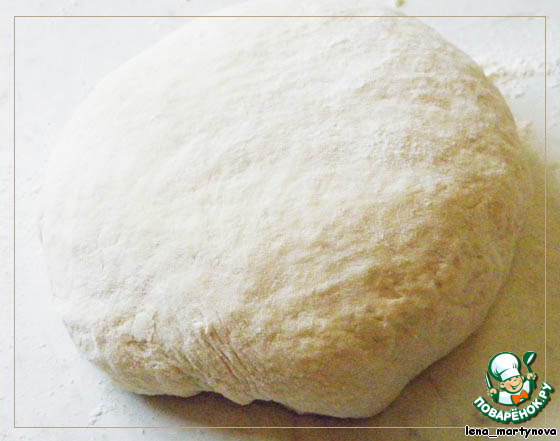 The dough should be soft and elastic.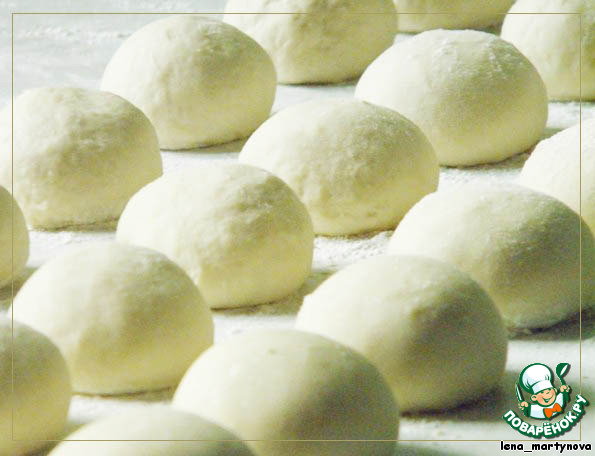 The next step is my personal initiative. As much as I love mathematical precision, I hung the dough on the electronic scales for 50g I got 27 balls. However, you can skip this step and just tear off pieces of dough...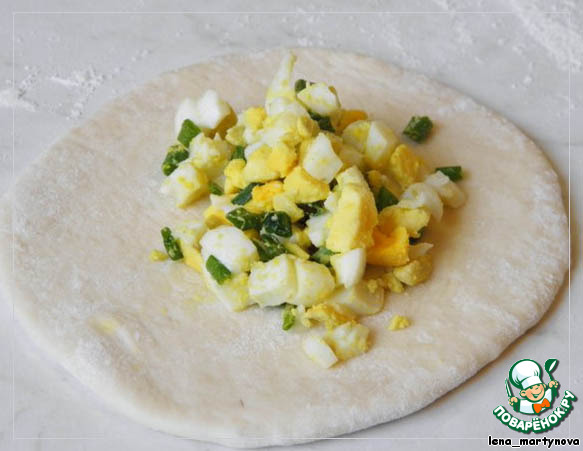 ... roll out in thin cakes, put the filling...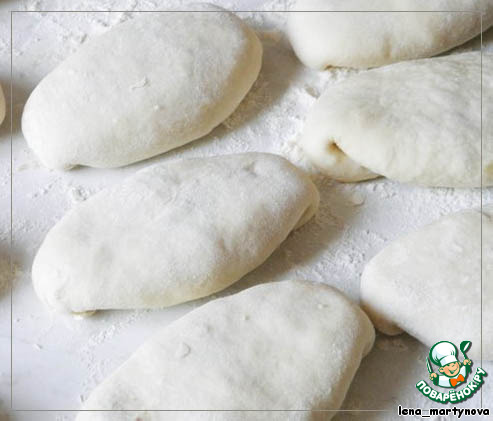 ... and sculpt cakes.
After dazzled the last, immediately put the frying pan on fire, heat well in it vegetable oil and fry. Very important! Oil regret not to be, it should reach at least to half of the pie, and better still higher. In this case, the pies will be lush and without the white stripes in the middle.
That's all! Lush, rosy and very fast pies ready! Bon appetit!