Description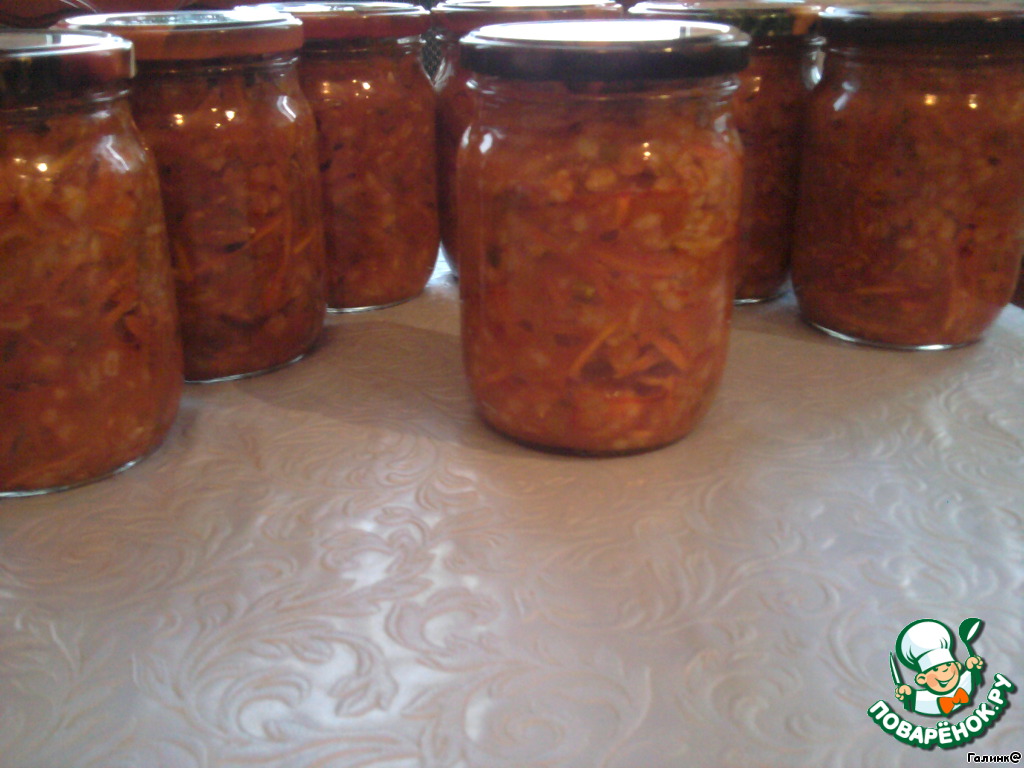 The season ends with blanks, but maybe useful recipe. Saves time when have this piece. Just add broth and potatoes, the soup is ready. For fans of pickle.
Ingredients
3 kg

1 kg

1 kg

0.6 l

250 g

200 ml

4 Tbsp

100 g

500 g
//= Yii::t('app', 'Total calories: ') . $recipe['ingredients']['total_calories'] ?>
Cooking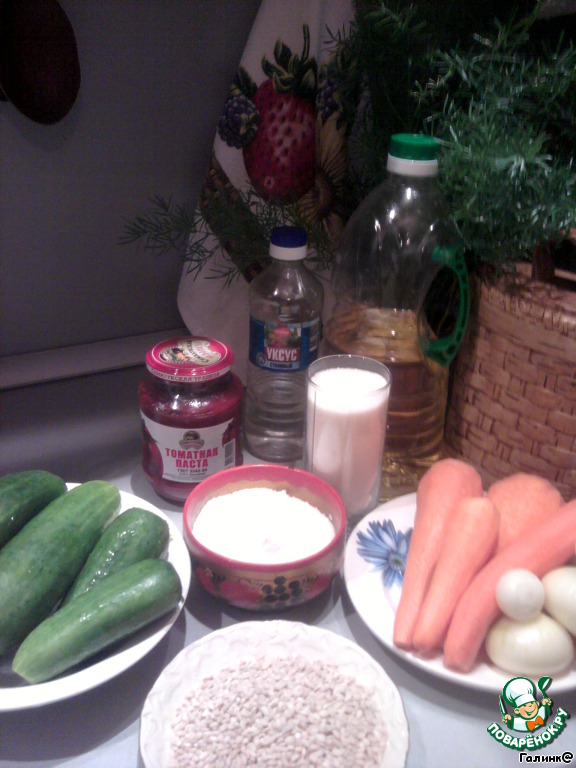 That's what we need.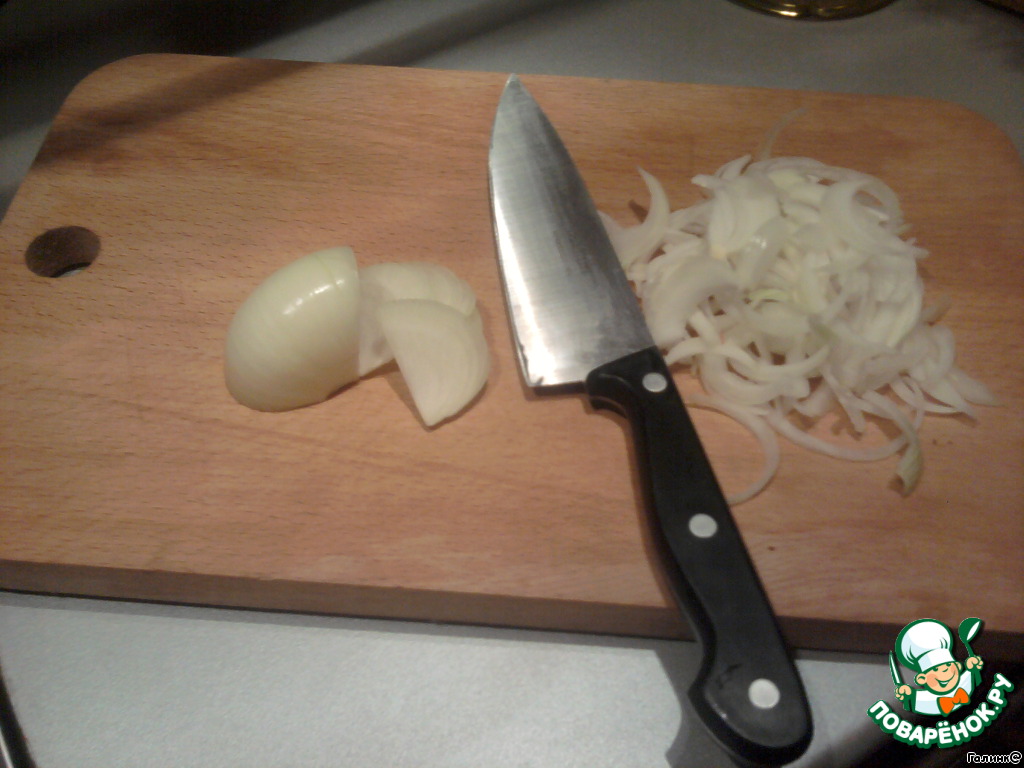 Onions cut into half rings.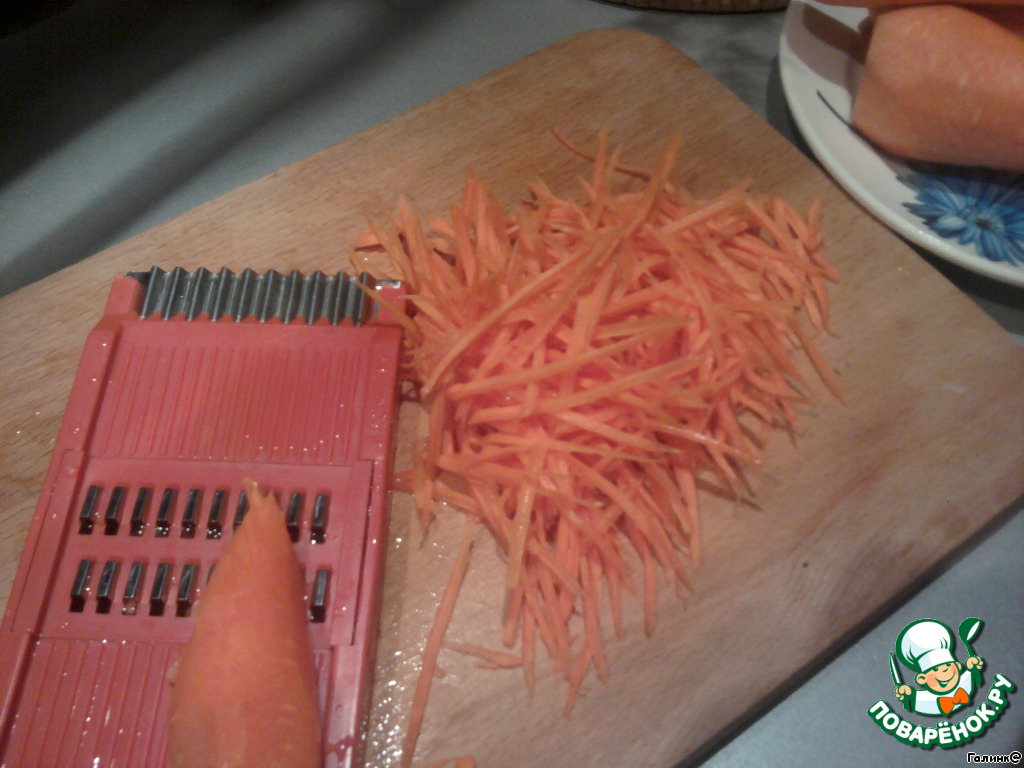 Carrots grate on a coarse grater.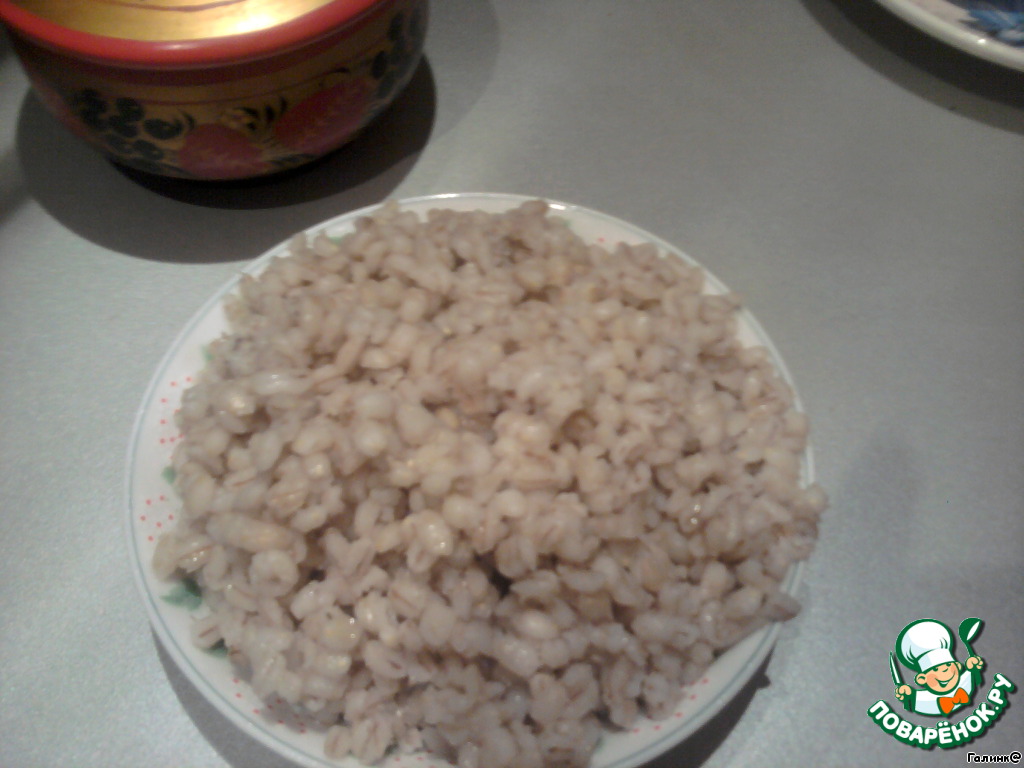 Barley to boil. You can use Fig.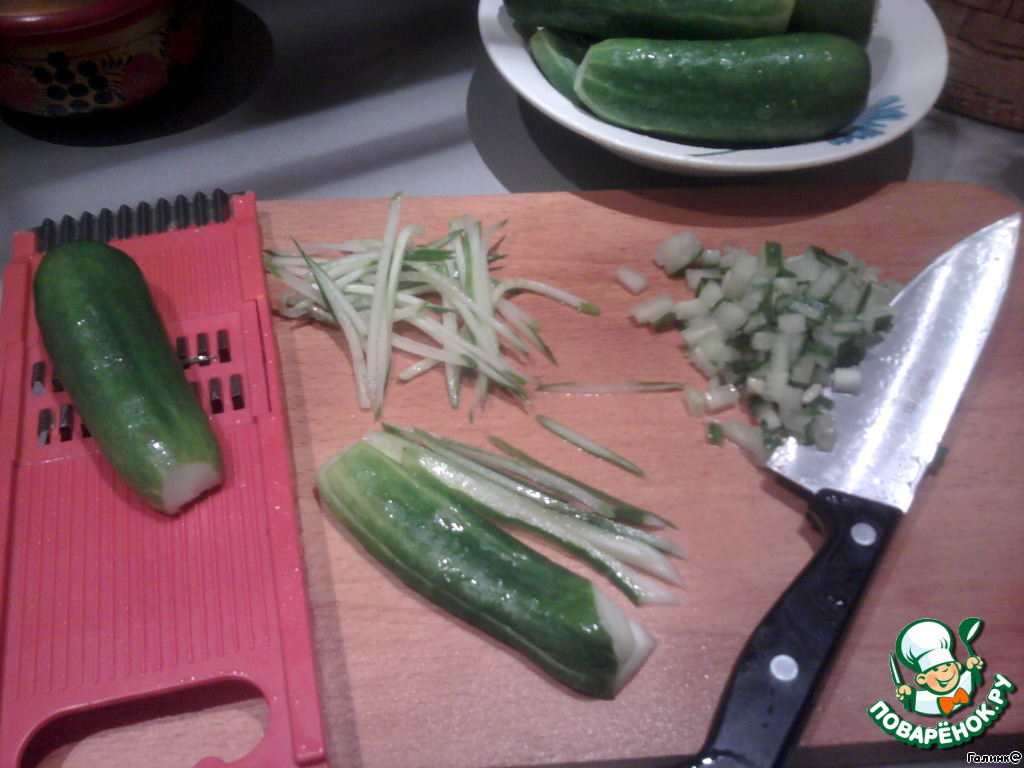 Cucumbers grate on a coarse grater or cut into cubes crayons. Who he loves.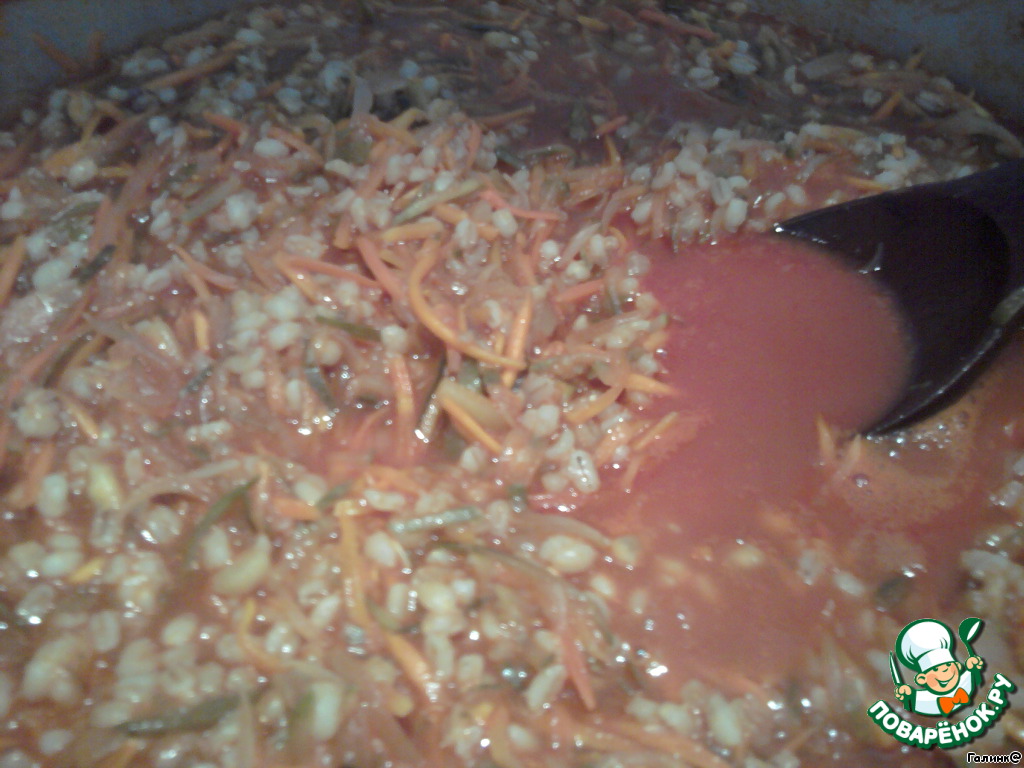 In a saucepan, mix carrots, onions, cucumbers, salt, vegetable oil, tomato paste, sugar. Cook for 40 minutes. Then add barley boiled (rice), cook for 5 minutes, add vinegar.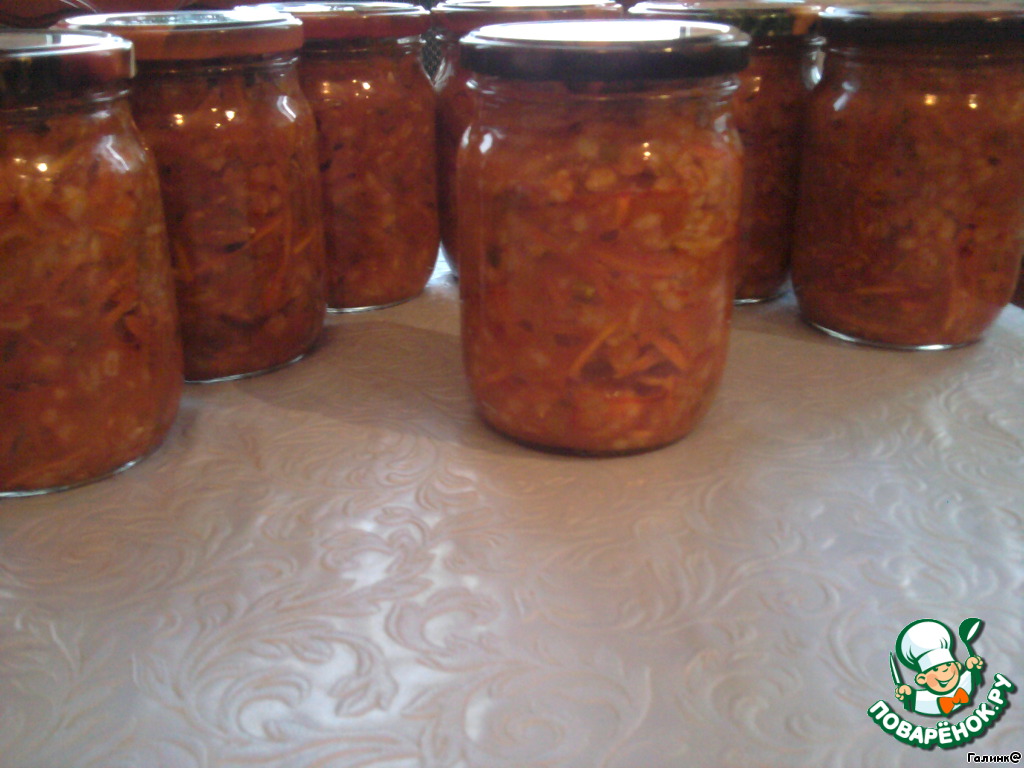 Pour into sterile jars and roll. I wanted the soup - boil the broth (you can add finely chopped boiled beef kidney), add the potatoes, and 10-15 min before the end add a jar of our billet. Bon appetit!