Description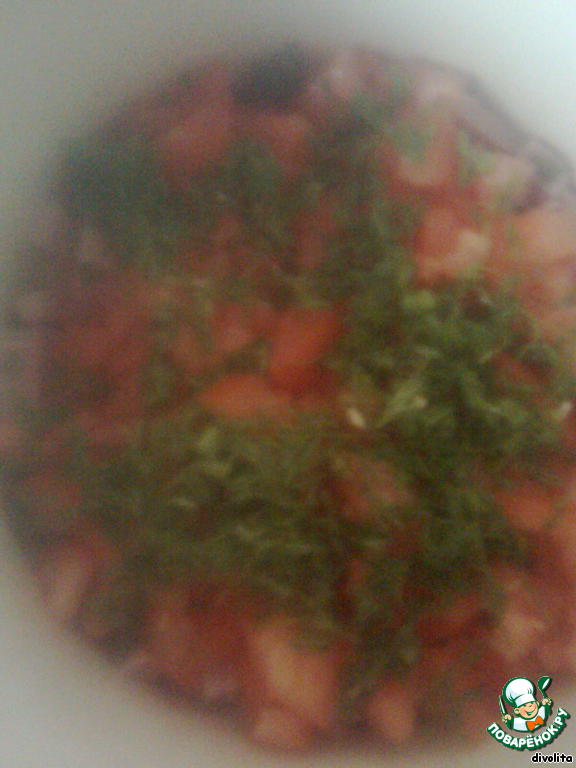 A delicious salad that will impress even gourmets.
Ingredients
500 g

200 g

200 g

2 piece

1 coup

100 g
Cooking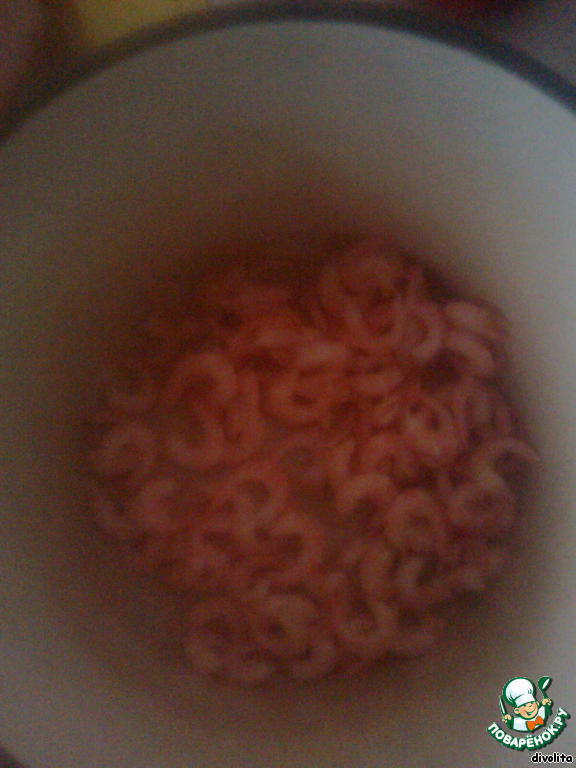 Boiled shrimp, do not cut them.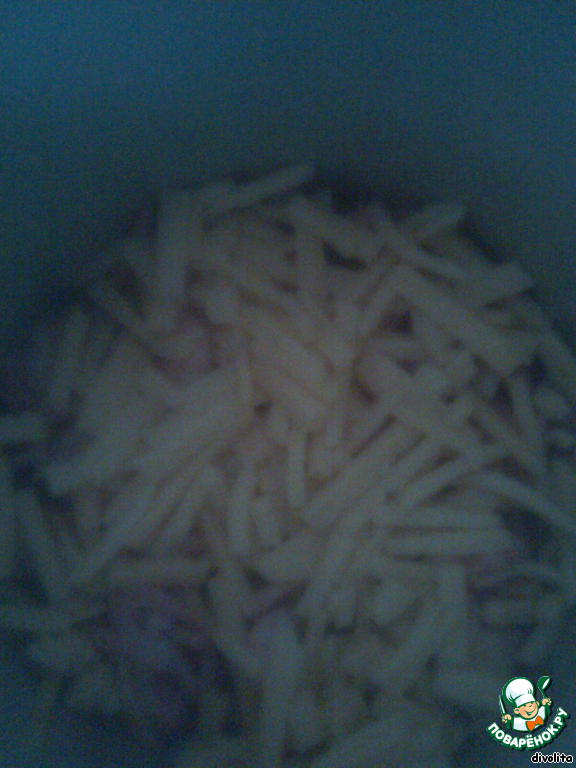 Cut cheese into strips.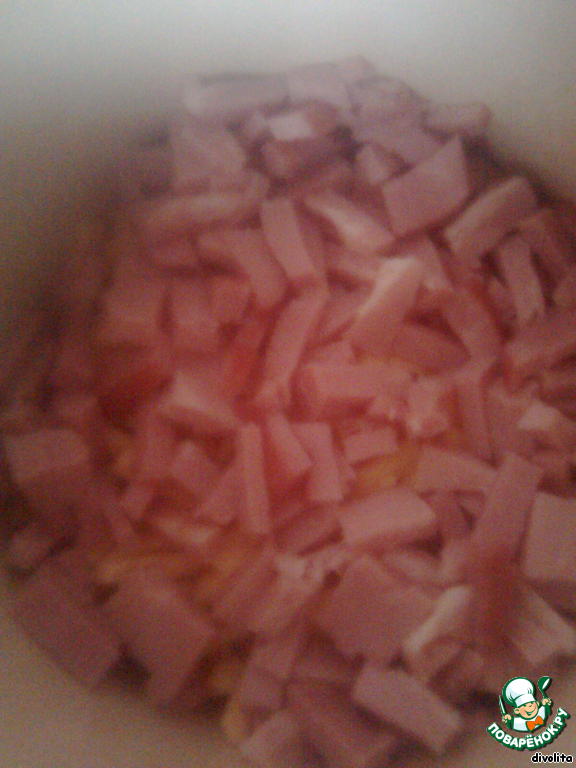 About as well as cheese, sliced ham.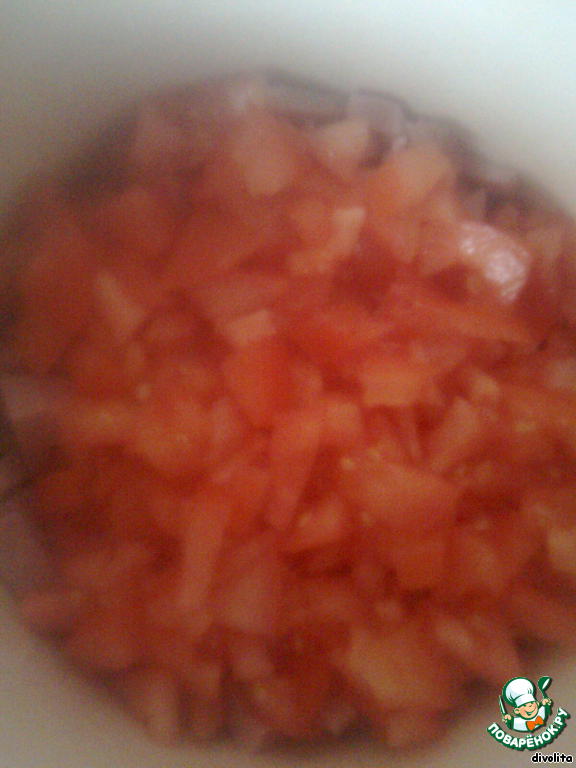 Diced cut tomatoes.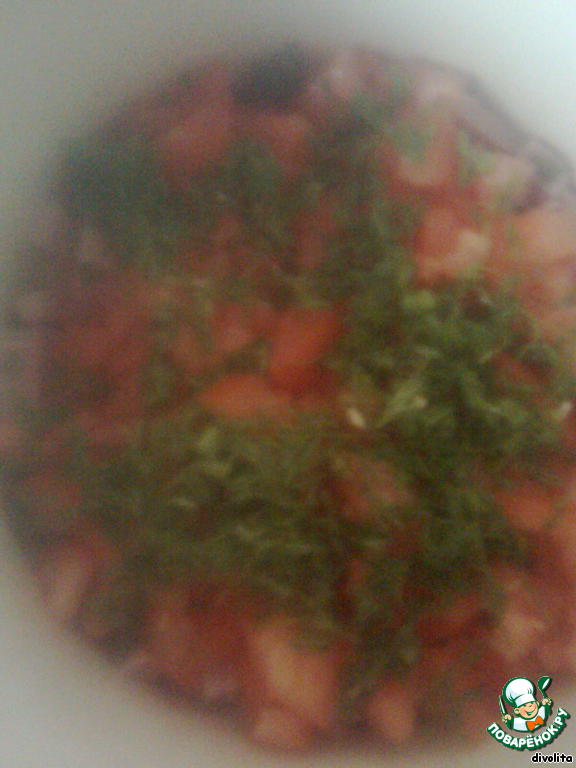 Sprinkle with dill before serving, season with mayonnaise.