Description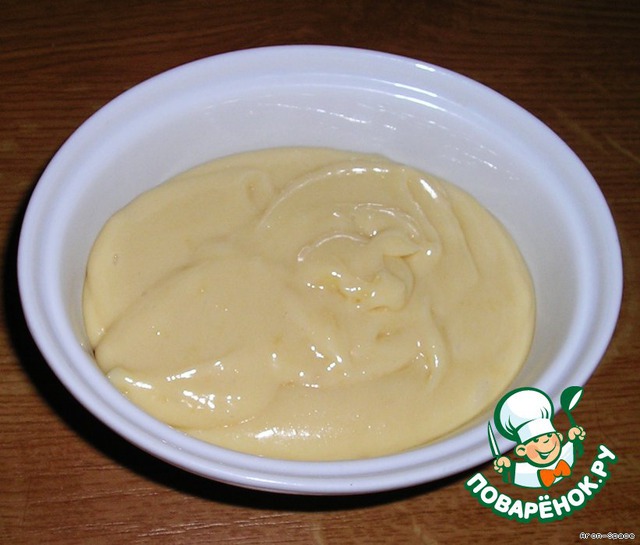 You like condensed milk? I am sure that Yes. But not no secret that you can buy in our time, now condensed milk is almost impossible. Now condensed milk is done with a bunch of chemicals and various herbal supplements. And remember what a great condensed milk was in Sssrovskie times - a miracle! But all is not lost! Offer you a recipe of condensed milk, which I will remind you that great taste and should be present at the condensed milk!
Cooking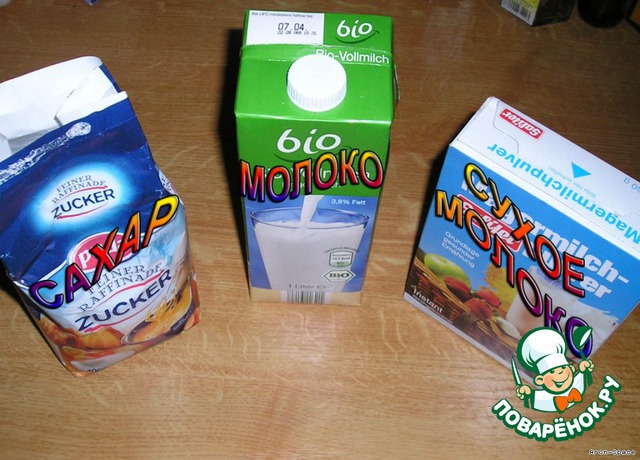 So, all genius is simple! First prepare all the necessary products - dry milk, regular milk and sugar.
Now, let's mix it all with a whisk. Here we have a half Cup of sugar, half Cup of powdered milk and 250ml whole milk. PS Our gusenichka will be prepared in a water bath, so mix the ingredients in a small saucepan or metal Cup.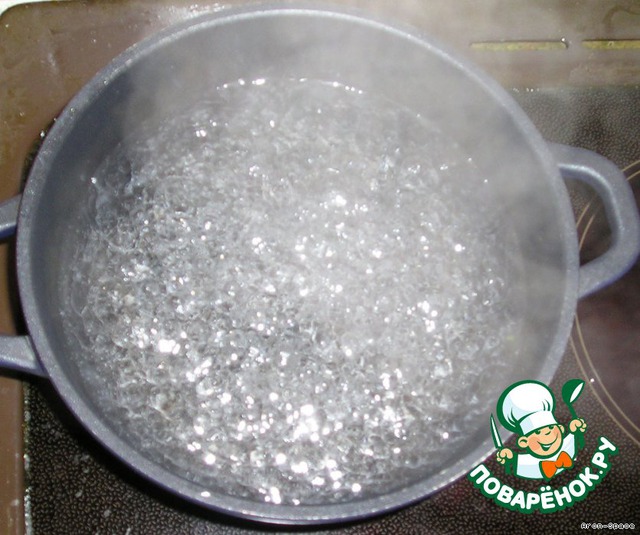 Put a large pot of water on the stove and bring the water to a boil.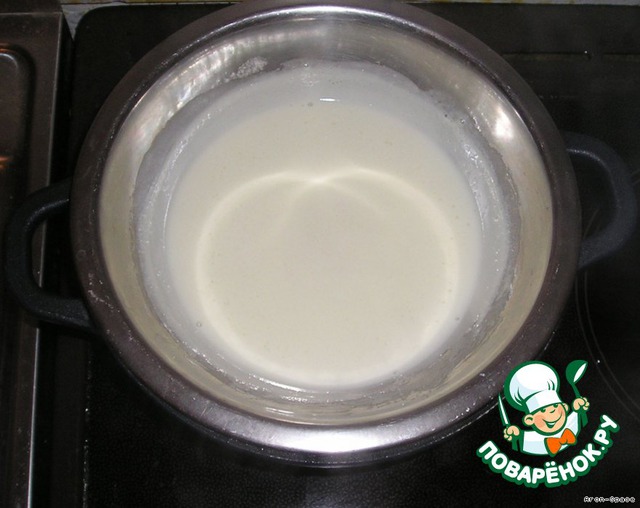 Now, submerge in a pot of boiling water pot (or Cup) with the mixture. Cook the condensed milk on the water bath for one hour, stirring occasionally.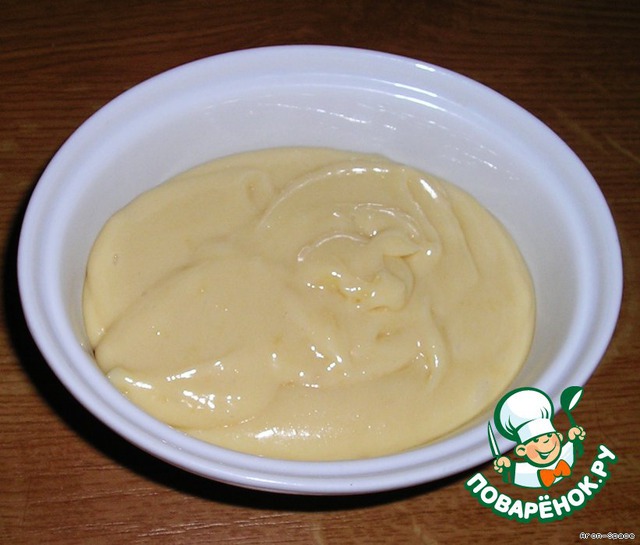 And that's what we've got. Bon appetit!