Description
Prepared the manna in the microwave for 6 minutes, and now I offer you a cake in just 3 minutes!!! That is to say: awesome tasty and very fast. Recipe found on the Internet.
Ingredients
1 piece

5 Tbsp

3 Tbsp

2 Tbsp

7 Tbsp

3 Tbsp

1 Tbsp

1 tsp

100 g

150 g
Cooking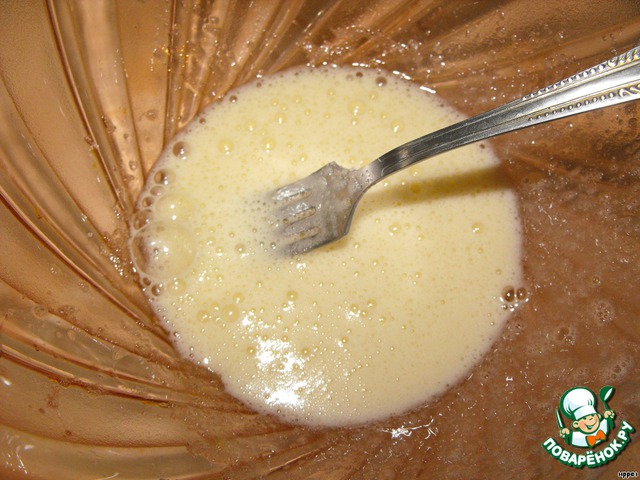 In bowl, mix with a fork the egg and sugar.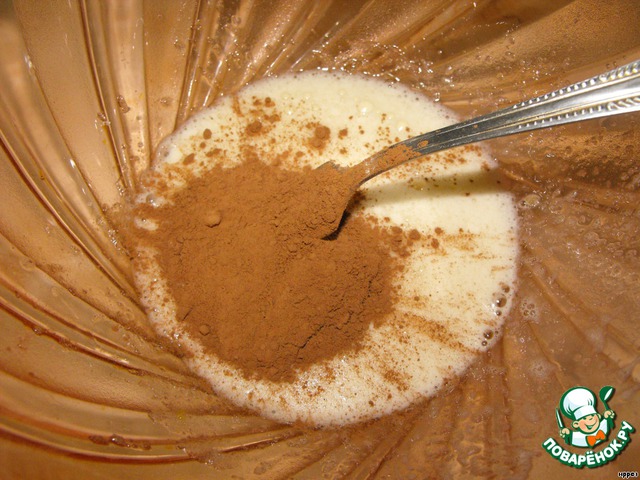 Then add the cocoa.
Flour, starch (no starch, feel free to put only 4 tbsp of flour) and baking powder, mix well.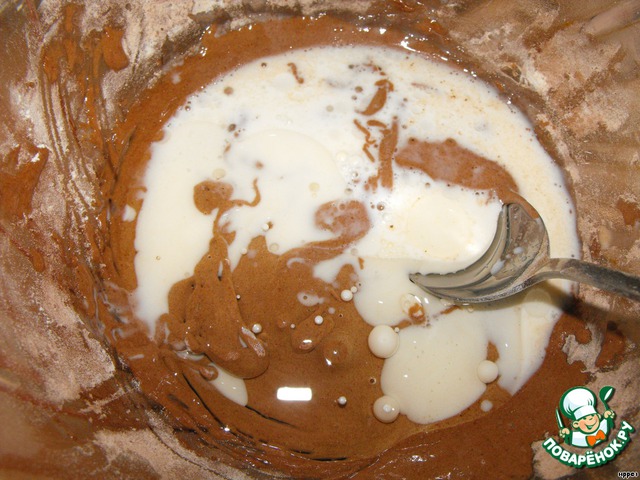 Then add vegetable oil and milk.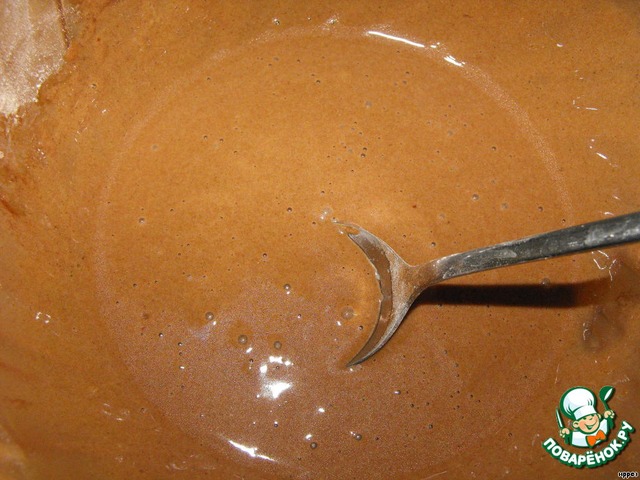 Stir until the batter.
The dough pour in a Cup (a bowl), with a capacity of 500 ml, putting at the bottom of the parchment. Place in the microwave for exactly 3 minutes on maximum power (1000 watts). You can also make portion, spill the batter into the cups.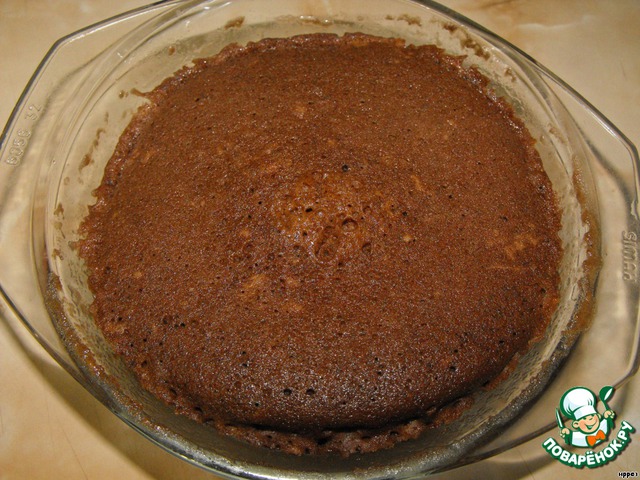 Everything!!! The cake is ready, sprinkle with powdered sugar and serve with coffee or tea.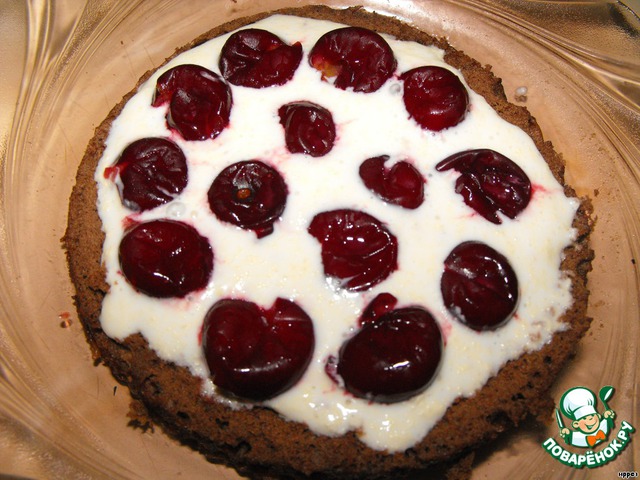 I decided to go ahead:cut the sponge cake into 3 parts and smeared cakes whipped sour cream with sugar and a cherry. The top is sprinkled with grated chocolate.
Turned out well, very tasty!!! Bon appetit!!!