Description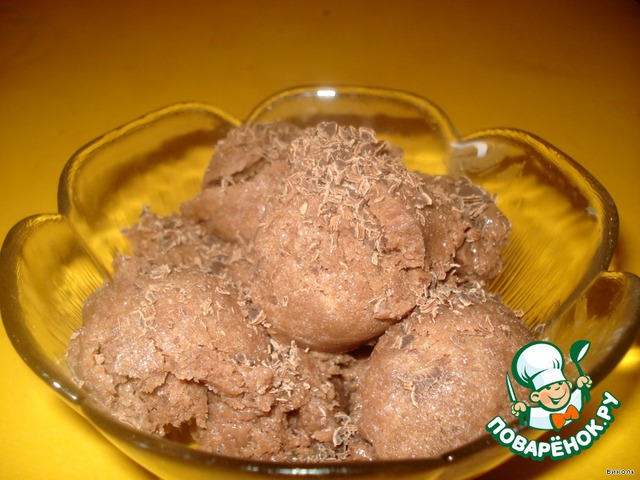 It was a hot day and my daughter often asks for ice cream. Of course delicious, but as you read the composition of this cream on the label, then the enemy so yummy not wish. Here I found a very simple recipe, but surprisingly so delicious. So ice cream we are now do not buy.
Cooking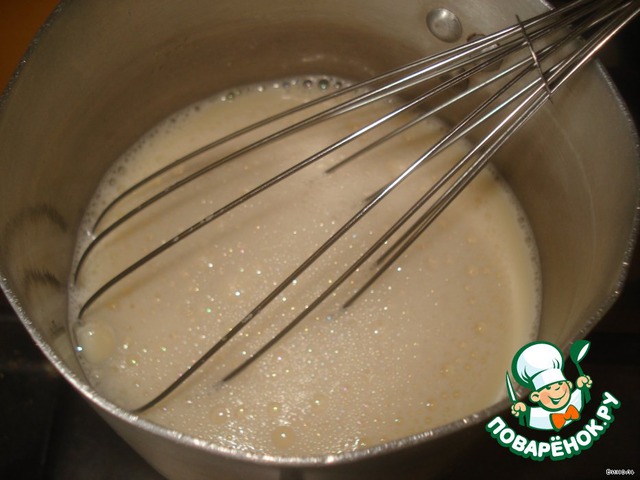 Beat egg with sugar, vanilla sugar, pour in the milk. Put on medium heat, whisking constantly bring to a boil.
Here is a mixture is supposed to be. Cooled, pour into the tray. Put in the freezer for 4 hours. During this time, it is necessary to mix ice cream 2-3 times.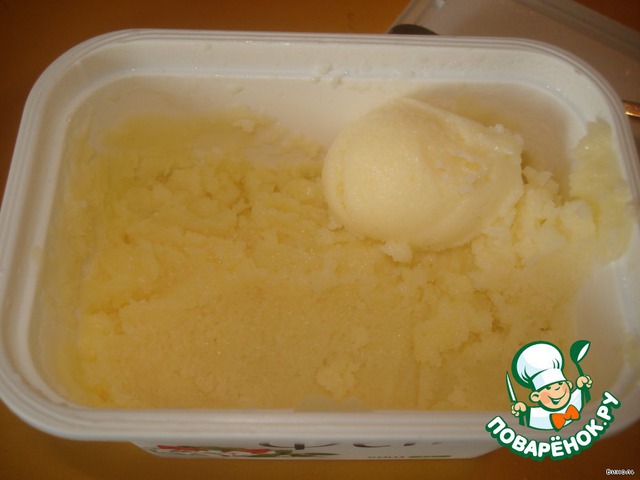 Here it is after a complete freeze. Dasha is my this quantity is enough for 2 times to eat.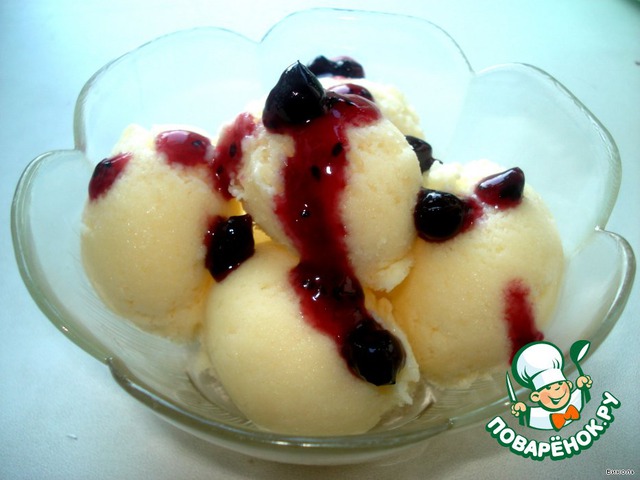 And how delicious with currant jam.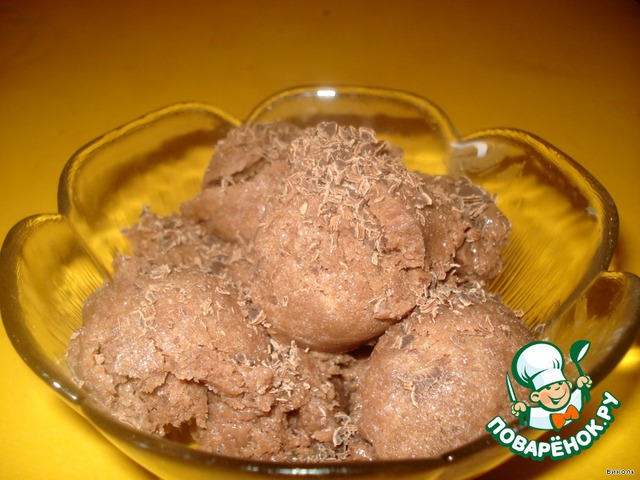 And this is with adding 2 tsp of cocoa. You can add coconut, nuts, grated chocolate. Be creative and make their children useful ice cream.