Description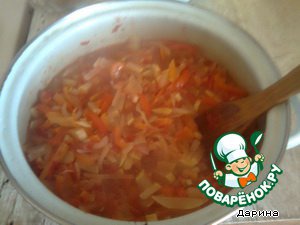 When we harvested the lettuce for the winter for the first time, then made a few jars to sample... For the winter is nothing left. Painfully delicious! So now we make for the future! Very well suited as a Supplement to the second dish. Yes, and please can you put this yummy!
Ingredients
1.5 kg

6 piece

6 piece

1 kg

0.66 cup

0.66 cup

2 Tbsp

0.5 cup
Cooking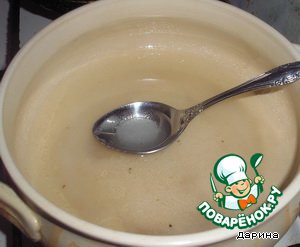 Prepare marinade: mix vegetable oil, sugar, salt, vinegar. It all mix well.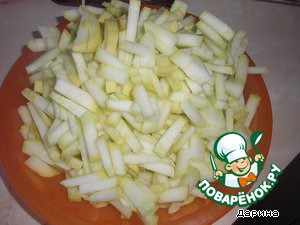 Zucchini wash. (From the skin clean is not necessary). Cut into strips.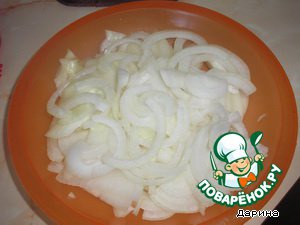 Peel the onion, wash, cut into half-rings.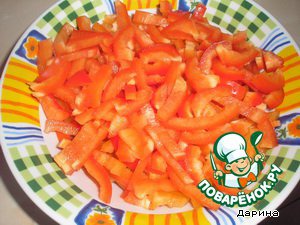 Pepper wash, remove seeds, cut into strips.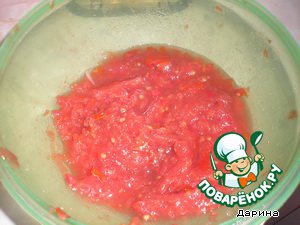 Tomatoes skip through Mincer.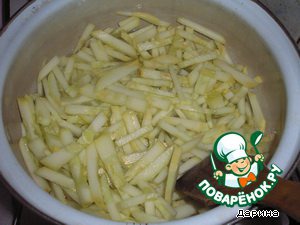 In the boiling marinade put in turn: first, courgettes. Cook 5 minutes, stirring occasionally.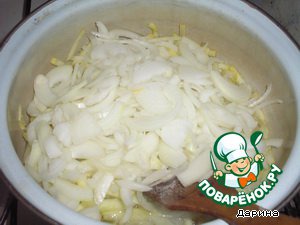 Then the onion. Also cook 5 minutes.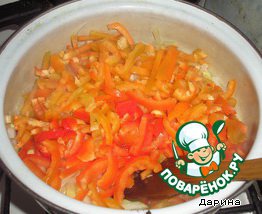 Then the bell peppers, 5 minutes.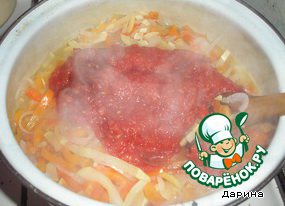 And tomatoes. Cook for 10 minutes, not forgetting to stir.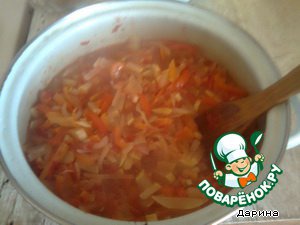 Hot salad spread into sterilized jars. Roll up (close).