Description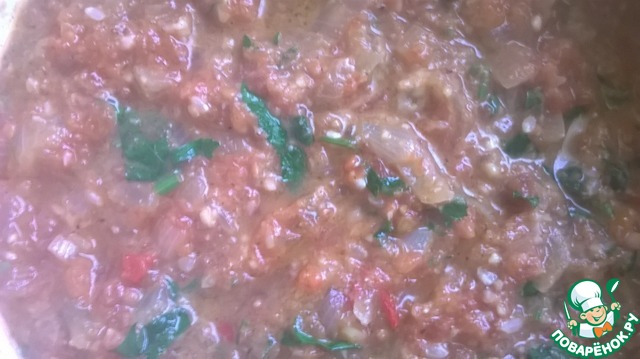 For those involved in stocks for the winter. A bit of fuss in the summer and autumn, and in winter, if there is no time or an hour earlier reluctance to get out of a warm bed... I'll just boil the broth and put it in a jar soup. Fragrant and spicy and hearty soup is ready.
Ingredients
2 kg

200 g

0.5 kg

100 g

1 piece

100 g

1 tsp

2 coup

50 g

1 Tbsp

2 Tbsp

3 Tbsp

100 ml

6 piece

1 piece
//= Yii::t('app', 'Total calories: ') . $recipe['ingredients']['total_calories'] ?>
Cooking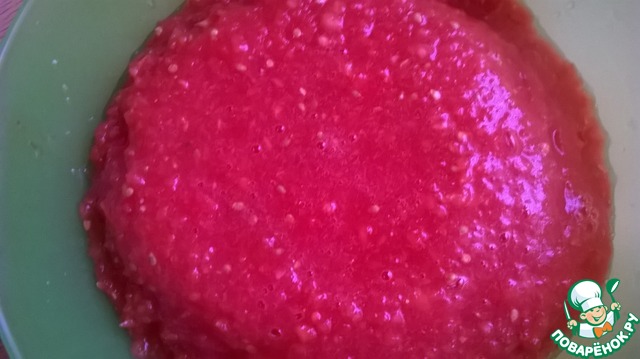 Tomato cleaning, pre-rinsing it with boiling water. To chop (meat grinder, food processor, blender). Color some violent happened ))) Believe me it is a regular tomato)))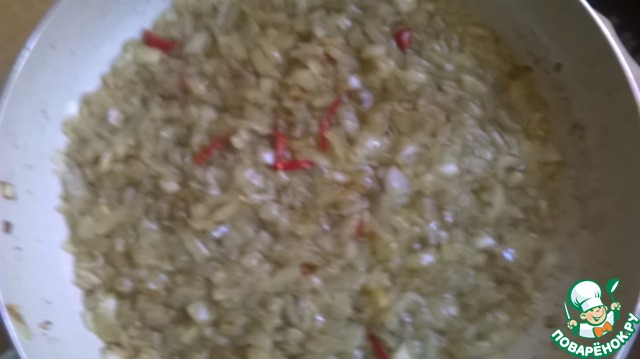 Cut onion finely, put in a pan with oil, sprinkle with Khmeli-suneli, add the chopped chili pepper without seeds, fry until slightly Golden.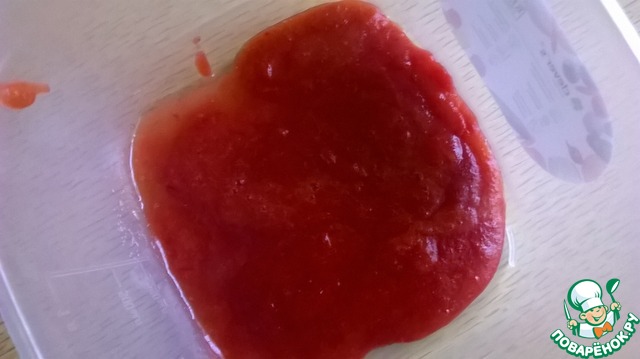 Plum boil for 10min., RUB through a sieve.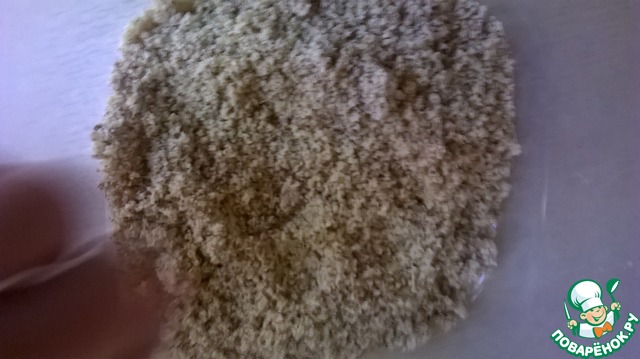 Nuts fry in a dry pan for ten minutes, chop. (meat grinder, food processor, blender)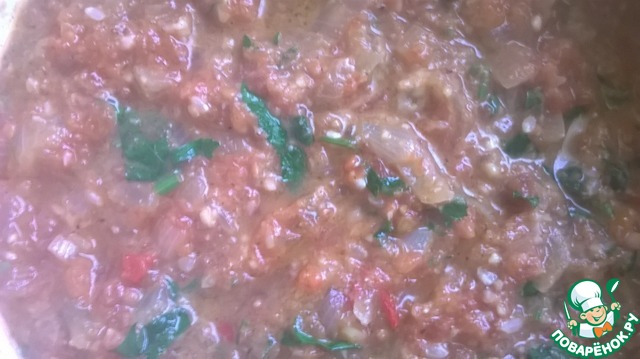 Mix the tomatoes, onion, plums and then boil it on low heat. Cooking time depends on the juiciness of tomatoes, the weight should be almost doubled. Last year I it took more than an hour today, 40 minutes. After about an hour of cooking the tomatoes add salt, sugar, allspice, Bay leaf, rice (optional). After 20min., passed through the press garlic and chopped greens, nuts. Boil for another 15-20min. add vinegar. Hot spread out on the sterilized banks and roll boiled lids. Flip, wrap to cool. Ready!!!