Description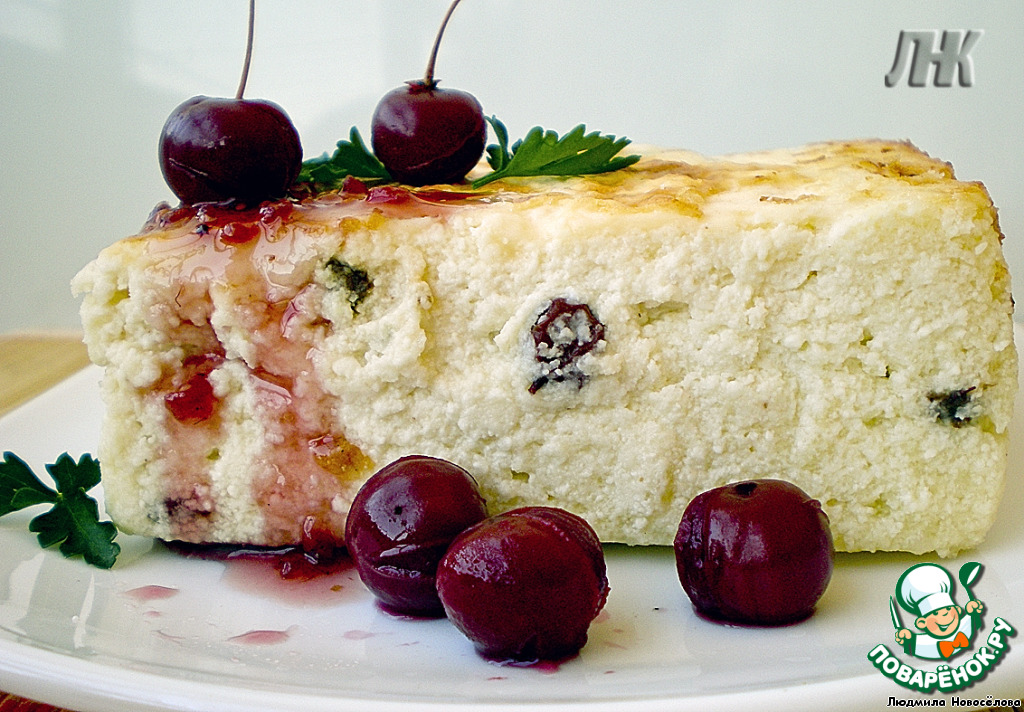 Offer love a casserole that I love in my family and often ask to cook. Easy to perform and useful casserole will please fans of cheese.
Ingredients
1 kg

0.5 cup

3 piece

0.7 cup

0.5 cup

0.5 cup
//= Yii::t('app', 'Total calories: ') . $recipe['ingredients']['total_calories'] ?>
Cooking
Foods for casseroles. If you want a lush casserole, cottage cheese must be taken not 400-500g, from basic recipes are given, and in 2 times more. Pre-semolina pour the milk, let stand. Soak the raisins, allow to swell.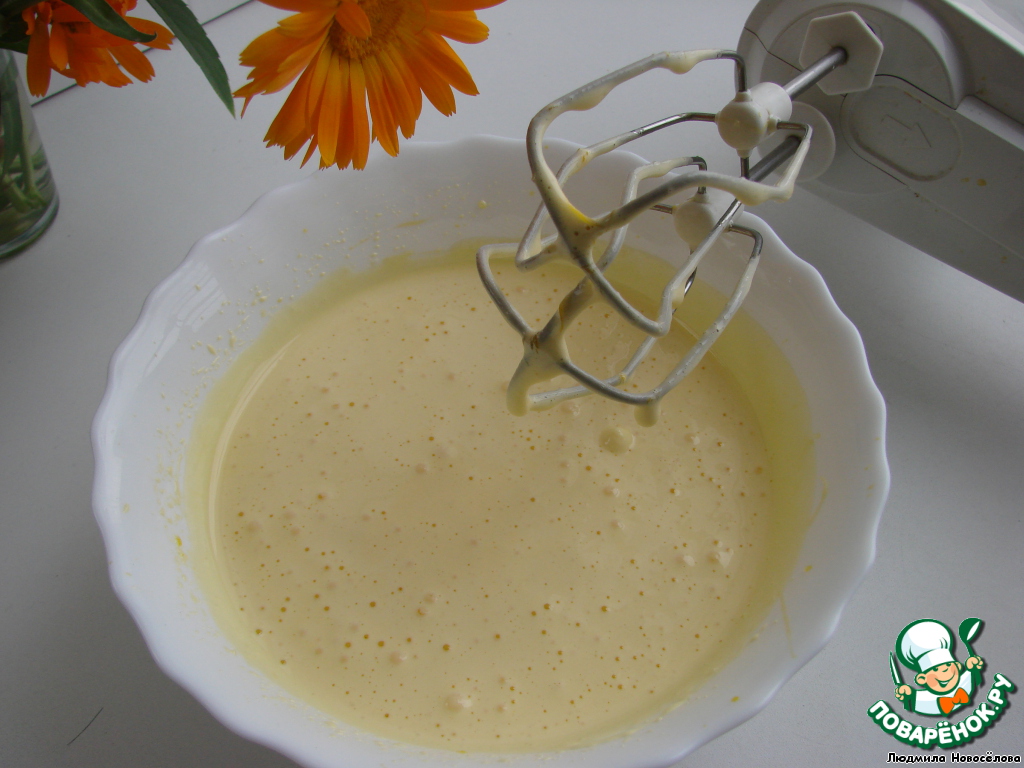 Eggs to mix with sugar. In curd, add a pinch of salt, semolina, eggs, sugar, vanilla, raisins, sour cream or yogurt (anything from milk).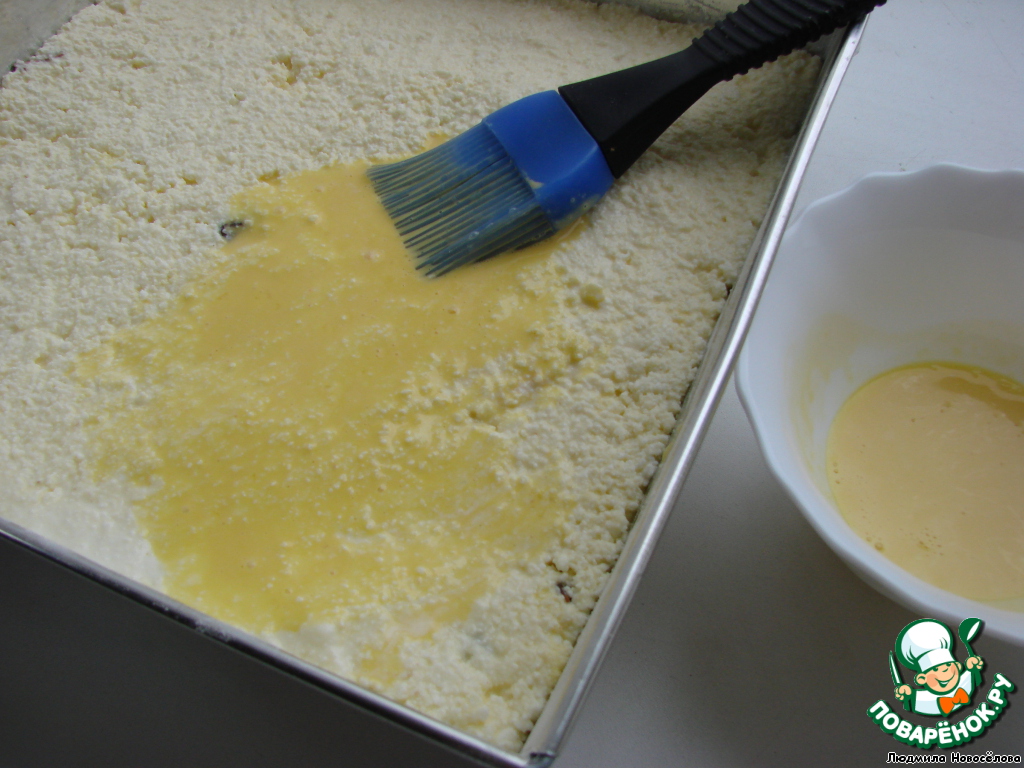 Put into a form, greased and sprinkled with semolina or flour, flatten. From above to grease with egg or sour cream (I have the yolk+sour cream).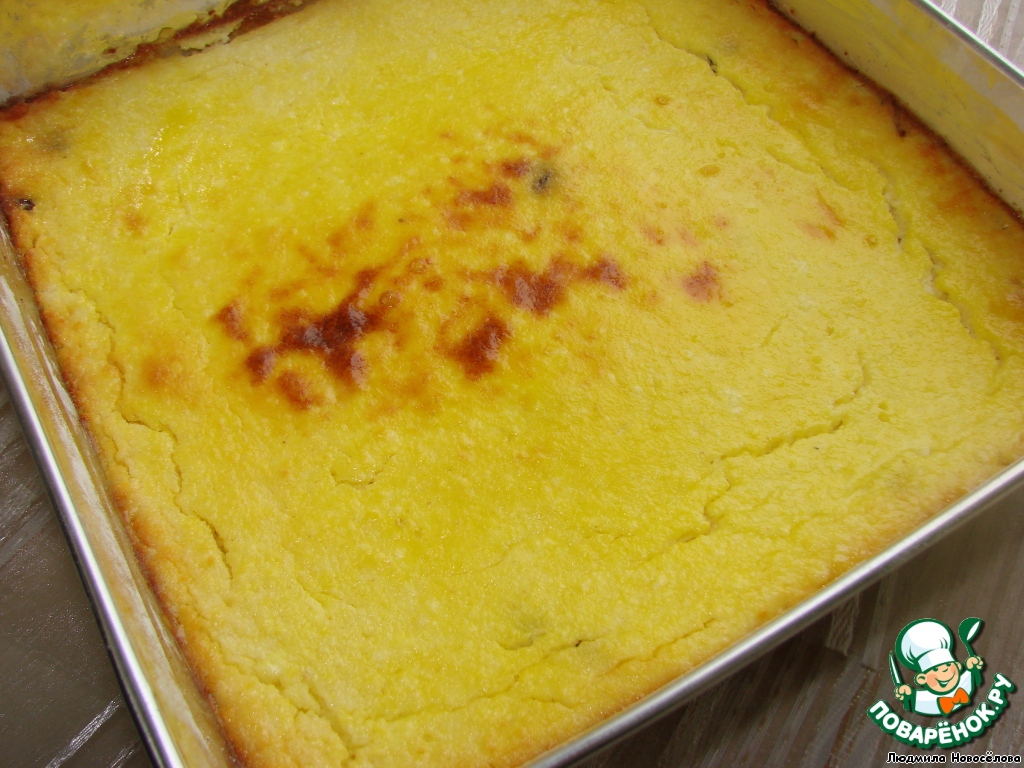 Bake in preheated oven 50-60 minutes at 180 degrees.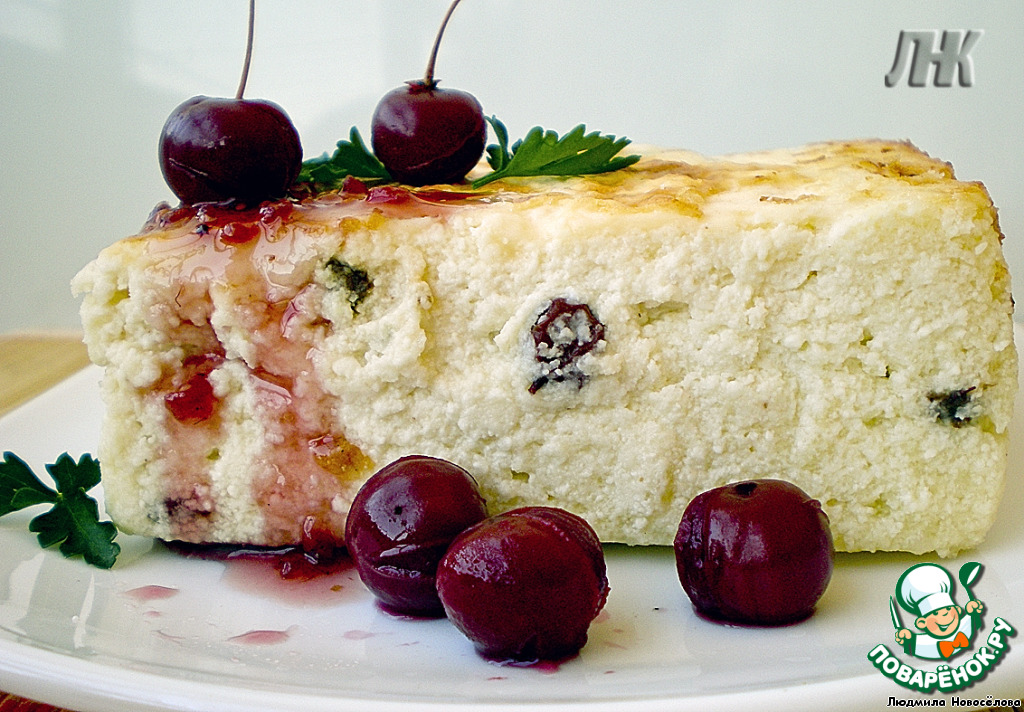 Cool. Cut. Serve with sour cream, berries, jam, honey etc