Description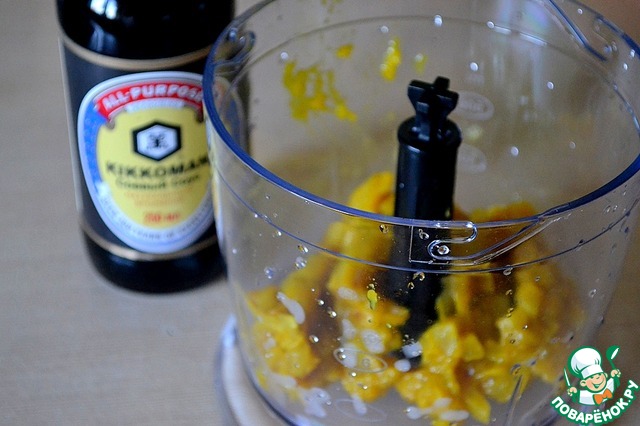 Very tasty sauce, just the bomb! Tried first time visiting here a few days ago. We went from guests with a new recipe. We have just the banana boom of some sort, ends with the sauce - cook a new batch))). in All of my men with him to consume, as well we used to have in the house ketchup liters left) Ketchup - Holy, without it anywhere. But I'm glad-glad to prepare this new sauce, the more that hassle-15 minutes. Meat banana sauce - perfect. It is so soft, so velvety, so soft. Light spice and banana sweetness - just the ecstasy of taste! On our picnics this sauce is the king!
Ingredients
1 piece

1 piece

3 Tbsp

2 Tbsp

3 Tbsp

0.5 tsp

0.5 tsp

0.5 tsp
Cooking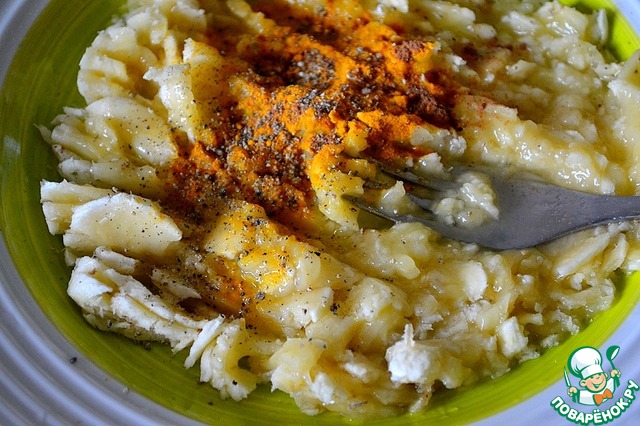 Peel the banana, with a fork mash it into the pot, add all spices, lemon juice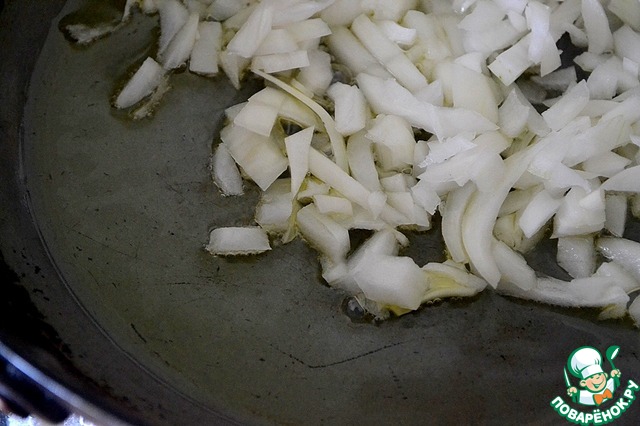 Fry in olive oil chopped onion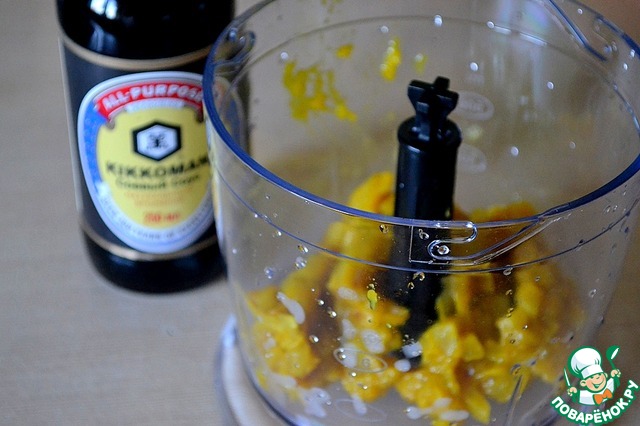 Add the soy sauce - Kikkoman favorite. And whisk all until smooth in a blender.