Description
The simplicity of this dish, I bribed and I wanted to check whether the name received to taste (recipe taken from Internet, the author does not remember, because the recipe long ago found, but many THANKS to him!)
Ingredients
10 piece

1 Tbsp

1 Tbsp

250 ml

3 tooth
//= Yii::t('app', 'Total calories: ') . $recipe['ingredients']['total_calories'] ?>
Cooking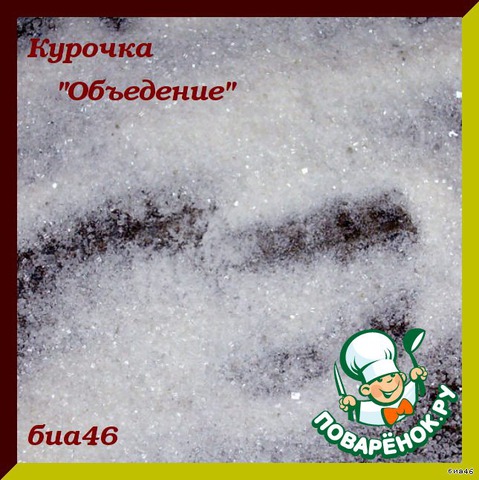 To prepare chicken, you need a mixture of salt and sugar pour on the dry hot pan, and pomeshivat constantly, cook over high heat,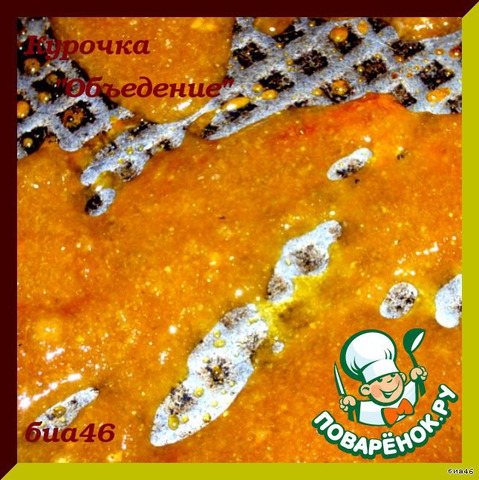 As a result, the sugar will melt and will have such a brown mass of caramel (but not too much that sugar is not burned out, and we get instead of caramel, burnt sugar).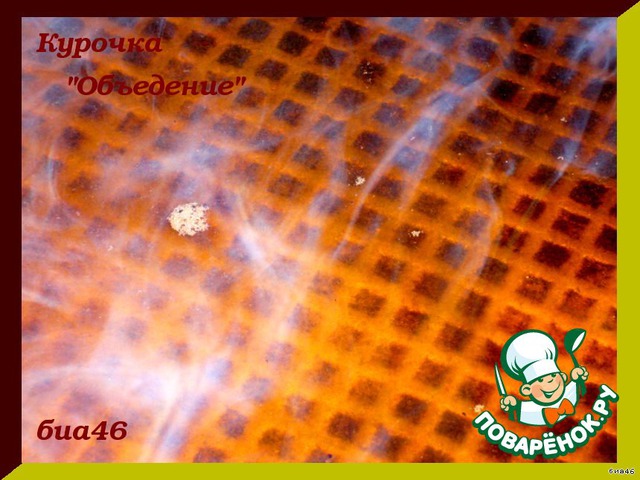 Pour into a thick punch a glass of water and on medium heat, stirring constantly, dissolve the sugar with salt.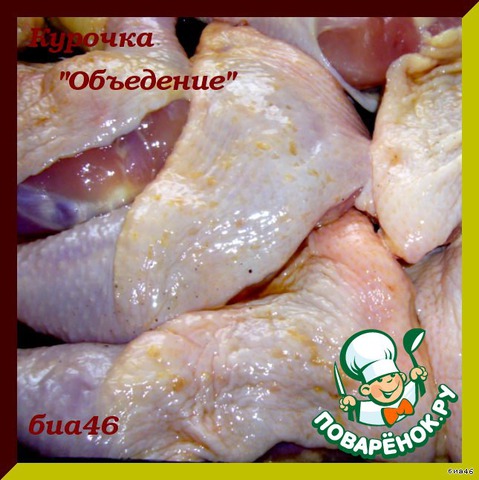 Trained legs I lubricated the grated garlic, poured on top of the mixture (below the liquid gets on each slice).
Now put the pan in the preheated oven to 190-200 gr C and bake for about an hour, so the bird turned out rosy.