Description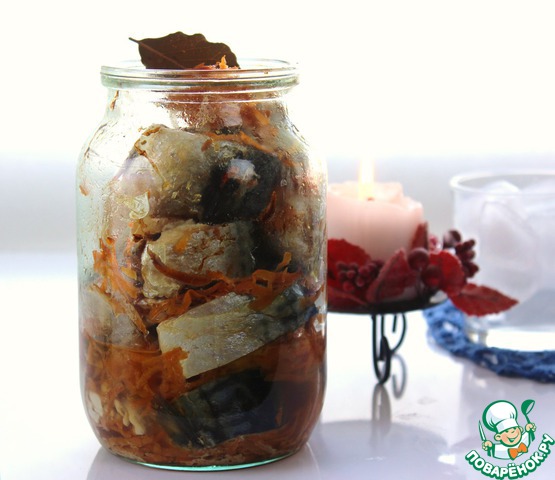 Got me cooking mackerel in a Bank colleague Nathan M, for which many thanks to her! The old and reliable way of cooking fish in its own juice, minimum fuss, and the fish is the song, good hot or cold. Lovers of simple and delicious food dedicated.
Ingredients
2 piece

1 piece

1 piece

1 Tbsp

2 piece

1 piece
//= Yii::t('app', 'Total calories: ') . $recipe['ingredients']['total_calories'] ?>
Cooking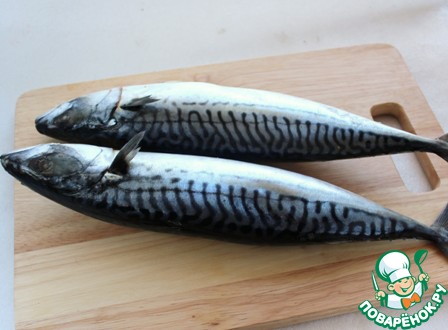 Mackerel, or mackerel, delicious and healthy, content in omega-3 help prevent heart attack, atherosclerosis, and other delights. Do not exclude it from your diet. So, for liter jars, we need 2 fish. Defrost, remove the intestines, cut off the head and tail (do not throw away, put them in the freezer, handy for fish soup).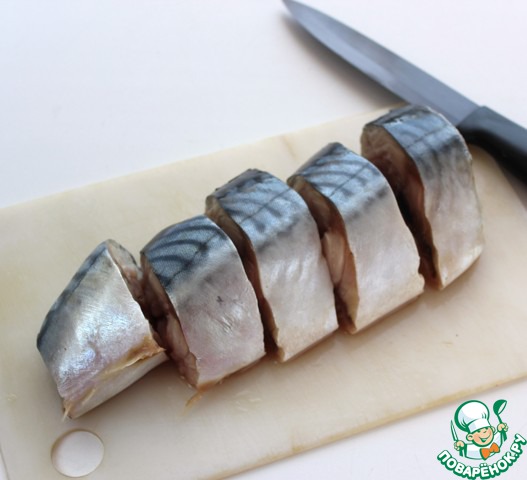 Fish deftly cut into portions. This happens easily, effortlessly, as the fish is fleshy, with a soft ridge.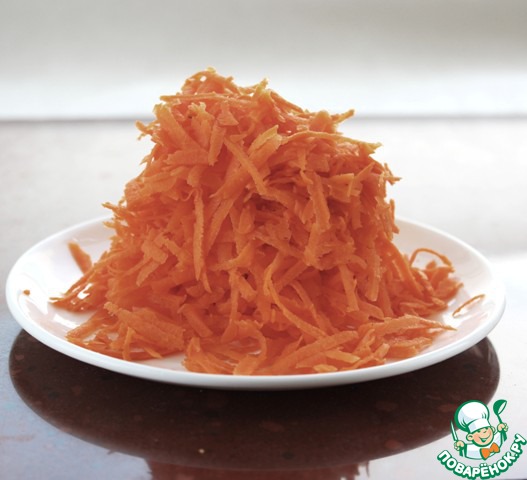 Peel and grate the carrots.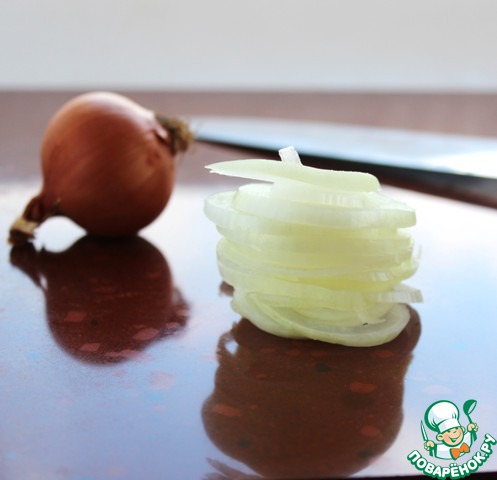 Slice the onion rings.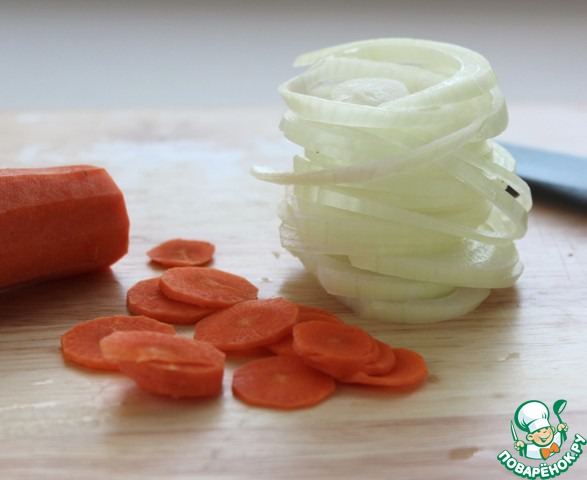 If the carrots are small, it can be cut into rings, that's how you like. I am satisfied with both. That's all the main work is done.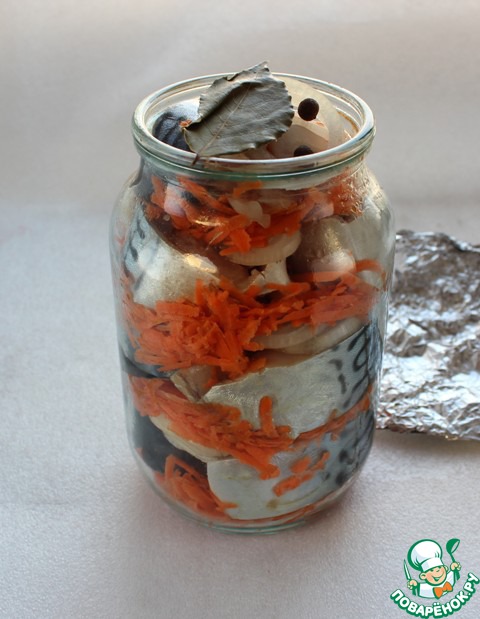 Then, with feeling and tenderness put the fish in a jar. Carrots - fish - onions... carrots - fish - onions... Salt. Put a Bay leaf and a few peas allspice, pour 1-2 tablespoons of tablespoons of vegetable oil (for dietary options, it is possible and without oil)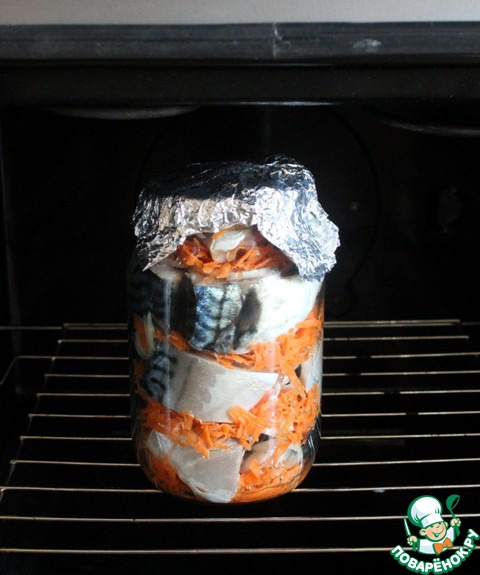 Jar cover with a lid or foil. Put in a COLD oven. Turn on the oven and on medium heat cook for about an hour.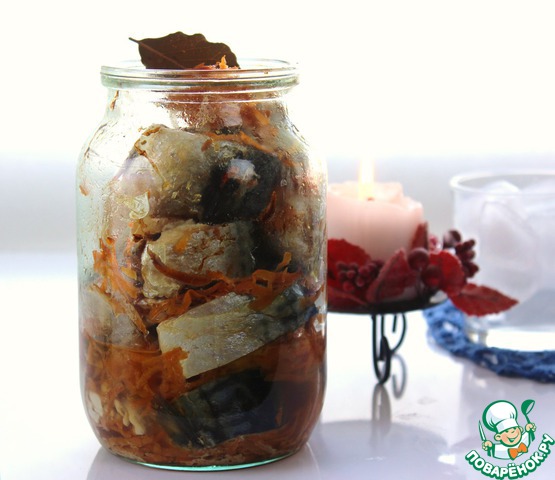 Ready! It only remains to show creative approach to the meal and to decide what side dish to submit a fish. If this time will cause strained, will do easier, enjoy it without side dish.