Description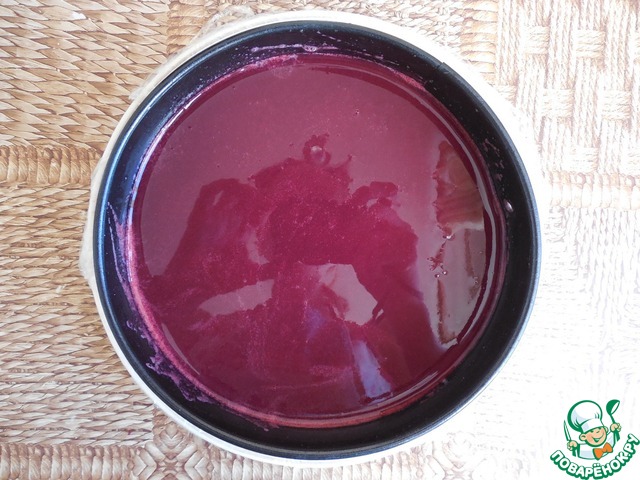 This gentle milk and berry cake - a great example of how simple and affordable ingredients can be a beautiful and delicious dessert! The secret of this dish - the white layer. Guests will identify it as "milk something", but what he cooked, no one will know :)
Ingredients
100 g

2 Tbsp

0.5 cup

1.5 cup

15 g

1 Tbsp

100 g

70 g

7 g

2 Tbsp
//= Yii::t('app', 'Total calories: ') . $recipe['ingredients']['total_calories'] ?>
Cooking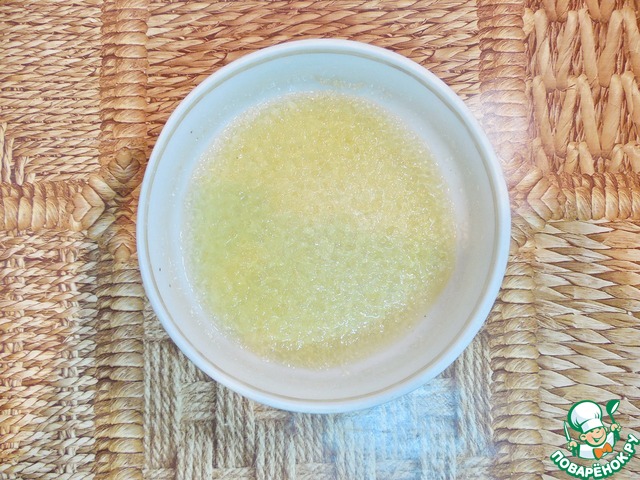 Gelatin pour 3 tbsp of cold boiled water and leave to swell for 40 minutes. If You use instant gelatin, then skip this step.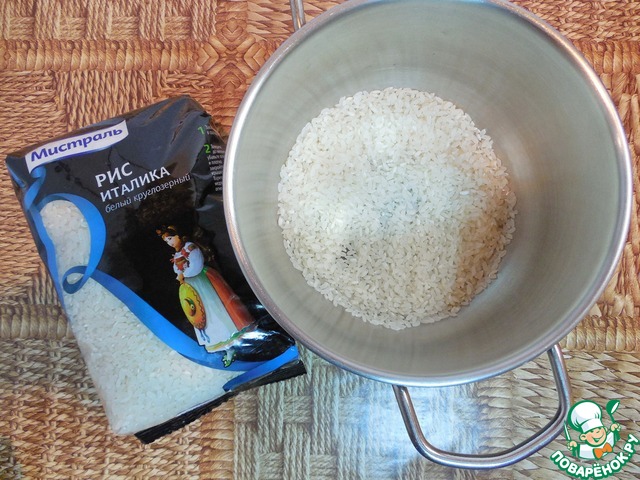 Rice pour 1 Cup of water and bring to boil. Then lower the flame and cook on slow heat, covered for 25 minutes. We need to figure seethe.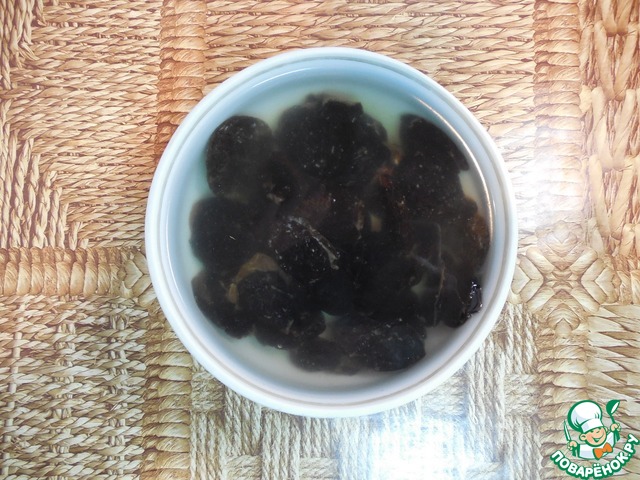 While cooking the rice, prepare the base for the cake. Prunes rinse, pour boiling water and leave for 10 minutes.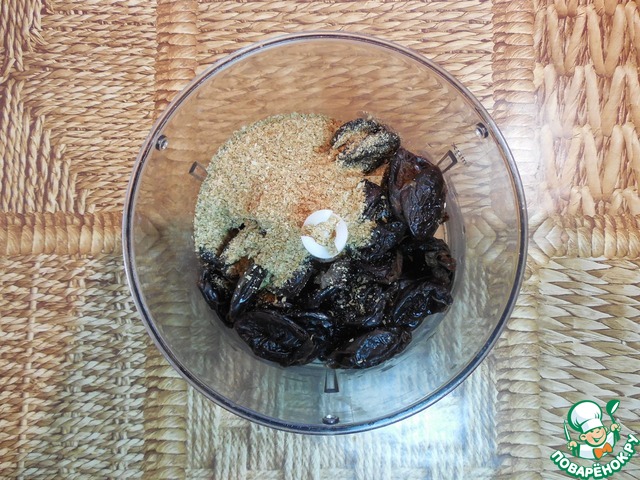 With prunes drained and rinsed again in boiling water. In the thicket of a blender place the prunes and bran. Grind everything into a smooth paste. The consistency should be thick and sticky, such that it can be spread on the bottom of the cake. If the mass is too dry, add a little hot water and again mix thoroughly with a blender.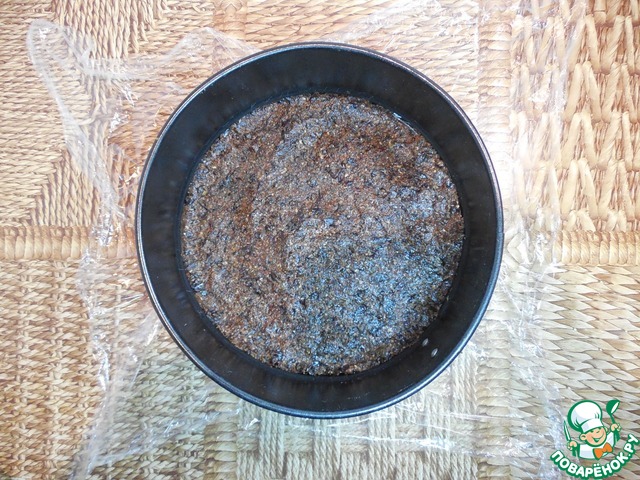 The bottom of a split form to lay cling film (if you plan to serve the cake without the substrate from the shape). Prunes spread on the bottom of the mold evenly and to submit the form in the freezer.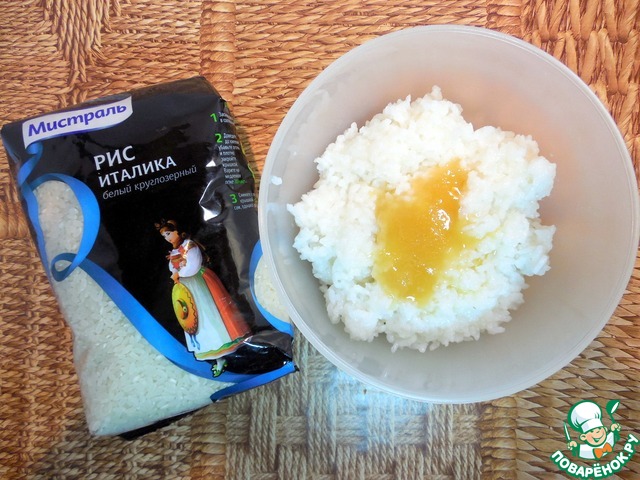 When the rice is ready, add honey and stir until honey is completely melted. The rice cool.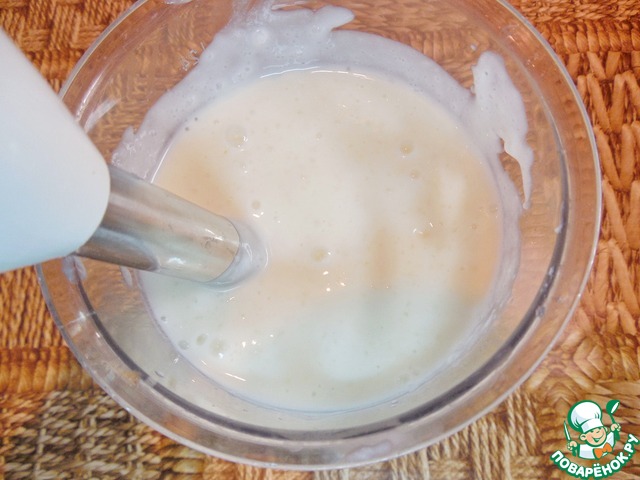 To the cooled rice add the yogurt and mix well and add a lot of immersion blender. The more uniform will be the mass, the better. Try the mixture. If not sweet enough, add more honey.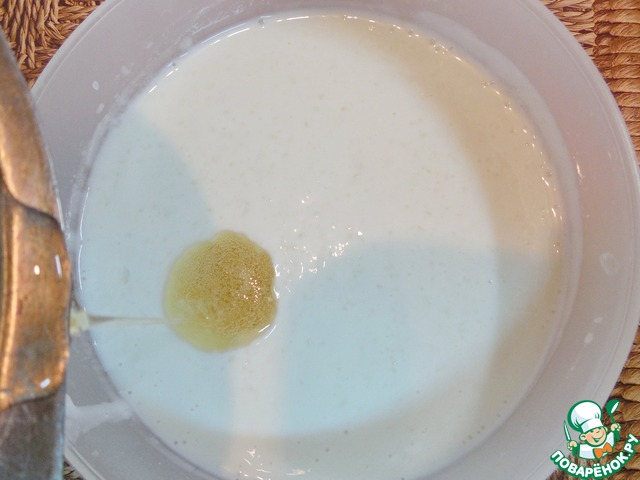 Gelatin melt in a water bath. Stirring constantly, pour a thin stream of gelatin into rice mixture.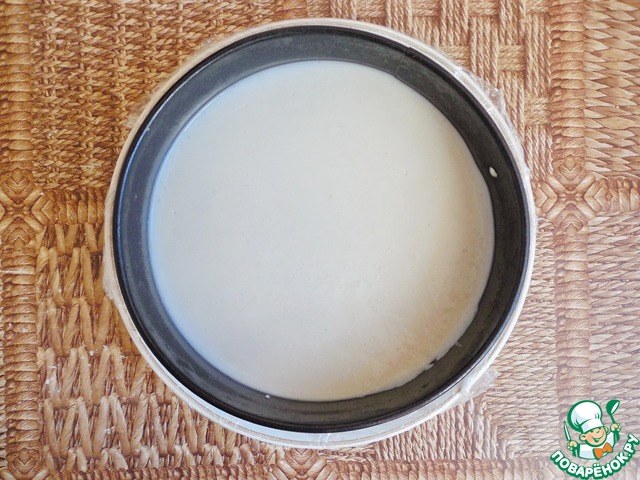 Remove the pan with the base from the freezer and pour the rice mass. Put into the refrigerator to harden for 40 minutes.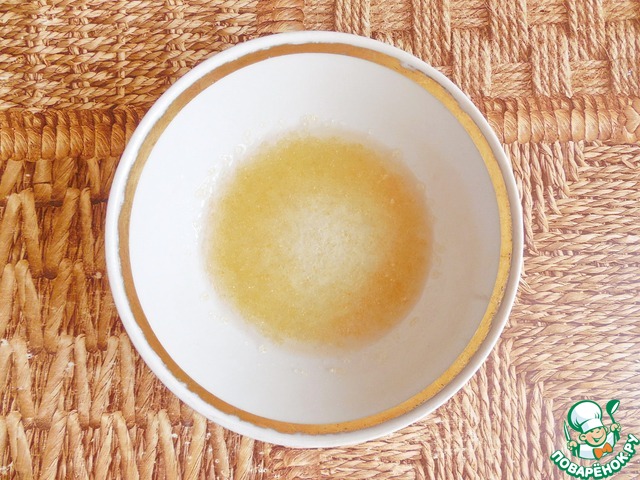 Once removed form the refrigerator, immediately pour the gelatin to the berry layer 2 tbsp of water and leave for 40 minutes.
To the berries add a bit of water (to slightly covered) and boil on medium heat, cover for 5 minutes.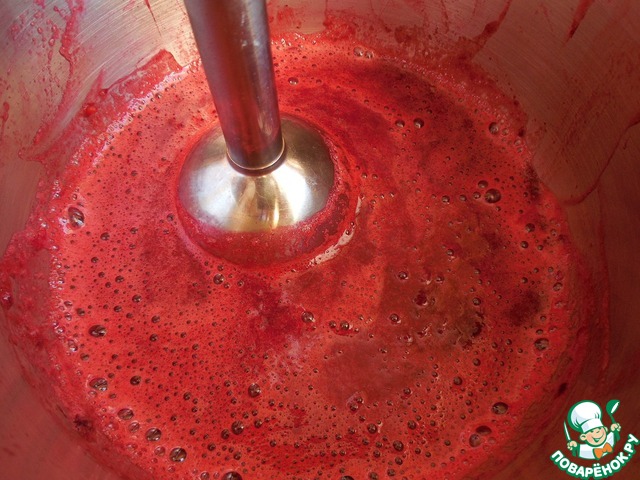 Still hot berries grind immersion blender. Add honey and again mix well. To taste a quantity of honey can be increased.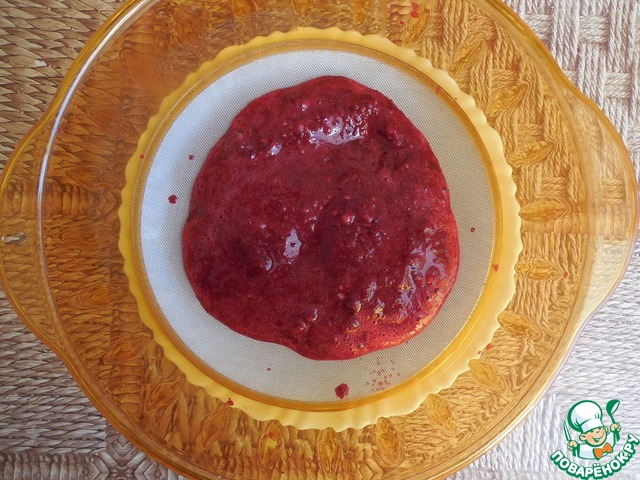 Berry puree through a sieve. Cool completely.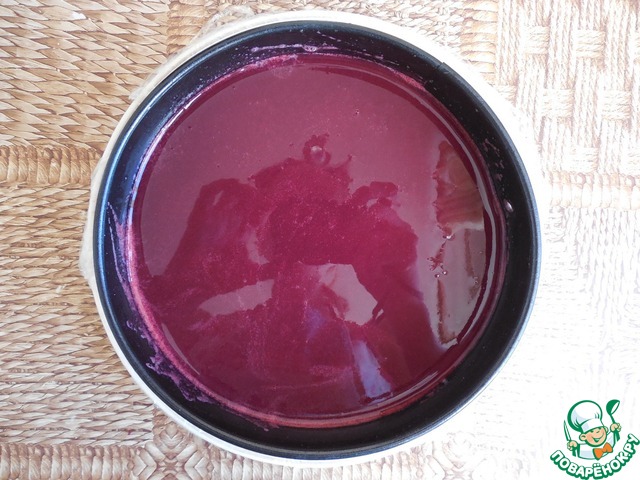 When gelatin swell, melt it in a water bath. While stirring, pour it into the berry puree. Cool the mixture and pour into mold on the rice layer. To remove the form in the refrigerator until solidification jelly (4-6 hours). TIP: If you are pouring on berry layer formed ugly foam, cover the tin with foil so that it touches the surface of the berry puree. Then rapidly remove the tape. All foam will remain on the tape, and the finished jelly will have a smooth color.