Description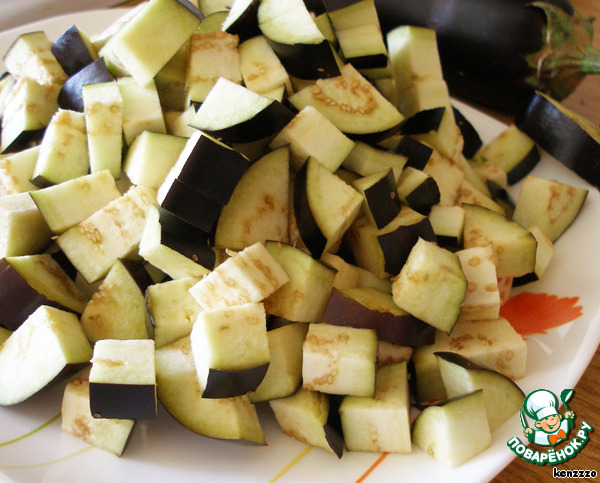 This salad spin in the winter for the third year. Has anyone tried, always ask for the recipe. Everyone likes, especially me, because every year I hold the Post and jar preform just such a lifesaver for me. They are cold and heat or even mix with the meat. In General, a universal thing!
Ingredients
2 kg

1.5 kg

0.5 kg

0.5 kg

200 g

500 g

350 g

100 ml

2 Tbsp

1 cup
Cooking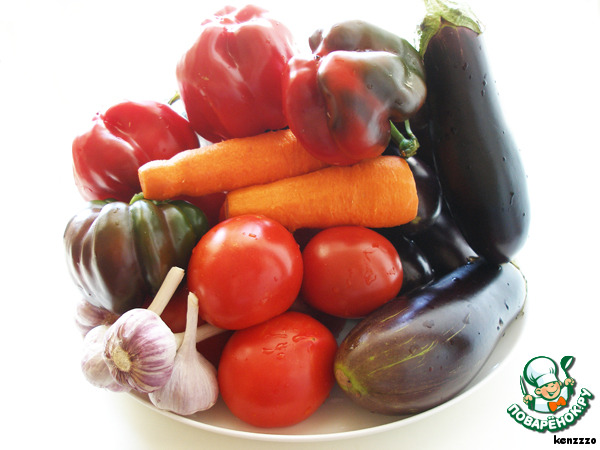 These are the vegetables that we need. Wash them, let them drain well and pepper to clear of seeds, garlic and carrot from the skin.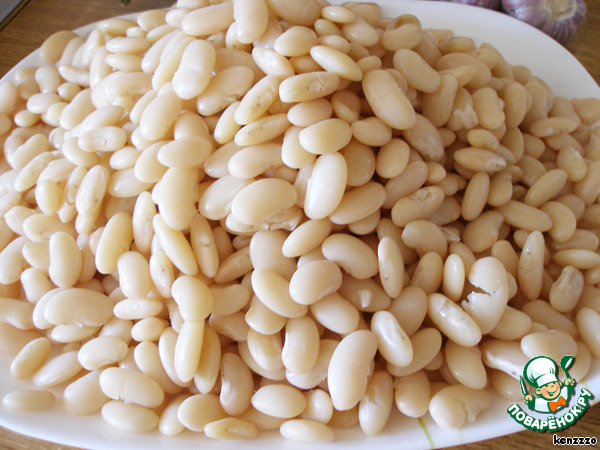 500g dry beans soak overnight in cold water. In the morning boil it until tender. Be sure not to overcook - the beans should hold the shape. In the photo I have already boiled.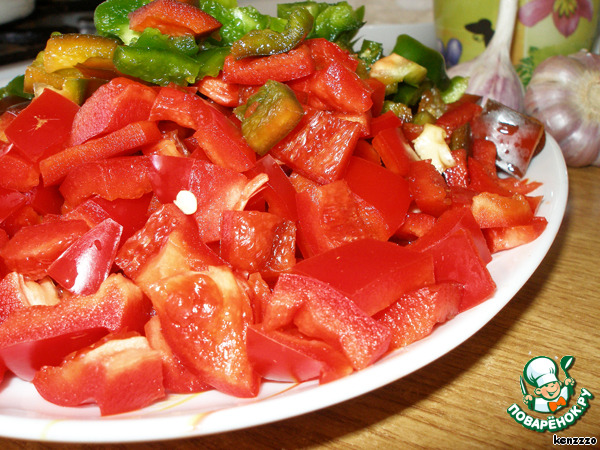 Pepper cut in squares. Tomatoes (1.5 kg) and garlic (previously, of course, clearing), approximately 7 medium-sized heads, to pass through a meat grinder (large grid). Get something like a tomato. In this recipe, the garlic gives just the smell, no wildly burning taste will not guarantee, because the garlic will be subjected to prolonged heat treatment.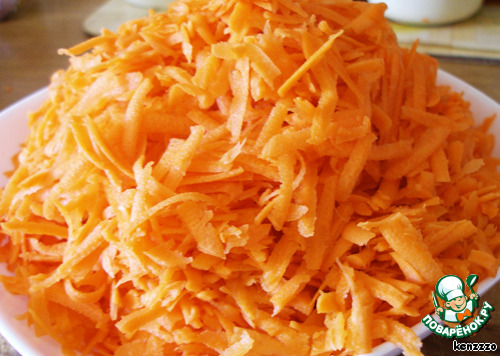 Carrots grate on a coarse grater.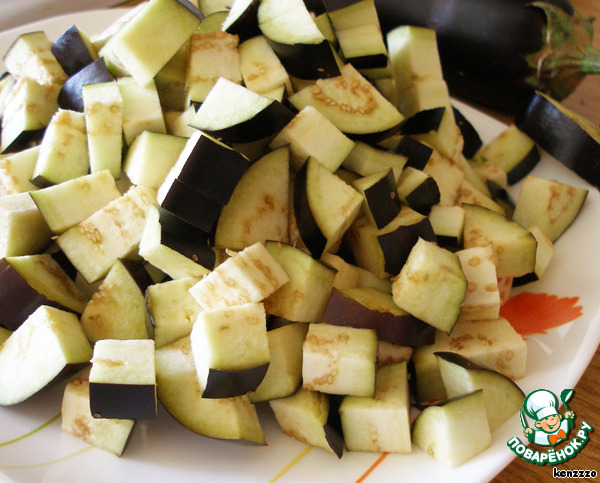 Cut eggplant into large cubes. Peel to remove not necessary, pre-soak the eggplant is also not necessary. The skin will be soft and the salad absolutely does not feel bitter, too, no never was.