Description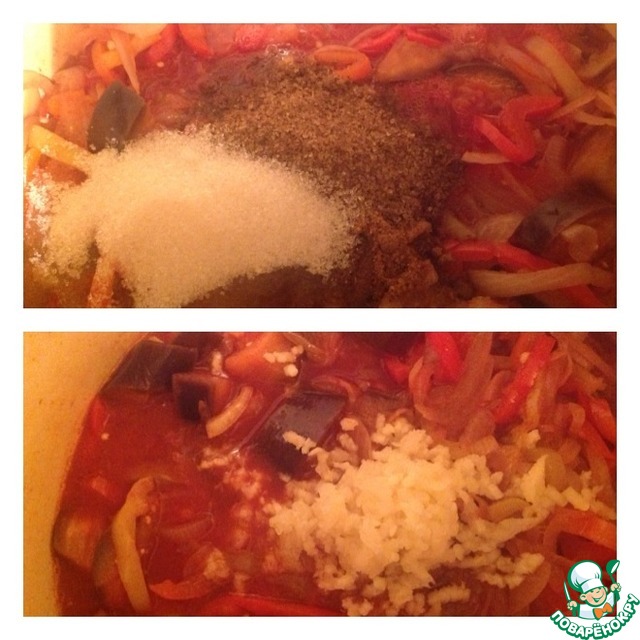 I want to offer you an option to twist eggplant for the winter. Delicious, fragrant and rich juicy salad turns out. But with all done with no hassle and very easy. We are not going to fry, twist and blend. A minimum of vegetable oil and vinegar. Is bright, spicy and not greasy salad. Invited to the tasting!
Ingredients
2 kg

1.5 kg

1 kg

1 piece

1.5 l

400 g

2 Tbsp

3 Tbsp

150 ml

100 ml

2 Tbsp
Cooking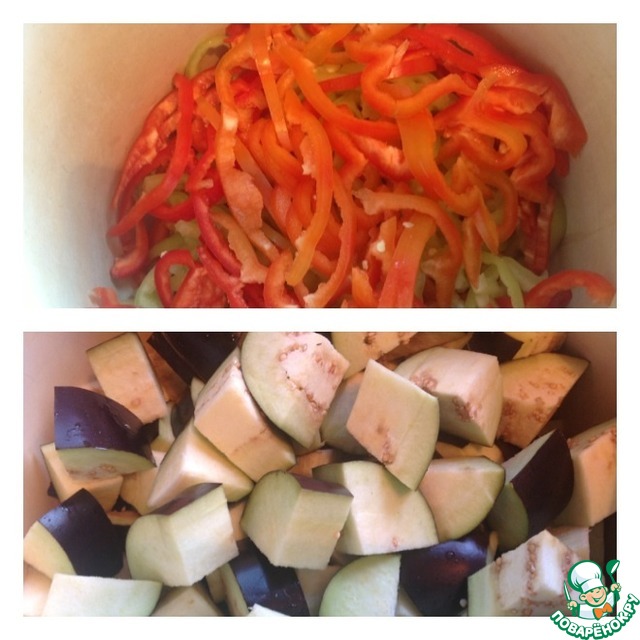 All vegetables to be weighed with the stems, prior to cleaning. Pepper wash, remove seeds, cut into strips. Eggplant cut into fairly large cubes (skin not removed).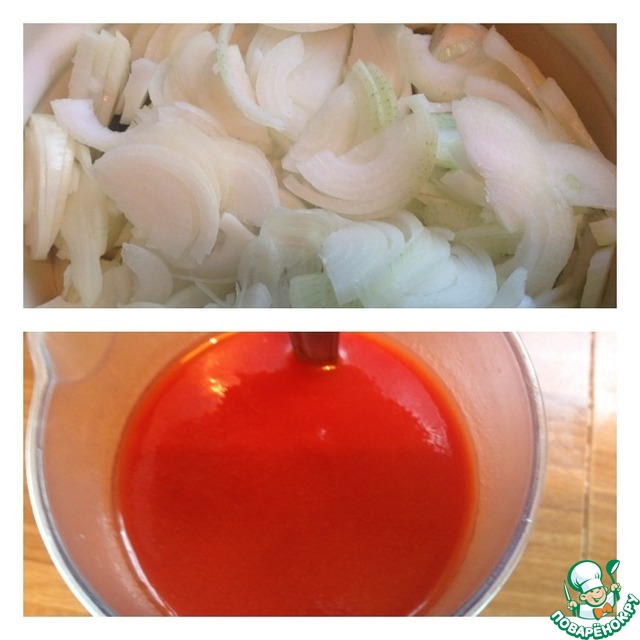 Peel the onion and cut into half rings. 1.5 l of water diluted tomato paste. If you want, you can skip the tomatoes through the juicer to make 1.5 l of juice. I love it with tomato paste. Lay the vegetables in a large pot, fill it with diluted juice and put on medium heat, stirring occasionally.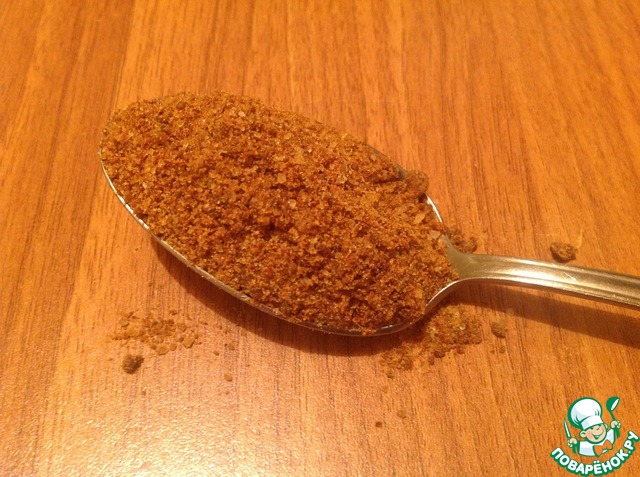 This dry adjika, we send from Georgia. If you have no such available, you can substitute spicy ground red pepper. I put 2 tbsp, taste to your liking. You may need less.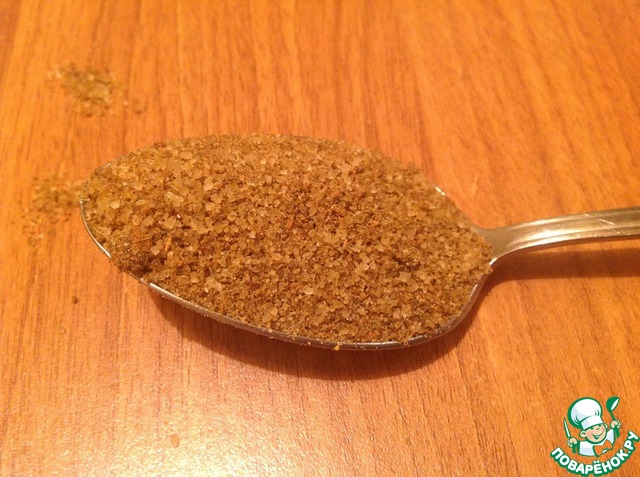 This Svan salt. You can replace the Adyghe. You can get on the market in Department of spices and seasonings or in a network of shops "Magnet". You can replace on a normal but then 2 tablespoons of common salt add: 1 teaspoon dried Basil; coriander and Khmeli-suneli.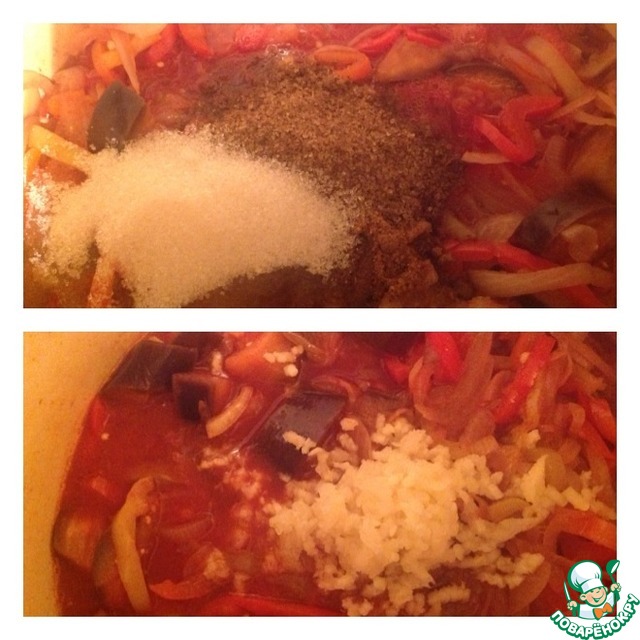 When the salad starts to boil, add salt, sugar, seasoning, oil and vinegar. Cook over medium-low heat, stirring occasionally, about 40 minutes. Then add the garlic, passed through the press, stir and cook for another 10 minutes. Banks to sterilize, pour the hot salad and roll. Put banks on the cover and wrap in blanket for the night. In the morning banks can be removed in the pantry or enjoy a delicious salad. Output: 4 litres