Description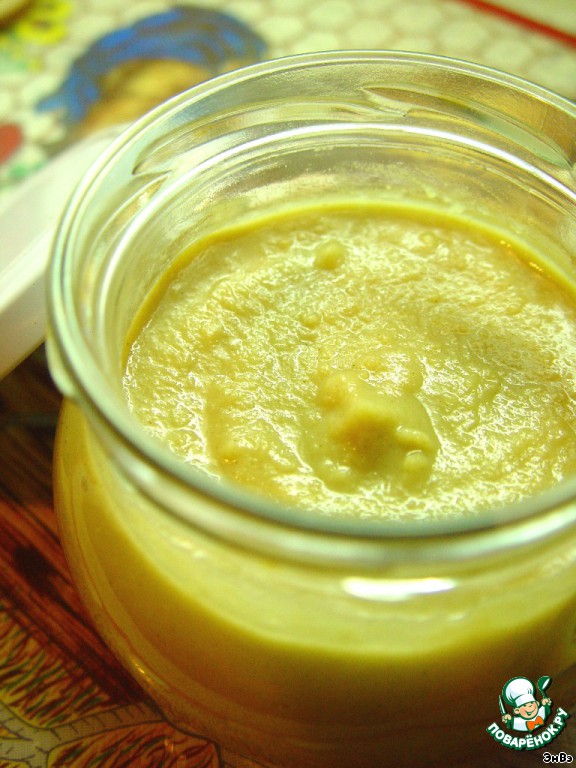 Beautiful and traditional seasoning to the meat with a not so traditional taste with a delicate aroma of honey...
Ingredients
3 piece

3 Tbsp

5 Tbsp

2 Tbsp

1 tsp

4 piece

4 piece
Cooking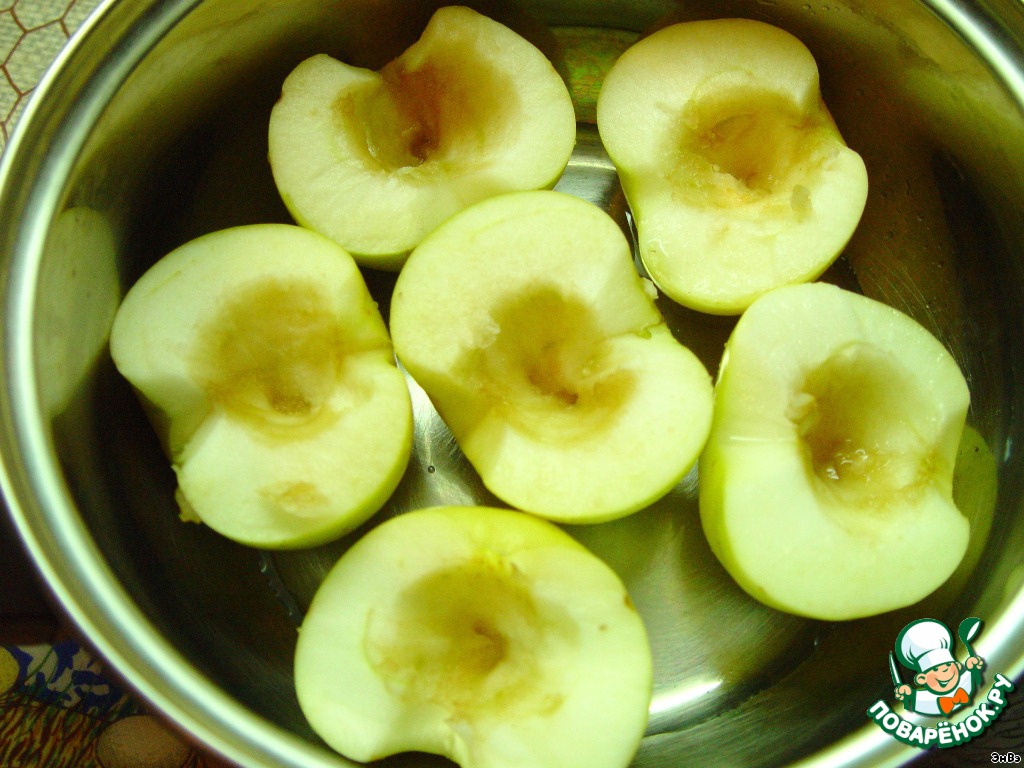 Washed apples cut into halves, remove the core, put in a pan, add a little water and simmer until soft. If the apples are large, take 2 pieces, if not very 3pcs. Cool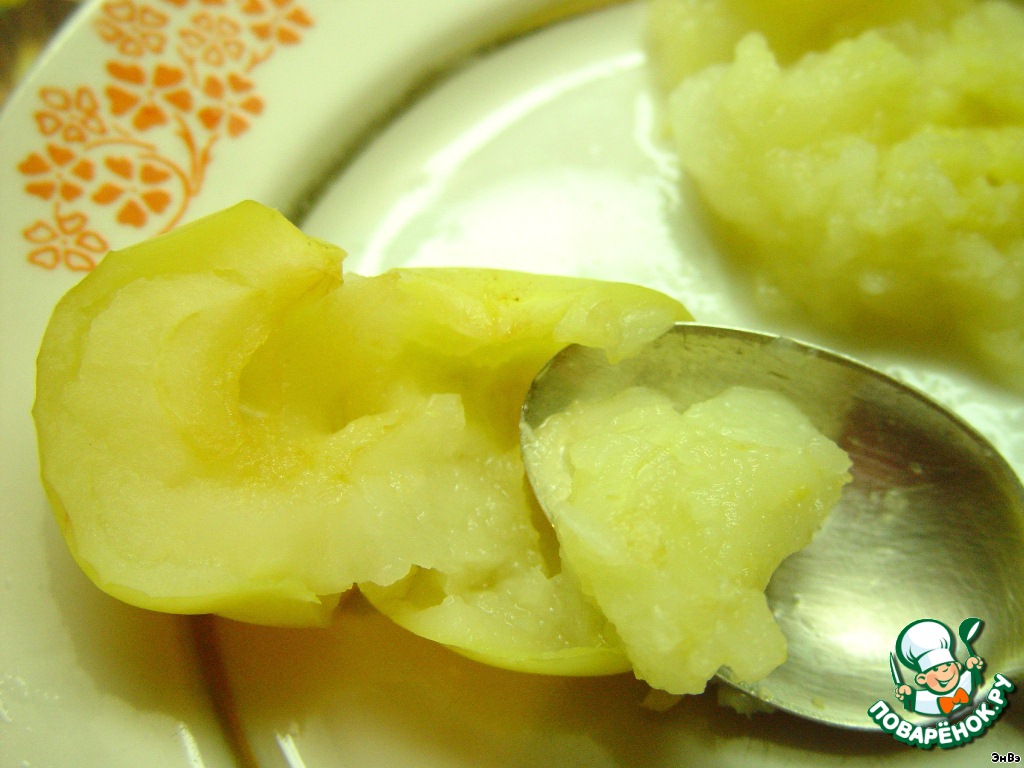 With ready apples remove the skin and put them in the blender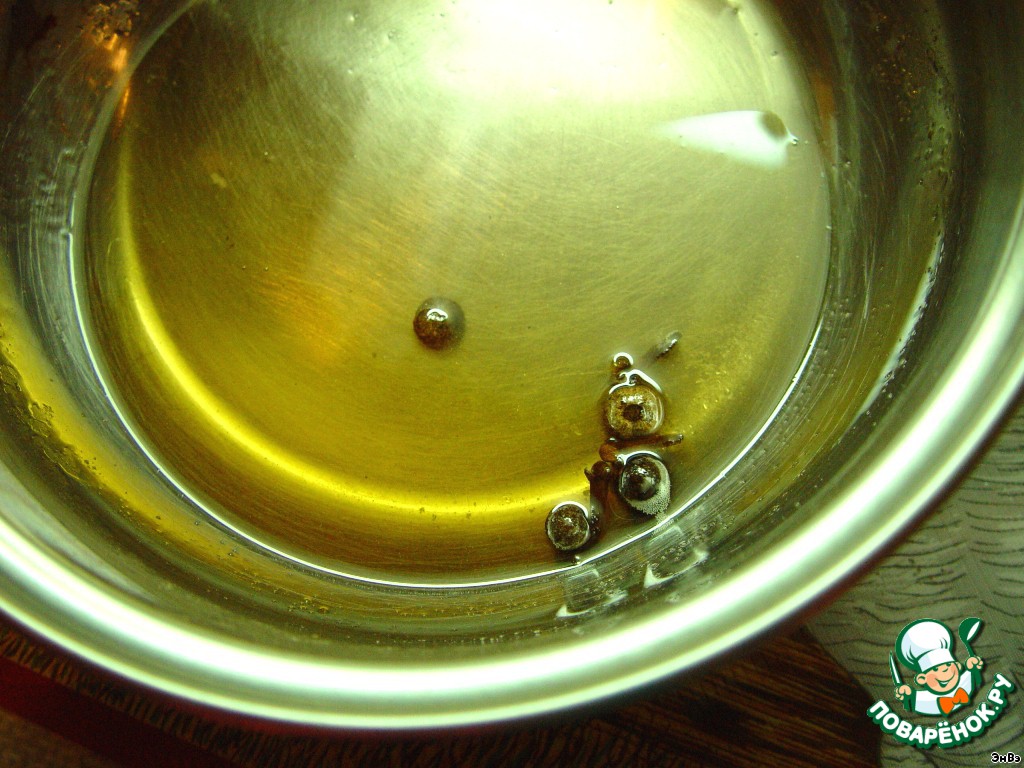 Vinegar, sugar, salt and spice mix, put on fire, stir until dissolved salt and sugar, boil 2 minutes. Cools, Express in blender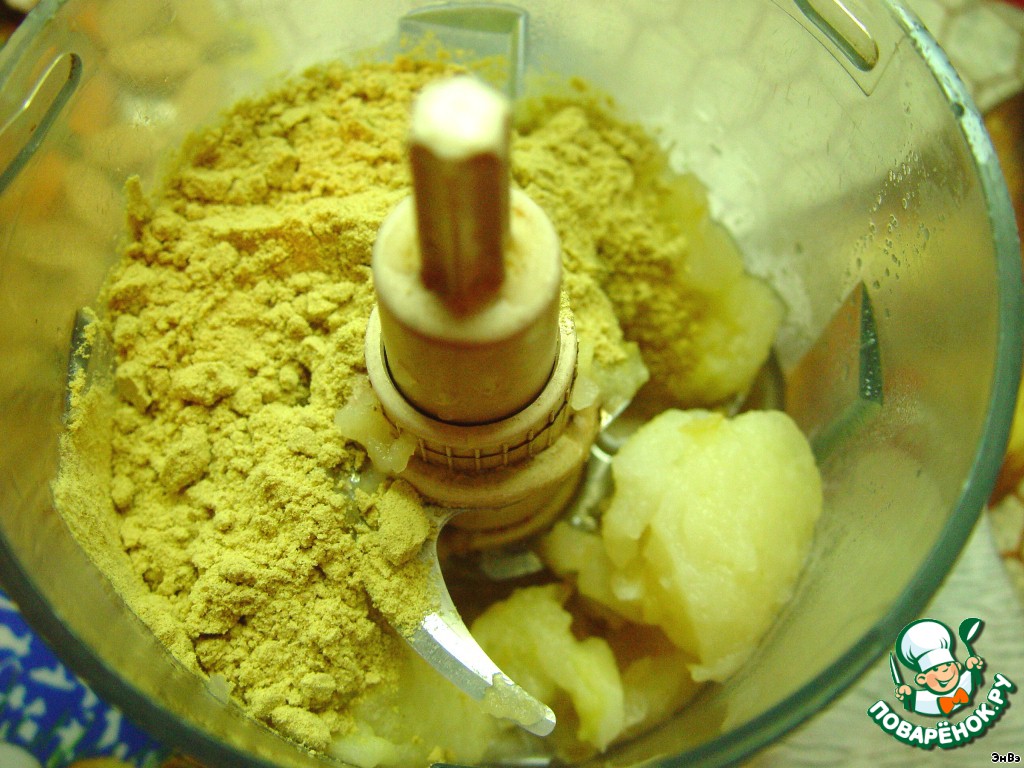 There also put 3 tablespoons of mustard powder, mix until obtaining a smooth paste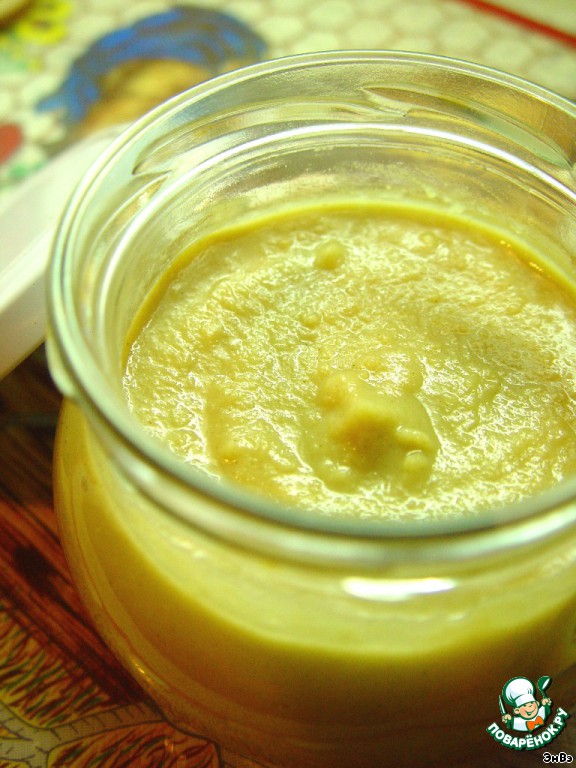 Received yet not quite mustard, put in a jar, cover with a lid and leave for a day at room temperature. At the end of the day, prepared mustard, put it in the fridge and use what we want to use it.