Description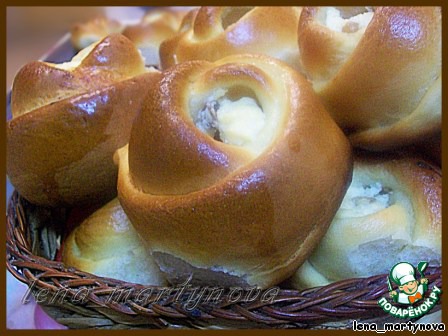 I love scones with cream cheese and often is baked. This recipe I want to show not so much the preparation of the dough, as the method of cutting into such pretty roses.
Ingredients
250 ml

3 piece

200 g

100 g

700 g

25 g

500 g

150 g

2 pack

1 tsp
//= Yii::t('app', 'Total calories: ') . $recipe['ingredients']['total_calories'] ?>
Cooking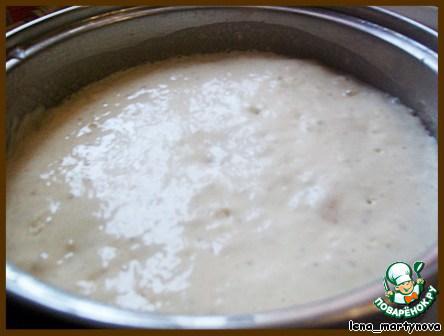 These rolls will fit any thick yeast dough. My favorite version of this. Do infuse. In warm milk bred yeast, add a little sugar and just enough flour to make dough thick, as sour cream. Put in warm place to rise.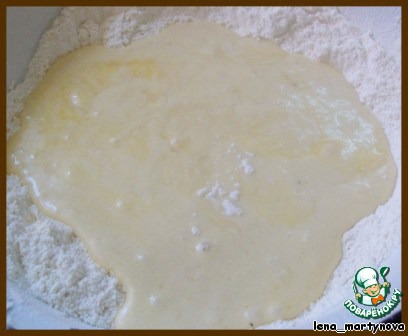 In approaching the dough add 2 eggs, melted butter, 100 g sugar, 1 incomplete tsp. salt, vanilla and, if desired, lemon zest. Before you add the eggs, I a small number of them leave for lubrication of the rolls. Pour the mixture into the remaining flour.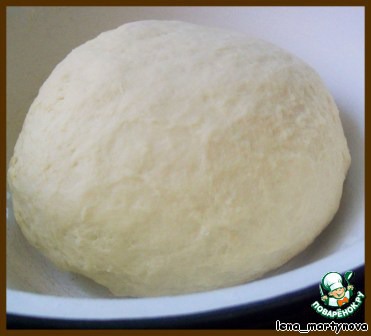 Knead rather abrupt dough and put it in a warm place to rise.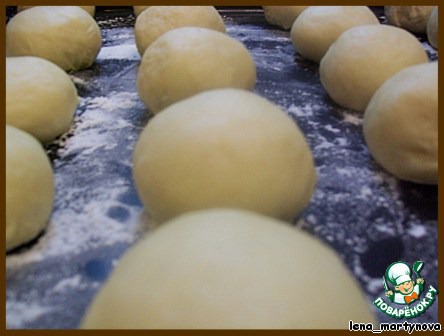 From the coming up of the test do about 24 identical balls, and leave them a little to approach.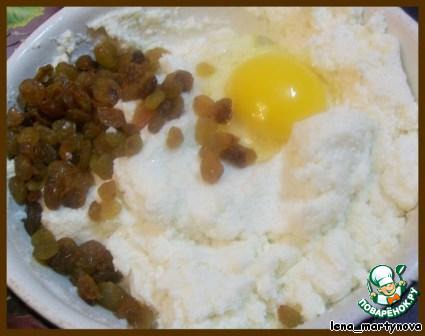 Meanwhile, make the filling. Cottage cheese (required room temperature) add the egg, 100 g sugar, raisins and vanilla sugar. Stir up everything. If the cheese watery, you can add a little flour or semolina.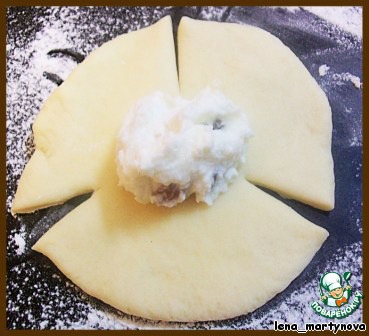 Roll out each ball into a pancake, in the middle put a bit of filling and make 3 slits. It is better to divide into parts of varying size.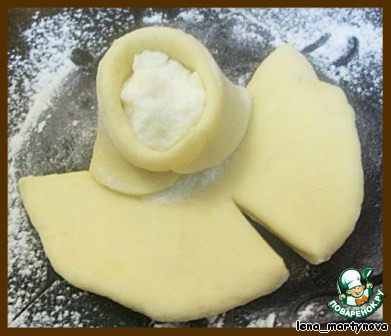 One of the three parts (the smallest) wrap around cottage cheese and held together.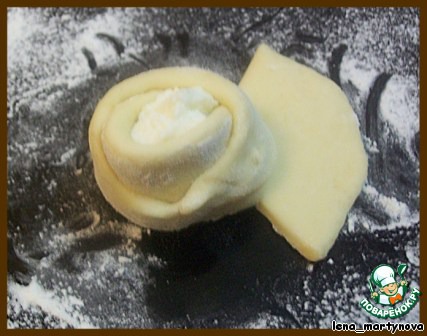 Then do the same with part more. And last wrap the largest part of the pellet. Place of fastening should be as low as possible at the base of the rolls, otherwise they will fall. Connected as tightly as possible, especially the last part.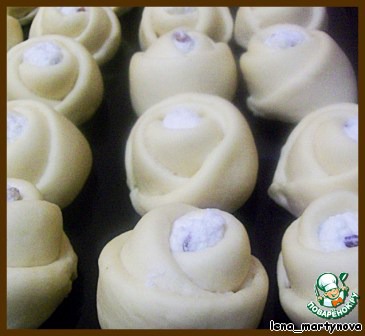 Give the rolls a good approach, greased egg and bake at a temperature of 170-180 degrees.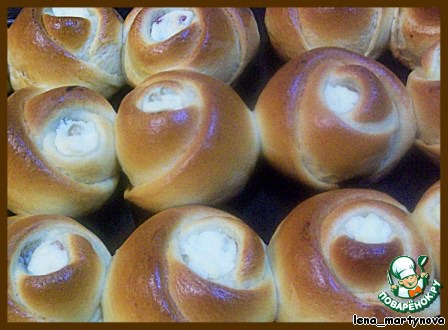 This photo shows where I Tinker, and my buns are slightly keeled.:))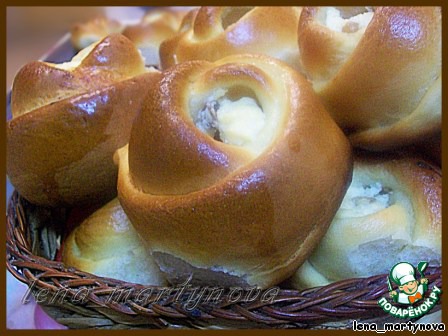 Well, for this picture I tried to choose nicer... enjoy your tea!