Description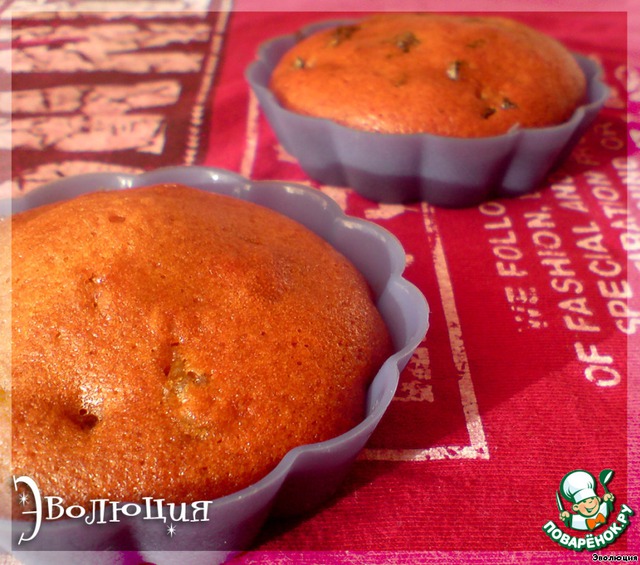 Googling on the Internet – a time of fasting ahead of me, and then the recipe of these cupcakes will be very helpful. Honestly, didn't think of low products will come out something sensible. But the cupcakes came out just delicious! Honey-honey, moderately sweet, high and airy, just "fluffy". Look for "flame"; )
Ingredients
250 ml

2 Tbsp

0.5 cup

0.5 cup

2 cup

1.5 tsp
Cooking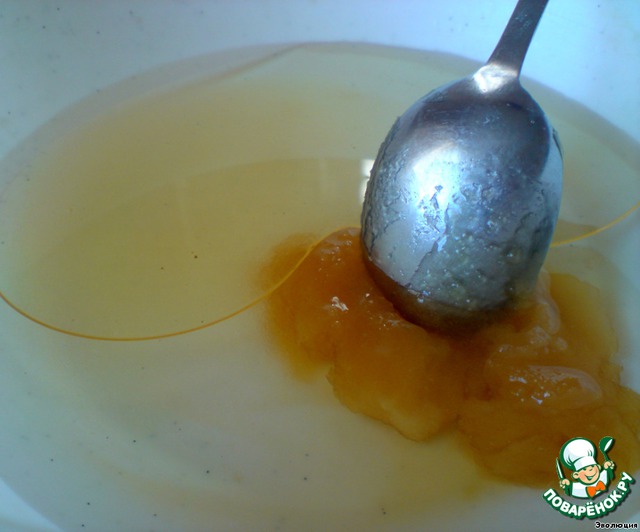 Pour in a Cup of warm water, add the honey, sugar, a pinch of salt and vegetable oil without smell. Stir thoroughly.
Mix the flour with soda and sift into the Cup. Stir with a whisk until smooth. The dough should be lump free pouring – a little thinner than pancake batter.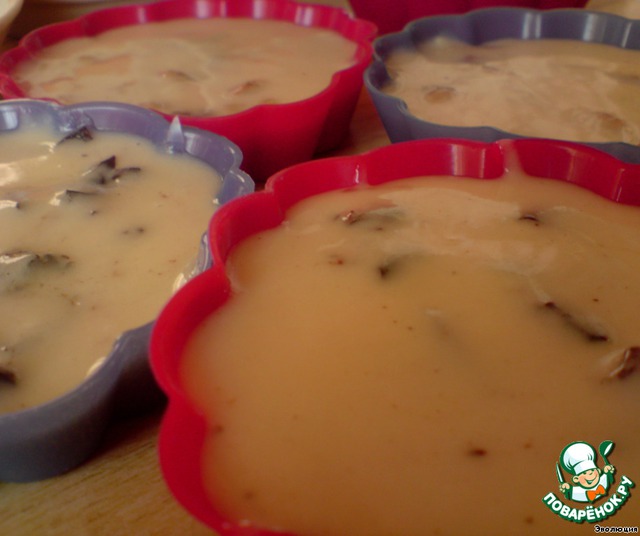 In this dough, you can add your favorite dried fruits and nuts.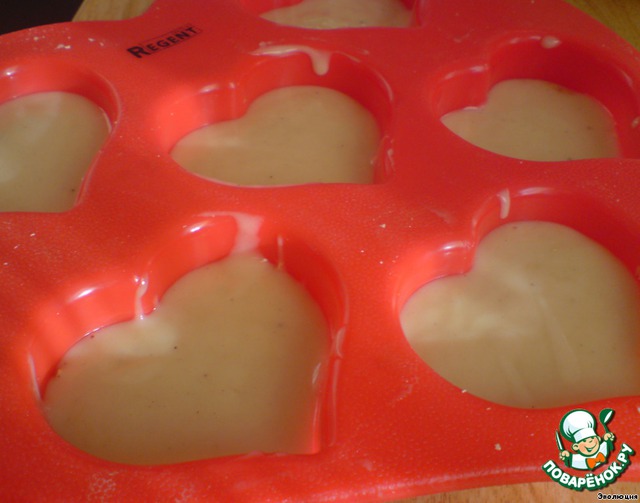 Poured into molds, about 2/3 the height of the muffins rise well. Bake at 200*C to a nice brown color. Time – about 20min.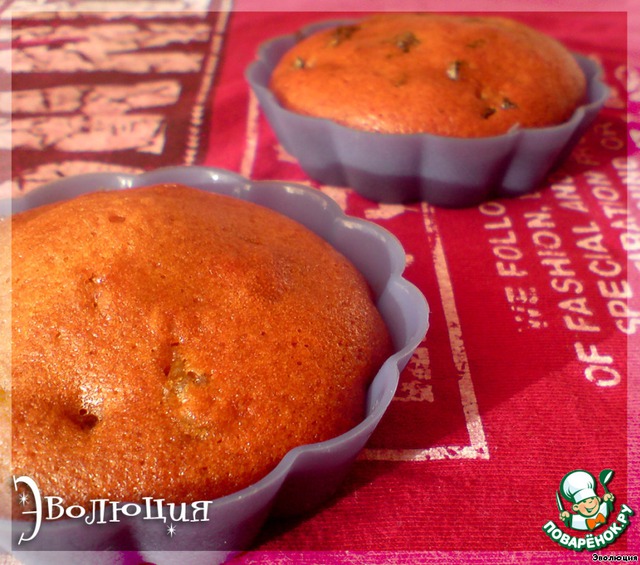 Allow to cool a little in the mold, take out. Pour the tea and ate!