Description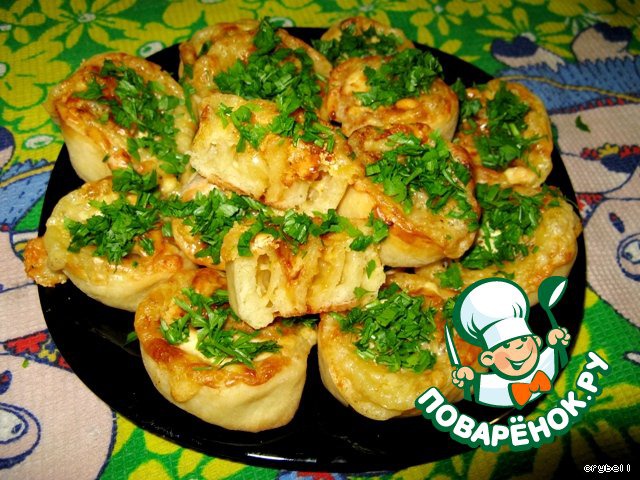 Very tasty cheese bread - rolls! Amazing and beer, and soup, and snacks! Are made very quickly, and eaten even faster :))). So I suggest to make 2 - 3 servings, and then it will be like I regret what happened is not enough :))) Dedicated to lovers of cheese!!!
Ingredients
120 g

1 Tbsp

0.5 cup

1.25 cup

0.5 tsp

3 Tbsp
Cooking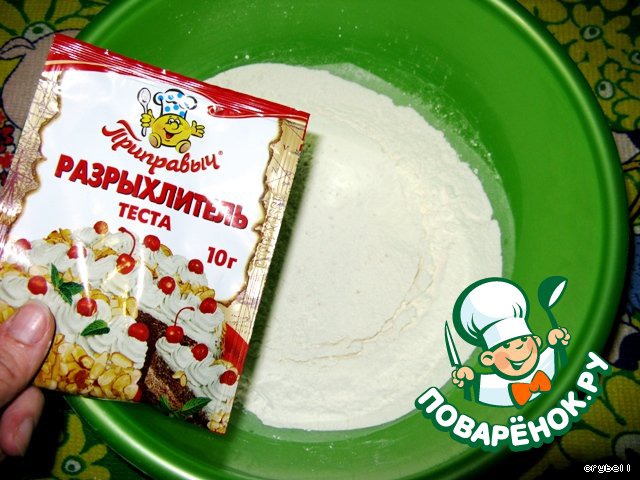 Flour mixed with baking powder and salt. Sift.
In the softened butter alternately adding the buttermilk and flour...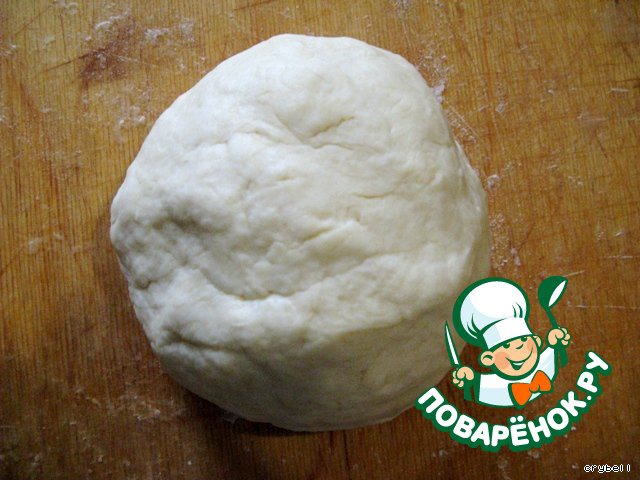 here is a ... knead soft dough.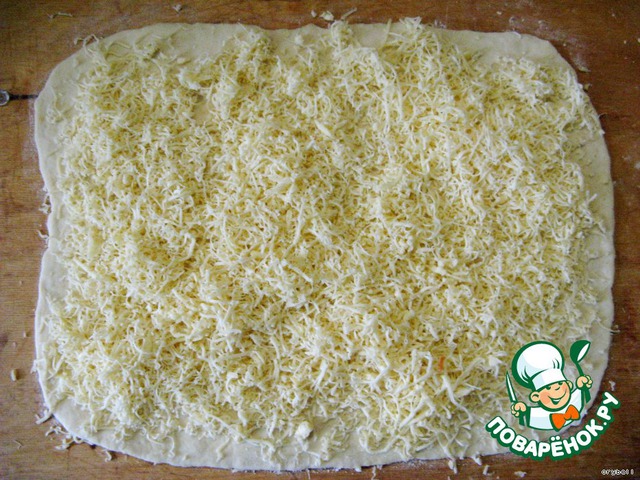 Sprinkle the table surface with flour, turn the dough out and roll out a rectangular layer of thickness 0,5 cm top evenly Grate a layer of cheese.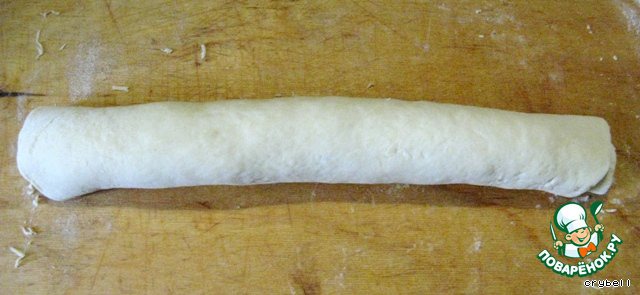 Turn the seam roll and cut into slices thickness of 2 - 3 cm.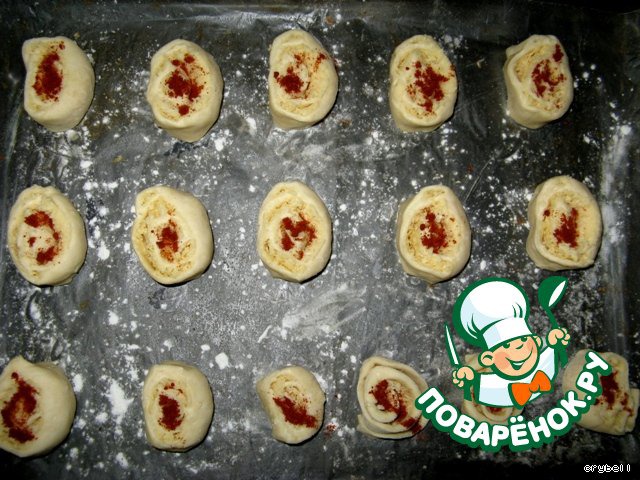 Place rolls on a greased and dusted a little flour on a parchment sheet. I'm still on top sprinkled sweet [b]paprika[/b], although you can sprinkle on a layer of cheese on top!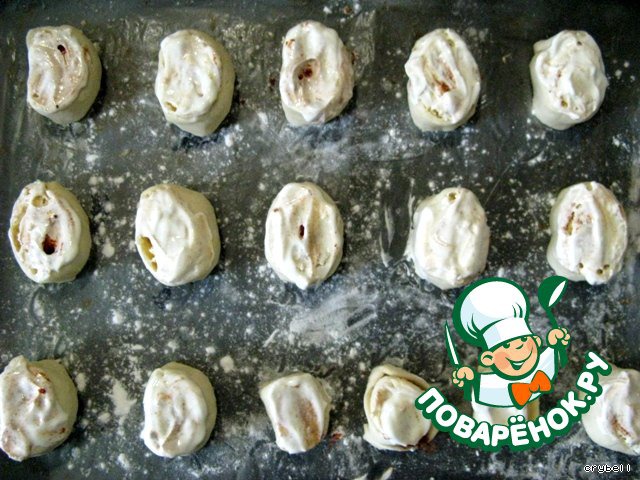 Brush top of buns with sour cream and bake 20 minutes at 180 degrees.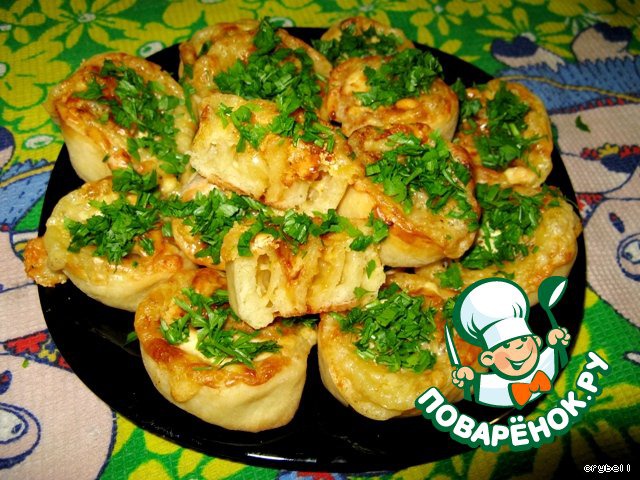 As baked, brush butter! When serving, sprinkle with parsley sure! The aroma of the cheese and parsley just crazy!!! That's all! Quickly and insanely delicious!!! Rolls out small, I have 16 pieces to Eat better are still warm, then they taste best!!!