Description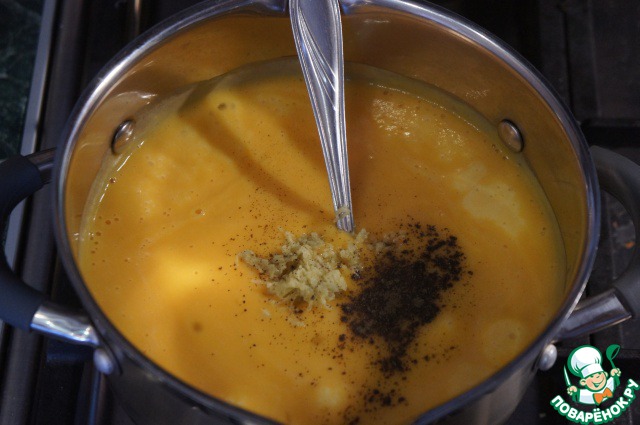 This soup belongs to the group of so-called meals the second day, that is, those that taste better if you let them brew for a day. Very tender texture and amazing flavor.
Ingredients
500 g

300 g

1 piece

50 g

1 Tbsp

1.5 cup

1 tsp

100 g
//= Yii::t('app', 'Total calories: ') . $recipe['ingredients']['total_calories'] ?>
Cooking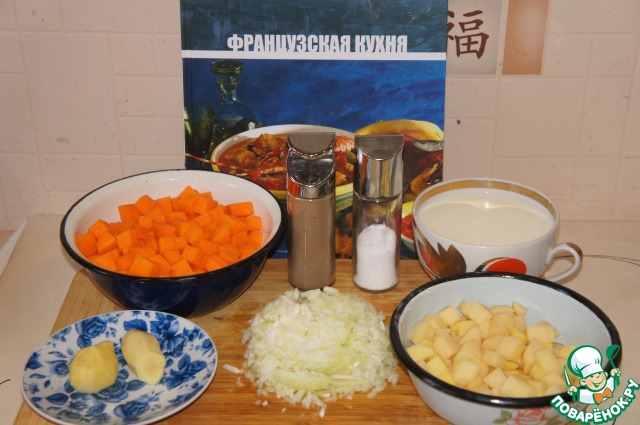 To prepare the products. Potatoes, celery and squash wash and peel the pumpkin and remove the seeds. Cut into small cubes. Onions clear and finely chop.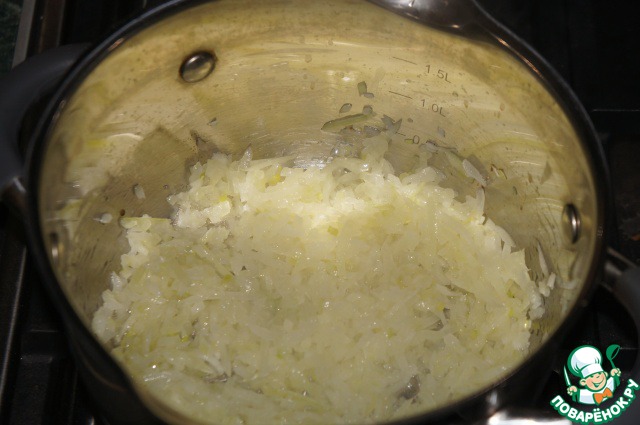 In a saucepan with a thick bottom heat the oil and fry the onion until translucent about 3-4 minutes.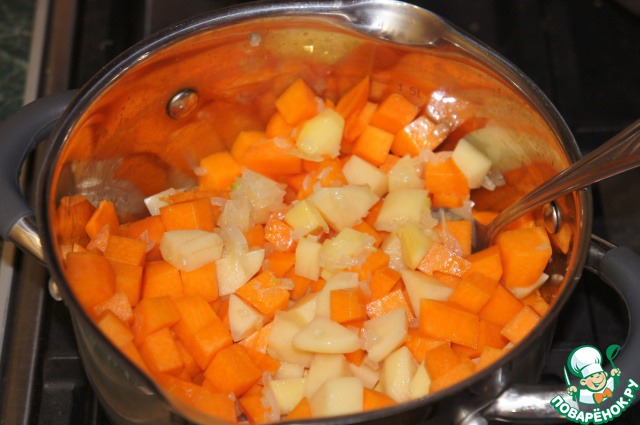 Add to the onions the vegetables.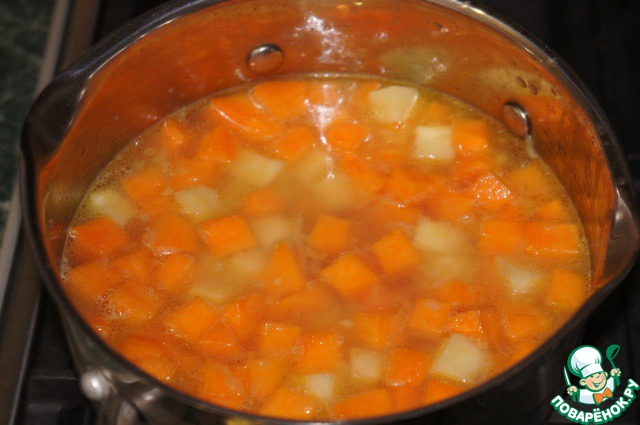 And pour boiling water so that it only covered them. Season with salt to taste and cook on low heat until tender about 15-20 minutes.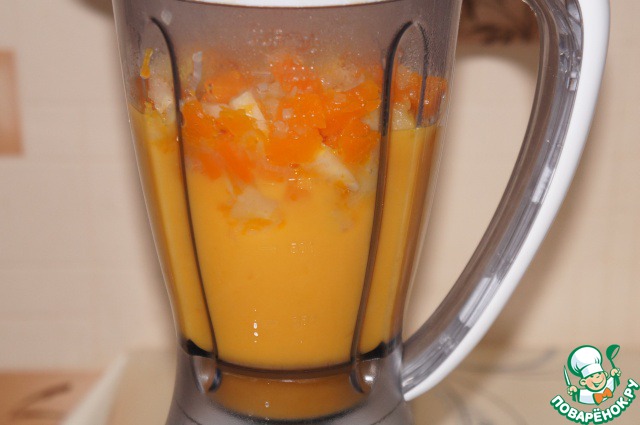 To merge broth, and the vegetables in a blender until smooth puree.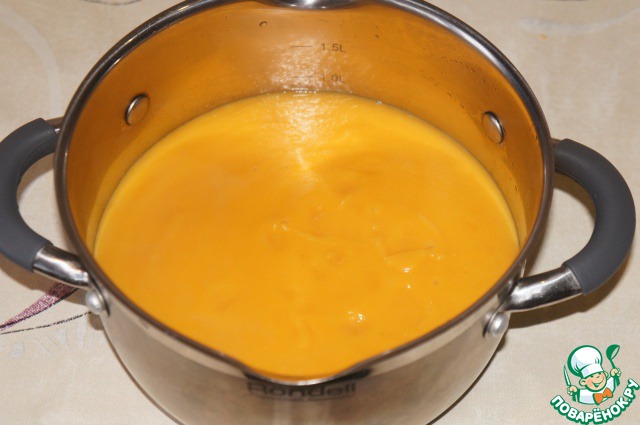 Return the vegetables to the pan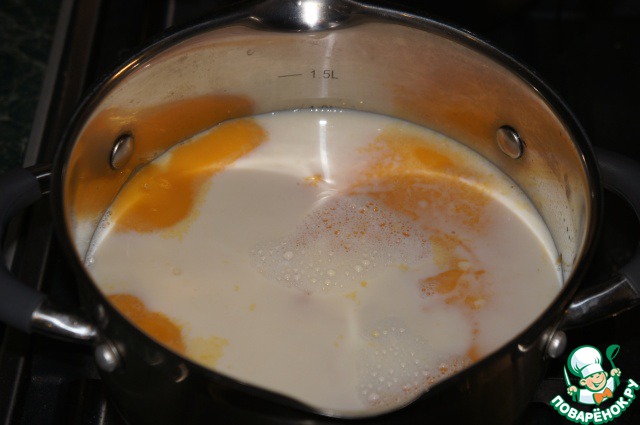 Pour the hot milk to the desired consistency. Warm on medium heat for 5-10 minutes.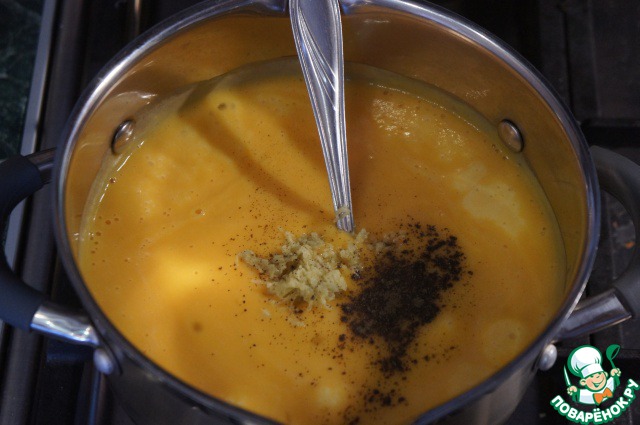 Pepper to taste, add ginger, stir.