Description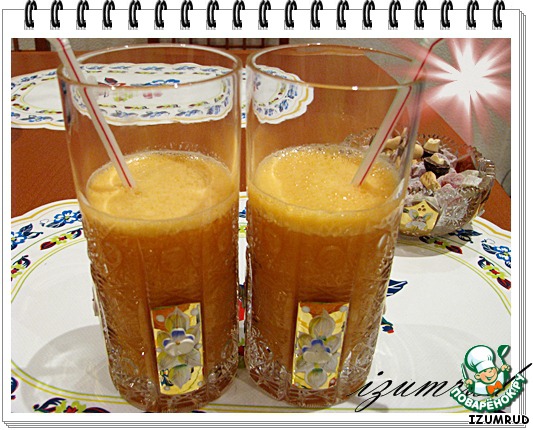 Thirsty :) and all I found in the fridge, and so satisfied :))) Helpful and COOL!!! VKUSNOTISCHA!!!!
Ingredients
1 piece

1 piece

1 piece

1 piece

8 piece
Cooking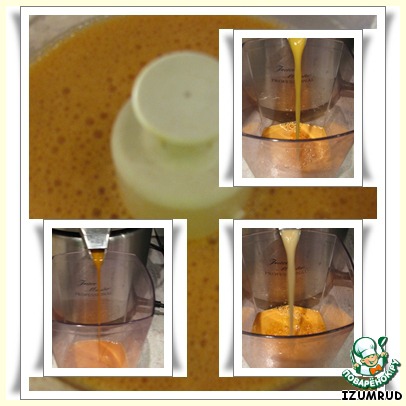 fruit to wash, squeeze the juice of all fruits, except banana (orange can not be cleaned, optional)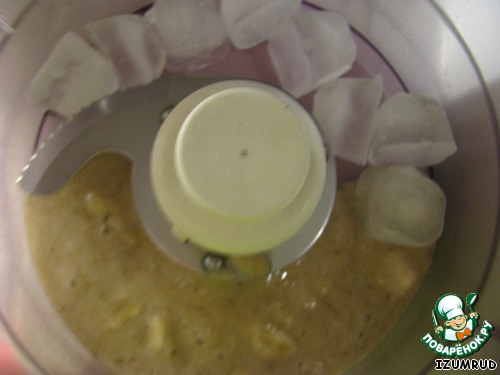 banana is processed into puree (I - in a food processor), add the ice cubes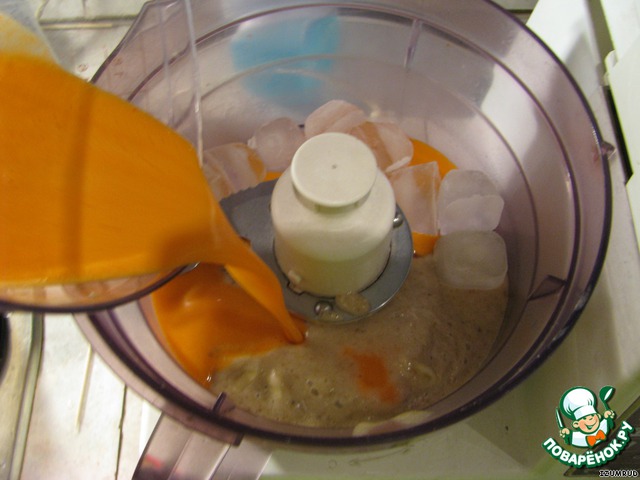 pour the banana ice juice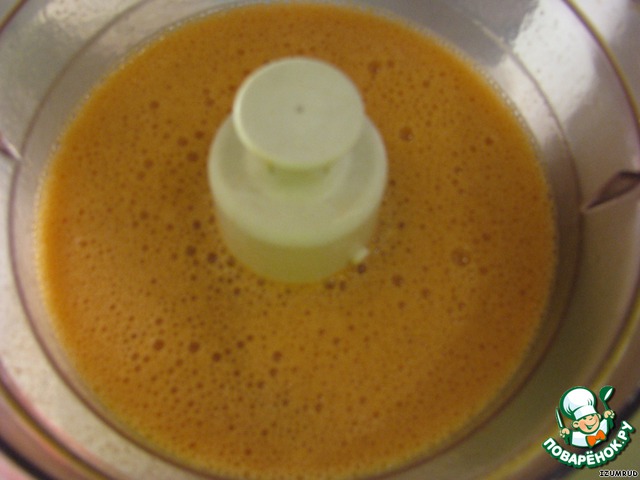 and all beat up again in the food processor or blender (in blender, ice can grind)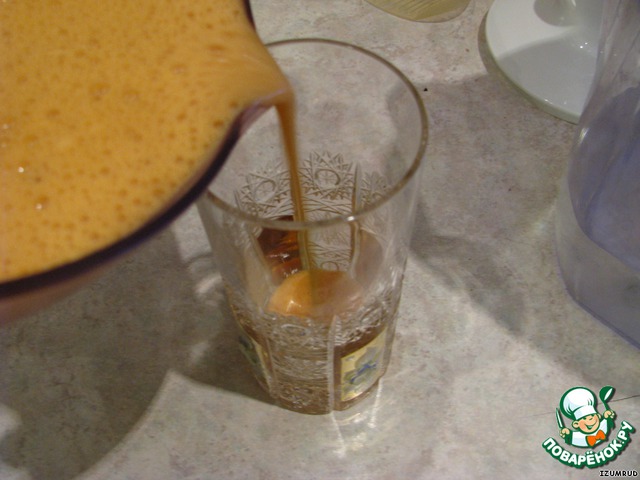 pour into glasses (I got almost 3 cups)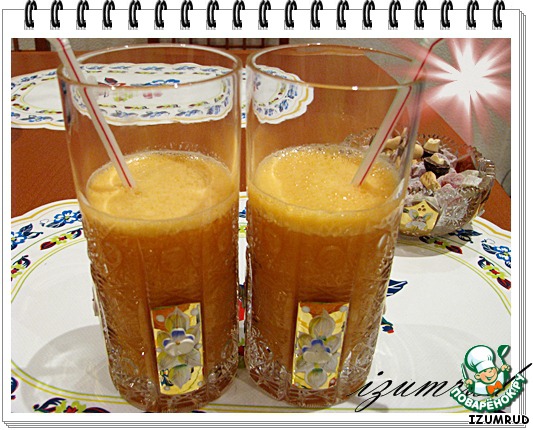 A NICE THIRST QUENCHER!!!