Description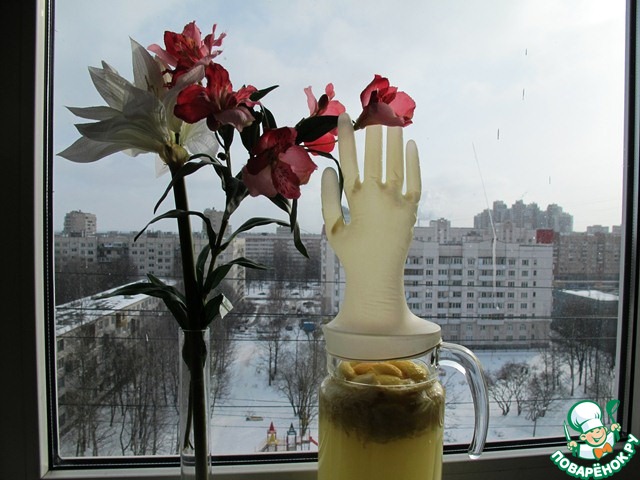 Who visited Corfu (Kerkyra), he certainly tried there traditional local soft drink Zizabona (or zinziber. It is believed that the recipe for ginger lemonade was brought to the island by the British during their rule of Corfu. Greek zizabona literally translated as ginger beer or ginger ale. But, in fact, zinziber is ginger lemonade (and in fact — brew), refreshing soft drink. The Greek beverage of ginger quenches thirst, stunning the taste buds sharp ginger spice and lemon freshness
Ingredients
80 g

400 g

200 g

5 g

1500 ml
//= Yii::t('app', 'Total calories: ') . $recipe['ingredients']['total_calories'] ?>
Cooking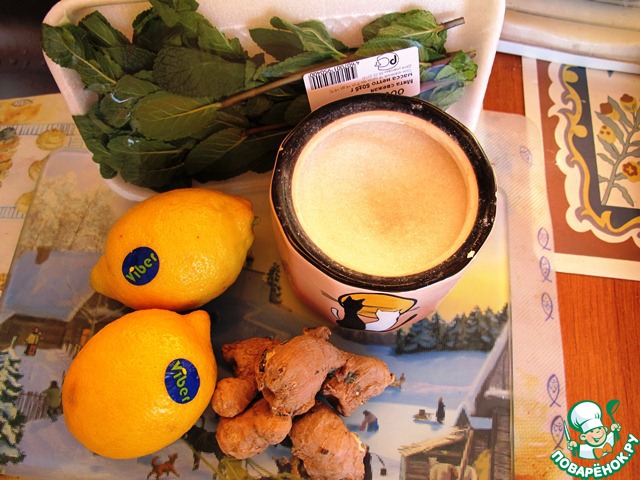 Greek ginger brew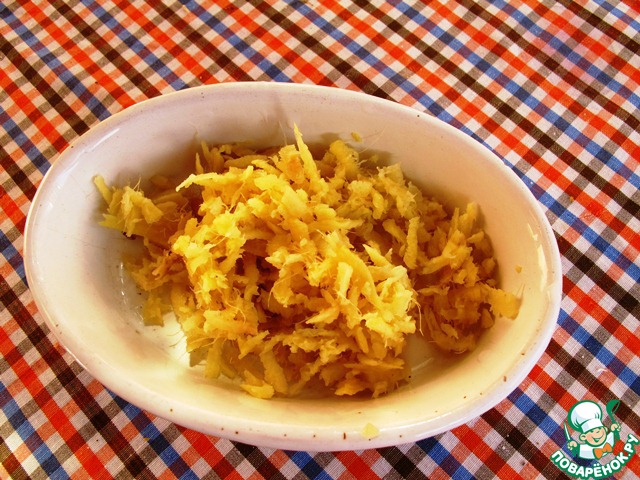 Clean the ginger root and grate it on a coarse grater.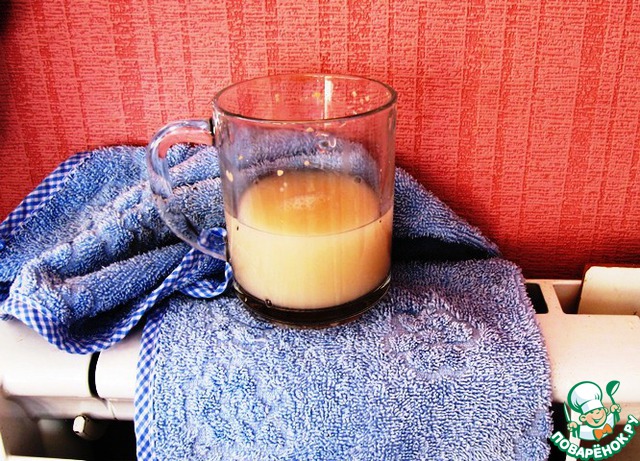 In 100 ml of warm water mix 0.5 teaspoon of fast acting yeast and put in a warm place until the formation on the surface of the liquid a small bubbling foam that will mean the activation of yeast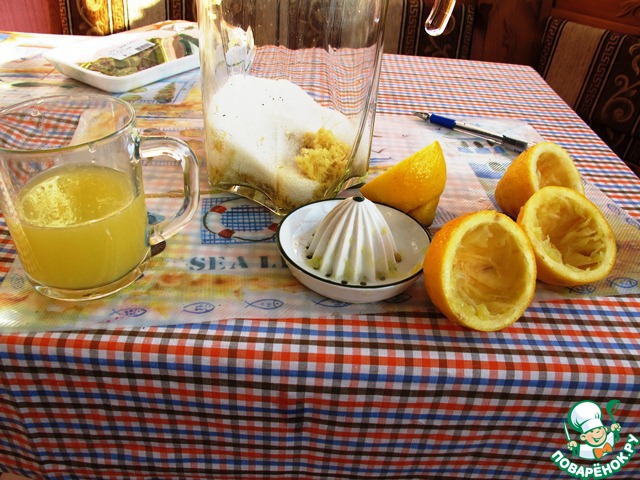 Squeeze the juice from the lemons and coarsely chop the peel.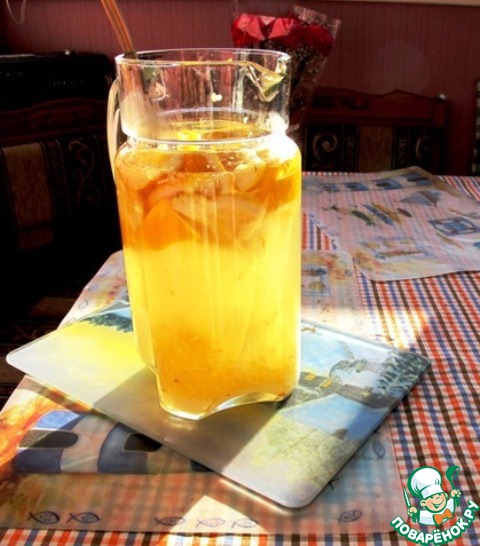 In the rest of the water stir to dissolve the sugar. Add grated ginger, chopped lemon peel and lemon juice. Add water with yeast.
Liquid should not completely fill the container in which the prepared lemonade. Close the vessel with the help of latex gloves and put in a warm, Sunny place for a day or a little longer.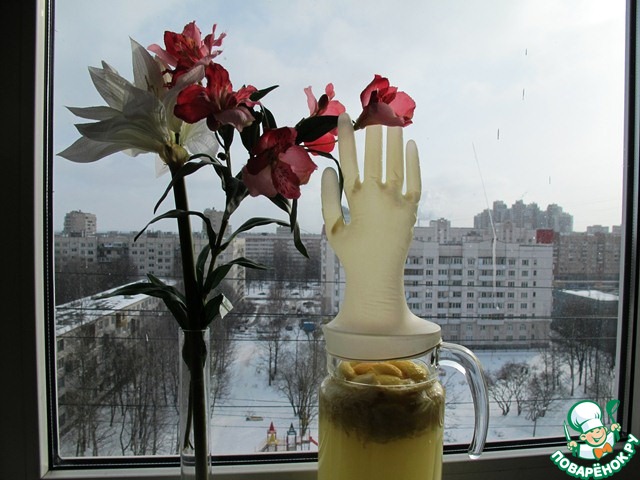 In three hours.