Description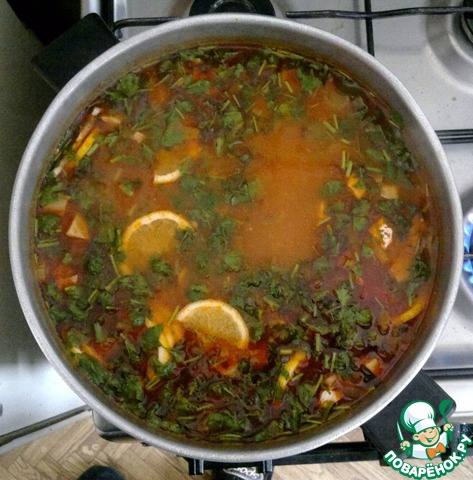 The recipe, we can say gourmet soups is not too typical Lenten restrictions aimed at revival of spirituality. But, I think, to accompany, for example, the Bishop's visit on the eve of the great feast of the Nativity, some luxuries will be valid.
Ingredients
500 g

500 g

0.5 can

0.5 can

2 piece

2 Tbsp

4 piece

2 piece

1 piece

1 piece

3 piece

1 piece

1 tsp

1 tsp

50 ml
//= Yii::t('app', 'Total calories: ') . $recipe['ingredients']['total_calories'] ?>
Cooking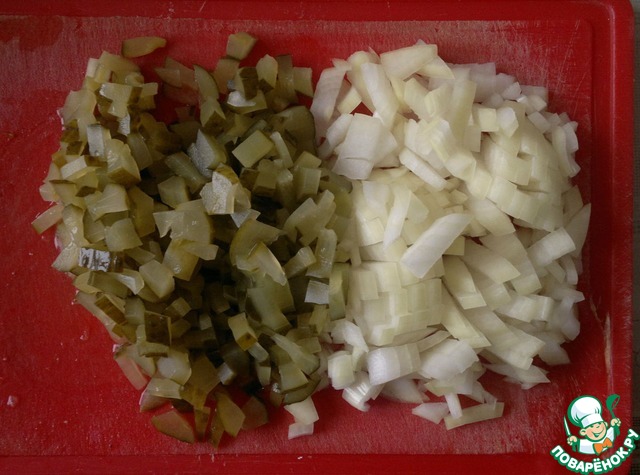 Cucumbers and onions cut finely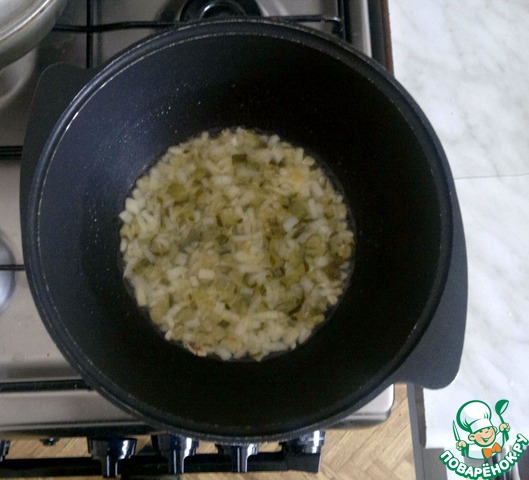 And send in the cauldron with heated oil. Fry until transparent onion. You can use the pan, only stirring often.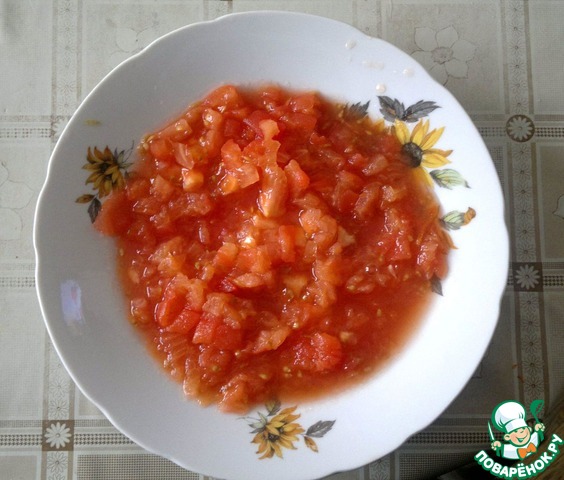 Tomatoes pour over boiling water, remove the skin and chop cubes.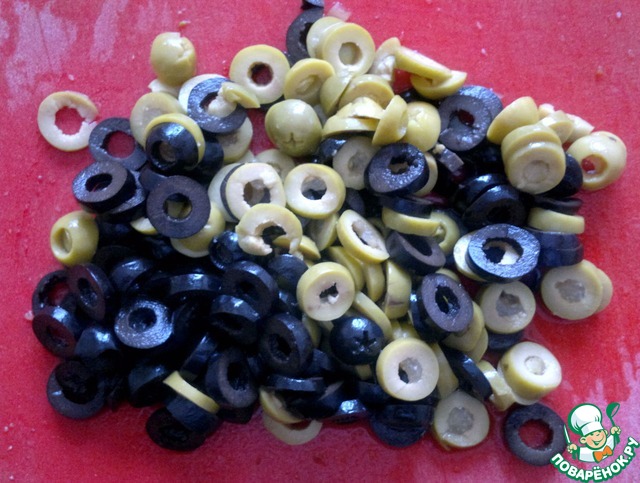 Olives cut in rings.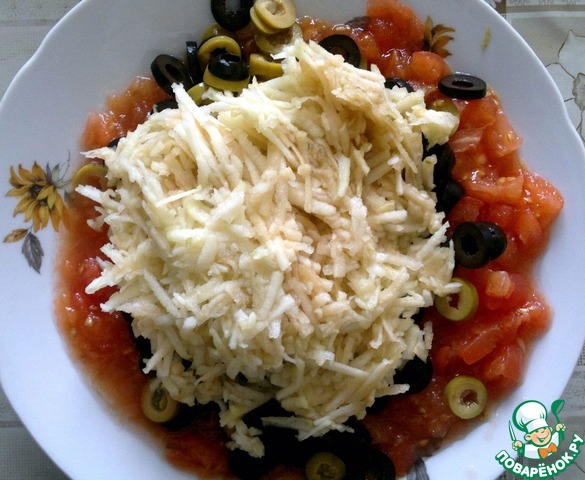 And then it will be what many of you will surely be surprised. I rubbed on a coarse grater peeled apples. This would eliminate added sugar and will give our soup a unique flavor. This step is not essential, however, who will have the opportunity, try it. You will like it :)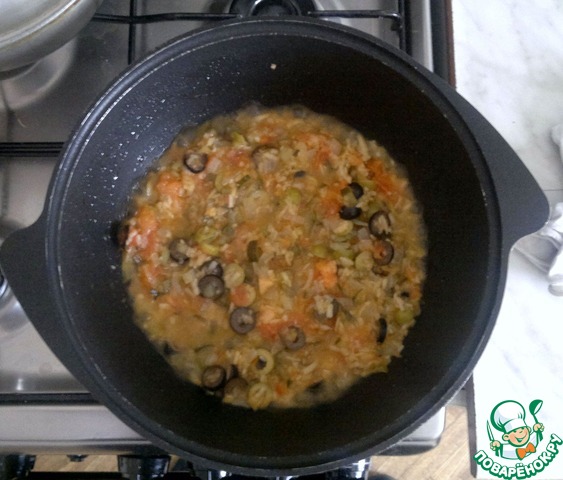 Send it all to the cauldron and passerby.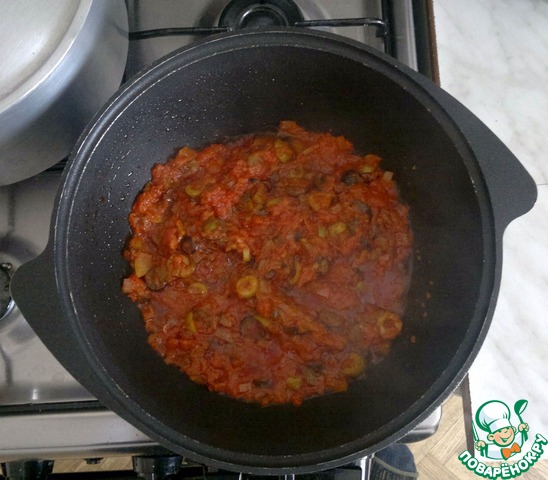 Next, the case for tomato paste. Continue to fry on a moderate fire. By the way, paprika and pepper, I add it at this stage.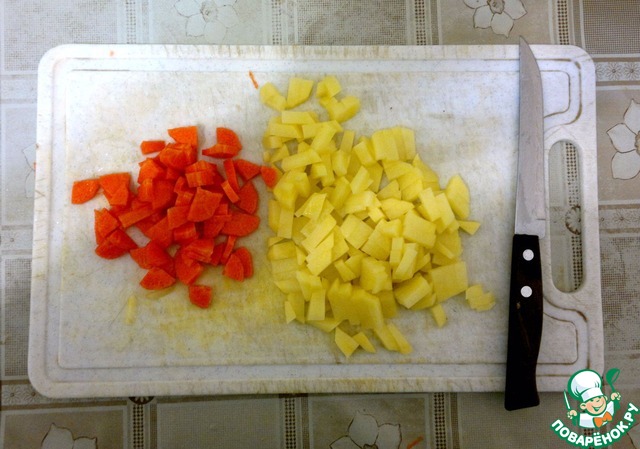 Meanwhile, the potatoes and carrots cut small cubes,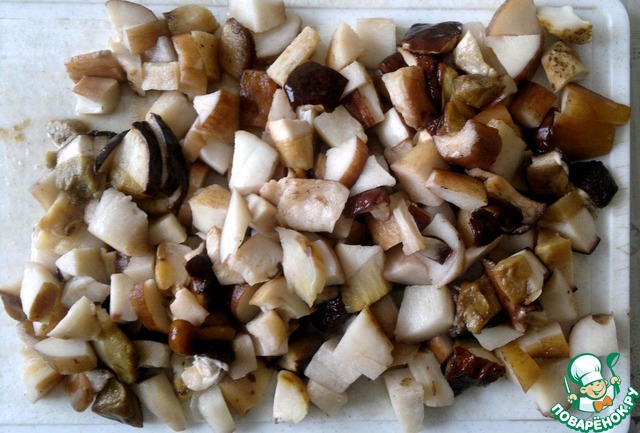 Mushrooms slightly larger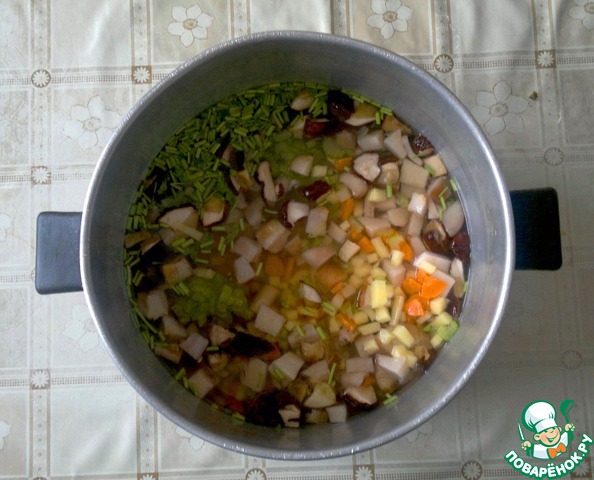 And lay all together in a saucepan. Add chopped parsley, pour water and put to boil. I used the pan for 7 l Really got about 5.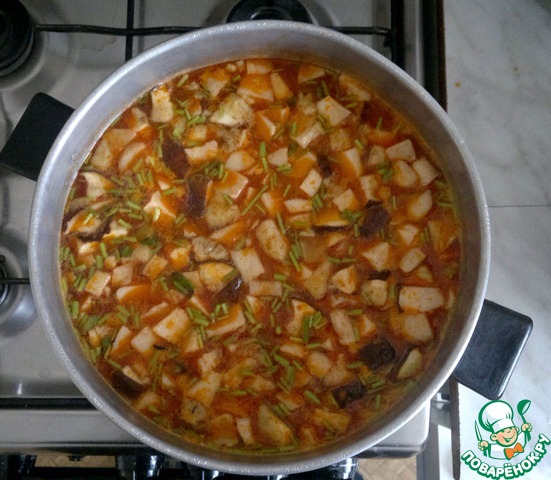 After boiling, remove the mushroom foam and lay out everything in a cauldron. Cook on small, even a small fire, half an hour.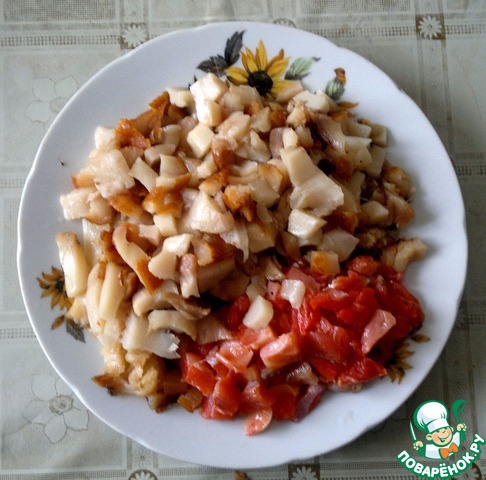 While you cut the fish cube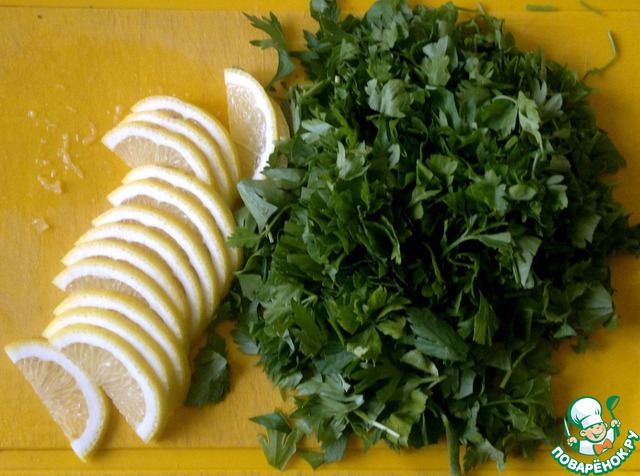 And that's how parsley and lemon.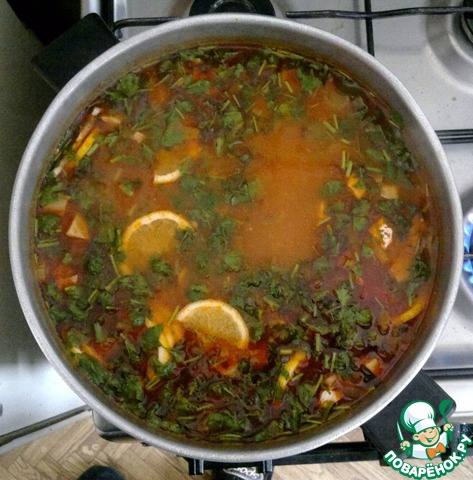 After half an hour when the potatoes and carrots are almost cooked, lay the fish and cook for another 10 minutes. Pay attention to the fact that salt is not needed, because fish was salted. Plus cucumbers. In any case, I would instead salt added cucumber pickle. After turning off the fire put in the pan with herbs and lemon, give it brew for 15-20 minutes. Welcome to the table! Angel after the meal :)