Description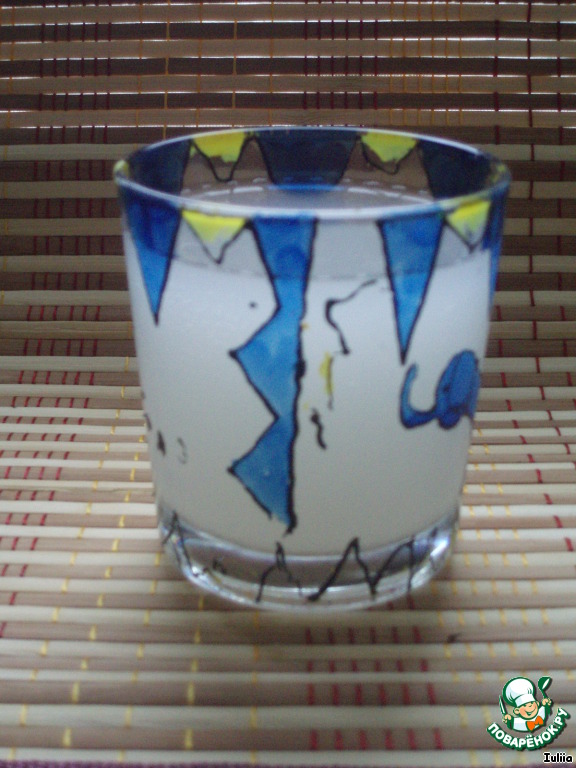 One of the easiest ways of making kvass at home. Learned it last summer from my grandpa. In terms of record-breaking heat this summer very much even rescues.
Ingredients
4 l

1 tsp

0.5 cup

5 slice

10 piece
//= Yii::t('app', 'Total calories: ') . $recipe['ingredients']['total_calories'] ?>
Cooking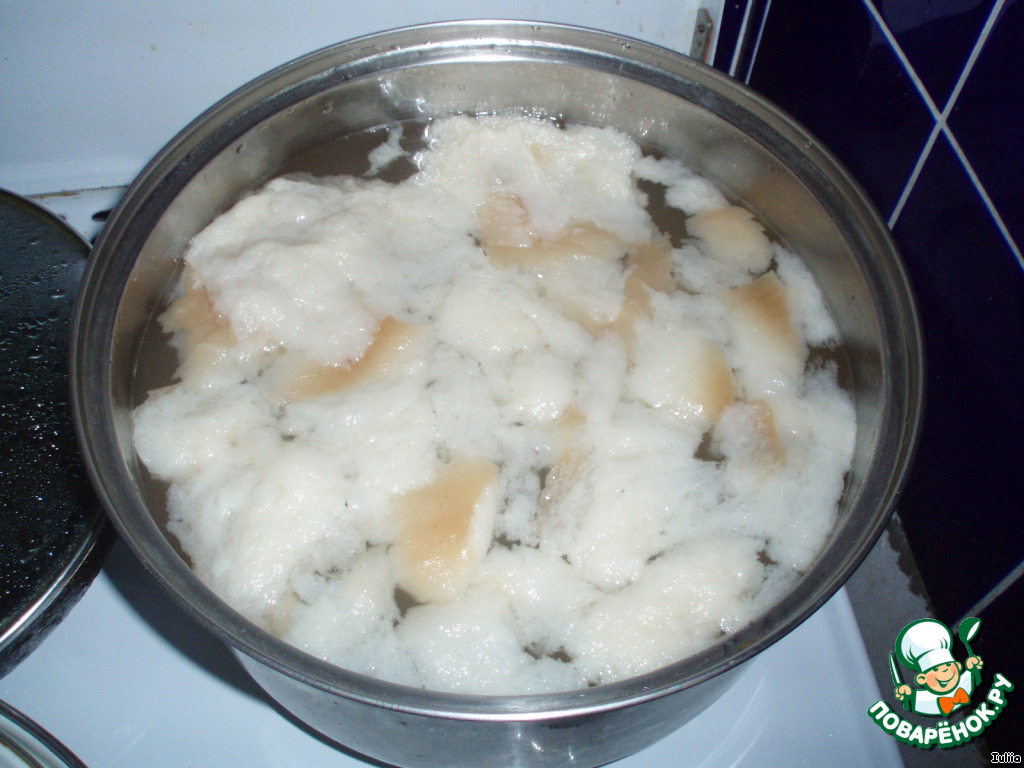 In a large pot to boil the water. In boiling water to dip the pieces of bread.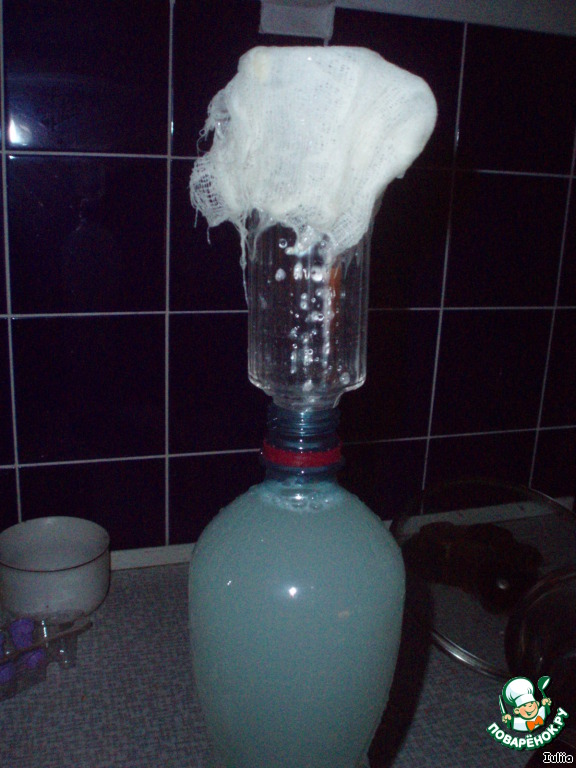 When the water cools to room temperature add the yeast and sugar, stir well and leave until bubbles (a few hours). When the surface will start to appear small bubbles in the liquid, strain and pour into plastic bottles. Design on photo - improvised cedilla. Heads I have, the fine meshes too, so I adapted them instead of confectionery syringe and a bandage in several layers.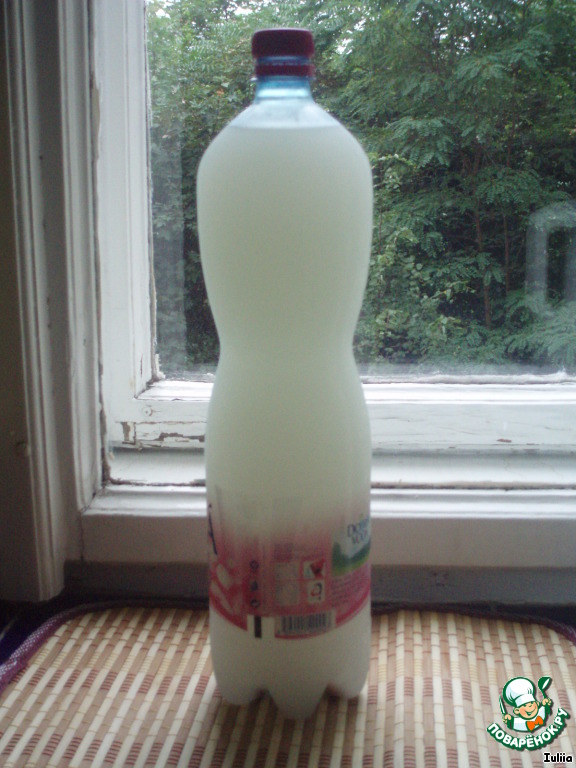 In each bottle to drop 4 to 5 pieces of raisins and close tightly. Put in the refrigerator. When the bottles will be a tight - brew is ready. Optionally, you can put more or less sugar, add cinnamon or mint.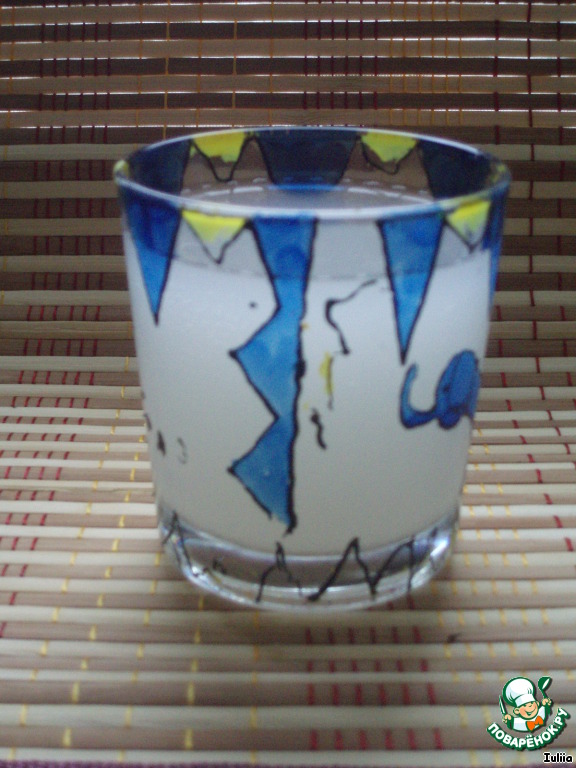 I usually pour a brew on the night and in the morning, a delicious drink.