Description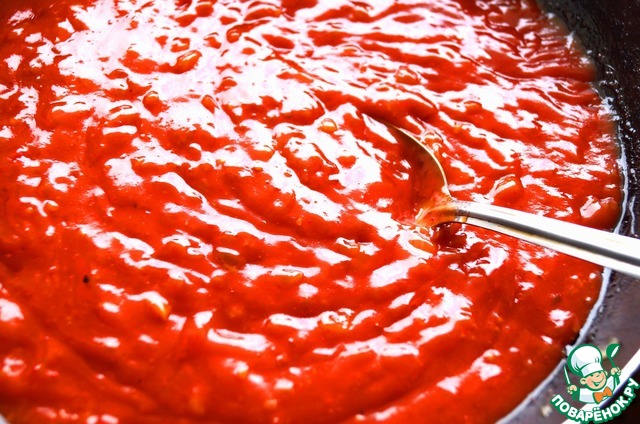 In the heat especially to cook you do not want, so the course is fast and convenient food, and to her - sauces, sauces, sauces... I Suggest to turn a boring store-bought ketchup in a story rich in sauce, barbecue. The sauce is thick, rich, sweet and sour, very balanced. It is ideal for homemade burgers, kebabs and cutlets, very tasty with grilled meat and chicken, to cereals, and in bread... Idea borrowed from Gordon Ramsay, but the recipe is slightly adapted for our taste.
Ingredients
400 g

1 piece

3 tooth

1 Tbsp

1 Tbsp

1 tsp

0.25 tsp

1 Tbsp

2 Tbsp

2 Tbsp
Cooking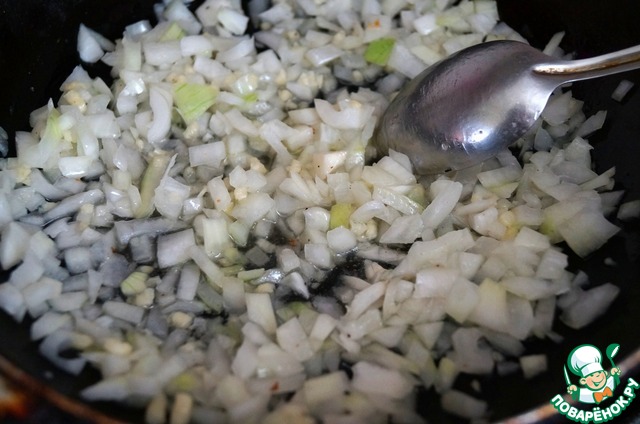 Just want to warn you that we do quickly, safely, and nothing surprised. For a start, pour into the pan vegetable oil, put on a small fire and spread it finely chopped onion and garlic. It would seem that is just too much. It just seems.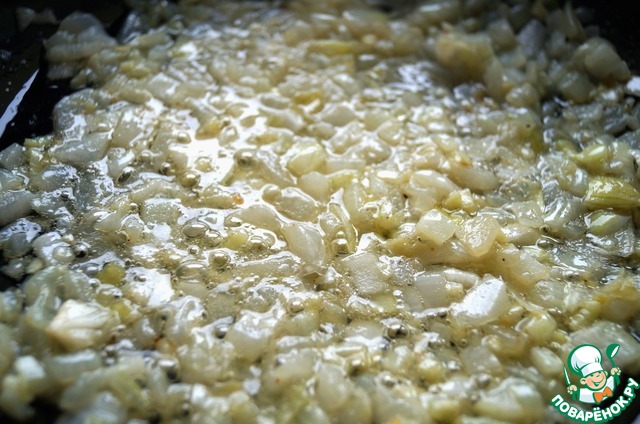 On low heat, stirring constantly, heat over-tormented our vegetables to a clear, semi-soft state, not rodanim. Onions should become transparent Golden color and the garlic is simply lost.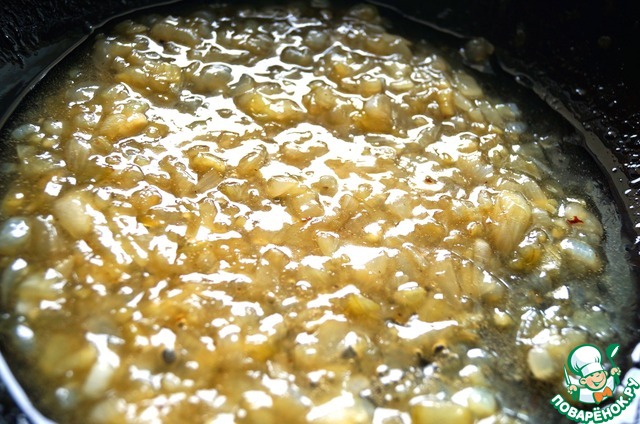 Add to the pan with the honey and sugar and, continuing to interfere, karamelizuem bow. At first it seems that everything is very fluid, but soon the mass would become amber and vescovato. This is the signal to add other ingredients.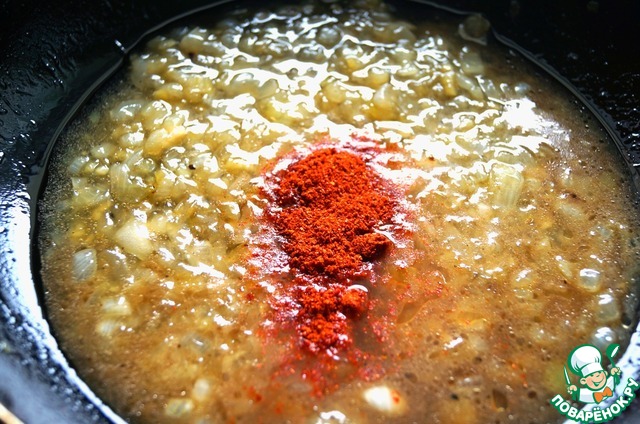 Add paprika and red pepper. You can optionally add up to 1 tsp liquid smoke. This will impart a slightly smoked flavor. Gordon Ramsay uses smoked paprika, and what you want.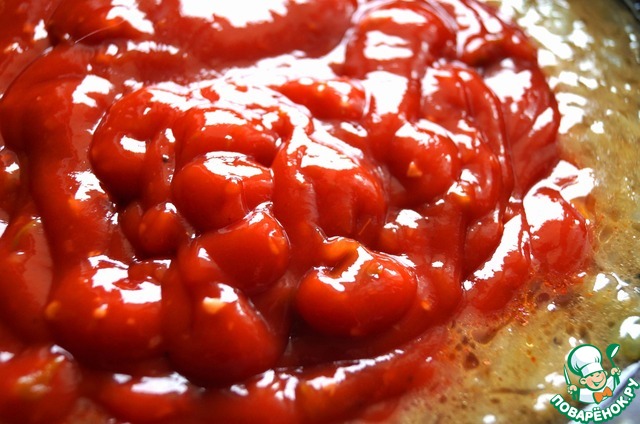 Add wocestershire sauce and Apple cider vinegar. Wocestershire sauce you can substitute a mixture of soy sauce and rice vinegar or fish sauce with balsamic vinegar, or not add, and to increase the amount of Apple cider vinegar. There spread ketchup ( I prefer, "Mach", but can be any that you are just not very tasty). Continuously stir, warming on low heat, until the mixture ingredients.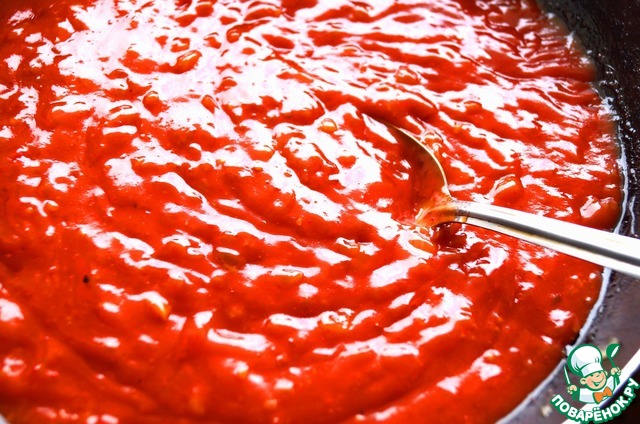 The sauce is ready now seems liquid. But it is only now. In principle, the sauce is ready, but I strongly recommend to give him to stand, the taste will be completely different, more full-bodied and harmonious. So pour the sauce into a jar, let cool and refrigerate for 6 to 12 hours.