Description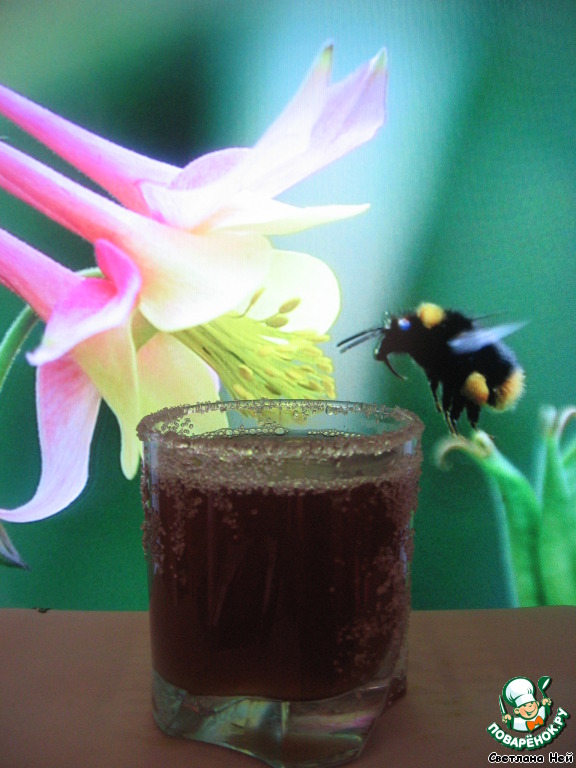 Delicious! Useful! And most importantly - FRESH!!!! - for the contest "Burnt by the sun"
Ingredients
4 piece

2 piece

1 Tbsp

1 Tbsp
Cooking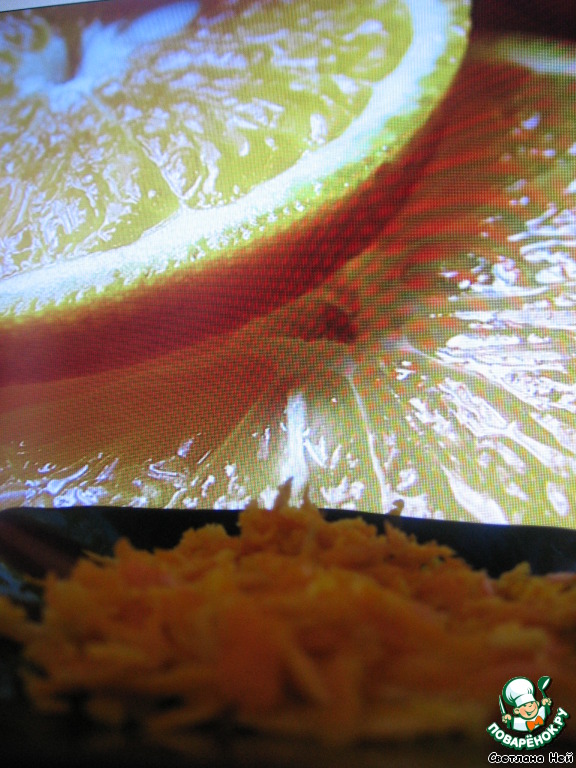 to start, grate the zest of 4 oranges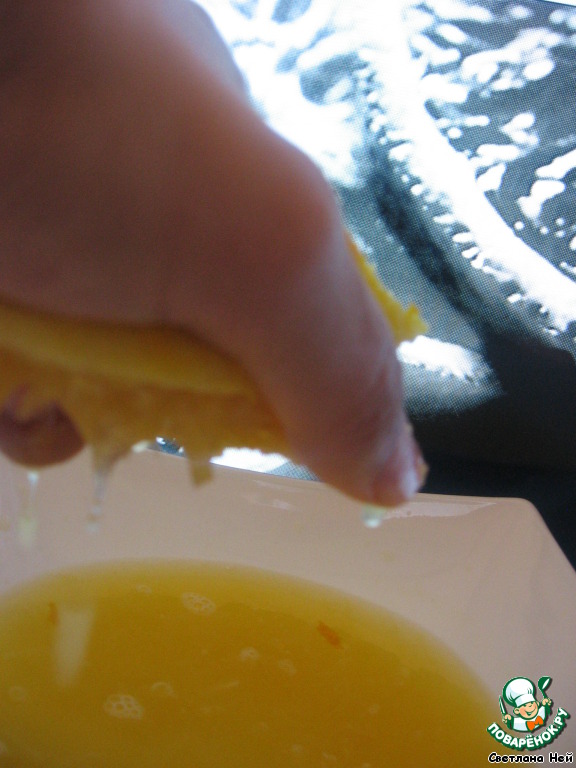 cut oranges and lemons in half and squeeze the juice from them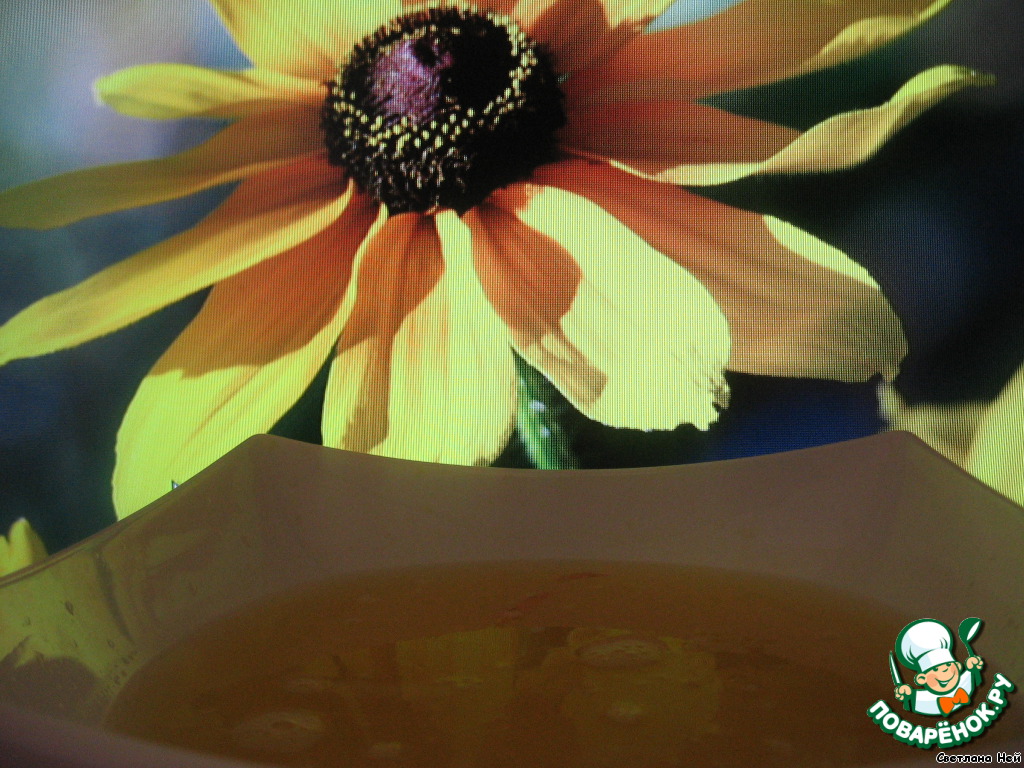 it turns out here so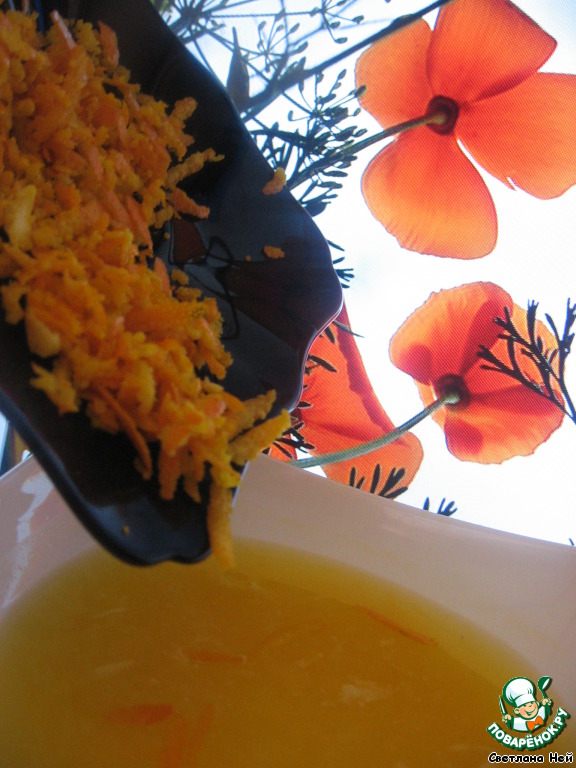 add to the zest and leave to infuse for 1 hour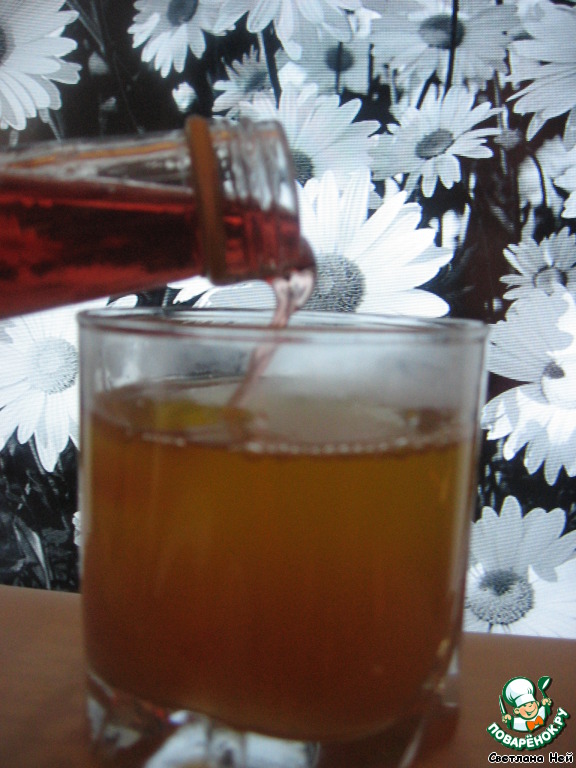 next we want to drain our juice and pour into glasses. A further matter of taste - taking blueberry or cranberry syrup (or any other), and gently pour into the glass.....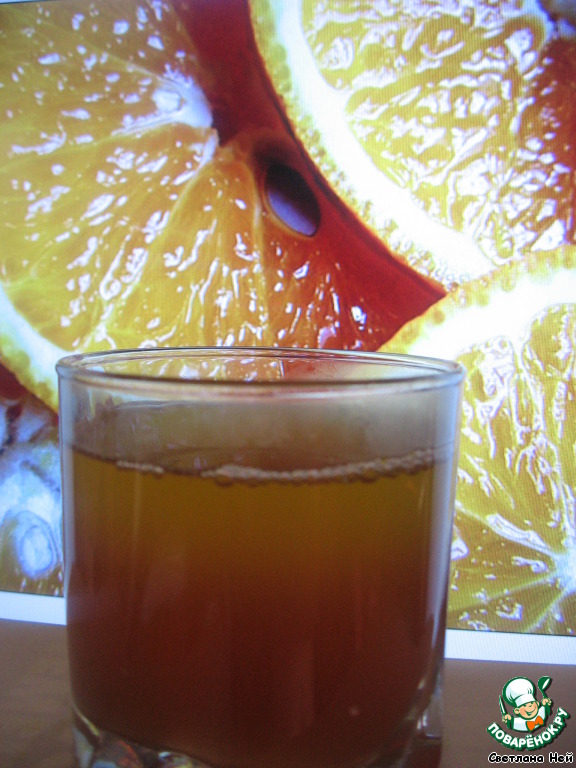 in the end, we get this two-tone refreshing and invigorating drink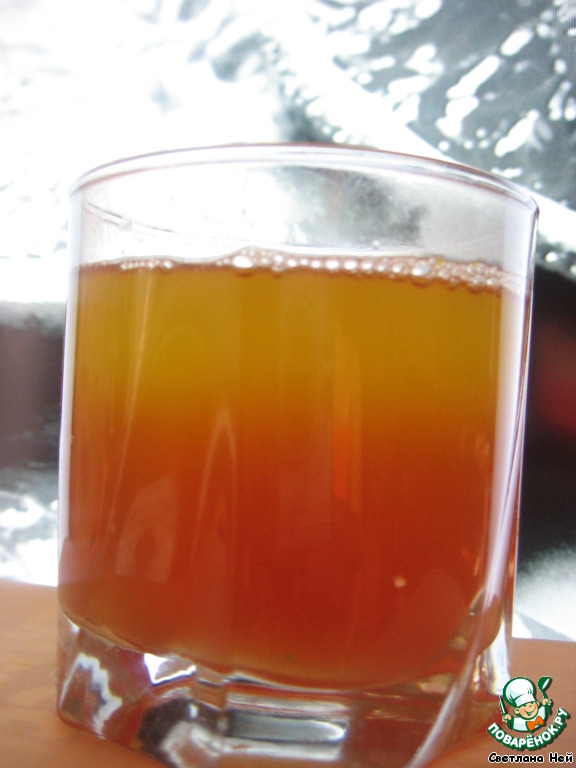 which at first is striking in its acidity, and then envelops a pleasant sweet bliss.....
and migrates to the sea, sun and sand.....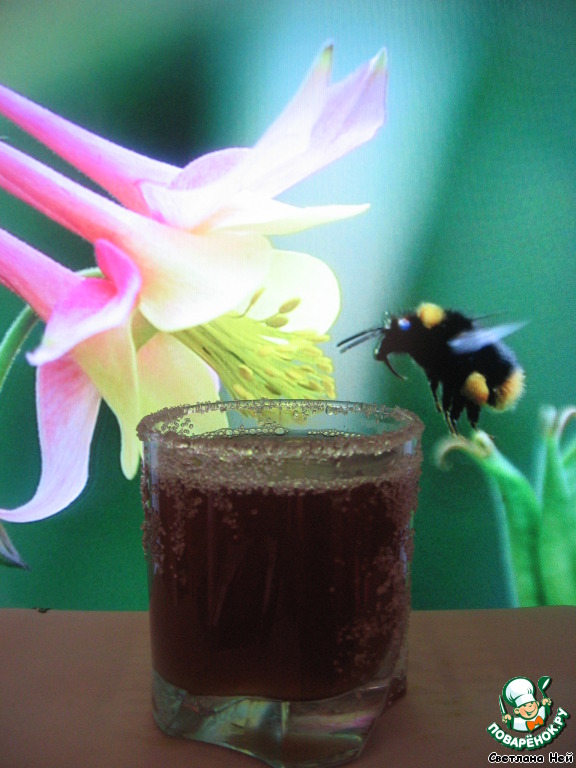 try it and you will not regret!!!!!!!