Description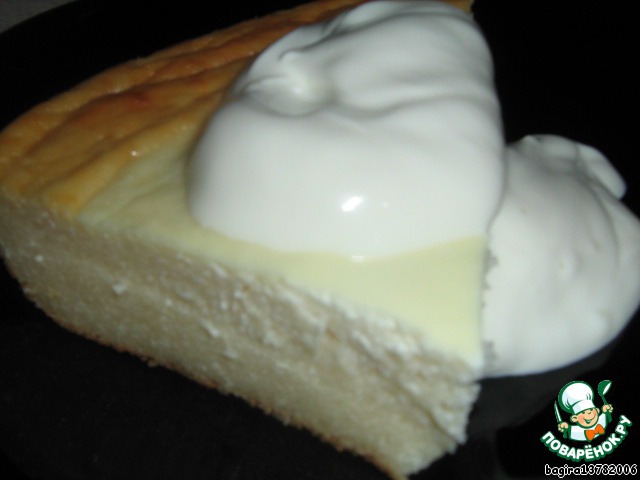 My version of the famous dishes.
Ingredients
400 g

1 cup

0.5 cup

0.5 cup

2 piece
Cooking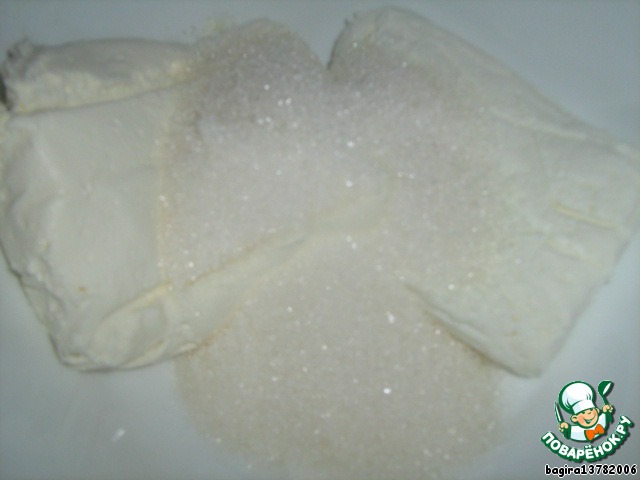 The curd is stirred with 0.5 St of sugar and vanilla.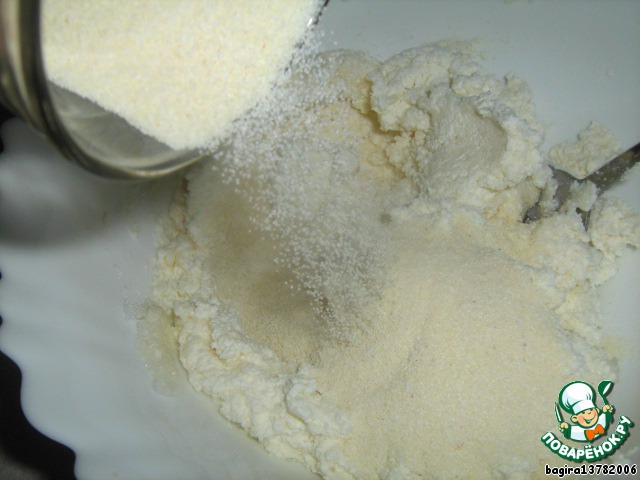 Add semolina and stir well.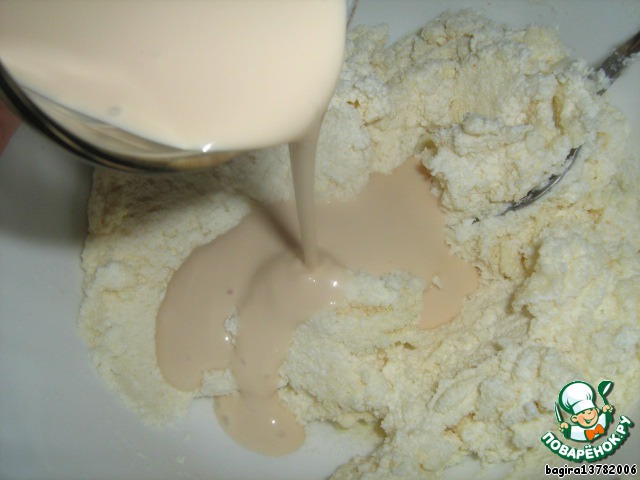 It is now the turn of milk.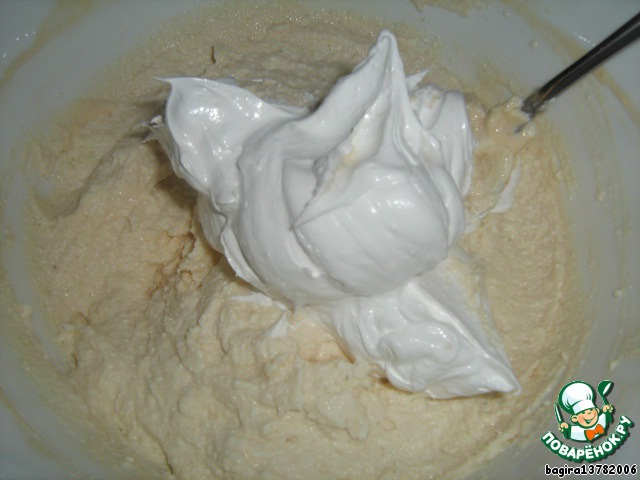 Proteins whisk with 0.5 St of sugar to stable peaks and gently mix with curd mass. You can add whole eggs, then the yolks mixed with cottage cheese, and at the end of the batch is added to beaten whites.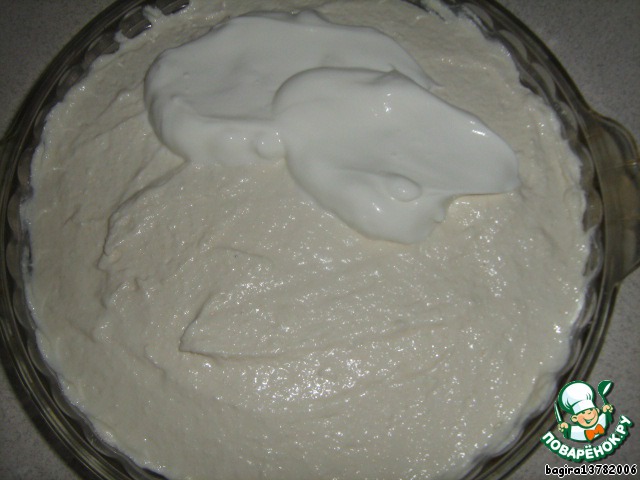 Spread the mass in greased with butter the form and put on top of sour cream. I have a form of 22 cm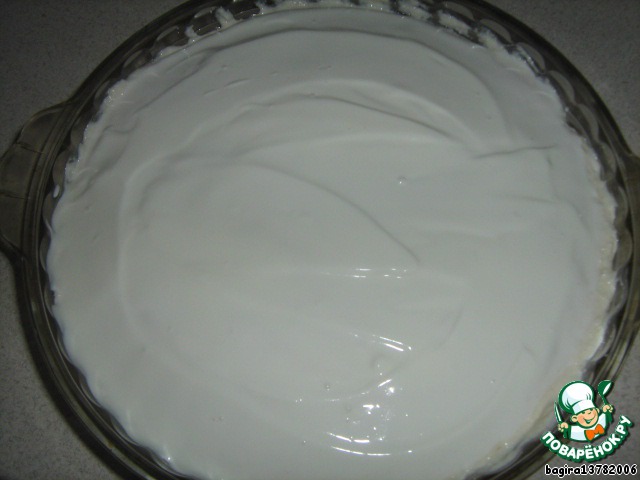 Spread with the sour cream gently over the entire surface of casserole.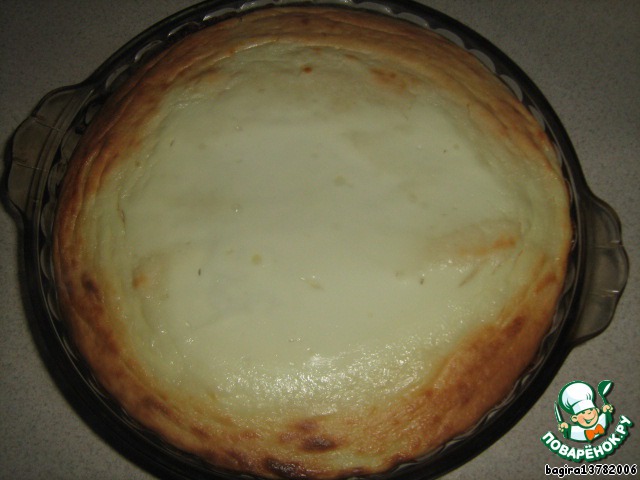 Bake in a heated to 200 degrees oven for around 40 minutes. Give cool slightly.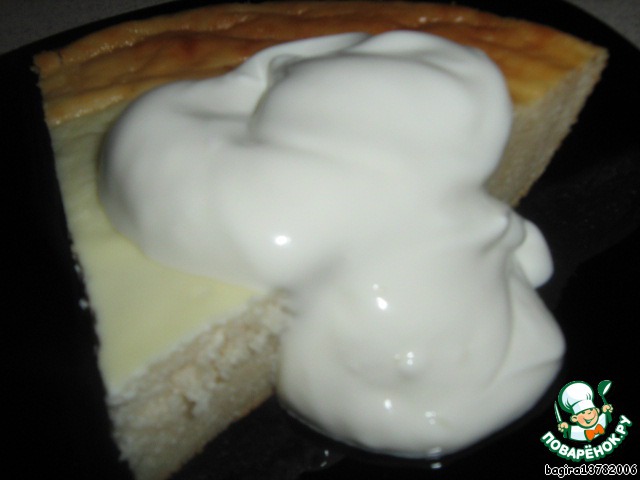 Then cut into portions and pour sour cream.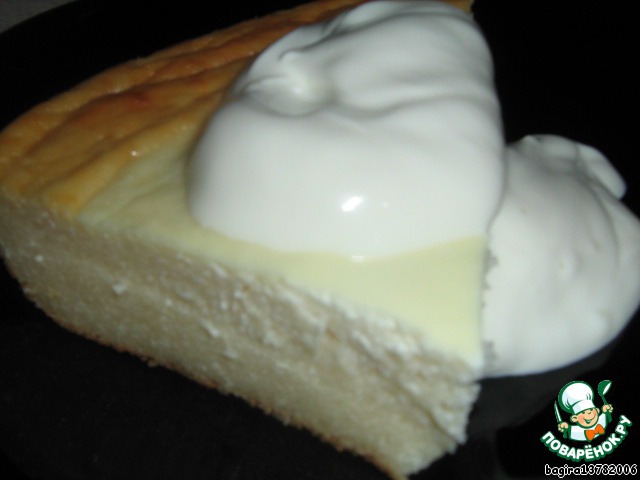 Bon appetit!