Description
In this year there was a good crop of beets, and no matter how little I neither planted, still in the box to store all of it did not fit. Well, what should we do with this good city dweller? Of course, to put in recycling. Many beet salads I've tried, but frankly, I'm incredibly pleased with a small number of components and lovely delicate flavor. The taste of the beets with fried onions will not leave anyone indifferent, and the lack of taste of the vinegar threw me into raptures. The workpiece is stored at room conditions, which is important. This salad-processing will be a great stick wand for female, one minute - and delicious salad or side dish served on the table. This is a wonderful recipe I gave Natasha konservatorka, for which she thanks a lot.
Ingredients
3 kg

1 kg

1 cup

1 Tbsp

1 cup

0.5 tsp

1 tsp

2 Tbsp
Cooking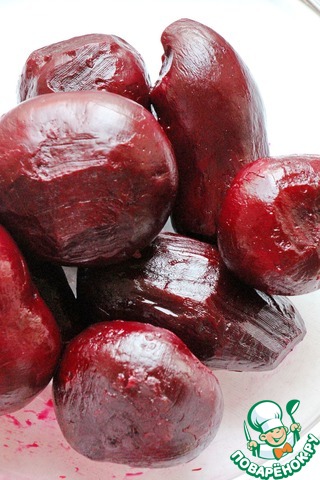 Beet to boil and clean.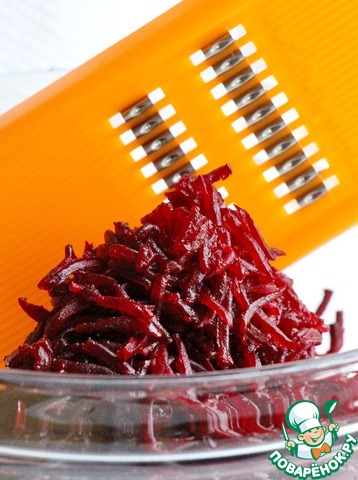 Grate on a coarse grater and Korean. I rubbed in Korean.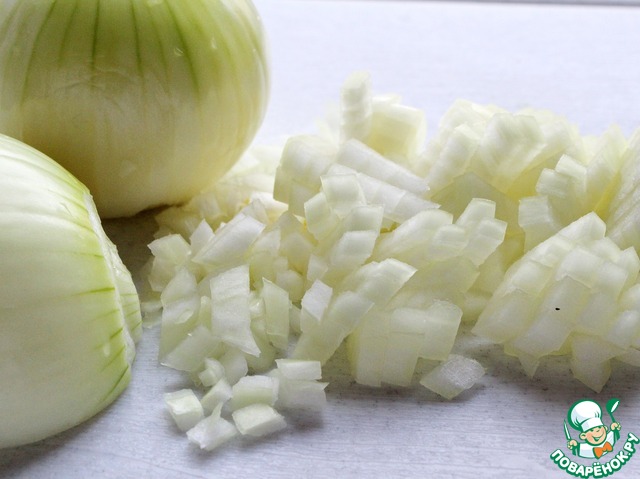 Onion finely chopped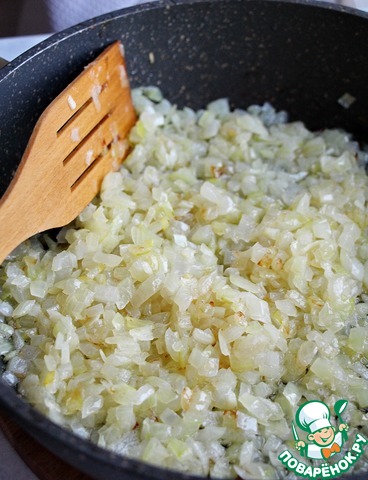 And fry until light Golden color.
Grated beets and fried onions stir, add all the spices, vinegar and simmer for 20 minutes. For those who like a brighter taste, you can put 3 tablespoons of vinegar. To be honest, I was somewhat confused by 1 Cup of sugar in the recipe, but I decided to take a chance and not lost in the total mass of all components ideally cancel each other out. Arrange the salad on a sterile banks and roll. From one norm of the products is received 4-5 half-liter jars. Banks are perfectly stored under ambient conditions.