Description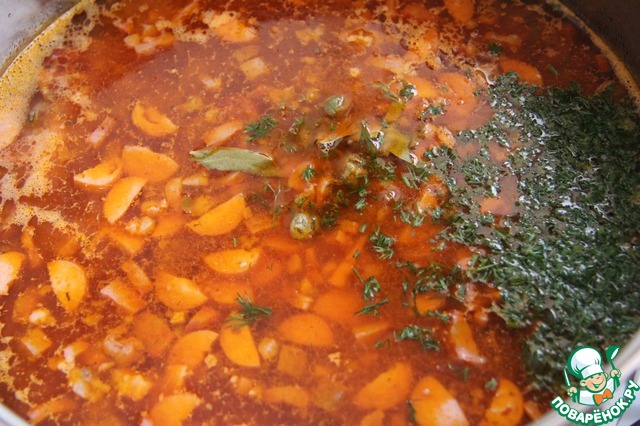 I love the hodgepodge!!! It's hard to stop after one plate. Only force of will... Cooking many times. And there are enough options. Not lazy, went through all the suggested. Composition, of course, they can vary, but in my case the soup is different technology. THIS option and new to me. Result. Could not stop not just me. Delicious soup!!! And nice Maggi came to dressing for the pickle. It turned out perfectly to adjust and saturate the palate. Try it necessarily!!!
Ingredients
180 g

110 g

250 g

2 piece

140 g

115 g

110 g

1 piece

1 piece

1 tsp

2 piece

5 piece

2 Tbsp
//= Yii::t('app', 'Total calories: ') . $recipe['ingredients']['total_calories'] ?>
Cooking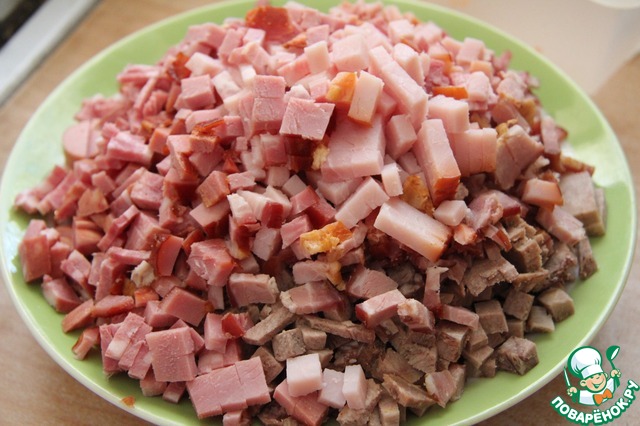 Pour beef 2.5 litres of water and simmer until the meat is cooked (do NOT add SALT!). To remove it from the broth to cool. All components of the meat cut into cubes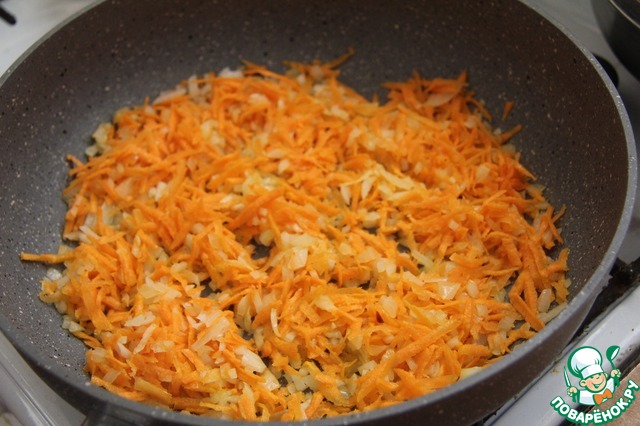 Very finely chopped onion to it practically was not felt in the soup. Carrots grate on a grater. Fry in vegetable oil for 1-2 minutes.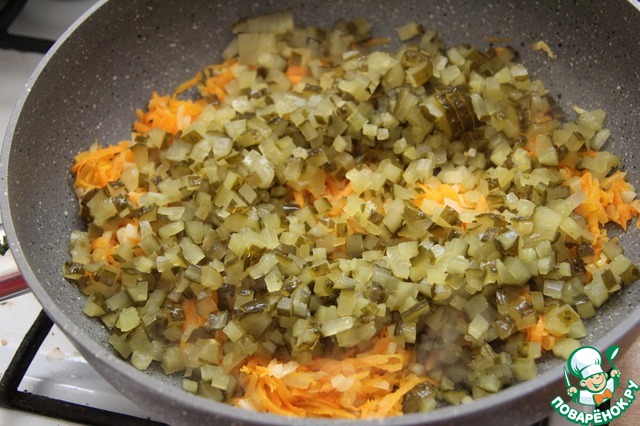 Add the finely chopped pickles and add half a Cup of cucumber brine.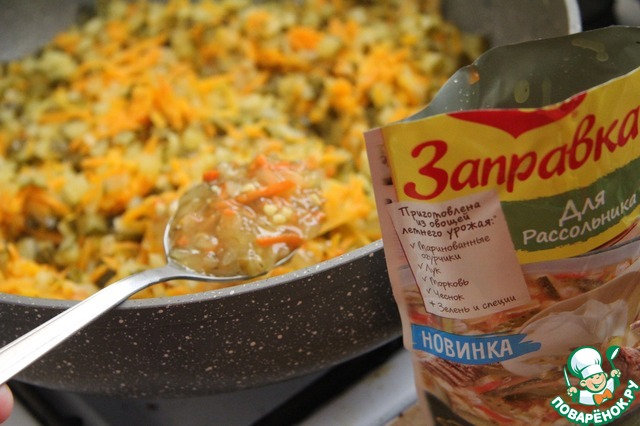 My cucumbers were purchased on the market without brine. And then I was rescued by Maggi dressing for the pickle.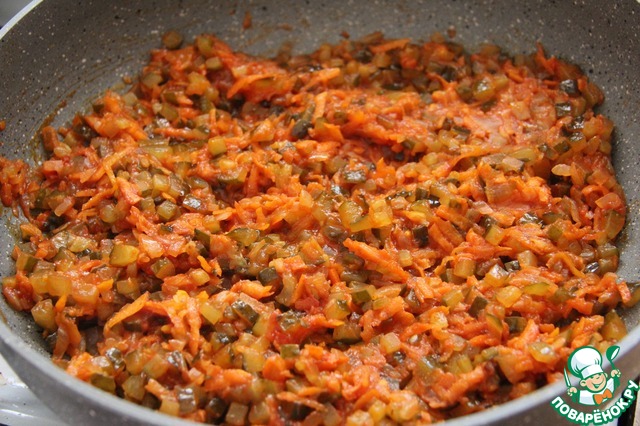 Now came the turn of tomato paste. Warmed up for about 5-7 minutes. The dressing is ready.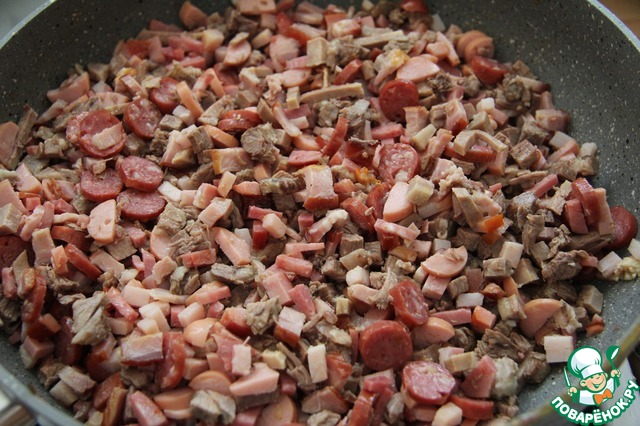 Now all of our meats are roasted in the pan so all the meat soak in the flavor of each other.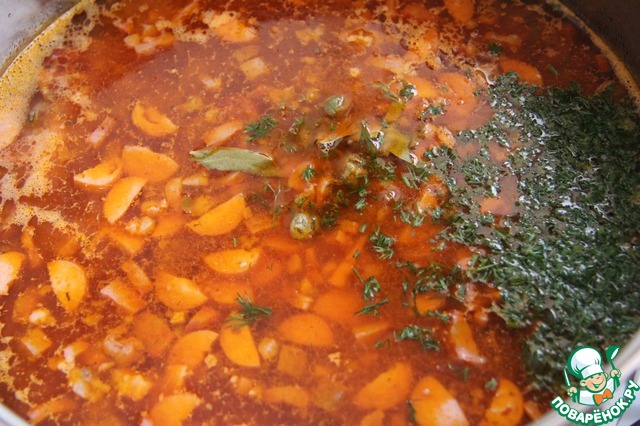 In a thick-walled pot, or better in cast iron, pour strained through cheesecloth broth, put cold cuts and vegetable filling. Add Bay leaf, dill, a few slices of lemon, capers (I lightly crushed), a few black olives, pitted. Cover and send in the oven at 180 degrees for 40-60 minutes. to languish.