Description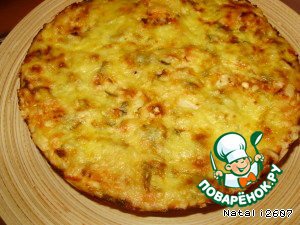 Pita, made his own. However, to speed up the process you can use and purchase! This gorgeous pie is a lot of greenery... And we all missed you in the spring...
Ingredients
4 cup

350 g

1 coup

1 coup

1 coup

1 cup

1 piece

150 g
//= Yii::t('app', 'Total calories: ') . $recipe['ingredients']['total_calories'] ?>
Cooking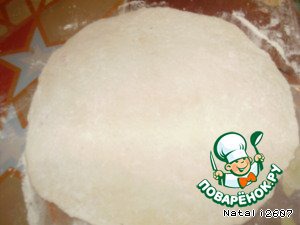 To the flour add salt and a little enter water of room temperature until the dough becomes elastic. Adding the flour to bring the dough to the state of pelmeni. Divide into equal pieces. Roll each part into a ball. Then, each roll into a thin layer.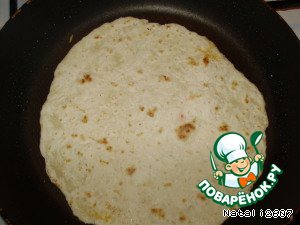 Then on a dry pan fry tortillas until Golden piperkov on both sides.
Green onions, parsley and dill finely chop.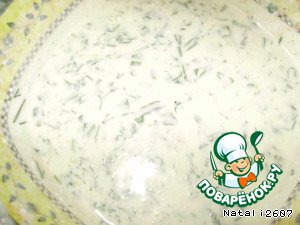 In a bowl of curd add the egg, yogurt, herbs, salt and RUB thoroughly until a homogeneous mass.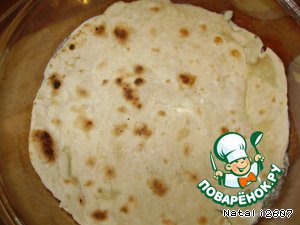 On the bottom of the form, greased with oil, put the pita.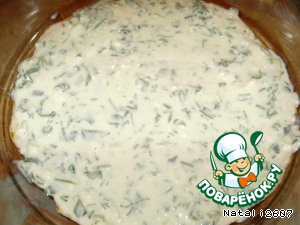 From top to pour the cheese mass and uniformly flatten the surface. Then again, the pita, and then curd and so on until all the layers.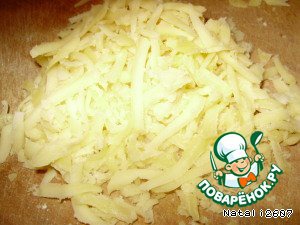 Grate cheese on a grater.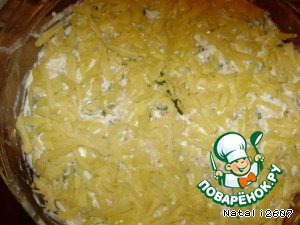 And sprinkle on top of pie.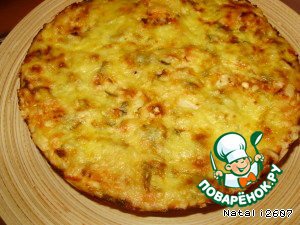 Bake in a hot oven at 220 degrees for 15-20 minutes, until cheese is brown.