Description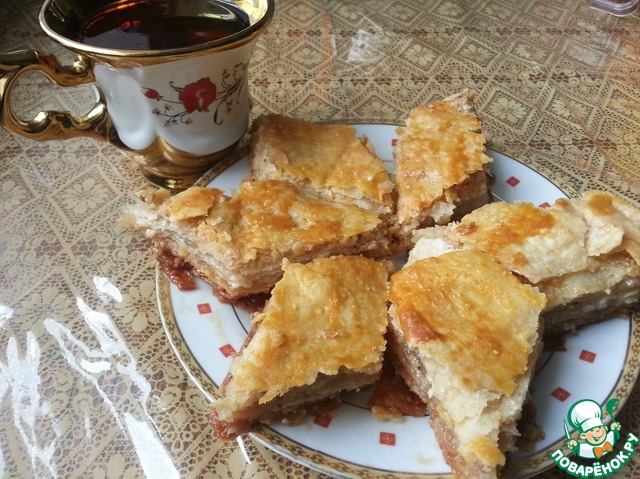 Baklava-flaky Oriental sweetness with nuts in syrup. The cooking process takes a lot of effort to roll out thin pitas. But I suggest you cook the lazy baklava. Very tasty, yum!!!
Ingredients
500 g

200 g

1 piece

300 g

500 g

250 g

1 pack

300 ml
Cooking
For a start nuts fry in a pan, grind in a blender. To the nuts add the sugar and the filling is ready.
Take the form, lubricated with oil and put on the bottom 2 layers of pita bread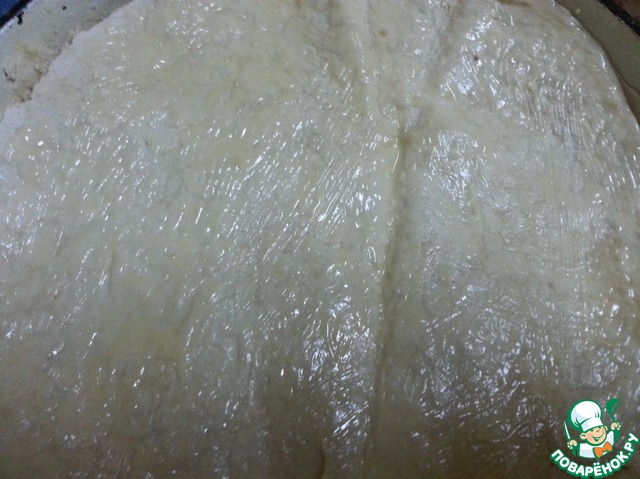 Pita to grease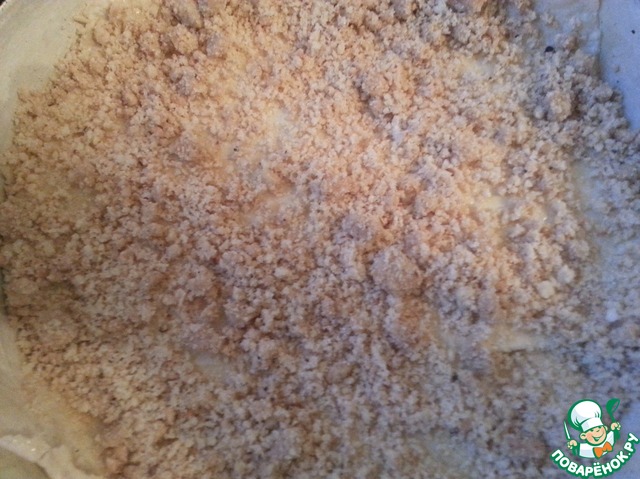 Sprinkle nut filling. This continues for all 8 layers:pita bread, butter, filling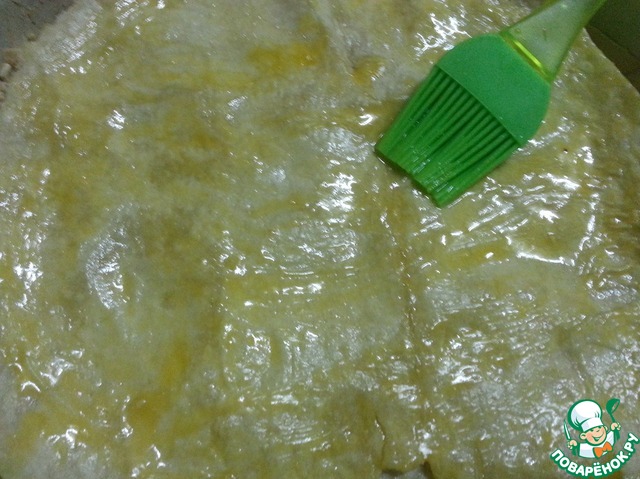 The last layer of grease yolk put it into the preheated oven. Bake at 180*C for 30 min.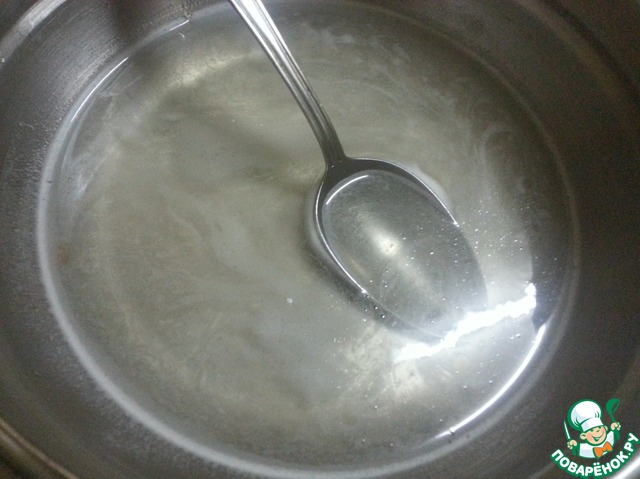 At this time, make the syrup. Take a small bowl, pour 300 ml of water and 250 g of sugar, and add vanilla. Boil on medium heat and allow to cool.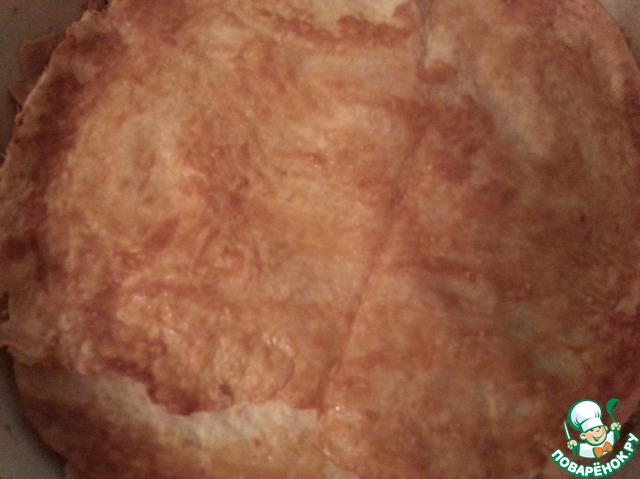 Our take out the baklava from the oven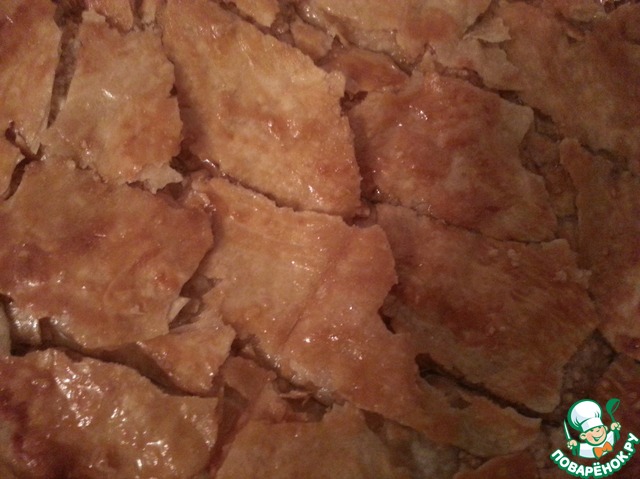 And then cut our baklava into small diamond shapes and pour the syrup.
Lazy baklava is ready!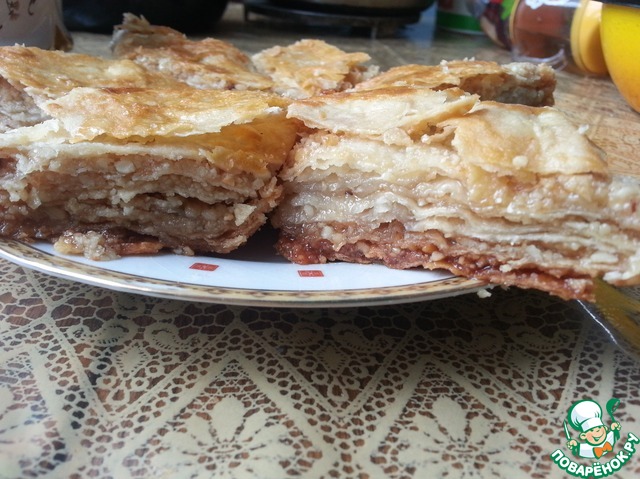 And here on the side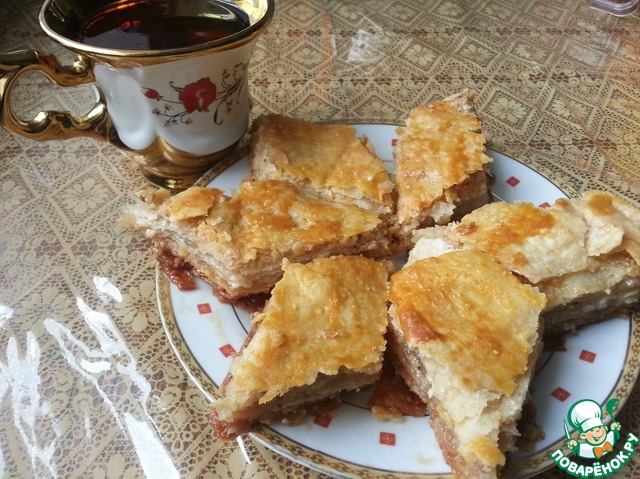 BON APPETIT!!!