Description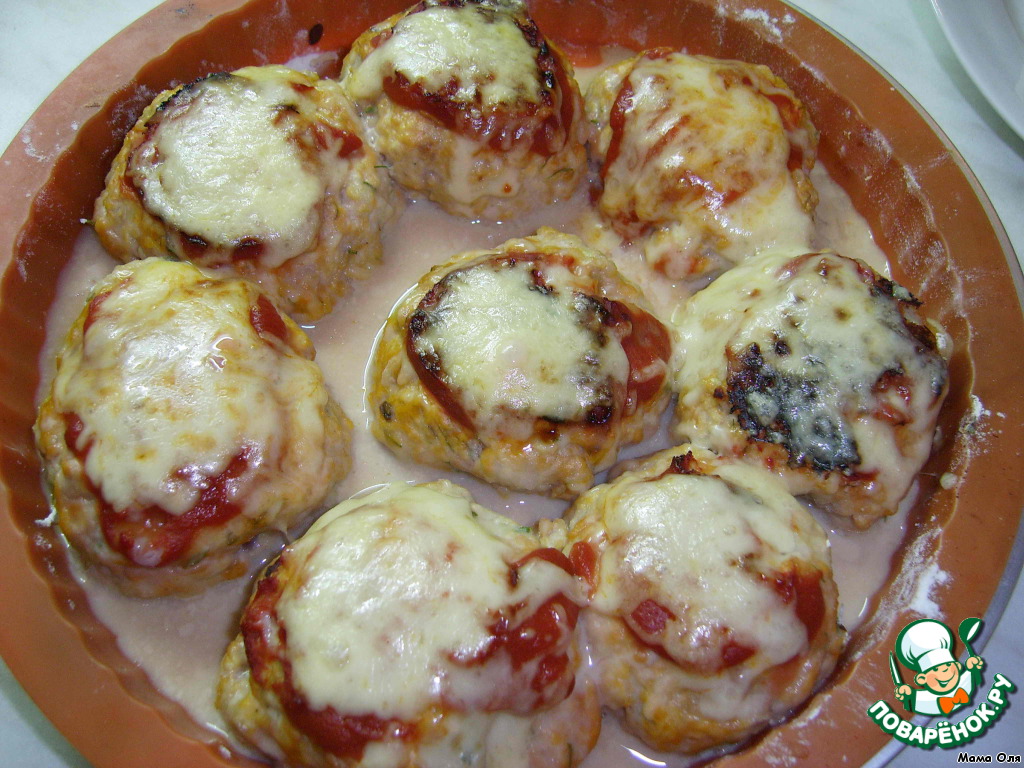 To the 23rd anniversary of family life the husband has updated the same to me the convection oven. And again he wants to most of the dishes I cooked there. And me and well!:))) But sometimes I want something new. Browsing through the book "Cooking in aerogrill", drew attention to this recipe. "Well, it is possible to try" - I thought. "Almost everything you need is on stock. "This argument was not the last in the decision to make these meatballs, because due to weather conditions well, sooo didn't want to go to the store. Now the most difficult task was to keep their children away from the kitchen - large because they are conservative on some of the food... a Couple of ingredients I didn't have, but without them it was very tasty. Tried to find a similar recipe not found. Probably not even search for use... But if it is due to the identity, so be it. :)
Ingredients
400 g

0.5 cup

3 piece

3 piece

1.5 Tbsp

3 piece

1 Tbsp

2 Tbsp

50 g

3 tooth

3 Tbsp
//= Yii::t('app', 'Total calories: ') . $recipe['ingredients']['total_calories'] ?>
Cooking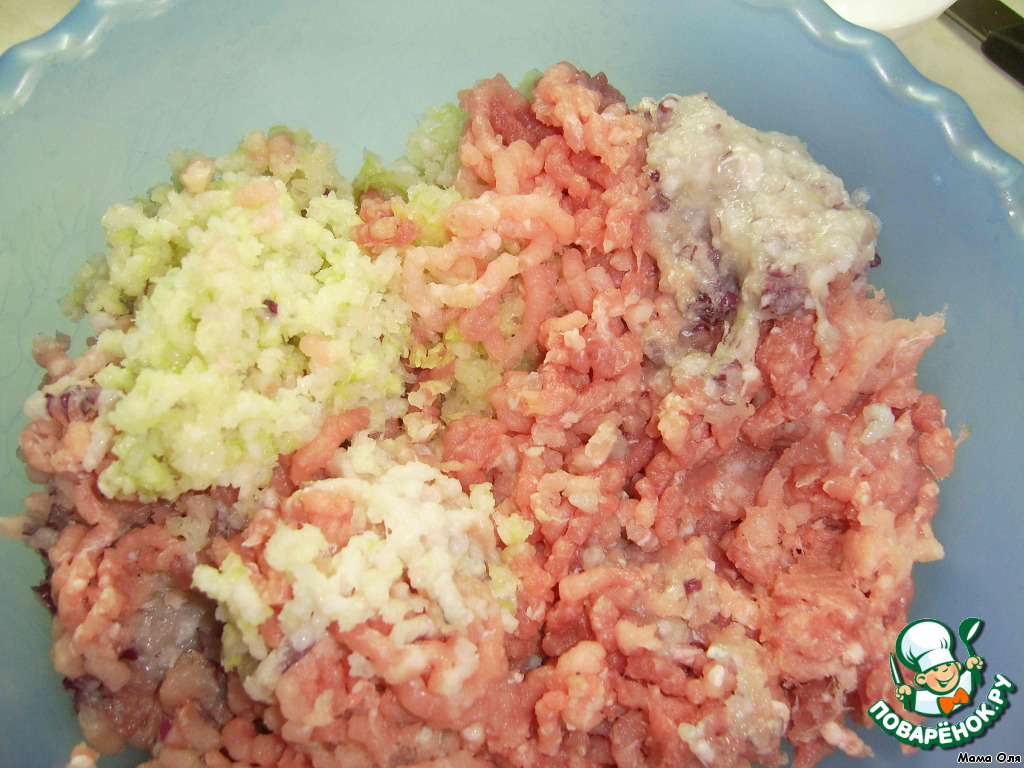 Skip through a meat grinder pork, cabbage, onion, rice and garlic.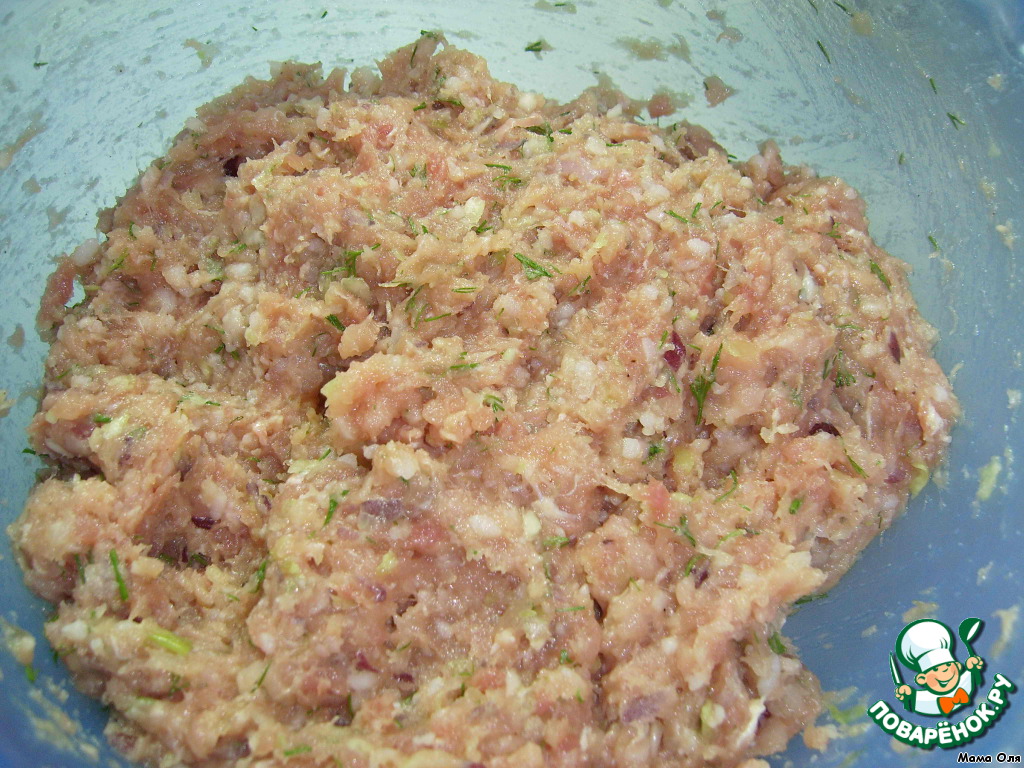 In the received forcemeat add the egg yolks, chopped herbs (I had only one small bunch of dill), salt, pepper and all mix well.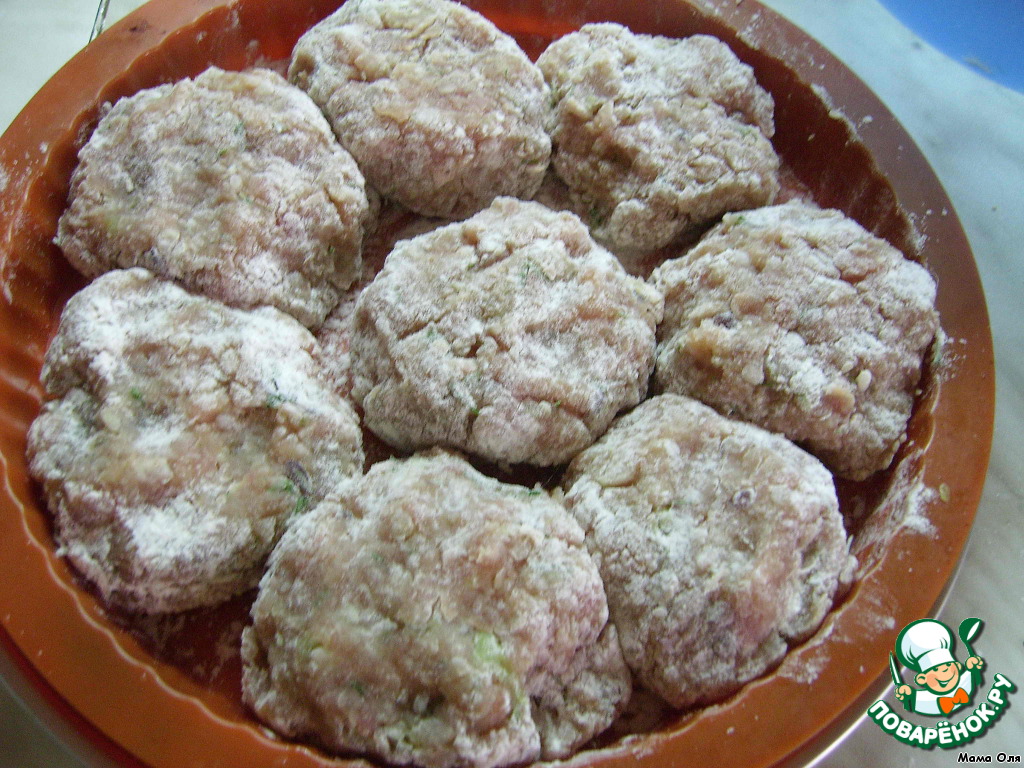 From stuffing to form cutlets, roll in flour and lay them in a greased form. I use silicone form and therefore do without oil - just moisten with water.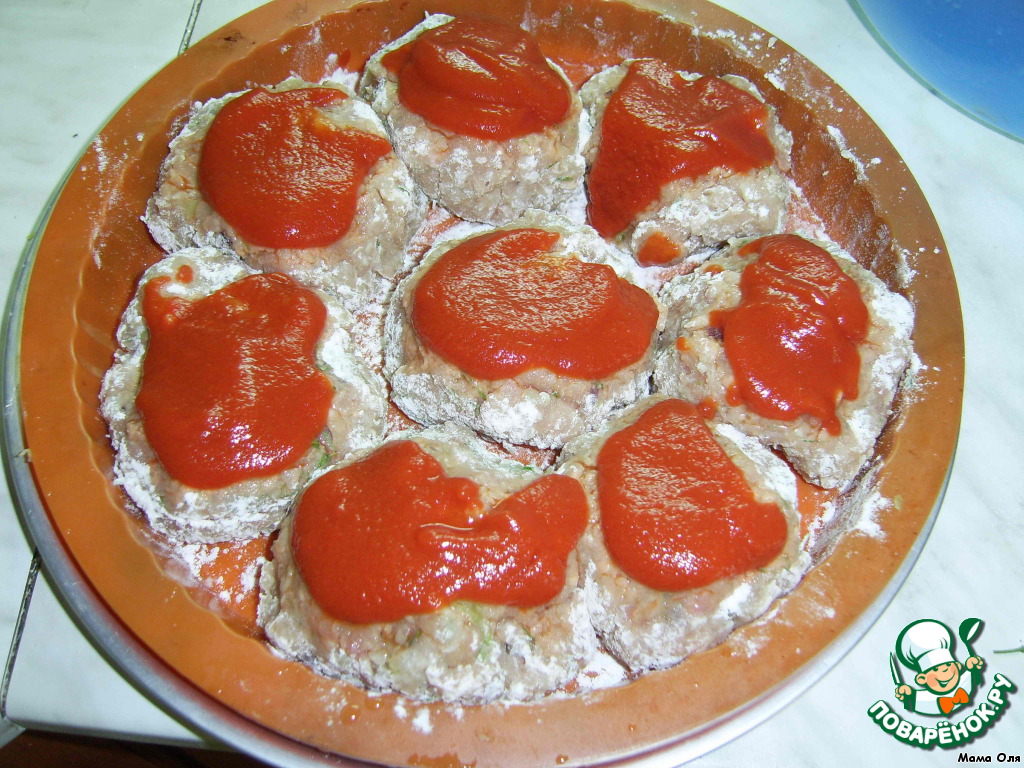 The next step I greatly simplified because only the bulb went in the stuffing, and tomatoes in General there was:( prescription the remaining two bulbs finely chop and sprinkle them on cakes. Next, mix the tomato paste with three tablespoons of hot water and brush with the sauce on the meatballs. On top put slices peeled tomatoes.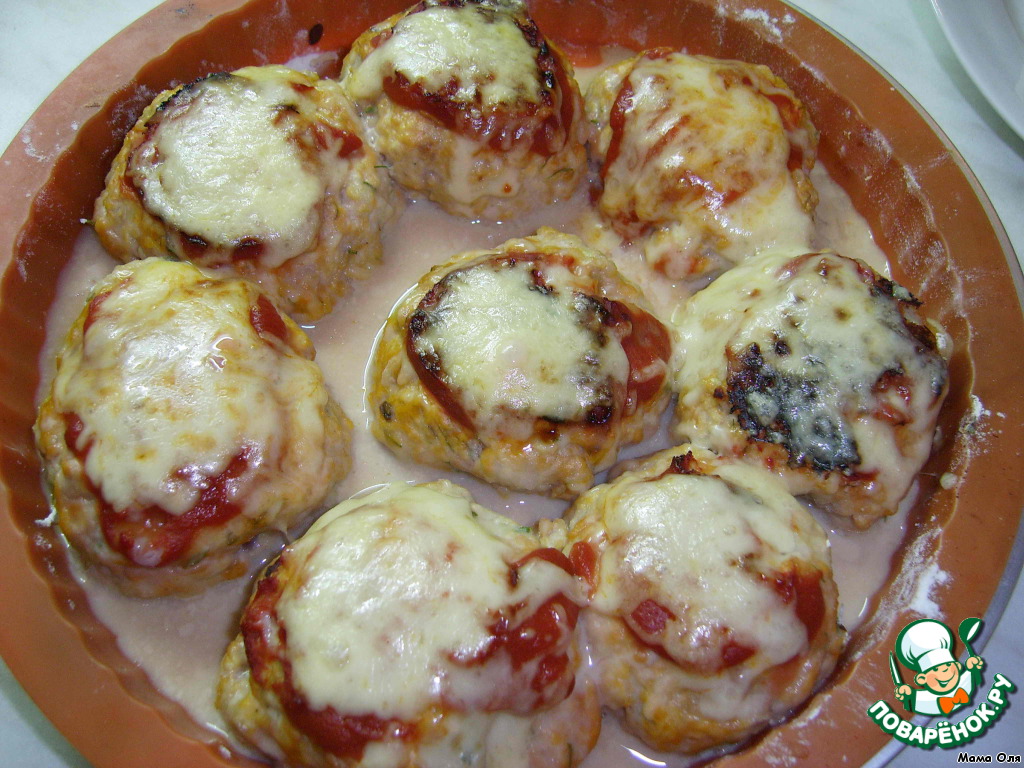 Cover the form with foil and put on the lower grille aerogrill. Cook for about 20 minutes at a temperature of 260 degrees and high speed ventilation. In my convection oven max 250 degrees and 20 minutes is enough. Then remove the foil, sprinkle the meatballs with the grated cheese and without covering, bake for 5-7 minutes at 180 degrees, and the average velocity of ventilation. Because in my aerogrill there is only one rate of ventilation, the second time the meatballs went under the heat of 160 degrees for 5 minutes.