Description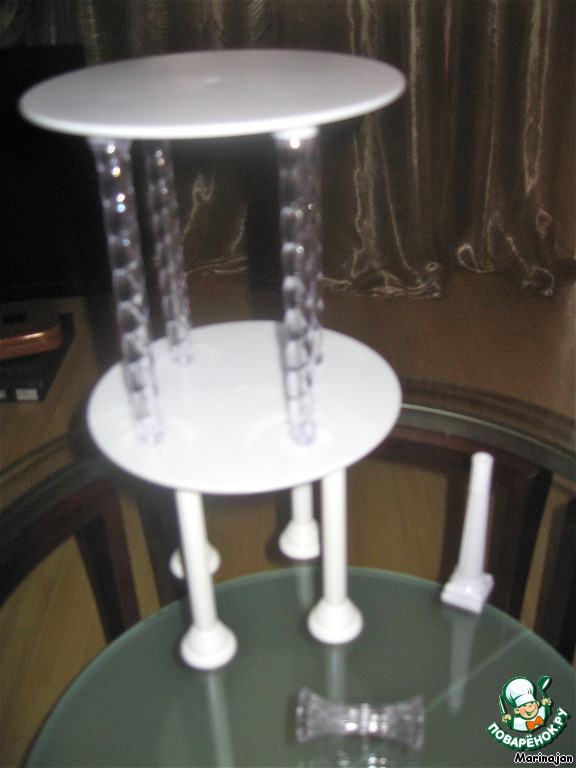 This cake I baked on the anniversary of her husband. After I first covered the cake with fondant I have a number of issues, there were a lot of errors, though, as I thought I was theoretically prepared , BUT.... ! So I want to share what I have done and CONCLUSIONS ! How to fix the error?!
Ingredients
2 kg

1 piece
//= Yii::t('app', 'Total calories: ') . $recipe['ingredients']['total_calories'] ?>
Cooking
Flowers have to make in advance so they are well dried out. And I have turned on the penultimate day. I was planning on a light pink cake and prepared the pink but at the request of the celebrant beat /this color insisted IT/.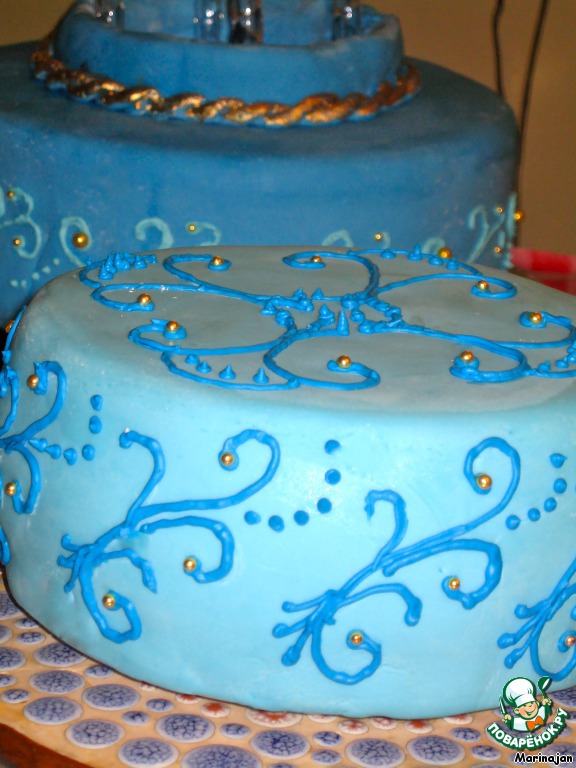 To assemble the cake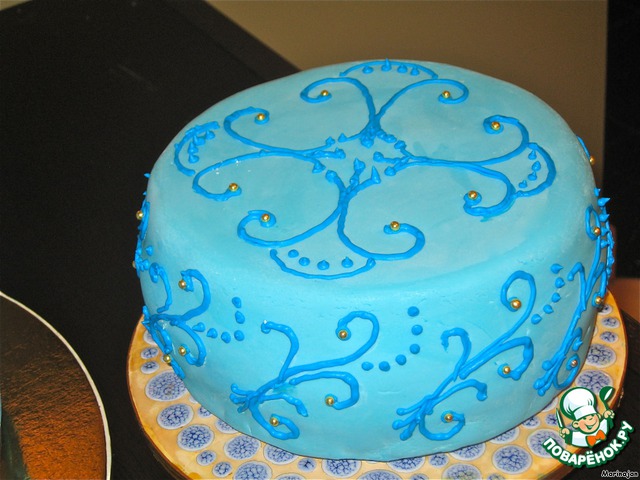 Using the stencil to apply the contour and then applying the patterns cream.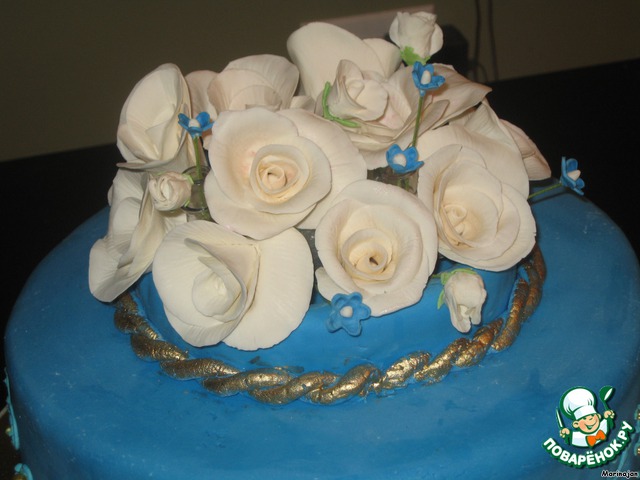 The pigtail should first paint, and then attach to the cake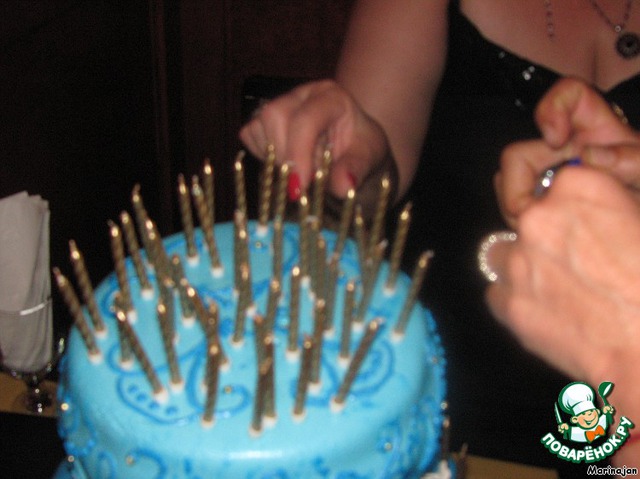 The day before the cake was taken to the restaurant where he put it in the freezer. Cake "flowed", and at the end of the event just wept.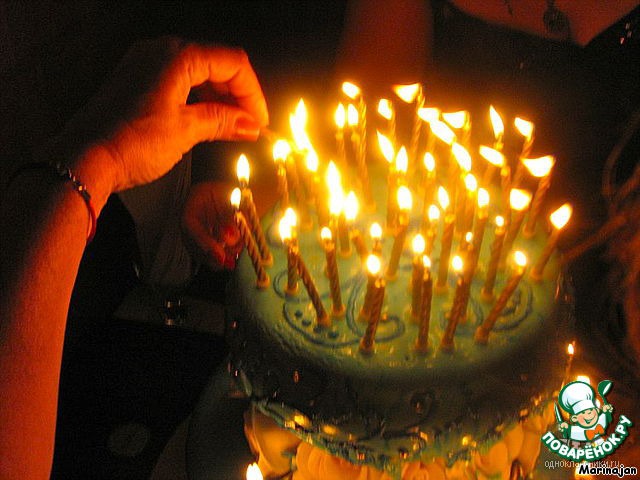 Try to count them! Well, the cake was delicious and the defects no one thought!!!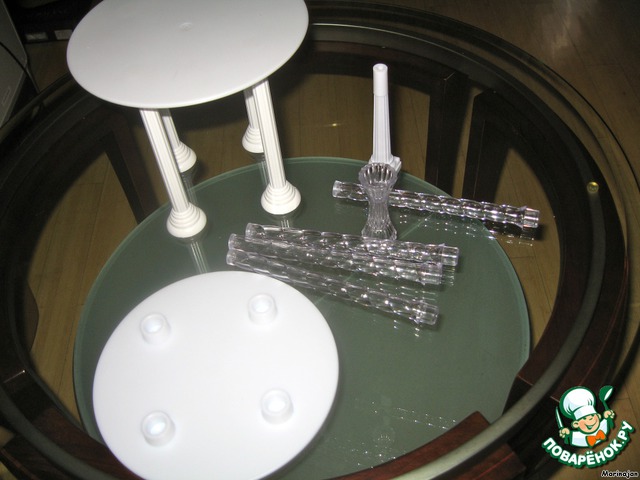 Bars and stands are different sizes. coasters can be cut from foam, and the columns to replace the wooden sticks the way of them easier to adjust to the desired height. This is the first floor. how to assemble a cake in tiers.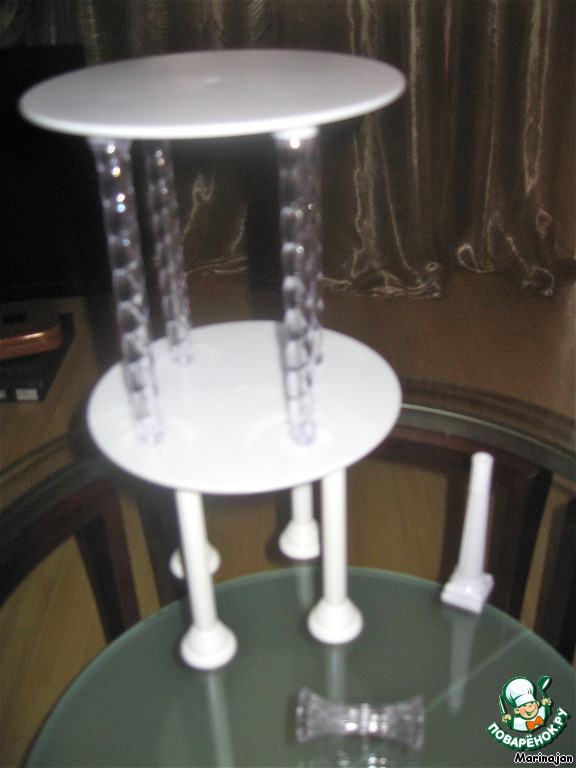 and this is the second. Set on the 1st floor of the cake - then the cake put back side stand - it will leave indentations where in future we stick the poles straight into the cake,and so on.