Description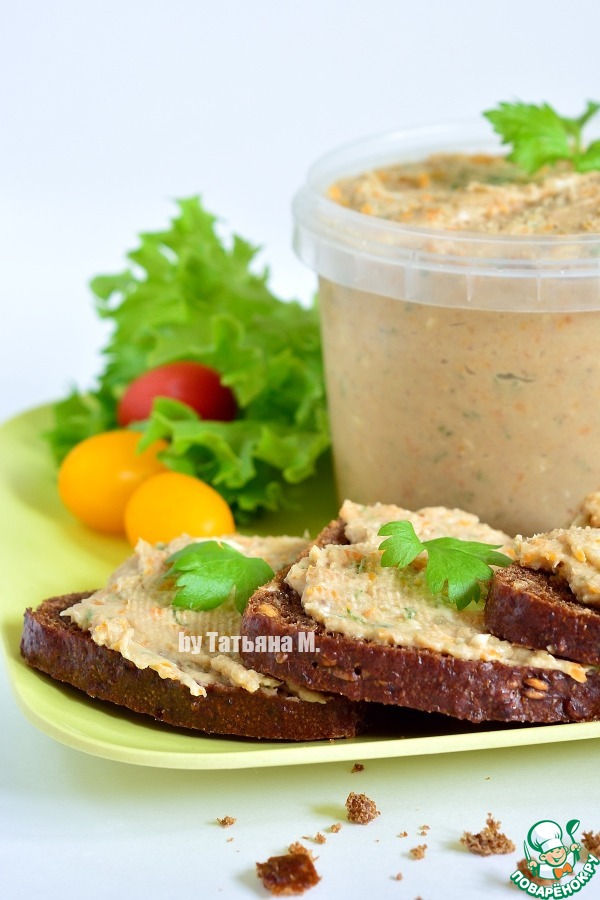 I'm sure that every woman at least once, but was prepared similar to pate herring forshmak or the... Offer you a simple and tasty recipe of pate herring with cheese and soy sauce! Cooking is not troublesome well is smeared on bread, very tasty appetizer, stimulating the appetite!
Ingredients
2 piece

100 g

100 g

1 piece

1 piece

3 piece

5 piece

1 coup

1 Tbsp
//= Yii::t('app', 'Total calories: ') . $recipe['ingredients']['total_calories'] ?>
Cooking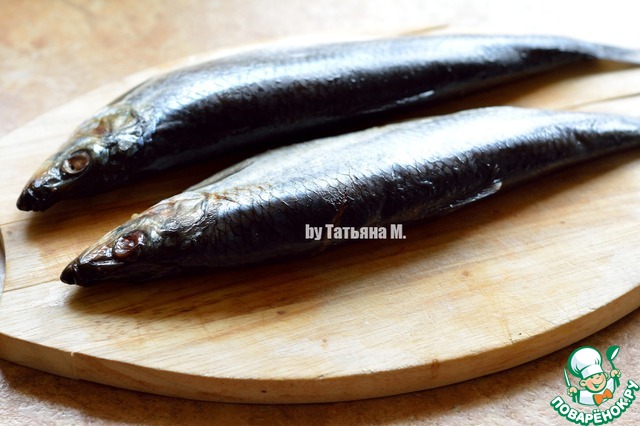 Take only salted herring, as salt to the paste add soy sauce and cheese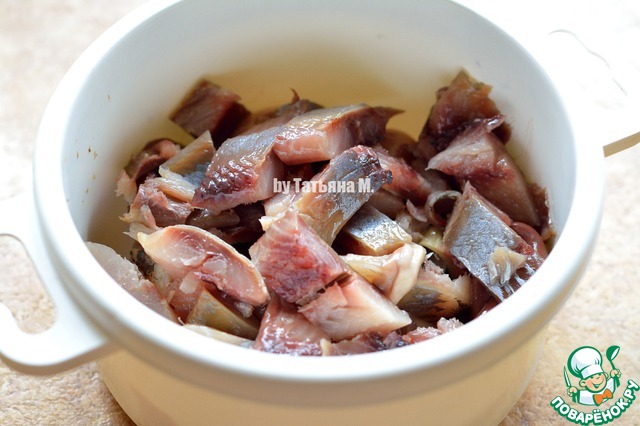 Herring cut into fillets, cut into pieces with Molokai or caviar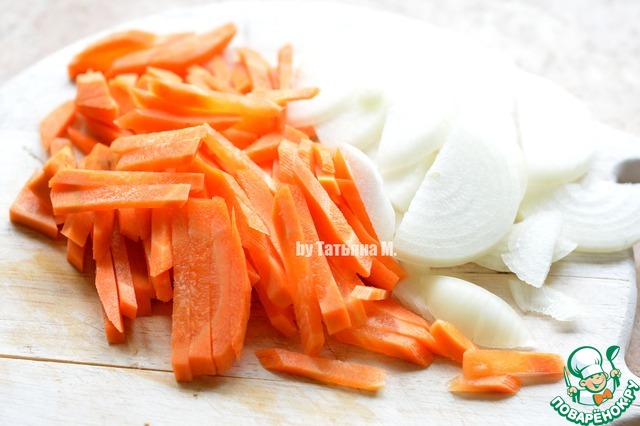 Onions and carrots cut arbitrarily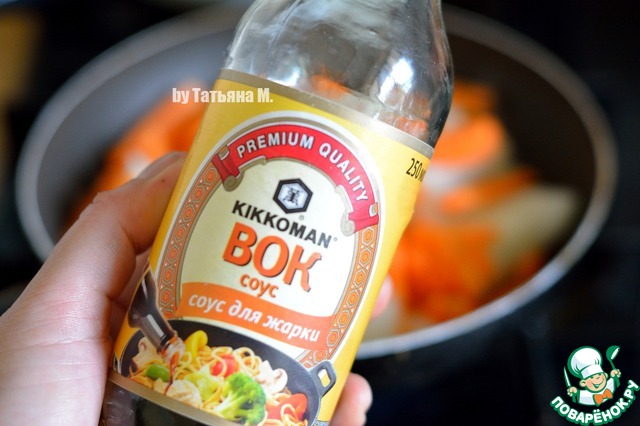 Saute until soft in butter and add soy sauce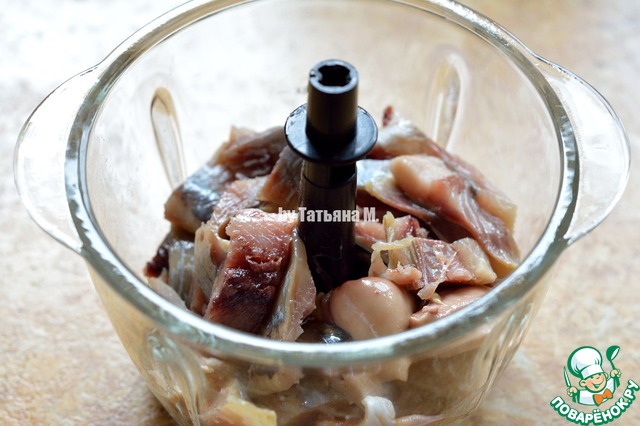 In a grinder put the peppers and herring
Add the steamed vegetables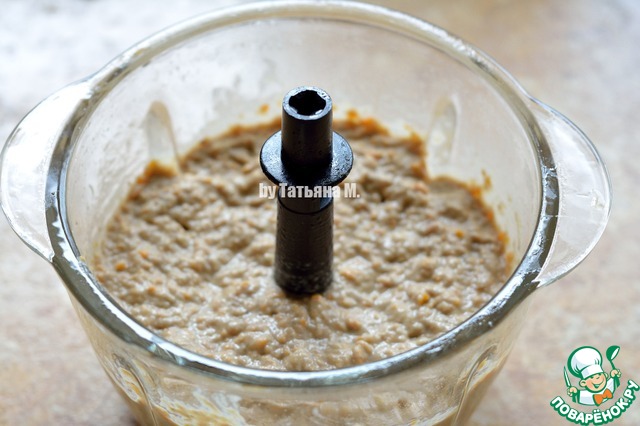 Grind until smooth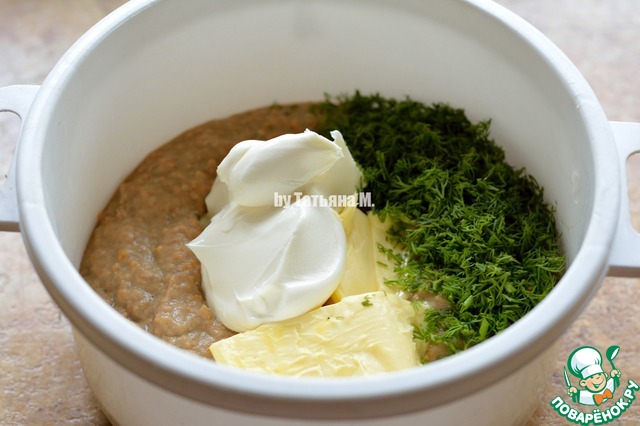 To the mince add butter, cheese, finely chopped dill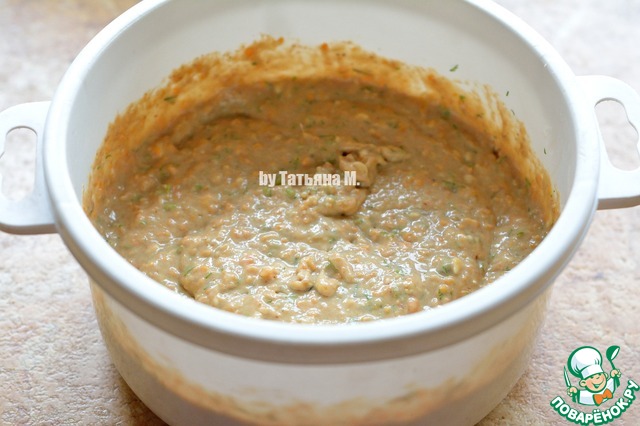 Mix well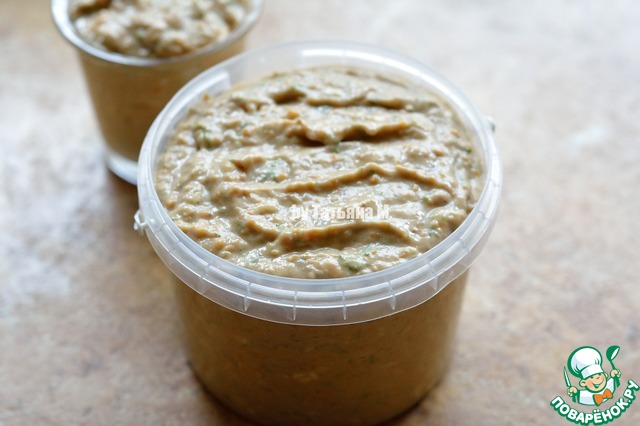 Put in suitable containers and put into the refrigerator for at least 1 hour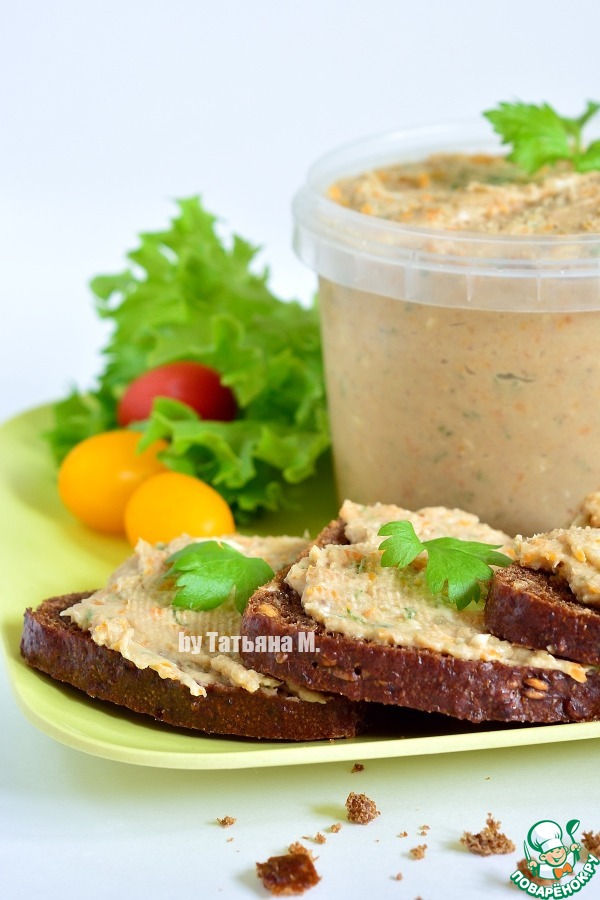 Serve as an aperitif before the main meal or as a snack! Bon appetit!