Description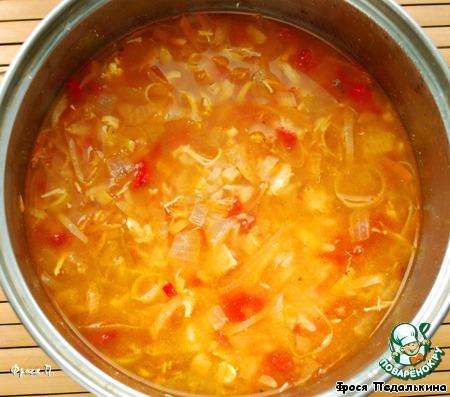 No matter how much I tried to cook soup, but was always chicken noodle!)) And then firmly decided to diversify our soup menu and found a suitable recipe. Delicious thick soup turned out, he ate with pleasure!
Ingredients
80 g

150 g

0.5 piece

1 piece

The Apium graveolens Dulce

1 Tbsp

1 piece

1 piece

3 piece

1 l

30 g

2 Tbsp
Cooking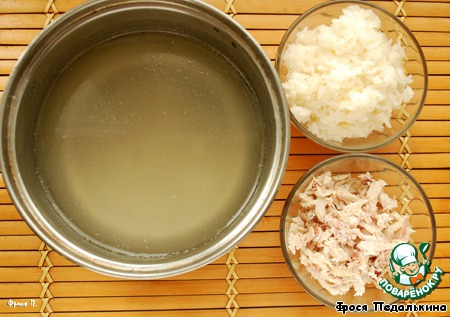 Strain the broth, chicken meat disassemble the fibers. Boil the rice in salted water until tender.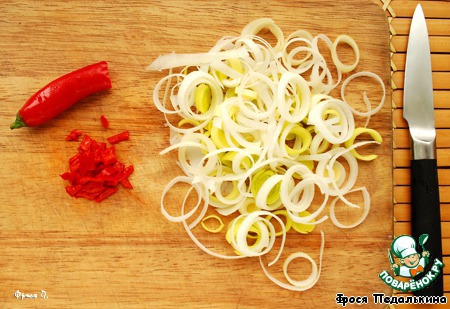 The white part of the leeks cut into rings. Chili pepper to release the seeds and partitions and finely chop.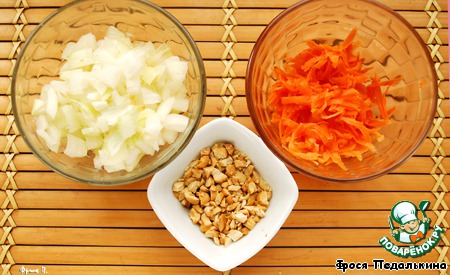 Onion peel, finely chopped. Carrot peel and grate on a coarse grater. Cashew nuts, also chopped.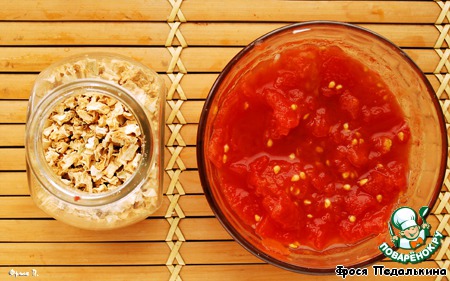 Dried celery soaked in 1 tbsp warm water. Canned tomatoes to be peeled, cut the juice to collect.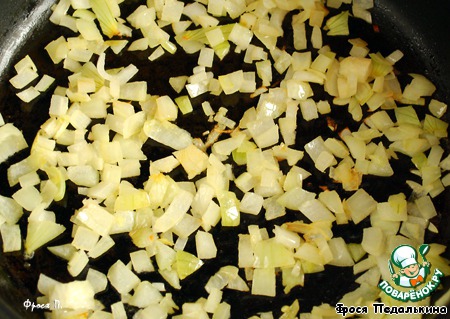 Sauté onions in hot olive oil.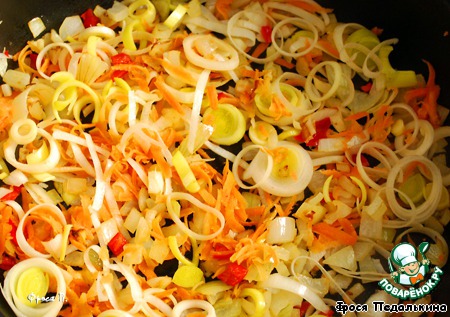 Add the carrots, celery, leeks, chili and simmer for 4 minutes.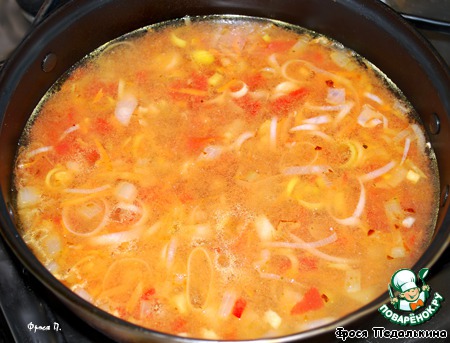 Add tomatoes and stecchi with their juice, broth and simmer for 10 minutes. Season with salt and pepper to taste.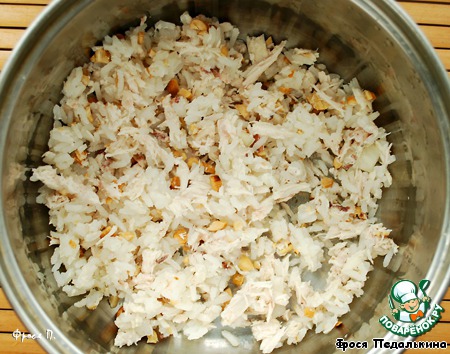 Combine rice, chicken, and nuts.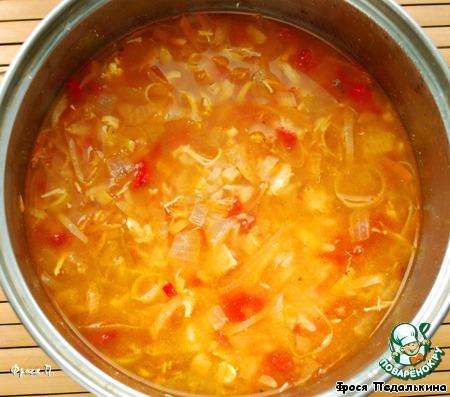 Pour the prepared soup mix.