Description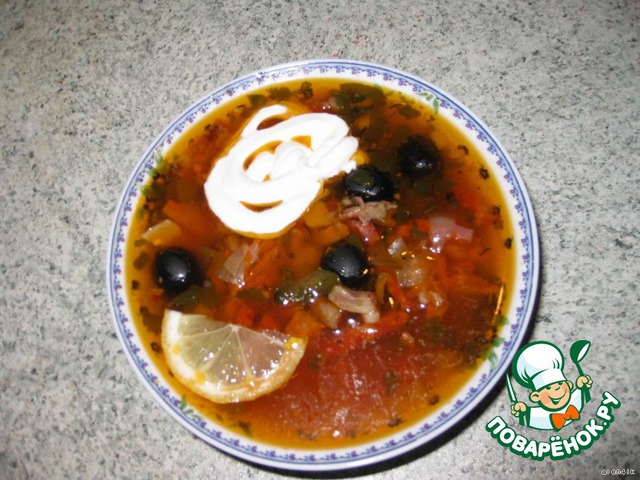 Each chef prepares a hodgepodge way. So I have my own recipe for the meat sosnoski. Come, treat.
Ingredients
250 g

400 g

150 g

3 piece

3 piece

1 can

2 Tbsp

1 coup
//= Yii::t('app', 'Total calories: ') . $recipe['ingredients']['total_calories'] ?>
Cooking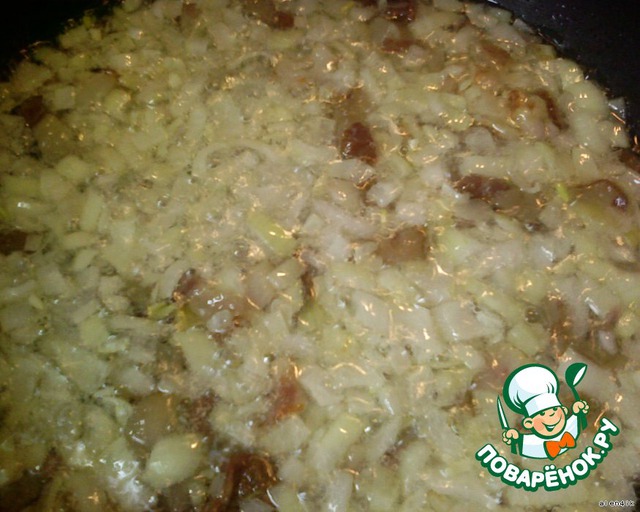 Cook meat (I have a piece of pork and a piece of beef) broth. While cooking meat, make cracklings, and prepare other ingredients. 3 medium onions cut into cubes and fry in vegetable oil (I have another piece of bacon was ham, also sliced finely and fried).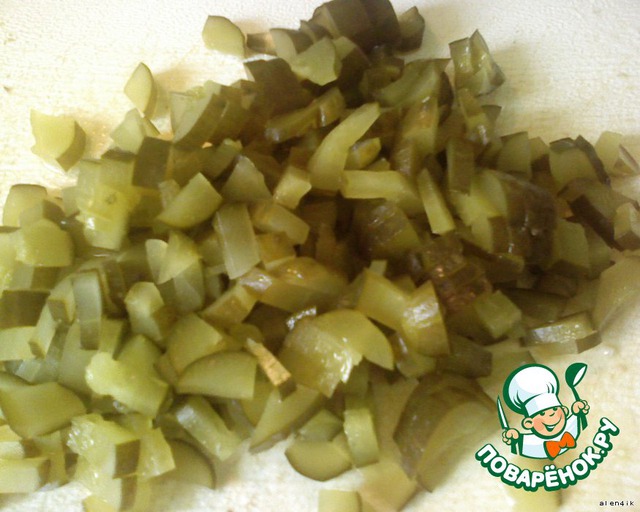 Cut into strips 3 small pickles who like more cucumbers, you can add more (need to try). Fry.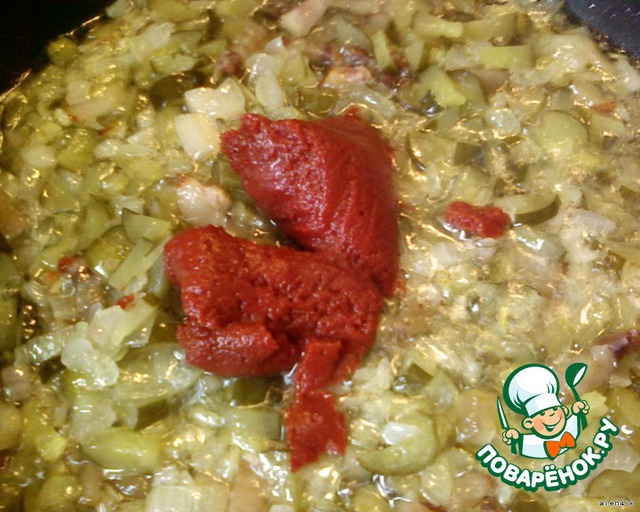 Add 2 tablespoons of tomato paste and also fry. Pour 0.5-1 stack. broth (or water), pricolici.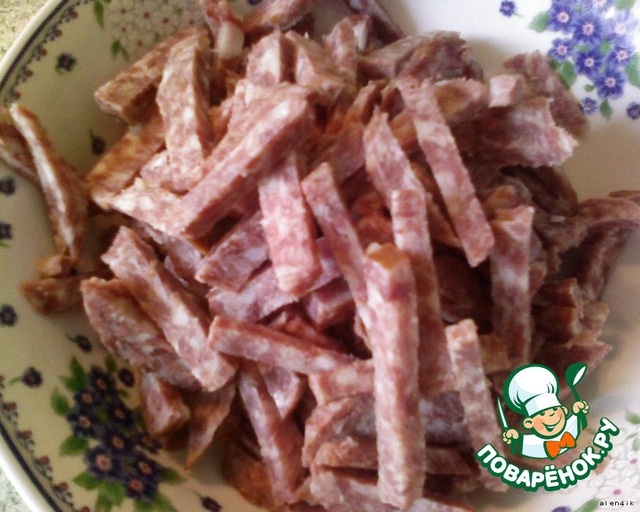 Smoked sausage cut into strips.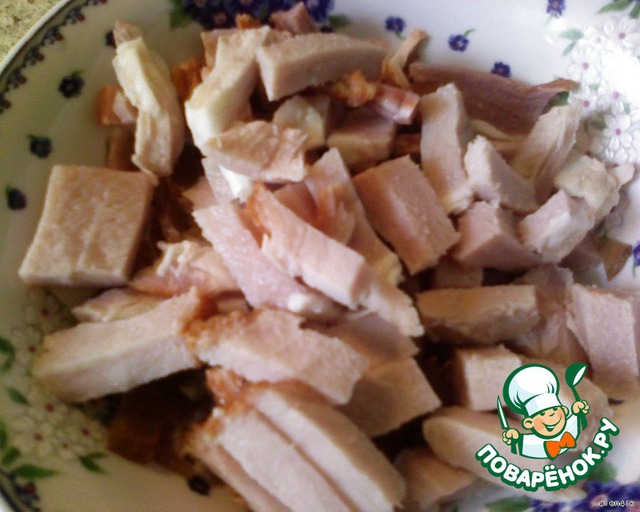 Ham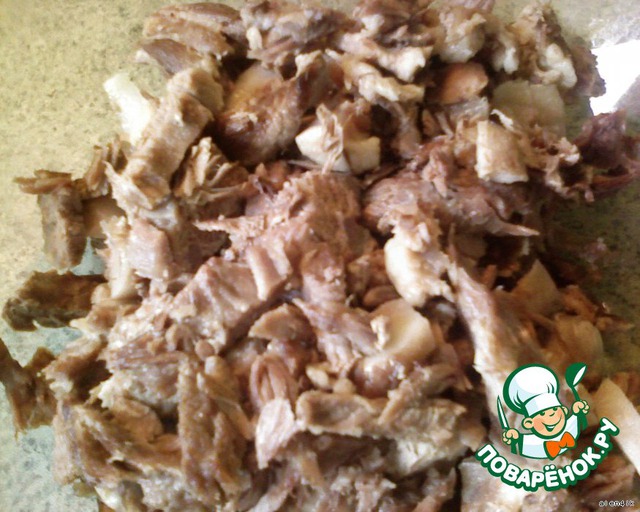 Svalivsheesya meat removed, cut into strips, too.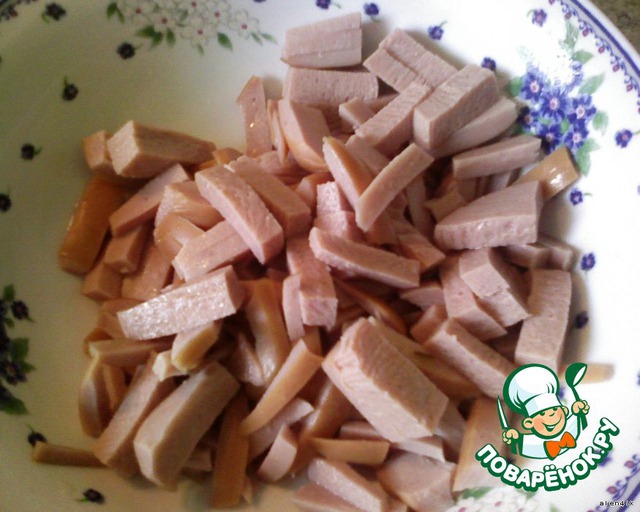 Cooked sausage (frankfurters, wieners) – straws.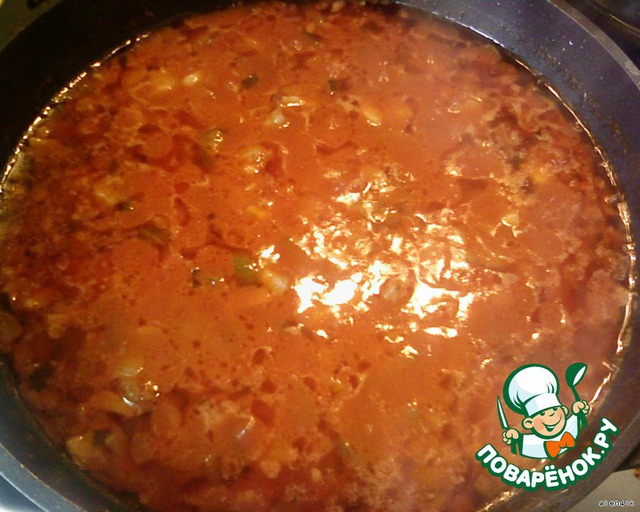 Ready zazharku. Now throw in the broth, ham and smoked sausage, then cooked and sliced meat.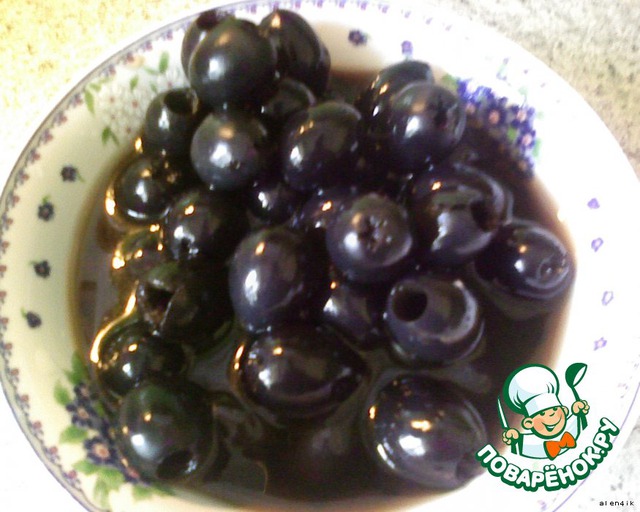 In a large pot (5-6 liters) throw a small can of black maslenok and a bit of claret from them. But not all of it.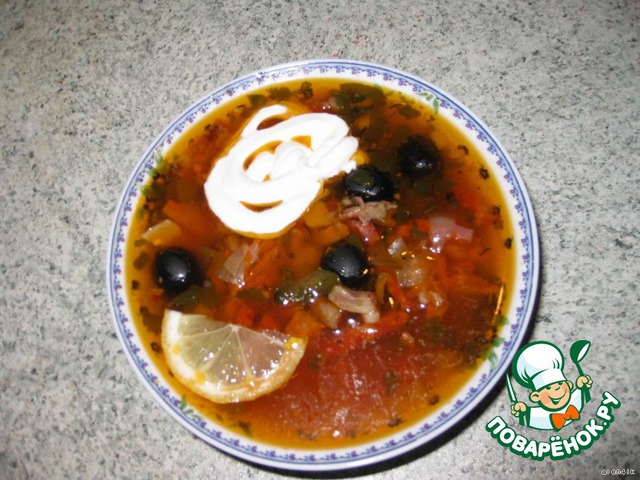 Here, all left. Then sauté. Then cooked sliced sausage. To taste you can add pepper or some seasoning salt. Chopped parsley to add at the end of cooking. Turn off the heat. Let stand for 15 minutes, if time allows, can be more then solyanochka will be even tastier. In a bowl place a slice of lemon and sour cream (we love lots of sour cream, and sometimes without it at all). Enjoy all the appetite.