Description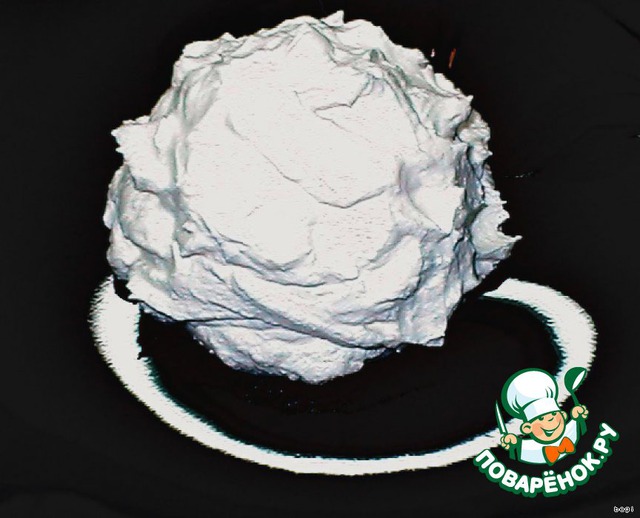 This recipe I've been looking for, looked in his notebook, the Internet.. until I found in the forum how to do it in the home version. It was said that you can cook with cheese and cream, but a word about it. I'm terribly fired up the idea to cook this cheese. After all the trial and error settled on this ratio of ingredients. Luck pleased me! Cheese-cream "Mascarpone" you did it! Try it! To cook very easily! Fast, inexpensive, which is important in our days!
Cooking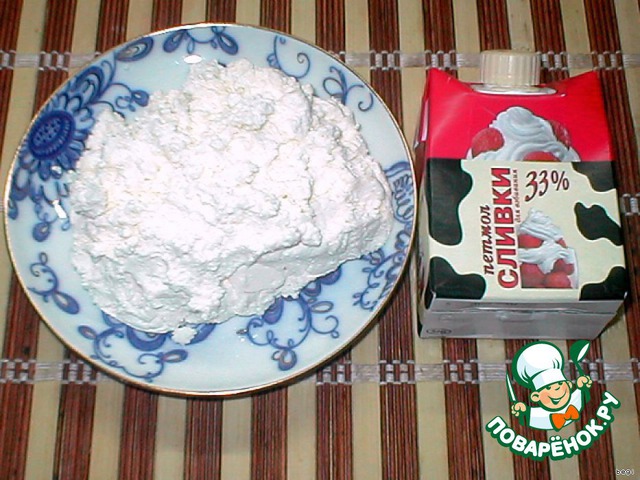 To prepare the ingredients of the recipe.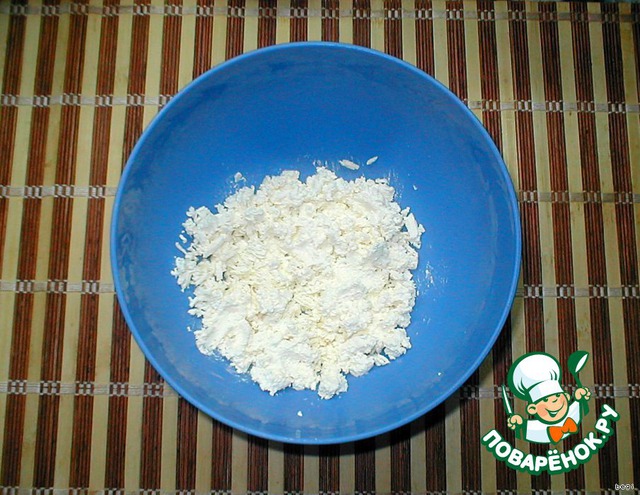 Curd proteret through the screen (preferably twice).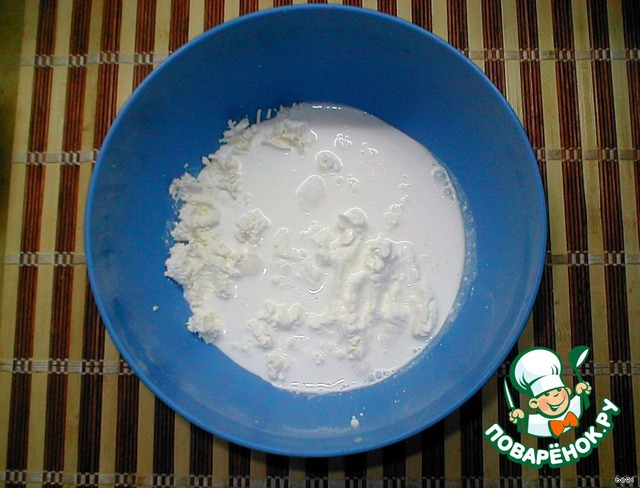 Pour the cold cream.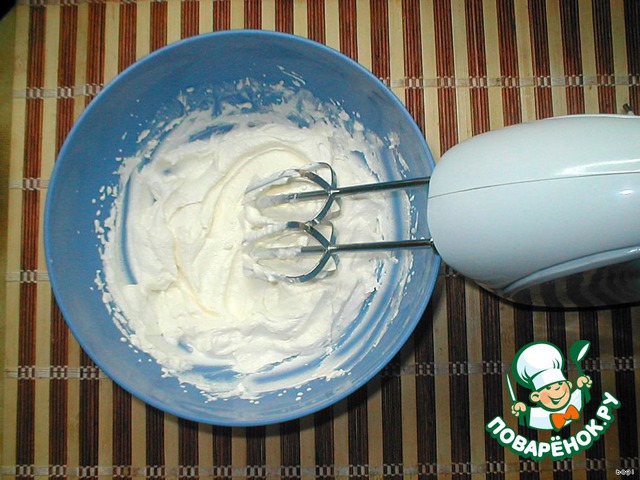 Beat a lot at low speed until creamy.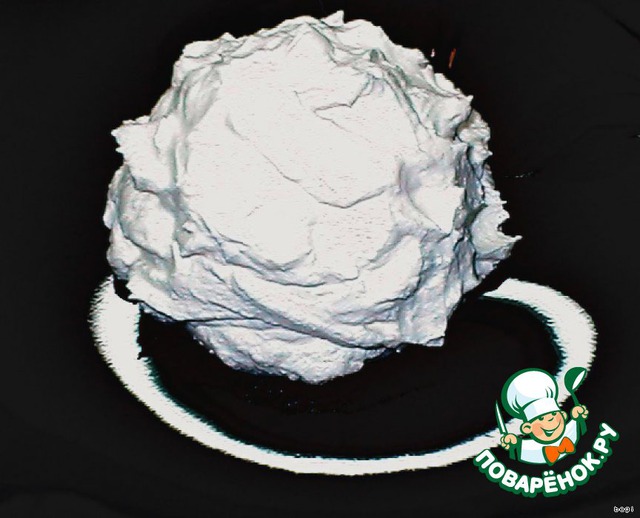 Cheese-cream "Mascarpone" ready to use!