Description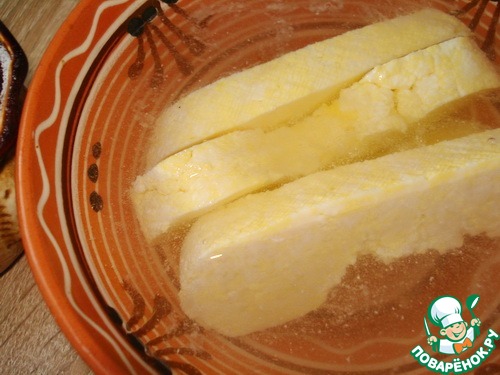 This recipe for a slow cooker, is done in one-two-three.
Ingredients
2 l

3 piece

1 Tbsp

2 Tbsp

2 cup
//= Yii::t('app', 'Total calories: ') . $recipe['ingredients']['total_calories'] ?>
Cooking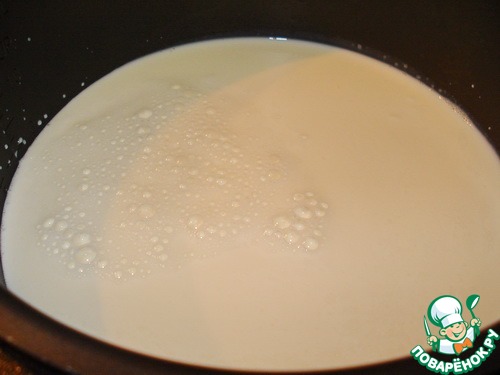 He poured the milk into the slow cooker, added the lemon juice and turn on the "Quenching" for 10 minutes.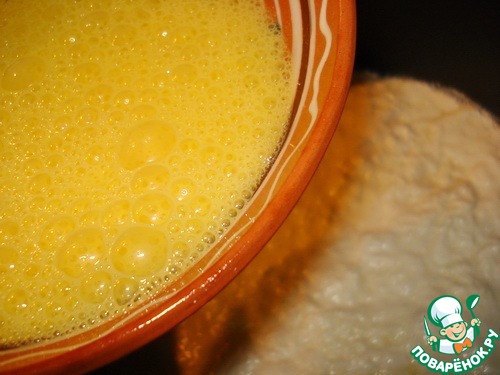 Eggs whipped with a whisk and poured curdled milk.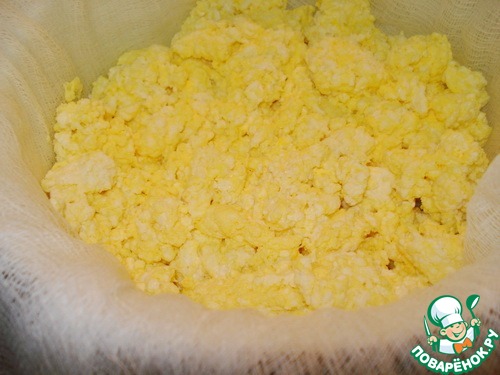 Prepared for the "Baking" for 20 minutes. In a colander put in a few layers of cheesecloth, poured a mixture of milk and eggs.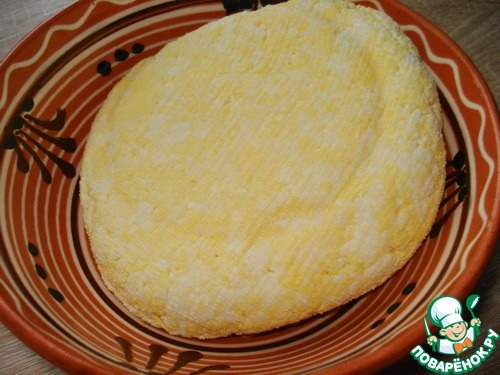 The resulting ball of cheese was placed under a heavy press for 6-8 hours. So the cheese was more dense, you can leave it overnight.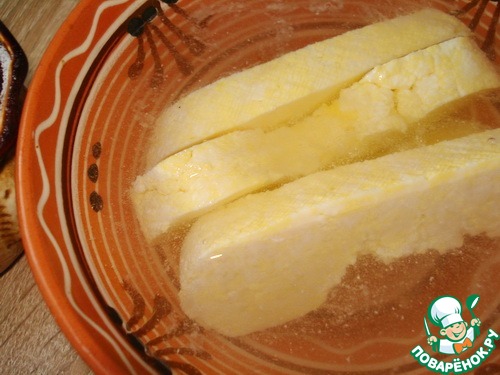 Made a solution of salt and water. Cream cheese sliced plates of a thickness of 1.5 cm, put in a bowl filled with a solution of salt. Left for 3-4 hours.