Description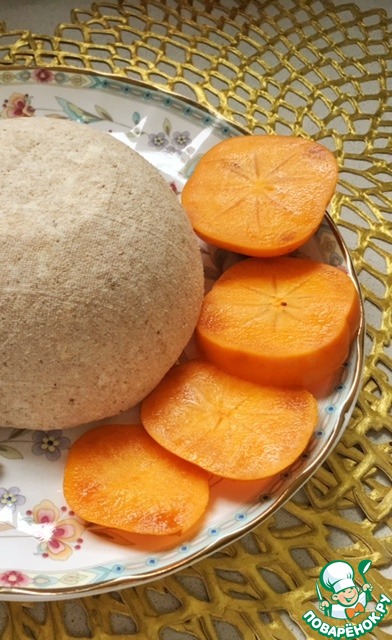 And again I cheese. This time a different texture. More light and crumbly. With spicy notes. Lovers of spice dedicated. Perfect for Breakfast. Can be spread on a slice of toast in the Morning with a Cup of tea or coffee. I'm sure the aroma and subtle notes of coriander and cloves You will like.
Ingredients
1 l

1 l

8 piece

8 piece

2 Tbsp

1 tsp

2 Tbsp

1 piece
Cooking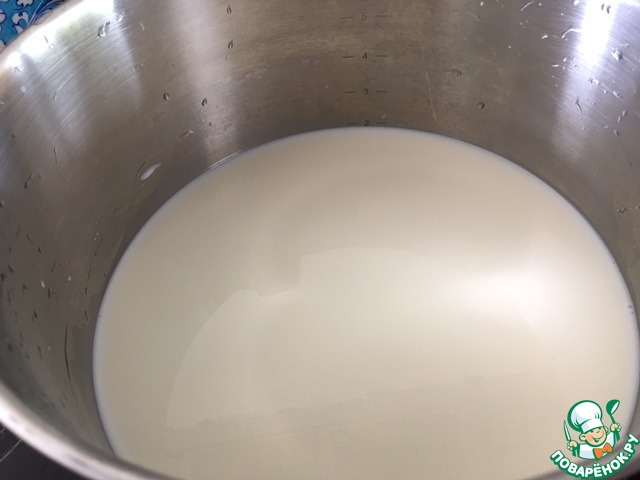 In a saucepan pour the milk and yogurt.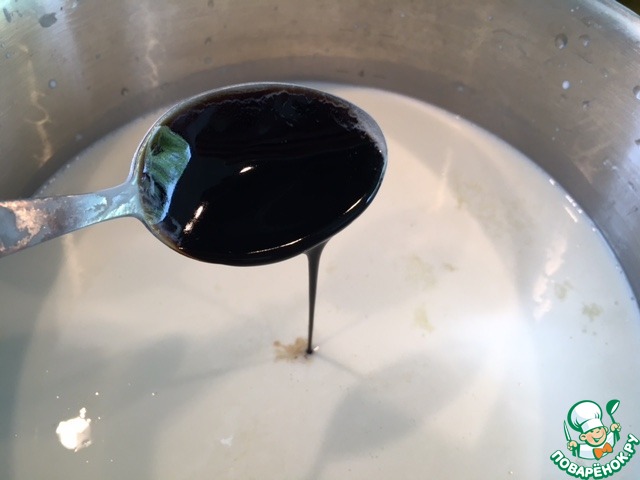 Add 2 tablespoons of balsamic. I have a balsamic sauce, thick and rich in consistency.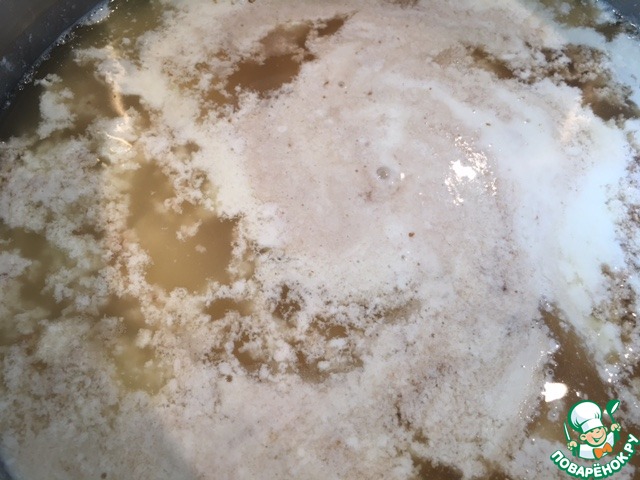 Heat milk-kefir mixture to exfoliation serum.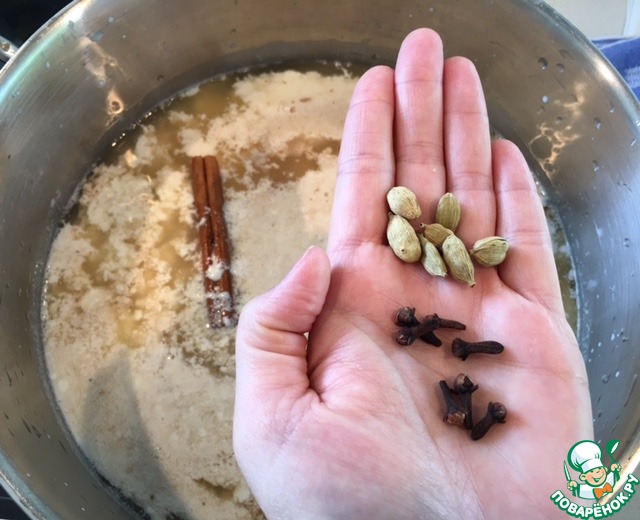 Add the cinnamon stick, cardamom and cloves.
Add the orange zest and orange juice.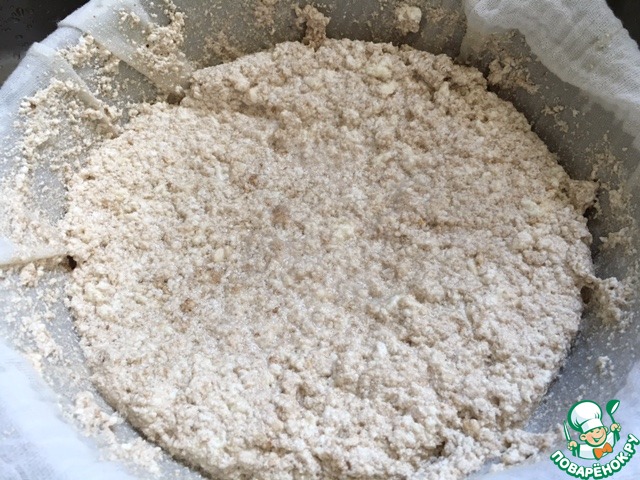 Do not boil. It is important, then the curd will be tender. Crumbly, but not rubber. Stir with a wooden spatula while cooking.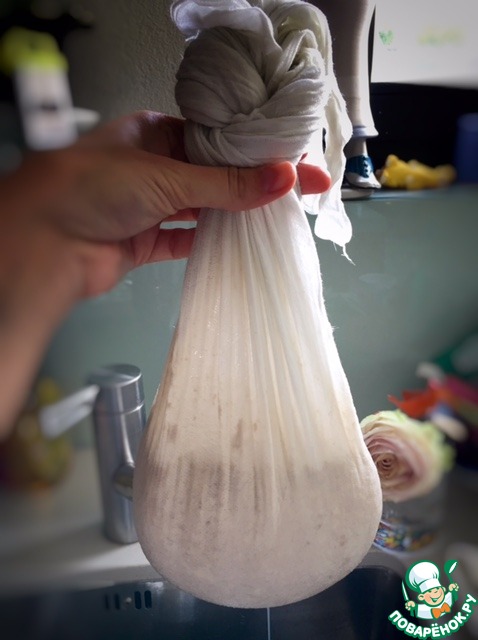 Cool completely. Fold the cheese into the cheesecloth. Serum save. It will make muffins, pancakes, soups, etc... Hang the curd to a full runoff and at least an hour in the fridge under the press.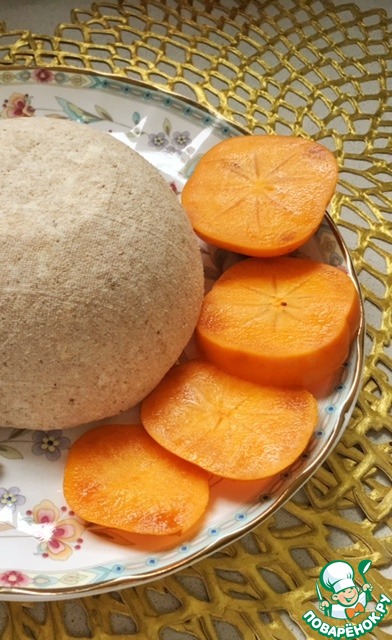 Here and all preparation. In the morning You will enjoy a spicy taste of the cheese... With warming oranges-Christmas hint;) With a Cup of coffee and toast... Pure bliss! Bon appetit!